China's League Of Legends Pro League Calls Off Matches Due To Coronavirus Safety Risks
China's League of Legends Pro League has postponed several upcoming matches in the 2020 Spring Split due to the coronavirus outbreak.
There's a new virus in town, and this time we're not talking about computers. It's called the Wuhan coronavirus (or just "coronavirus" for short), so-called because it originated in Wuhan, a city in Hubei province, China. The virus is from the same family as SARS which caused a similar outbreak in 2003.
Believe it or not, it's also the same family of virus as the common cold. The only difference is, this "common cold" can hit some people hard enough to kill. Statistics are still a bit shaky at this time, but the New York Times reports that at least 80 people have died in China from 2,744 confirmed cases. Although they also report that China's medical system is under severe strain and another 3,000 patients are expected to also have the coronavirus.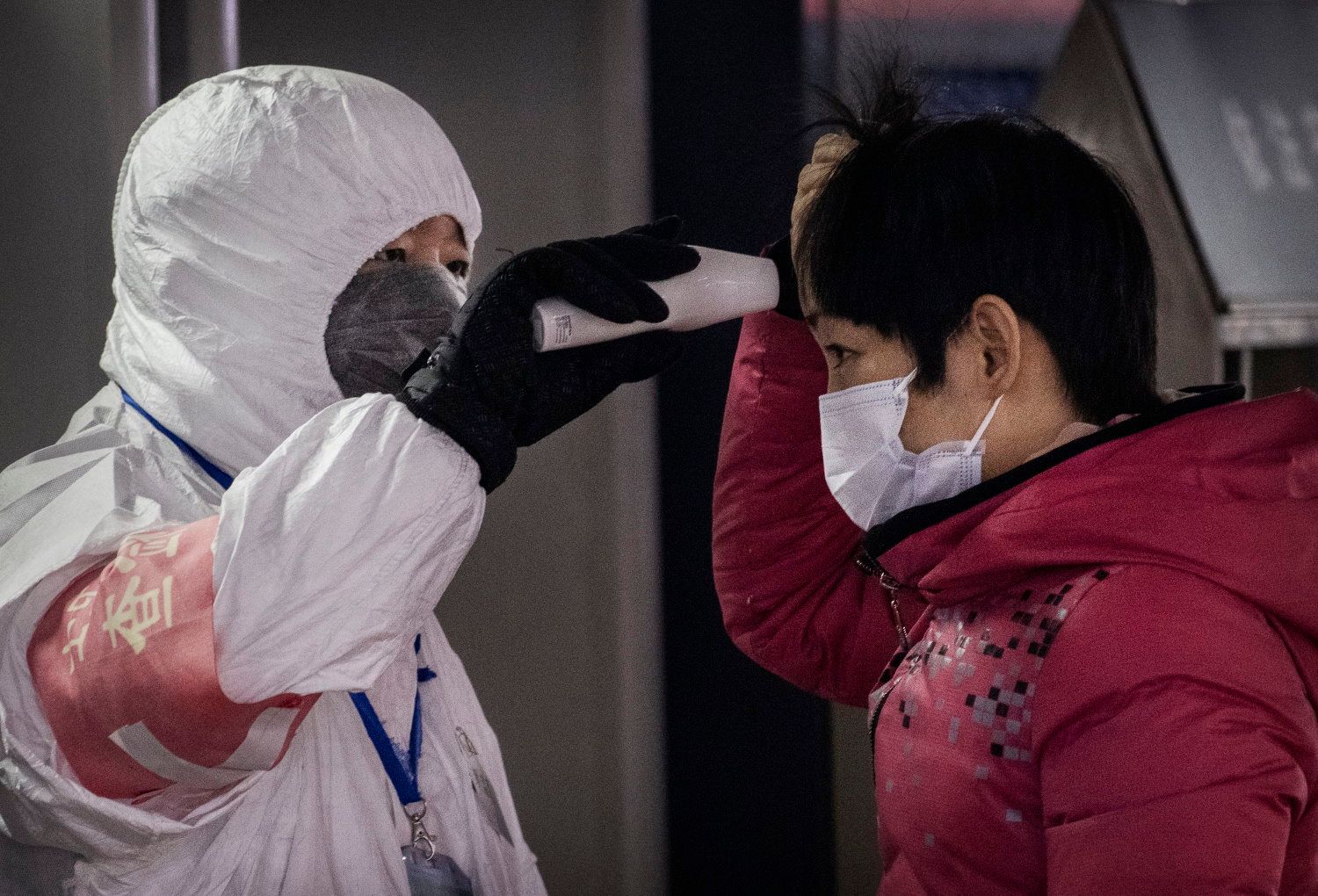 In response to the outbreak, the Chinese government has placed Wuhan and 15 nearby cities on quarantine. That means no travel in or out of these cities. Schools and businesses are closed, with Chinese New Year's celebrations canceled.
Even outside of the quarantined cities, there's a lot of anxiety related to the Wuhan outbreak. So it comes as no surprise that even cities further away from Wuhan are taking precautionary measures. Hong Kong has already declared a health emergency and is canceling New Year's celebrations and public schools until the middle of February to give the outbreak time to blow itself out.
China's League of Legends pro scene has also taken note of the outbreak, with Pro League organizers deciding that caution is warranted with the coronavirus. That's why they've announced that the Spring Split 2020 week 2 matches have all been postponed in China.
"We have decided to postpone week 2 of the LPL until we can ensure the safety and health of our players and fans," the LPL's Twitter account announced on Sunday. "To our fans, we sincerely apologize that it has come to this and we will share any and all info as soon as we can."
The vast majority of Twitter users agree with the LPL's move, saying that safety is paramount when it comes to new and unknown viruses. Expect other gamer leagues in China to take similar precautions and postpone their matches too.
Source: Read Full Article