Mousesports Reportedly Benching Woxic From CS:GO Roster
Mousesports is planning to remove star AWPer Özgür "woxic" Eker from its active competitive CS:GO roster, according to a report from French esports publication 1pv. This news follows the team's 13-16th place elimination from ESL One Cologne 2020 Europe. Former FaZe Clan stand-in Aurimas "Bymas" Pipiras is reportedly slated to take woxic's place on the lineup.
Özgür "woxic" Eker rose up the CS:GO ranks while playing for HellRaisers from 2017 to 2019, during which time the Turkish star became known as one of the best up-and-coming AWPers in the European region. HellRaisers made a surprise run to the quarter-finals of the FACEIT London Major in 2018, with woxic topping the leaderboard with 64 kills at the end of their play-off match against Team Liquid.
HellRaisers were unable to build on that success in the following Major tournament, IEM Katowice 2019, bowing out in 12-14th place. Woxic left the team in March of that year, linking up with mousesports' new multinational lineup.
Since joining mousesports, woxic has lifted trophies at DreamHack Open Tours, the CS:GO Asia Championship 2019, and the ESL Pro League Season 10 Finals. The team peaked as the second-ranked team in the world, maintaining that spot from late 2019 through early 2020. Woxic was named the MVP of the CS:GO Asia Championship, the sniper having been a driving force in mouz's victories over Tyloo and ENCE. The Turkish star was also named the 12th best CS:GO player of 2019 by HLTV.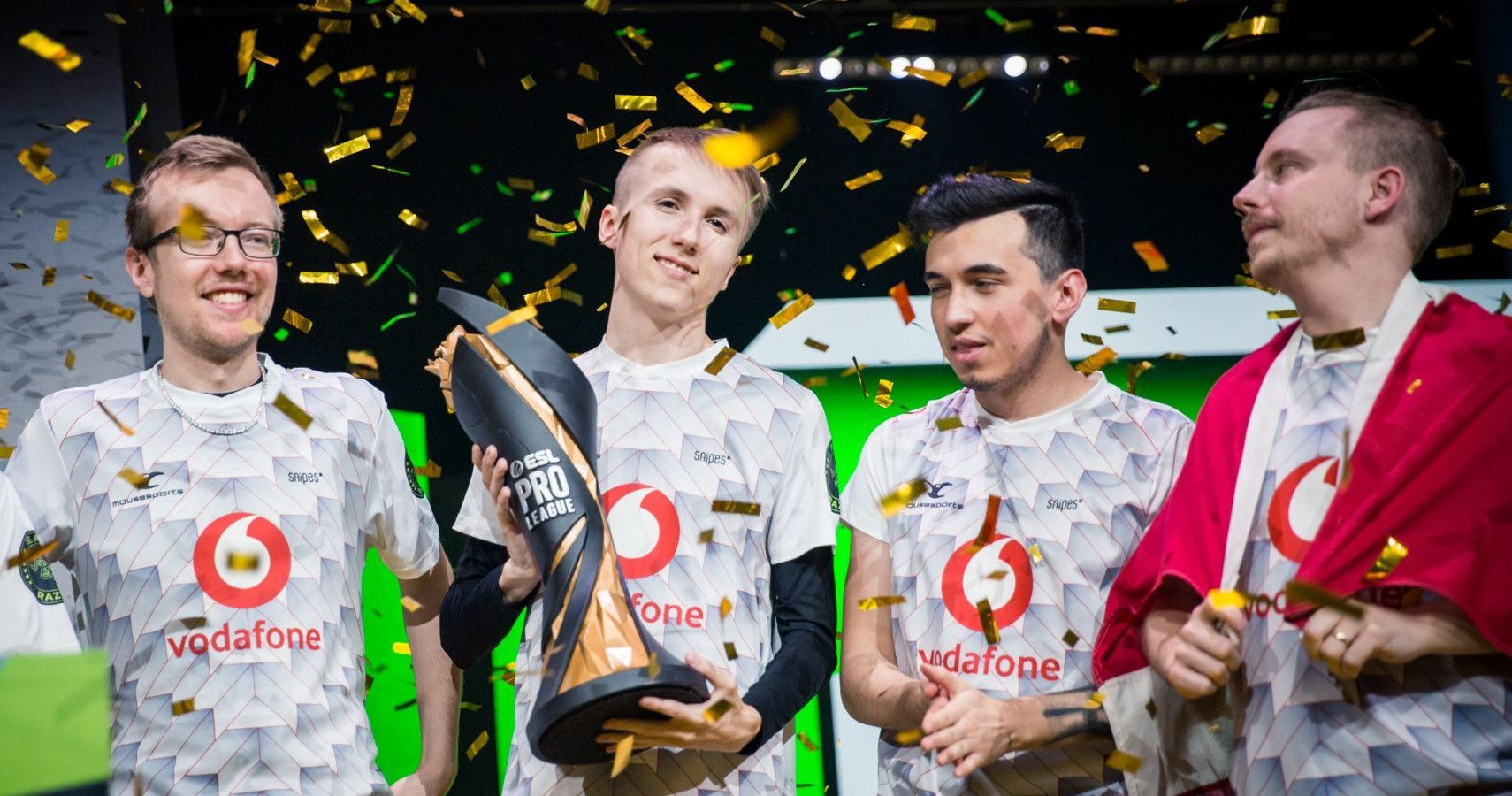 Mousesports most recently competed in ESL One Cologne 2020 Europe, and were eliminated in 13-16th place after suffering losses to Natus Vincere and MAD Lions. The report from 1pv alleges that the decision to remove woxic is "linked to various problems concerning his attitude" as opposed to his in-game performance.
Should woxic be removed, Lithuanian player Aurimas "Bymas" Pipiras is likely to take his place. Mousesports followed in the footsteps of teams like Astralis, adding the 17-year-old as a "developmental" sixth member. Bymas linked up with mousesports after a brief stint with FaZe Clan, where he played as a stand-in for two and a half months.
Mousesports is next scheduled to compete in ESL Pro League Season 12 Europe, which is slated to begin on September 1st.
Source: Read Full Article