1,000 V-Bucks Are Being Handed Out To All Who Bought A Loot Llama In Fortnite: Save The World
Following a class action settlement, Epic Games is giving out 1,000 V-Bucks to all who bought a Loot Llama in Fortnite: Save the World.
It stated, "We believe players should know upfront what they are paying for when they make in-game purchases. This is why today we only offer X-Ray Llamas that show you the contents before you purchase them in Save the World."
Lootboxes have been criticized far and wide for years now, with legislations even being passed that have forced companies such as Blizzard to divulge the stats of the contents so that players know what they're getting into. One of the main points made is a comparison to gambling, especially with the likes of Counter-Strike: Global Offensive where rewards can be sold for a profit.
Epic Games recently got rid of Loot Llamas in Fortnite: Save the World, opting for X-Ray Llamas instead, but now it is offering up 1,000 V-Bucks to any who bought them prior. This includes people who simply forked out 50 V-Bucks for one, so there are those who will profit off this decision since it's not being done on a case-by-case basis.
Why? Epic Games revealed, "Whether you were a fan of random item Loot Llamas or not, with preliminary approval for a class action settlement, we're awarding 1,000 V-Bucks to anyone that purchased a random Loot Llama. While this settlement was for U.S. players only, we have decided to make this benefit available to players globally. There's no action needed on your part, and you should receive your V-Bucks within the next few days."
However, if you purchased more than one Loot Llama, you will not get more than 1,000 V-Bucks. It's not just Fortnite that's doing this, either, as Rocket League is also giving out 1,000 Credits to those who purchased an Event Crate or Key. It too stated, "We believe players should know exactly what they're purchasing."
Next: New Zombies Mode, Outbreak, Arriving To Call Of Duty: Black Ops Cold War In Season 2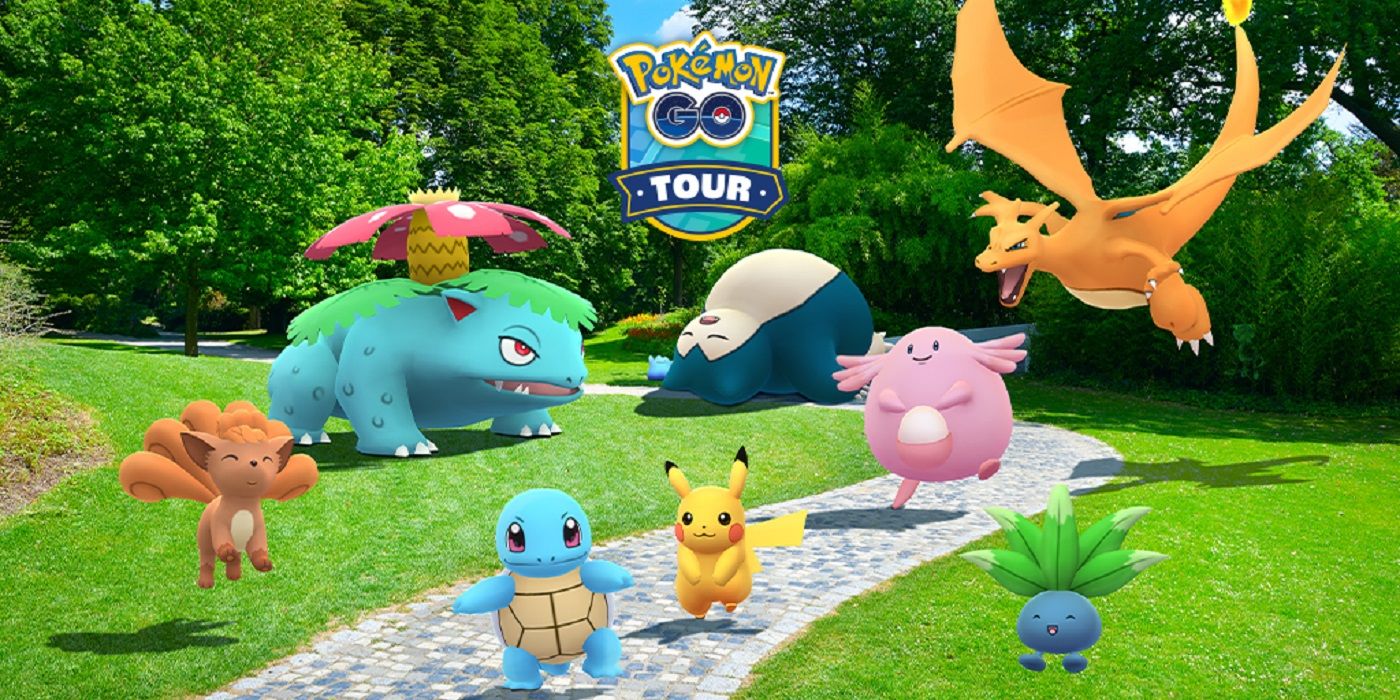 Game News
Rocket League
Fortnite
Epic Games
Cheerio! That's what everyone thinks Brits say, right? James is a Newcastle University student from, funnily enough, Newcastle, England. He's been gaming for as long as he can remember, from Half-Life to Thomas the Tank Engine.
Source: Read Full Article