13 Sentinels: Aegis Rim – One Of 2020's Best Games – Is On Sale For $29.99
2020 is definitely a year people will not be forgetting anytime soon. While it was filled with a lot of negativity and struggle, one of the positives that came from 2020 was the amazing game releases. From highly anticipated sequels like The Last of Us Part 2 to surprisingly popular indies like Among Us there was no shortage of video game content to keep us occupied. However, one game doesn't seem to get a lot of attention for how great it is, and that is 13 Sentinels: Aegis Rim. For those who haven't had the fortune to dive into the game, it is your lucky day as it is currently on sale!
13 Sentinels: Aegis Rim is a beautifully crafted adventure and strategy game that also plays out like a visual novel. The story concerns the invasion of Earth at different points in time by armies of Kaiju monsters. The game follows 13 different characters as they traverse throughout Earth's history in giant robots, known as Sentinels, to stop the attacks. Think Pacific Rim meets Back to the Future.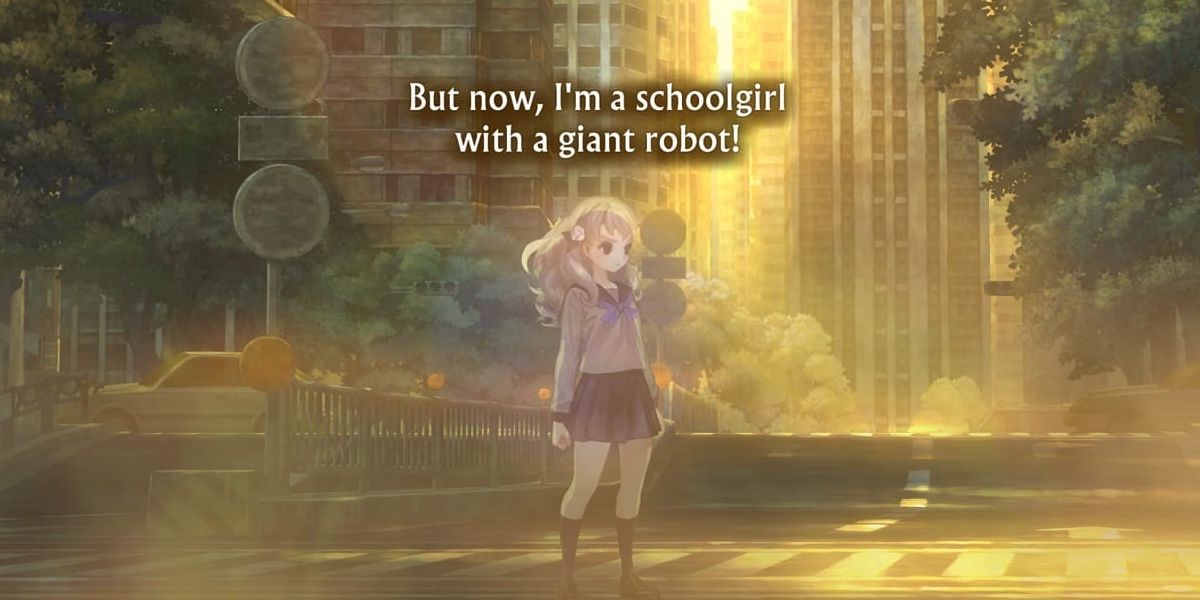 The game, originally $59.99, is currently on sale for $29.99 on the PlayStation Network. However, you need to act fast as the sale only lasts until January 20 so don't even think about it just snatch this amazing game before its full price again. Trust me, you won't be disappointed with how the game immerses you into its awesome new world.
It's pretty shocking how underrated the game is, considering it is game of the year for many. Even more shocking is how few copies have been sold. The game, which released in Japan in 2019 and everywhere else in 2020, has sold a meager 300,000 copies. Of course, 300,000 is still a large number, though with the game being as great as it is, it should be way higher. However, with the title being a PlayStation exclusive and a rather niche one at that, those numbers may be expected.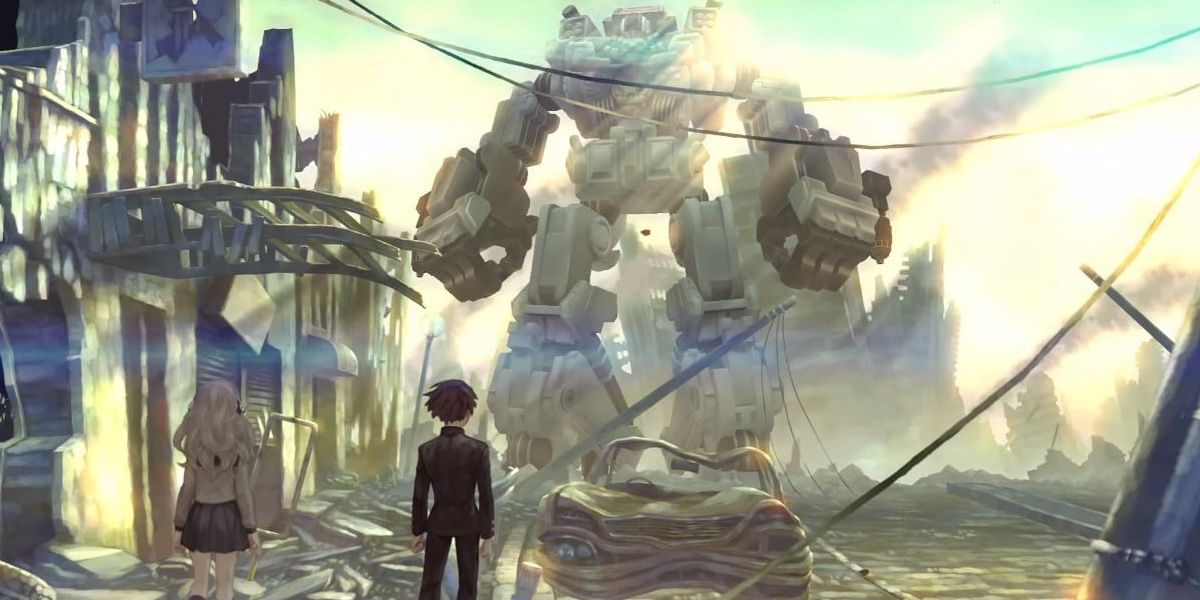 Those lower-than-expected sales numbers have not hurt the game from garnering a lot of acclaim from critics. With a Metacritic score of 86, there is clearly something great about 13 Sentinels. Do yourself a huge favor and grab the game at this great price, and find out how truly magnificent it really is.
Source: Read Full Article