9 RPGS Better Played On A Small Screen
RPGs, or role-playing games, put you in the shoes of the main character, allowing you to form parties, increase your level, and conquer any foe that stands in your way. RPGs are available on a variety of platforms, ranging from PC to the Nintendo DS. Some are more suited for the small screen though, perfect for cozying up with.
Here, we are going to take a look at some RPGs that are best played on the small screen. The 'screen' in question includes those on the Nintendo Switch, Steam Deck, and at times, the DS/3DS. Many of these games also involve turn-based combat, allowing you to play on the go; you can play a turn, and pause as needed.
9

Bravely Default Series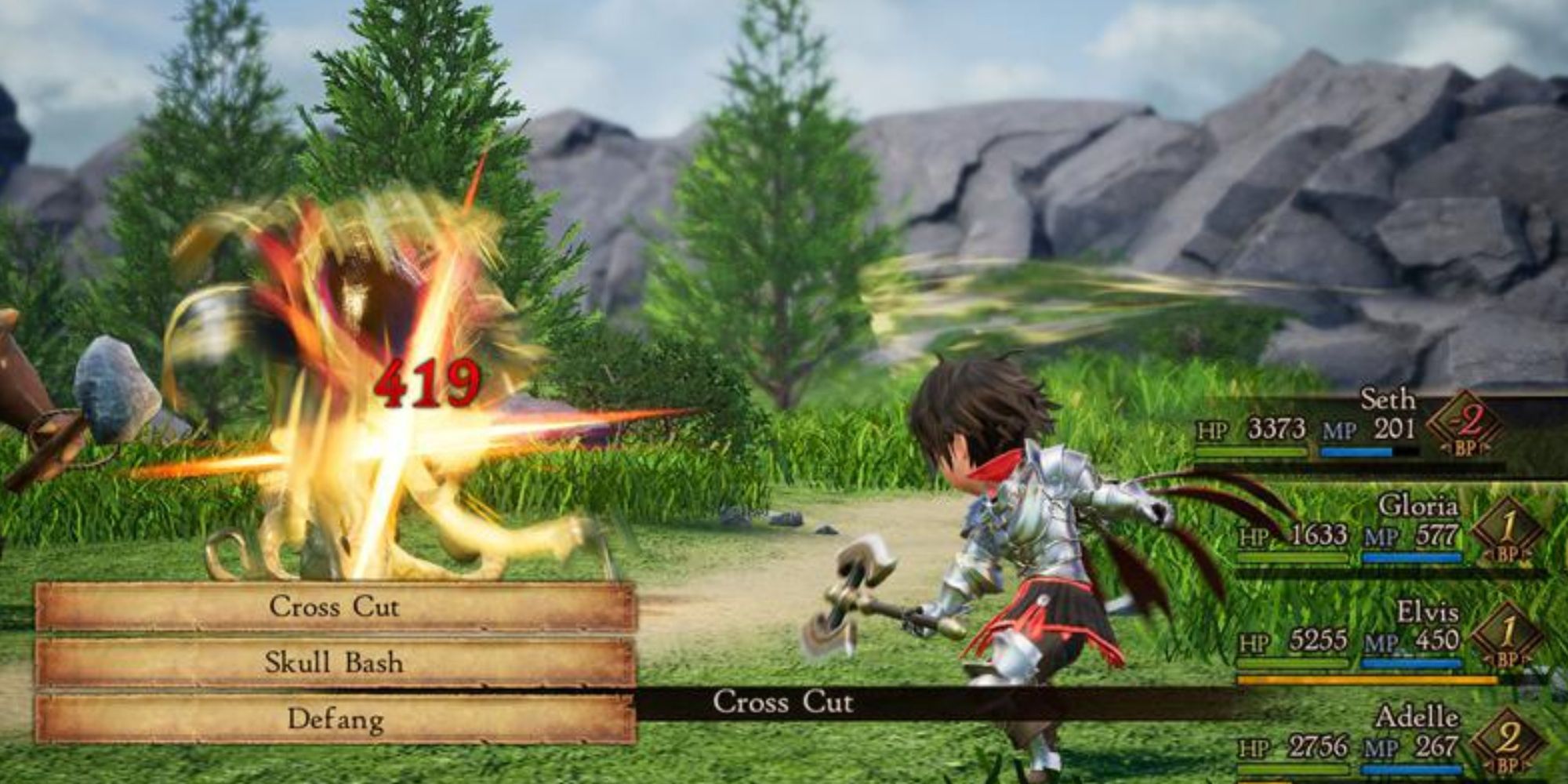 First up, we have Bravely Default. This is a series consisting of three games; Bravely Default I, Bravely Second: End Layer, and Bravely Default II. As a classic JRPG, Bravely Default allows you to choose between classes, as well as assign different roles to your party.
Currently, you can find Bravely Default 2 on the Nintendo Switch, and it makes for the perfect handheld game. There are no graphics that look better on the big screen, and it's easy to get lost in the grind while laying down and playing on a small screen.
8

Octopath Traveler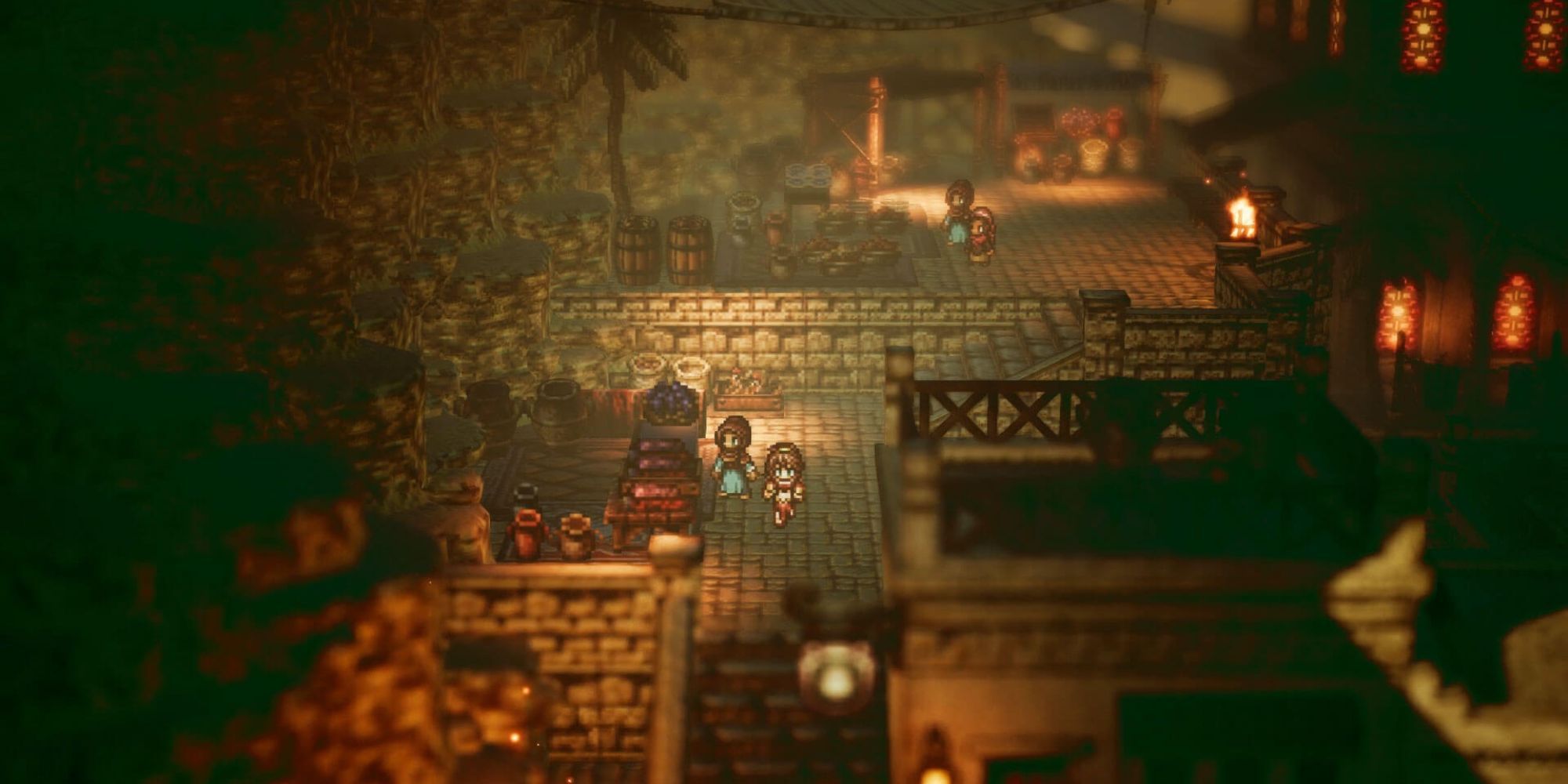 Something about Octopath Traveler is just so relaxing. From the phenomenal music to the orange-lit streets, the game feels like it's meant to be played on a small screen. In terms of practicality, there are many things on the screen, such as dialogue, that may be hard to see, especially if you are playing on your television from a distance.
Playing Octopath Traveler handheld brings you closer to the world of Orstrerra, creating a fully immersive experience.
7

Persona Series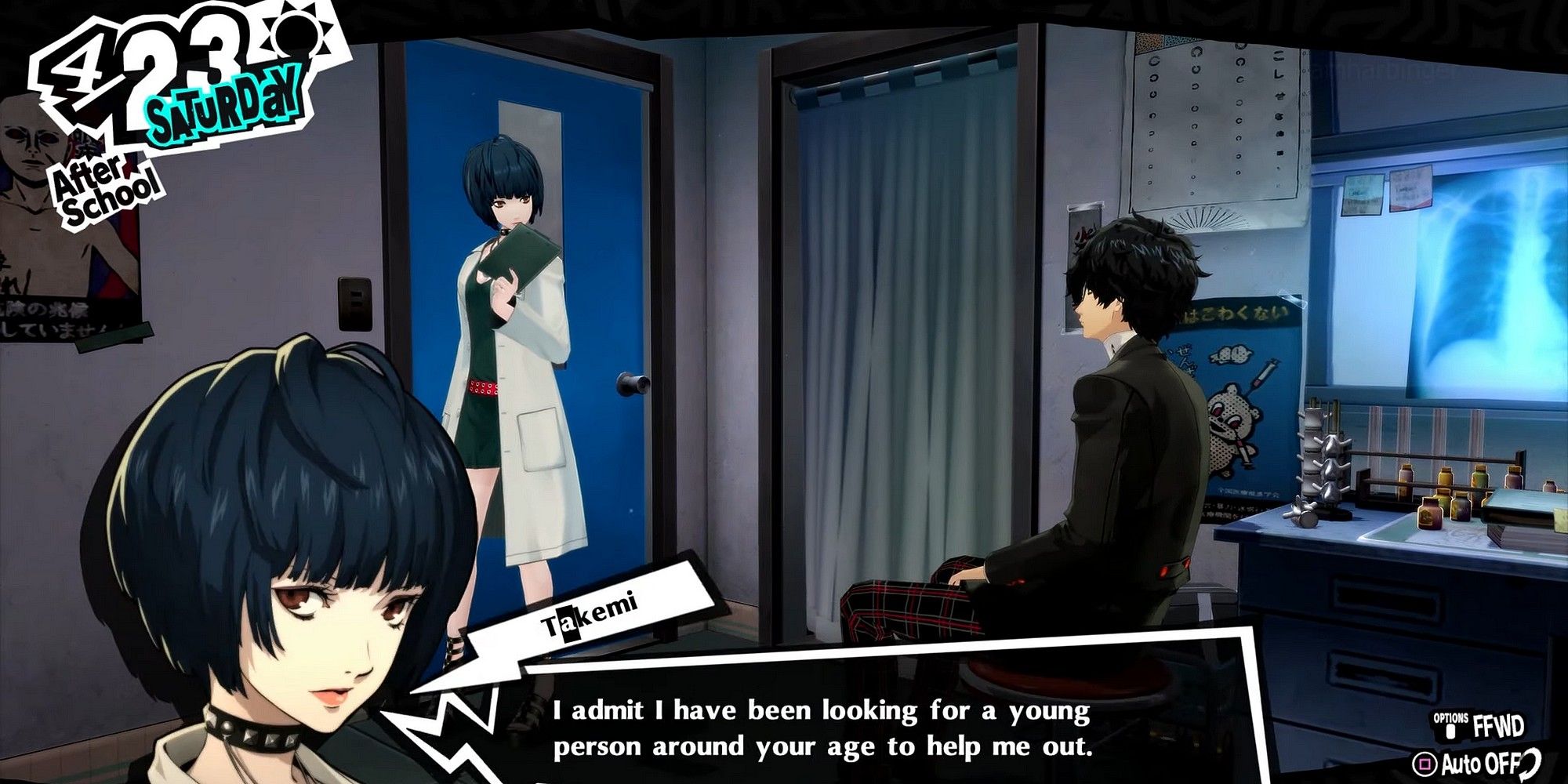 Persona is a spin-off series of Shin Megami Tensei; in total, there are five Persona games, with the latter three being the most popular. In Persona 5, you play as a 'troubled' teen, living in Cafe LeBlanc. During the day, you can attend school, and afterward, you can hang out with friends, flirt with your girlfriend, or even go dungeon-crawling. The atmosphere is downright cozy, with relaxing music and smooth graphics.
With their recent addition to the Nintendo Switch, now is the best time to play Persona handheld. Like Octopath Traveler, playing up-close will create a more immersive experience in the already-complex world within each game.
6

Chrono Trigger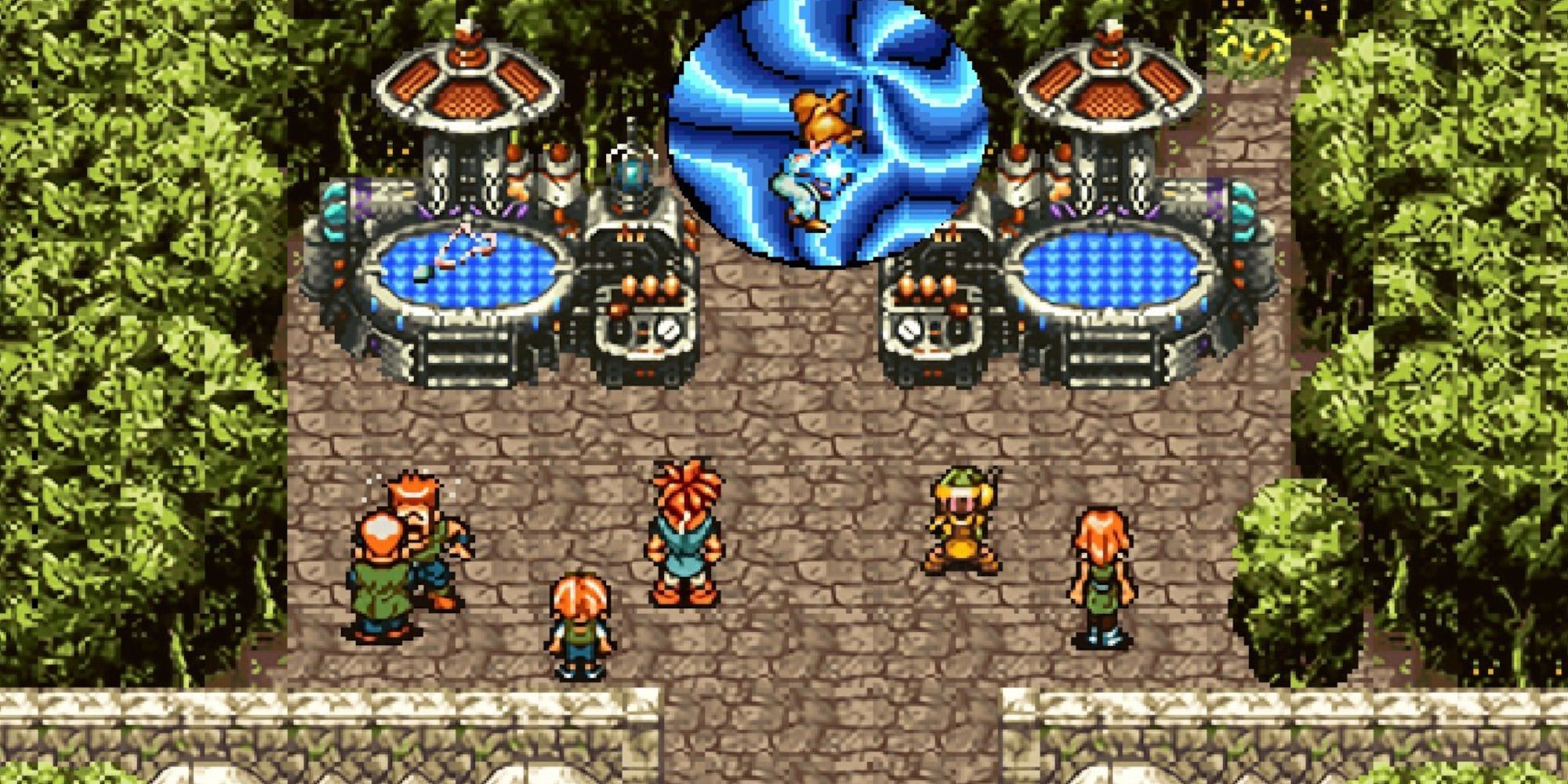 Next up, we have Chrono Trigger. This is an older game, releasing in 1995. The game was eventually ported to the DS, and it truly felt like it was meant for the platform. The DS held some amazing RPGs that felt completely natural on the dual-screened console.
Currently, Chrono Trigger is not available on the Nintendo Switch, but you can still play it on the DS, as well as on Steam. With its simple pixel graphics, Chrono Trigger is best played on a small screen.
5

Disgaea 6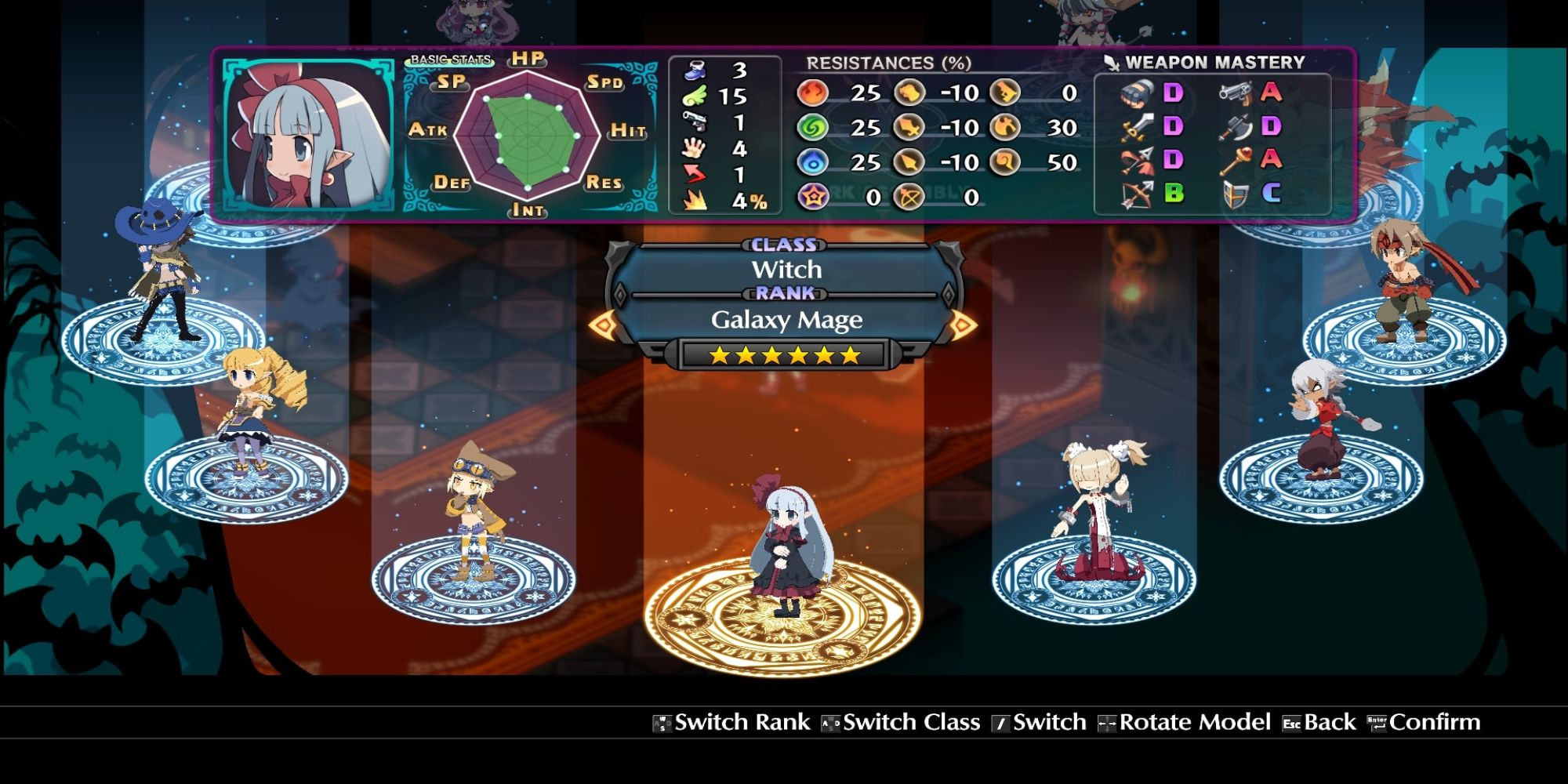 Disgaea 6 is the newest Disgaea game in the series, following Zed, a zombie who wants to stop the God of Destruction from destroying the Netherworld. Sounds simple enough, right?
This is a game on our list that just feels better on the small screen. Sometimes, there may be a specific reason that a game is better on the big screen, but Disgaea 6 feels right when playing on a smaller scale. You won't miss out on any amazing graphics that a big screen will display, and you can immerse yourself in the world, aiming to reach level 99,999,999.
4

Pokemon Series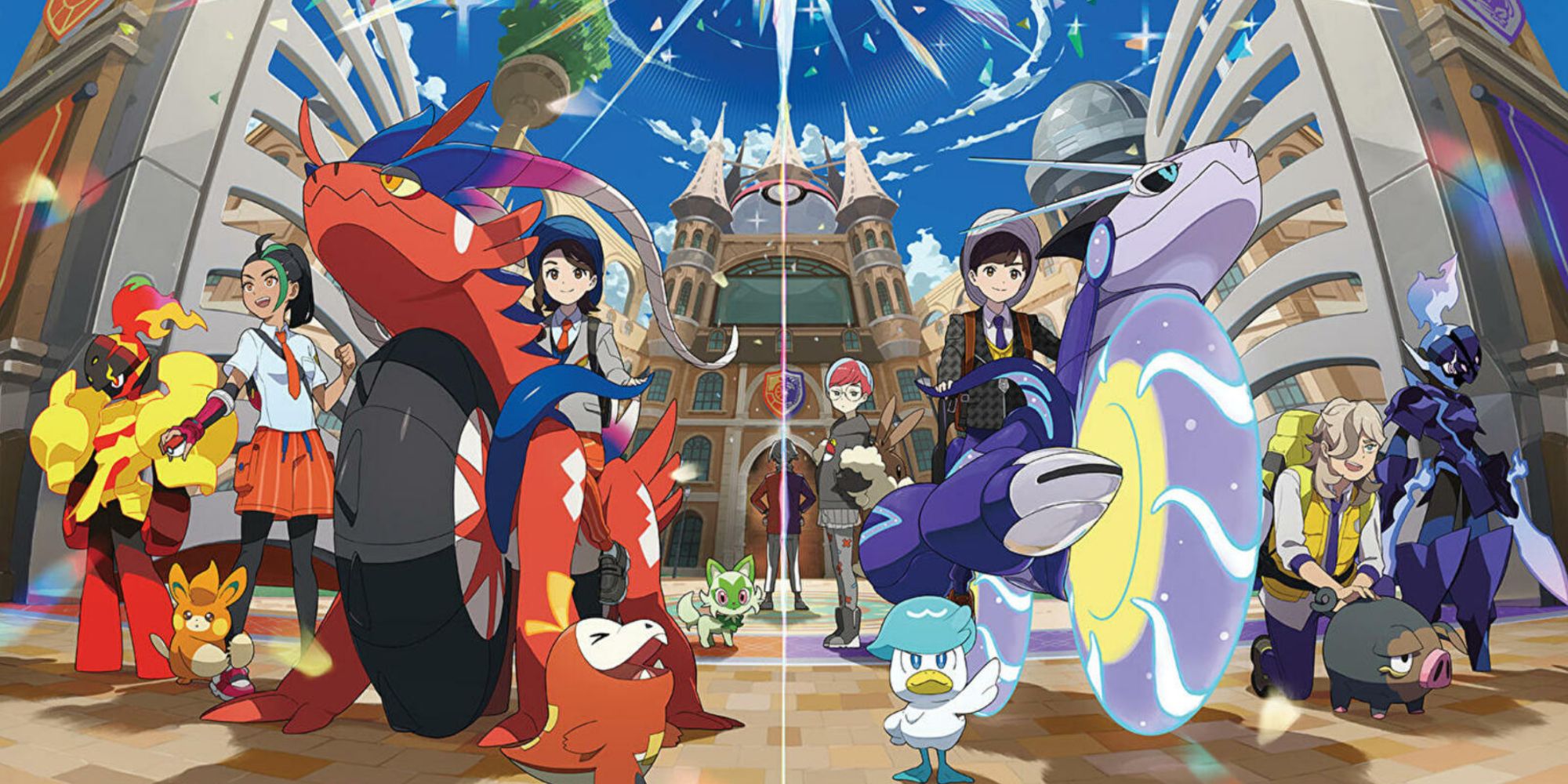 Pokemon is a massive franchise, including an anime, a TCG, and of course, tons of games to choose from. Pokemon had a humble beginning on the Game Boy. For nearly 20 years, Pokemon stayed on the small screen but in recent years, we now have several games on the Nintendo Switch, which can play these games on your television.
Pokemon will always feel better on the small screen, giving players the classic monster-catching experience. With newer games in the series being critiqued for their graphics, it's best to enjoy these games on the small screen.
3

The Legend of Heroes: Trails of Cold Steel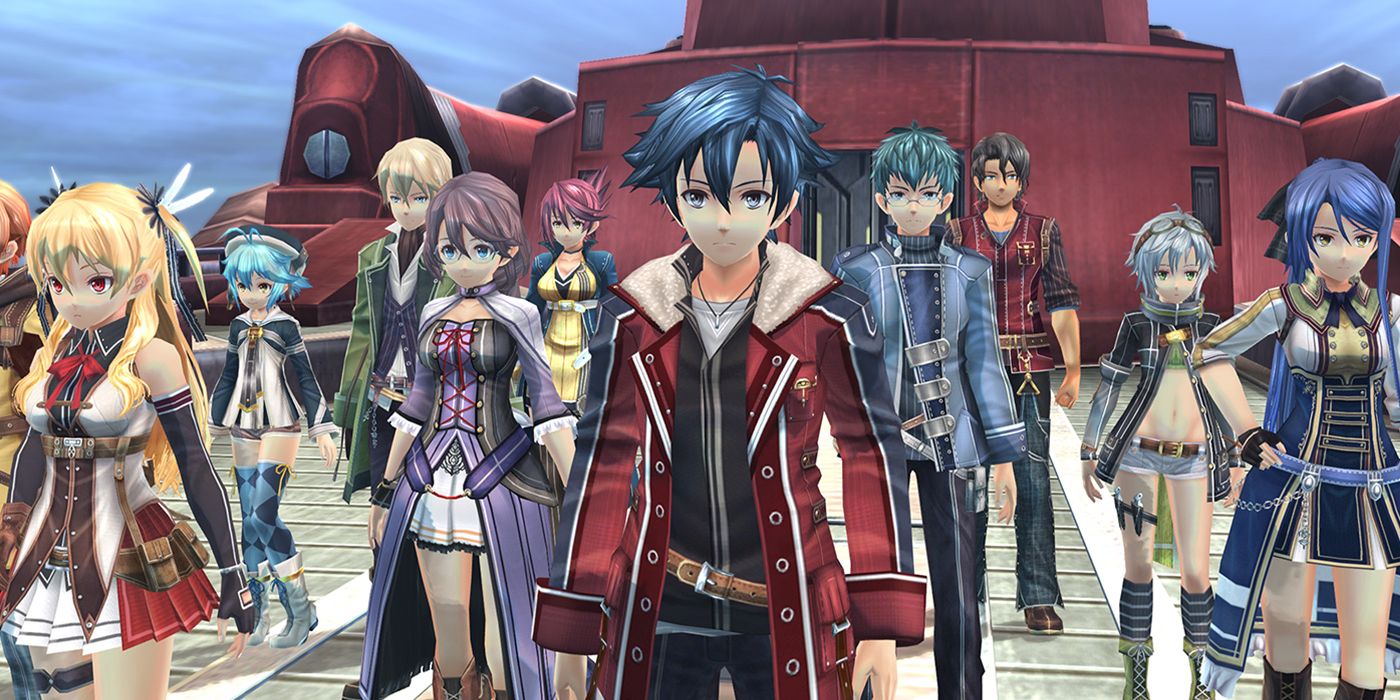 The Legend of Heroes: Trails of Cold Steel is an RPG that starts at Thors Military Academy, where you play as Rean Schwarzer. The first game in the series feels very much like a Persona game; battle enemies, and spend your free time hanging out with friends.
Trails of Cold Steel makes up one arc of The Legend of Heroes series, which is packed with 14 games that take place in the same world. Fortunately, you don't need to play all of them in order; you can start with The Legend of Heroes: Trails of Cold Steel, best played on the Steam Deck. You can also the third and fourth games of this series on the Nintendo Switch.
2

Stardew Valley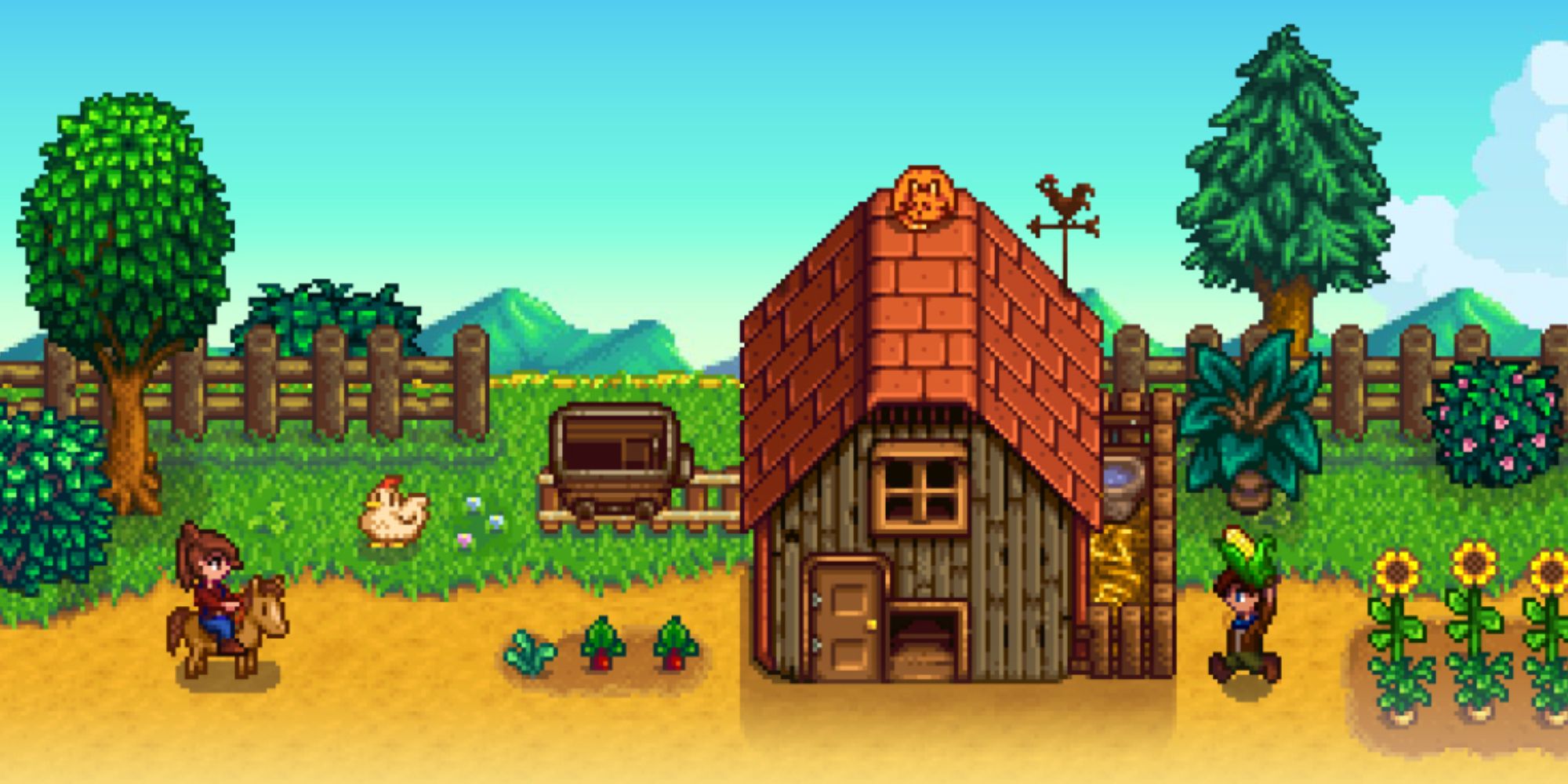 Stardew Valley is the epitome of cozy, handheld games. All across the internet, you can find songs of praise for this quaint farming RPG, and it's for a good reason.
In this game, you play as a simple farmer, living just outside Pelican Town. Your goal is to restore the town and expand your farm, but after that, the rest is up to you. Stardew Valley has excellent pixel-graphics with relaxing music, perfect for the small screen.
1

Rune Factory 5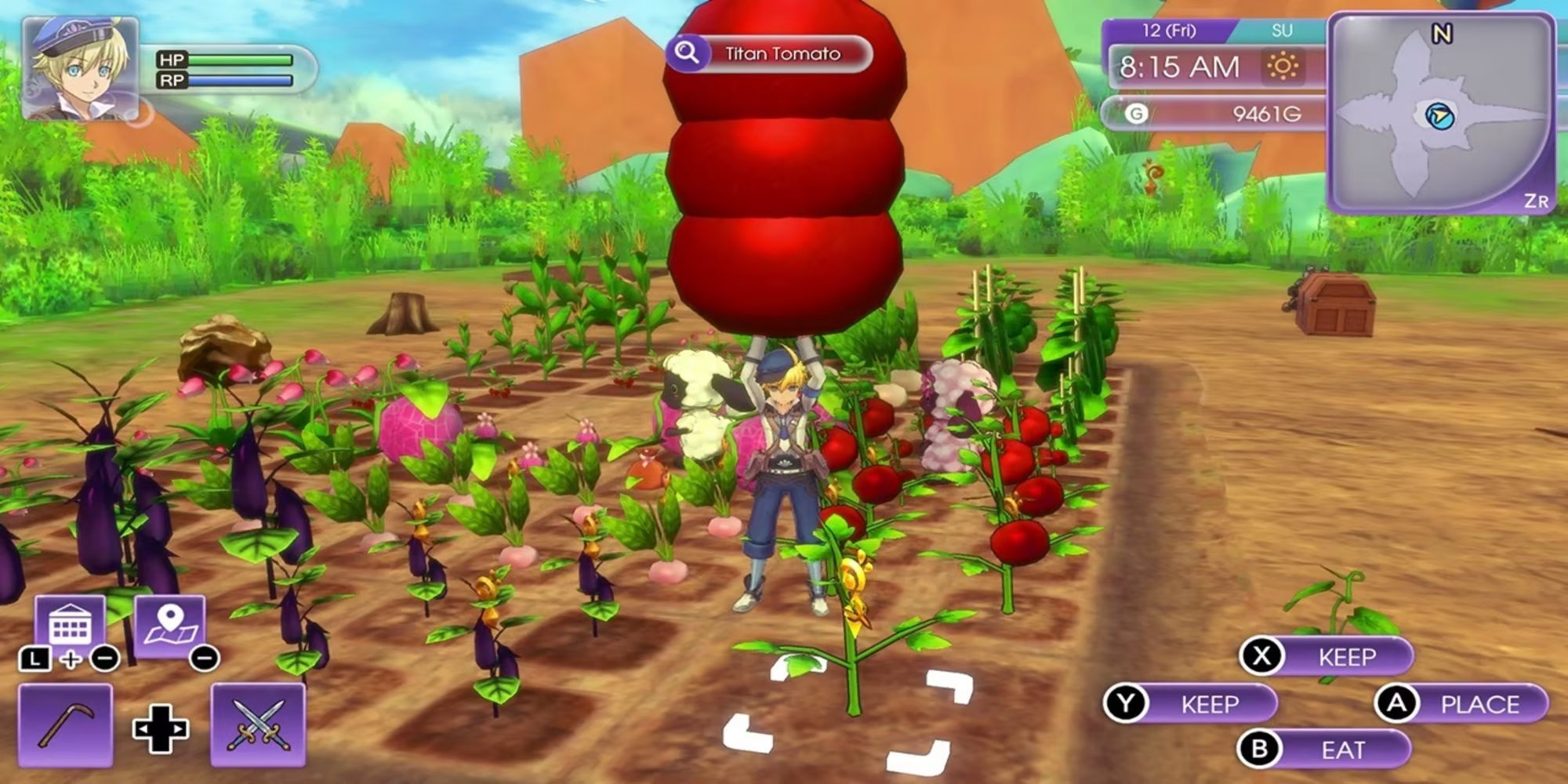 Lastly, we have Rune Factory 5. This game is a bit like Stardew Valley, with a few additions to make it feel more like a classic JRPG. In Rune Factory 5, you are a ranger, tasked with protecting the town of Rigbarth. While doing so, you can also take to the farms or build friendships.
Overall, Rune Factory 5 is simple with a relaxing atmosphere. If you can't get enough Rune Factory, there are four other games in the series that you can try out as well!
Source: Read Full Article