A Car In Cyberpunk 2077 Performed John Cena's F-U On A Random NPC
If you haven't seen a car pick up an NPC in Cyberpunk and slam them into the sidewalk John Cena-style, then you are yet to see it all.
Cyberpunk 2077 has only been on the market for a week and those of you who have played it might already feel as if you've seen it all. In fact, the amount of coverage the game continues to receive, you might feel as if you have seen it all even if you are yet to play it. From last-gen Cyberpunk players requesting refunds, to virtual private parts poking through places they shouldn't.
Cyberpunk's Night City is a sprawling open world. One so big that, like developers of previous games would have assumed, its creators might have thought some of it would remain undiscovered for weeks, months, or maybe even years. However, just like the Fall Guys devs who thought one of the game's trophies would be impossible to win, the gaming community is finding everything real fast.
That includes the good and the bad. The ability to become trapped inside of a vending machine, for example. That isn't supposed to happen, of course, but it's incredibly amusing, so falls somewhere on the spectrum between good and bad. As for one of Cyberpunk's cars channeling its inner-John Cena and performing an FU, or AA as it is now known, on an innocent NPC, that's nothing but good.
The car turns a corner and scoops up the unsuspecting NPC on its hood. The car then seems to have a mind of its own as it flips onto its side and slams the bystander into the sidewalk, splatting them like a fly. Redditor KoyBoy1122 has taken the clip and added the iconic John Cena trumpets to it, making the bizarre act of violence even more perfect.
Cyberpunk's release continues to be a mixed bag for both its players and developers CD Projekt. It's pretty much all anyone is talking about in the video game world right now, which has to be a good thing. However, the game's bugs and the lack of attention paid to its last-gen versions are proving to be problematic for all involved.
NEXT: Turns Out That 6-Year-Old Warzone Streamer Getting "Banned" Was Staged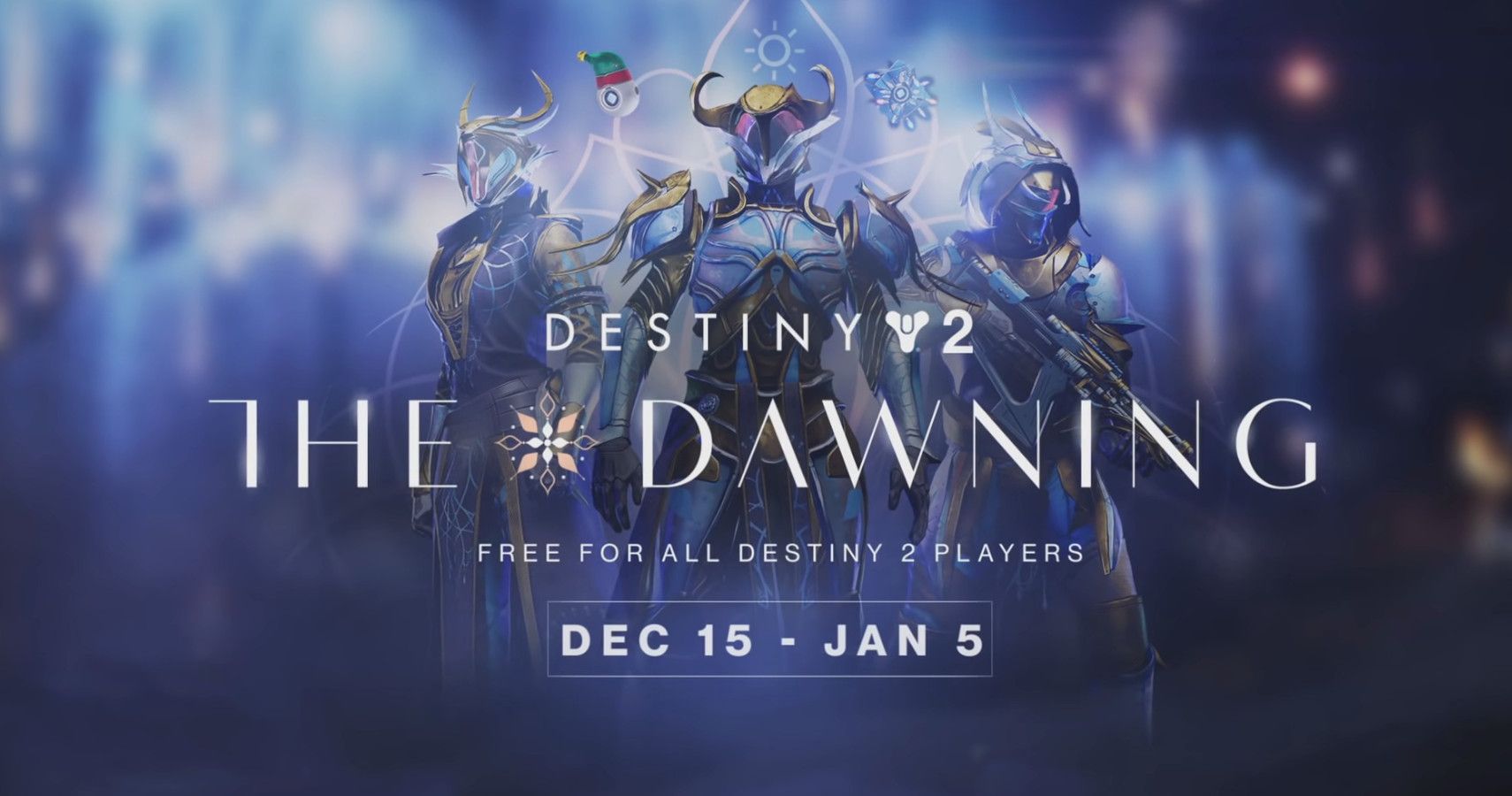 Game News
Cyberpunk 2077
Cyberpunk
Josh has been gaming for as long as he can remember. That love began with a mild childhood addiction to the Sega Genesis, or Mega Drive since he lives in the UK. Back then, Sonic 2 quickly became his favorite game and as you might have guessed from his picture, the franchise has remained close to his heart ever since. Nowadays, he splits his time between his PS4 and his Switch and spends far too much time playing Fortnite. If you're a fan of gaming, wrestling, and soccer, give him a follow on Twitter @BristolBeadz.
Source: Read Full Article