A "New, Original" Avatar Series Teased For Last Airbender Earth Day Event
Give a hearty "Flameo" to your favorite hotman, because Avatar is coming back sooner than expected. The official Avatar: The Last Airbender YouTube channel just announced a "new, original series" set to premiere on April 24.
The series will be part of the Avatar channel's Earth Day celebration. From April 22-24, the channel will host a daily live stream as well as "earth-shattering" videos. The event will culminate with the premiere of the new series, which will be available thereafter on the YouTube channel. An exact time was not given, but surely the channel and Avatar social channels will update as Earth Day approaches.
The series is a total mystery beyond its premiere date. It will probably be animated, although live-action isn't off the table. The fact that it's airing on YouTube and not Nickelodeon or Paramount+ seems to indicate that it's a short or one-shot. Then again, the usage of the word "series" implies more than one episode.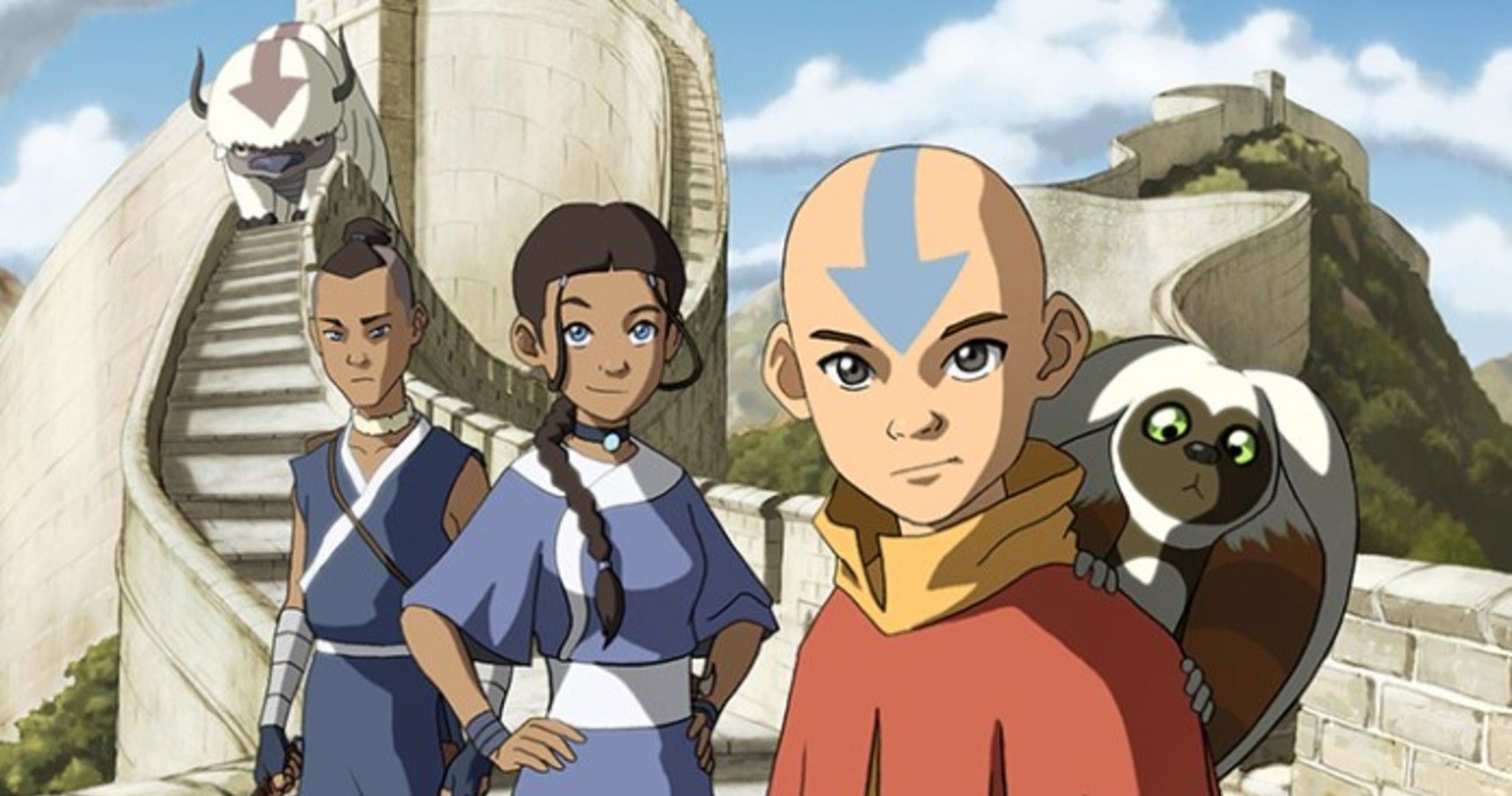 Fan website Avatar News has noted some interesting activity from the Avatar voice cast. The biggest of these comes from Michaela Murphy, who voiced Toph. A series about the most famous earthbender makes sense on Earth Day. Murphy recently posted "keep your eyes and feet peeled for some possible ~earth week news~ coming to you this weekend…."
Janet Varney, the voice of Korra, recently made mention of working with Nickelodeon on a "special" project. Olivia Hack, who voiced Ty Lee, posted about a project that will excite "older fans." Of course, all of these performers have a slate of projects under their belts, so these posts could be promoting unrelated projects.
Avatar has seen a resurgence in popularity in the past few months after both Last Airbender and Legend of Korra (plus that live-action thing we don't talk about) hit Netflix. It turns out that nostalgic millennials, a global quarantine, and a light-hearted binge are a perfect combination. Nickelodeon took notice, announcing the formation of Avatar Studios, a new creative endeavor focused solely on putting out new Avatar content. The original creators are on board, but exactly what characters or stories we can expect to see was left unsaid.
Next: Netflix Castlevania's Final Season Comes Out In May
Source: Read Full Article