A PS5 Remote Play App Has Been Added To PS4's UI
Sony has added a PS5 remote play app to the PS4's dashboard as it prepares to enter the next generation a few days from now.
In a way, the transition from one generation of console to another is almost complete. Tomorrow will mark the release of the Xbox Series X and Series S, and two days later the PS5 will officially be on the market. However, the physical release of the consoles marks the beginning the transition rather than the end in a lot of ways. It's no longer a case of a new console instantly replacing an old one as was the case years ago.
Anyone who was lucky enough to land a PS5 pre-order won't be throwing their PS4 in the trash as soon as the new console arrives later this week. Chances are they will still use it. Whether it be for watching movies and using streaming services, or for someone else in the house to be able to play games at the same time as the PS5 is being used elsewhere. The consoles will even be able to share the same PSN account.
It also seems as if owners of both consoles will be able to play their PS5 remotely via their PS4. That's at least what a new app added to the PS4's UI suggests. The app appeared on the console's dashboard on Monday morning without even so much as a mention from Sony. It allows the PS4 to connect to a PS5 remotely, although the feature has not yet been activated as the consoles cannot yet connect.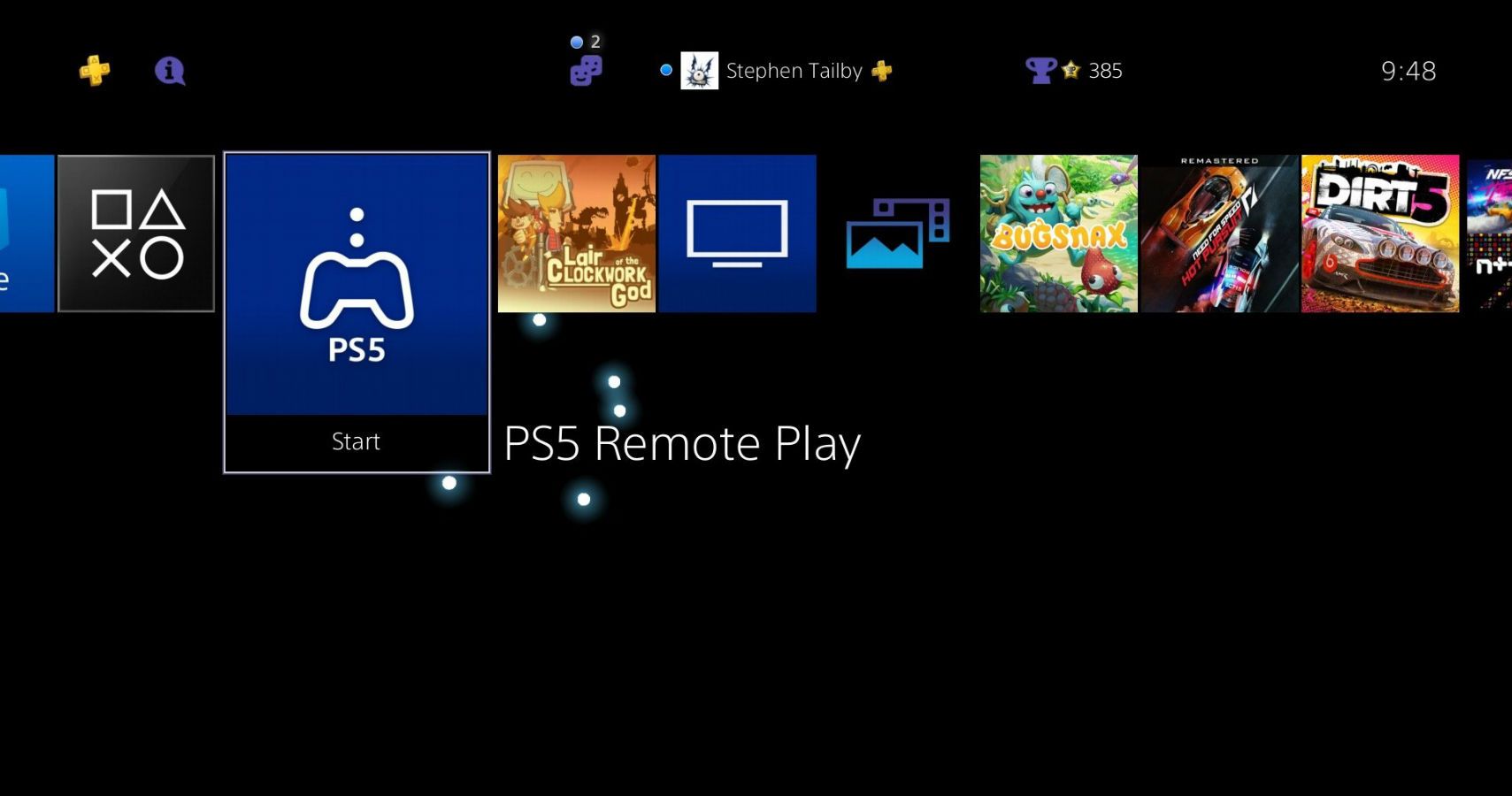 Although the capabilities of this remote play feature have not yet been laid out by Sony, it's potentially exciting news for anyone peeved about the current controller situation. It suggests that a PS5 can be played remotely on a PS4. That will mean the PS4's DualShock 4 can be used to play PS5 games. It has already been revealed that the DualShock won't work with next-gen games on the PS5, but will work with PS4 games played on PS5. It has also been discovered that the DualSense can be used on a PS3 but not a PS4 for some reason.
Once the app is officially activated and able to be used, which will presumably happen later this week when the console is released, this is how to use it. In order for the PS4 to be able to find and connect to your new PS5, the remote play function will need to be enabled on the new console. The PS5 should then be discoverable via a Wi-Fi connection or players may be given a unique code to enter.
Be sure to check out TheGamer's review of the PS5 as well as our comparison of both next-gen consoles to help you decide which one is best for you.
NEXT: The Witcher Season 2 Will Shoot Inside The Studio During England's Second Lockdown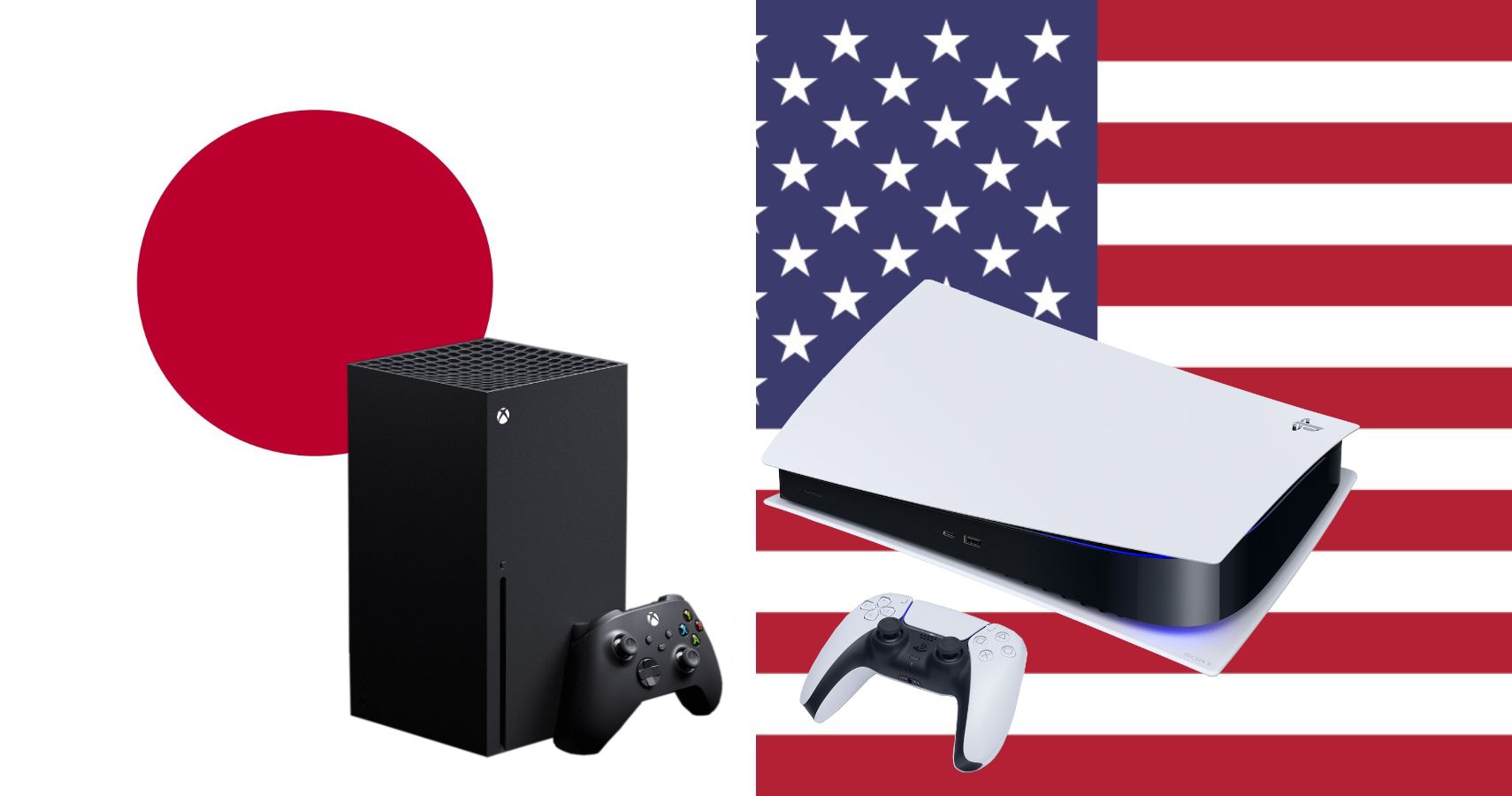 Game News
Ps5
ps4
Remote Play
Josh has been gaming for as long as he can remember. That love began with a mild childhood addiction to the Sega Genesis, or Mega Drive since he lives in the UK. Back then, Sonic 2 quickly became his favorite game and as you might have guessed from his picture, the franchise has remained close to his heart ever since. Nowadays, he splits his time between his PS4 and his Switch and spends far too much time playing Fortnite. If you're a fan of gaming, wrestling, and soccer, give him a follow on Twitter @BristolBeadz.
Source: Read Full Article