Ace Combat 7's 25th Anniversary Experimental Aircraft Series Now Available
It's been just over three weeks since Bandai Namco revealed Ace Combat 7's ongoing 25th-anniversary celebration would include a new trio of classic aircraft. Bamco didn't give us a date at the time, but it turns out we didn't have to wait long at all.
Ace Combat 7's new Experimental Aircraft Series DLC is available now on all platforms. And we have a new trailer to see just what each jet is capable of.
Starting with the F-16XL, you'll get a selection of special weapons that includes UGBs, 4AAMs, and 4AGMs. Nothing too fancy, but then again, the F-16 is largely considered a "beginner" aircraft in Ace Combat 7, so it follows that the F-16XL only gets a slightly more versatile armament than its regular counterpart.
The F-15S/MTD, on the other hand, appears to be a beast of a plane. HPAA, HVAA, or FAEB are your choices on the canard-equipped aircraft, which is reportedly capable of the kulbit maneuver thanks to thrust-vectored engines.
The F/B-22 SFFS (cluster bombs), LAAM, and the characteristic XSDB multi-lock bomblets. According to some initial testing, the F/B-22 doesn't feature the same stealth capabilities or maneuverability as the regular F-22, but its improved air-to-ground loadout undoubtedly makes it the superior strike aircraft.
In addition to the three new planes, the Experimental Aircraft series includes 10 new skins and 10 new emblems, including the CFA-44 Butterfly Master Skin and Su-37 Ofnir Skin, as well as four new Nugget emblems for use in multiplayer.
Ace Combat 7's Experimental Aircraft Series is available now for $14.99 on PS4, Xbox One, and PC via Steam. Surprisingly, it turns out that Japan didn't get the new DLC first this time around.
Bandai Namco said earlier that they have more in store for Ace Combat fans, so stay tuned at this year's E3 presentation to see what else it might have up its sleeve.
Next: Air Link Has Finally Made The Quest 2 The Perfect VR Headset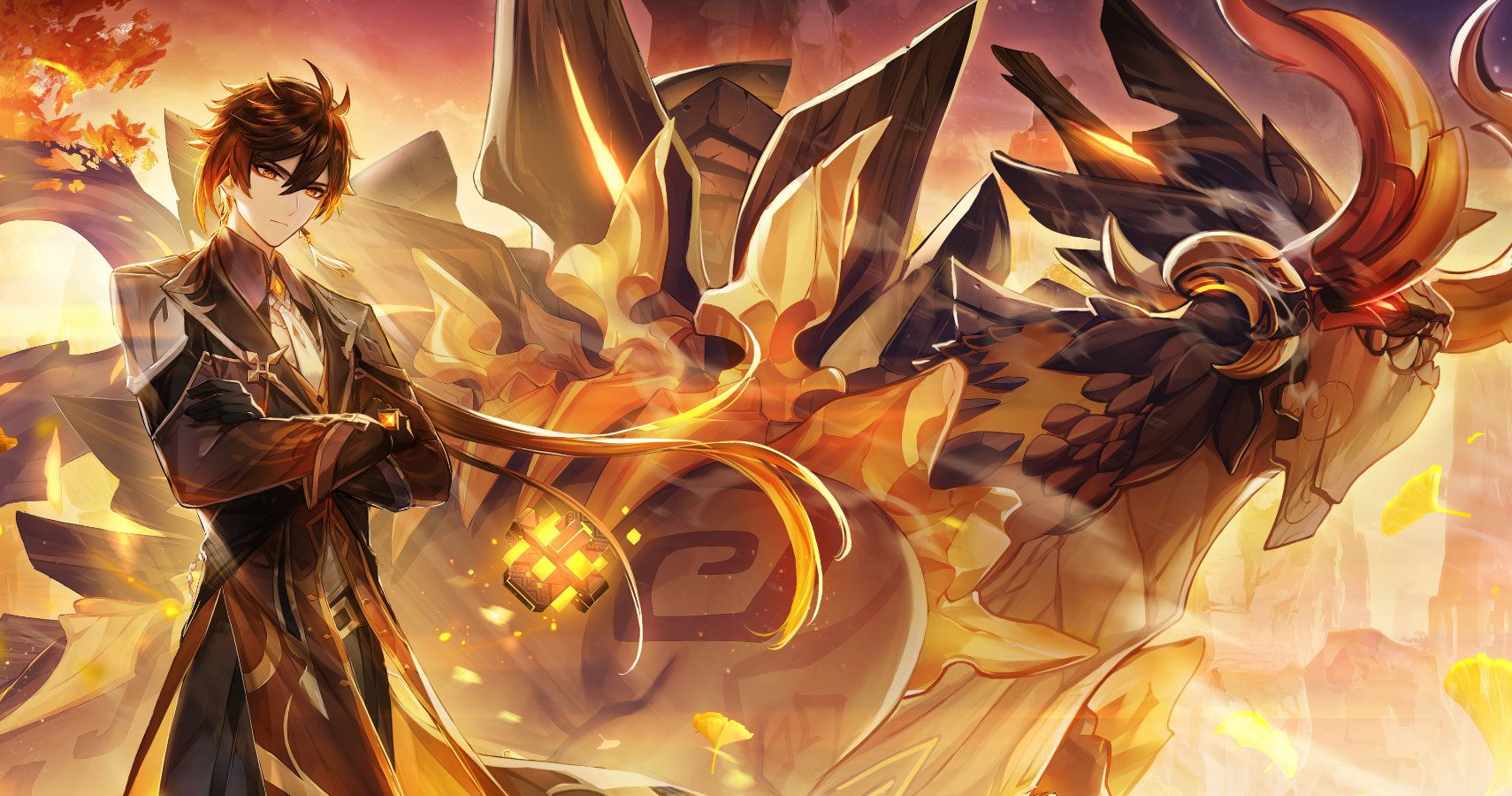 Game News
Bandai Namco
Ace Combat 7
Actually a collective of 6 hamsters piloting a human-shaped robot, Sean hails from Toronto, Canada. Passionate about gaming from a young age, those hamsters would probably have taken over the world by now if they didn't vastly prefer playing and writing about video games instead.
The hamsters are so far into their long-con that they've managed to acquire a bachelor's degree from the University of Waterloo and used that to convince the fine editors at TheGamer that they can write "gud werds," when in reality they just have a very sophisticated spellchecker program installed in the robot's central processing unit.
Source: Read Full Article