Activision Blizzard Has More Remasters Planned For 2021
It's been revealed that Activision Blizzard doesn't plan on slowing down with the remasters any time soon, with more unannounced projects likely releasing in 2021.
This news comes from Activision Blizzard's most recent earnings call (via Nintendo Life) where the company claims that it has more "remastered content" in the pipeline and hints that these projects may be dropping in 2021.
"We have a few other things up our sleeve in terms of remastered content that will unveil in due course, which should provide further opportunity for us this year."
Activision Blizzard is likely the biggest company out there at the moment that has fully embraced remakes and remasters. Alongside Crash and Spyro, the company has released a number of remastered projects to varying degrees of success. Crash Team Racing: Nitro Fuelled, Warcraft 3: Reforged, Call of Duty 4: Modern Warfare 1 + 2 Remastered, and the recent Tony Hawk's Pro Skater remakes are just a few examples of popular titles Activision Blizzard has remastered over the past few years.
What these upcoming remastered titles could be is anyone's guess. Activision Blizzard holds a number of popular franchises that would likely perform very well if they were to be remastered. It's possible we could see another remastered Crash Bandicoot title at some point, seeing as the Crash Bandicoot: N. Sane Trilogy sold incredibly well since it first launched back in 2017. We could possibly see another Spyro remaster as well since Spyro: Reignited Trilogy also performed very well in terms of sales.
https://youtube.com/watch?v=22MQBu_jiH4
There's also a recent Bloomberg article suggesting that Activision Blizzard has been working on a remaster of Diablo 2 for quite some time. This news came about after the company announced that it would be merging with Vicarious Visions. The developer has worked on a number of Activision Blizzard's more successful remasters, and it wouldn't be too surprising if the two companies decided to merge to work on more remastered projects.
We won't have to wait too long to see what Activision Blizzard is currently remastering though, as it sounds like the company will be relying on them performing well this yea alongside their annual Call of Duty release.
Next: Has Bungie Completely Given Up On PvP In Destiny 2?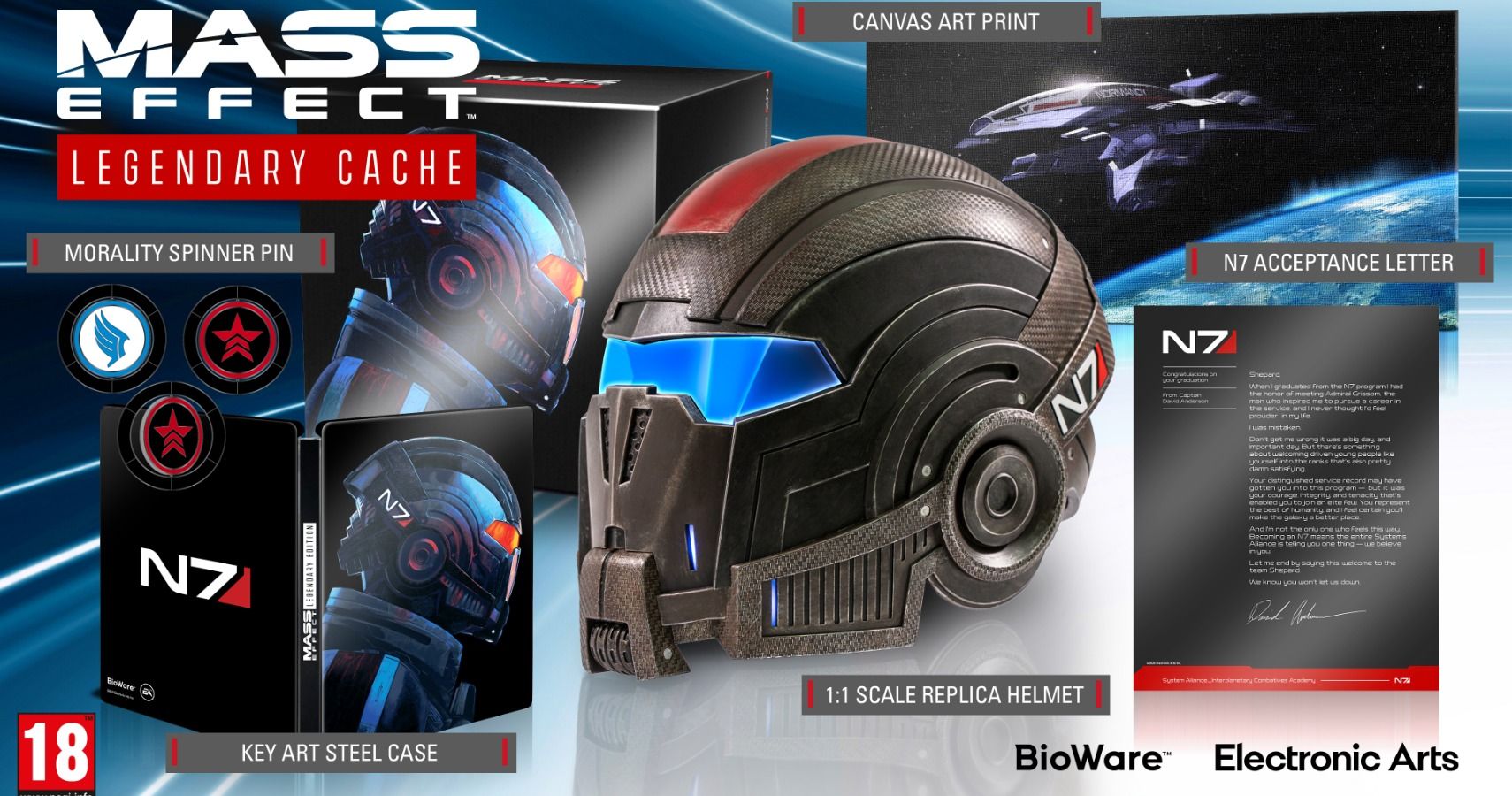 Game News
Activision Blizzard
Source: Read Full Article