Activision Blizzard Issues Statement On Diversity Hiring
Earlier this week, Activision Blizzard declined to consider a proposal from the AFL-CIO. The company said that the proposal would constitute an "unworkable encroachment" on the company's hiring practices. Yesterday, the president of Activision Blizzard issued a statement regarding the proposal and the company's stance on diversity hiring and interview practices.
Prior to the statement, Activision Blizzard's attorneys were in communication with the SEC asking to be exempted from a requirement to allow investors to vote on the proposal from the AFL-CIO. The arguments, in part, were that implementing such a policy would "amount to an unworkable encroachment on the company's ability to run its business." Another one of the arguments from the company's attorneys said that the proposal "leaves no room for the company's management or Board of Directors to exercise discretion in how new hire decisions are structured."
As reported by Dual Shockers, Daniel Alegre (president of Activision Blizzard) published the official statement on the company's website. The meat of Alegre's statement says, "We don't need the AFL-CIO proposal to reaffirm what we already do – encourage every hiring manager to consider diverse candidates for every position." He goes on to say, "We believe in our existing hiring practices, which encourages every hiring manager to seek diverse candidates for every single role. We also ensure any candidate – regardless of backgrounds, ethnicities, genders, races, and sexual orientations – is considered for each and every open role."
At the beginning of his letter, Alegre says that, as a Hispanic leader, he is "honored" to be part of the company's efforts to create a diverse workforce. He also mentions that all new hires are required to attend Way2Play, the company's diversity training program. Yesterday, Activision Blizzard was recognized by the Human Rights Campaign for having a perfect score on the "Corporate Equality Index for LGBTQ-inclusive workplace policies and practices for the third year in a row," an achievement that Alegre was careful to point out. In his closing statement, Alegre acknowledges that the company, which has nearly 400 million players across the globe, should represent that same diversity.
He says that there is always room for improvement in any company and that he believes the company is committed to fostering a diverse and equitable workplace.
Next: CDPR Stock Experiences Biggest Jump In 5 Years Thanks To Elon Musk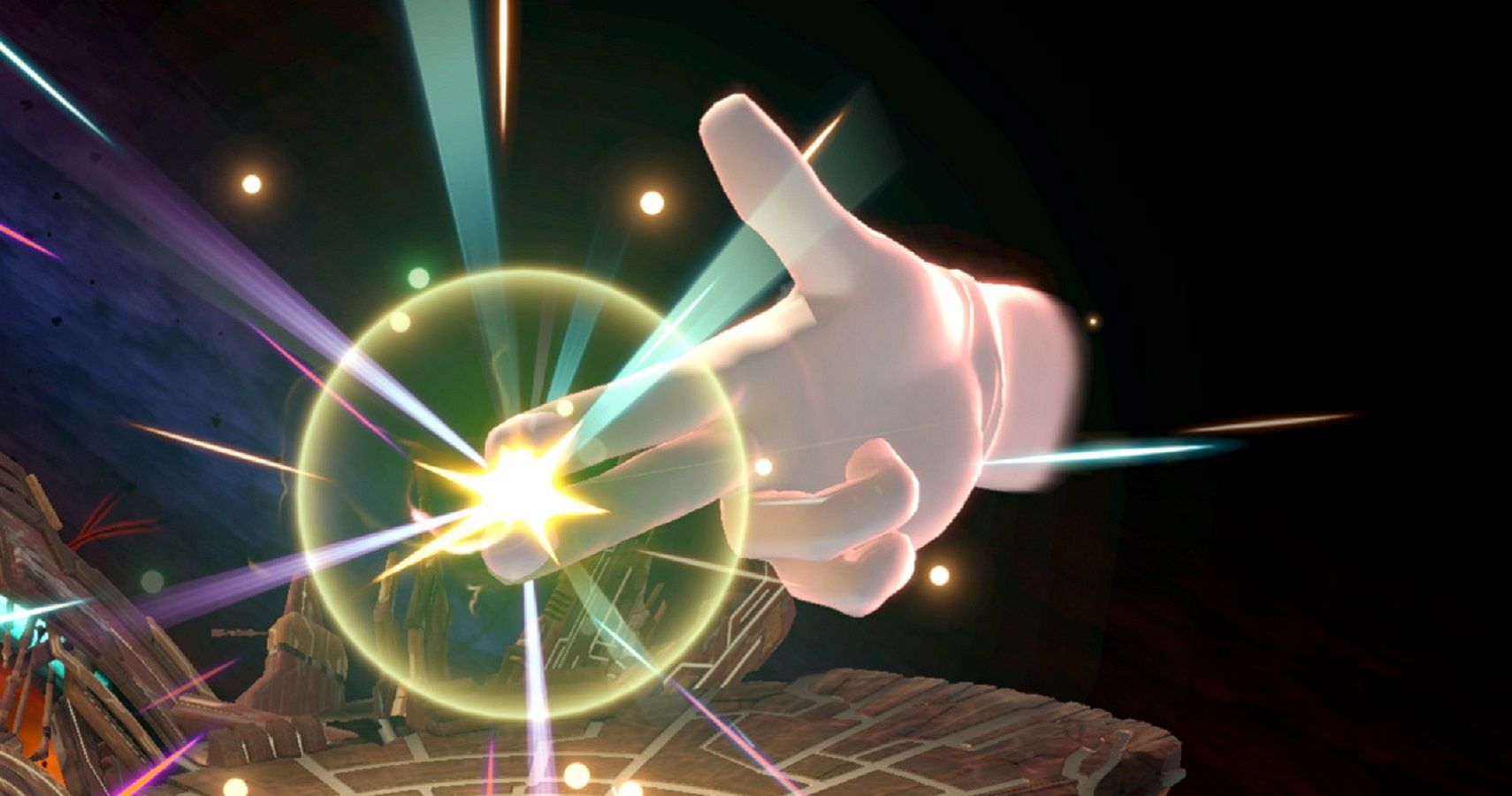 Game News
Activision Blizzard
Michael spent some time owning and running a bar. He is currently living on wheels with his wife, playing video games, guitar, and watching Pewdiepie comment on memes. #Floorgang
Source: Read Full Article