Age of Calamity: All Korok Seeds Locations In Hyrule Ridge
Quick Links
Western Start Point Korok Seed
Southwestern Outpost Korok Seed
Upper Eastern Grove Korok Seed
Lower Eastern Grove Korok Seed
Divine Beast Updraft Korok Seed
When you journey to Hyrule Ridge in Hyrule Warriors: Age of Calamity it's to meet up with Urbosa and Riju and Yunobo and Daruk, in the mission "Air and Lightning." It's a tense battle as you fight forward, keeping an eye on your ally's health.
RELATED: Age Of Calamity DLC: Pro Tips For The Apocalyptic Difficulty Level
As a result, tracking down the Korok Seeds in this mission can be really stressful. This guide walks you through each step so that it's as easy as possible for you.
Western Start Point Korok Seed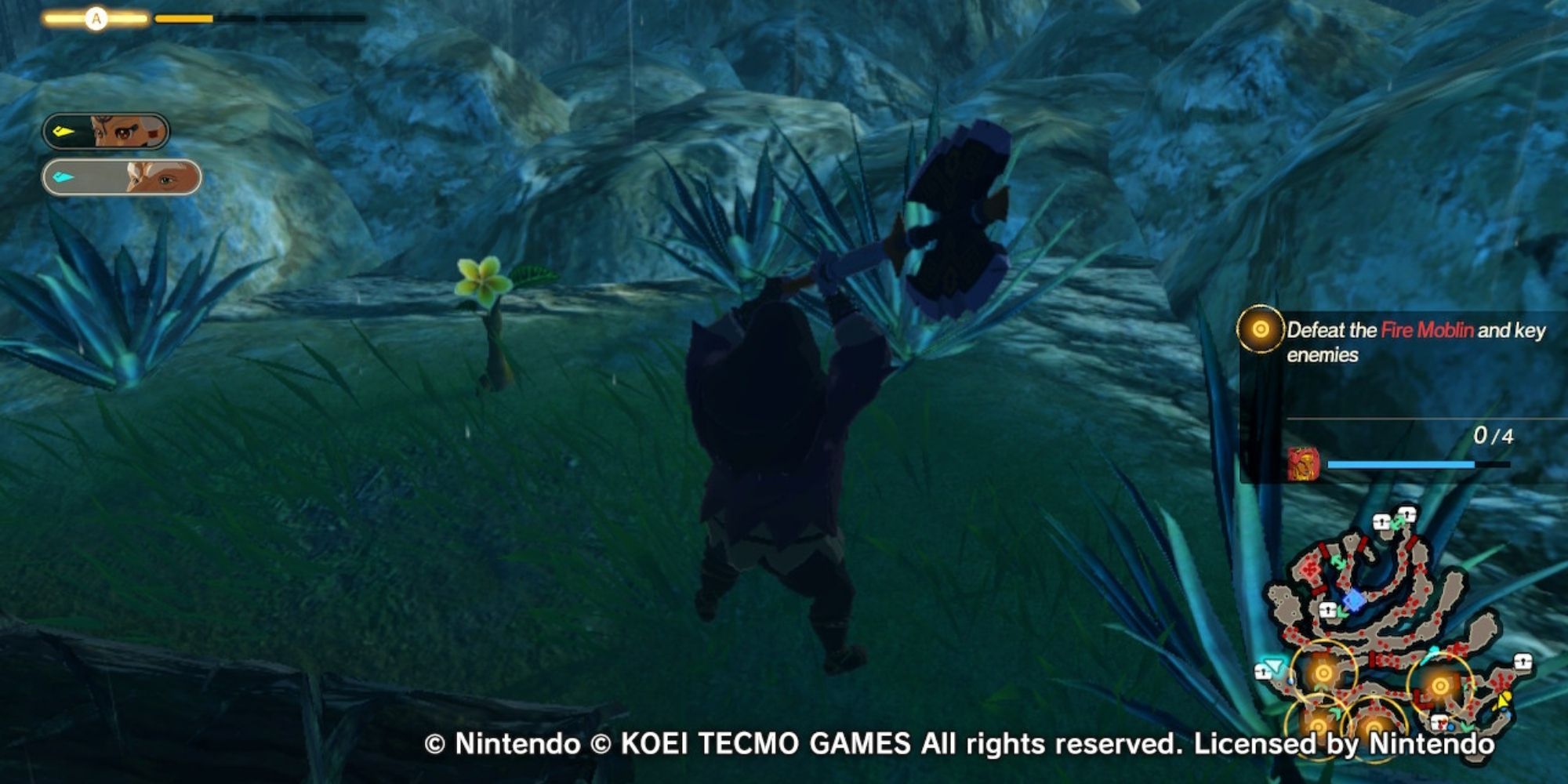 At the start of this mission, your two heroes will spawn separately. Switch to control whichever hero spawns in the far west. In the back of that region, you'll find a Korok flower to interact with.
Southwestern Outpost Korok Seed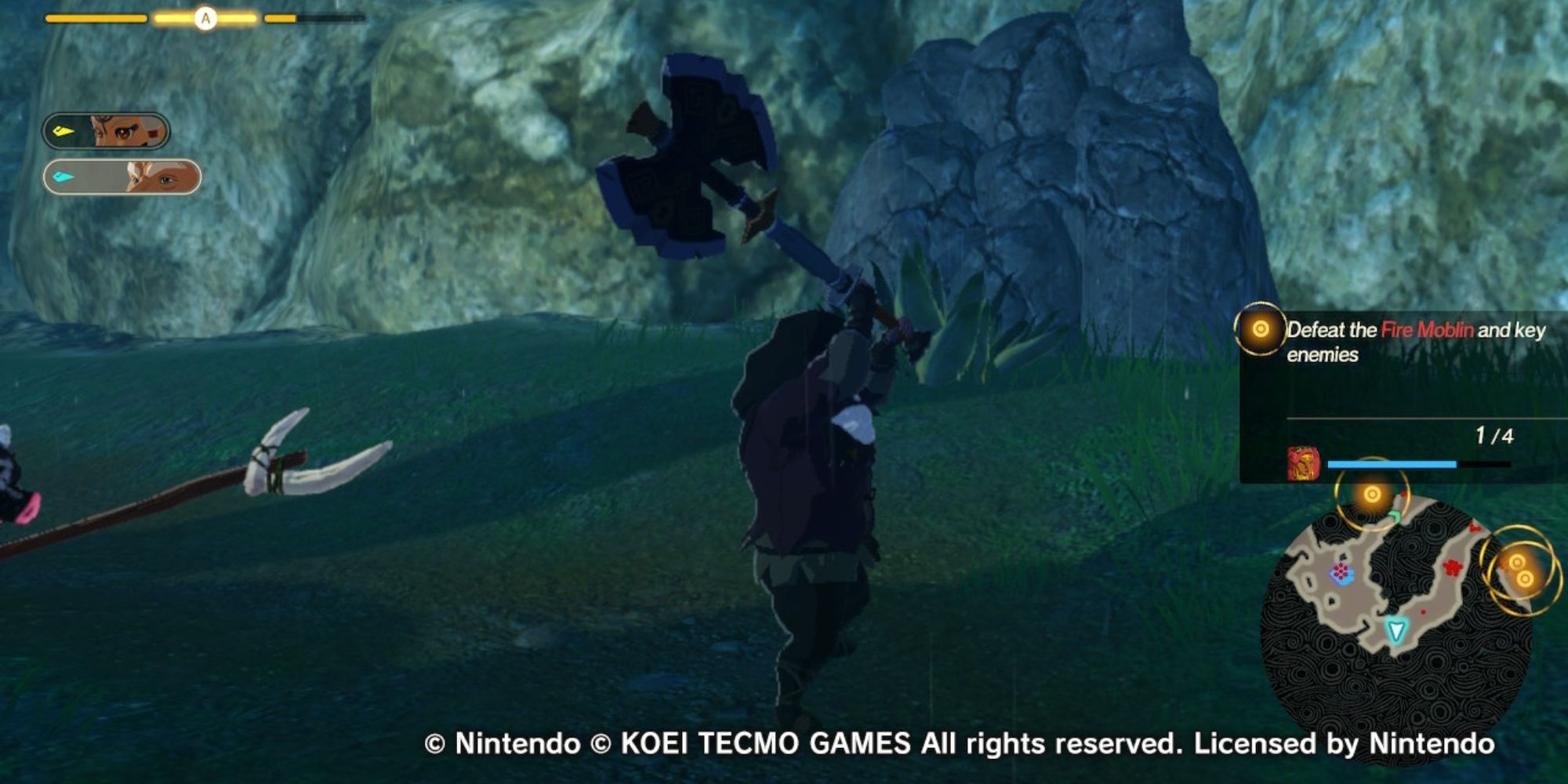 Continue to control that hero and head towards the nearest outpost in the southwest. Just south of that outpost, you'll find a Korok Seed by blowing up a rock wall.
RELATED: Hyrule Warriors Age of Calamity DLC: Your Guide To The Vicious Monster Boss Battles
Upper Eastern Grove Korok Seed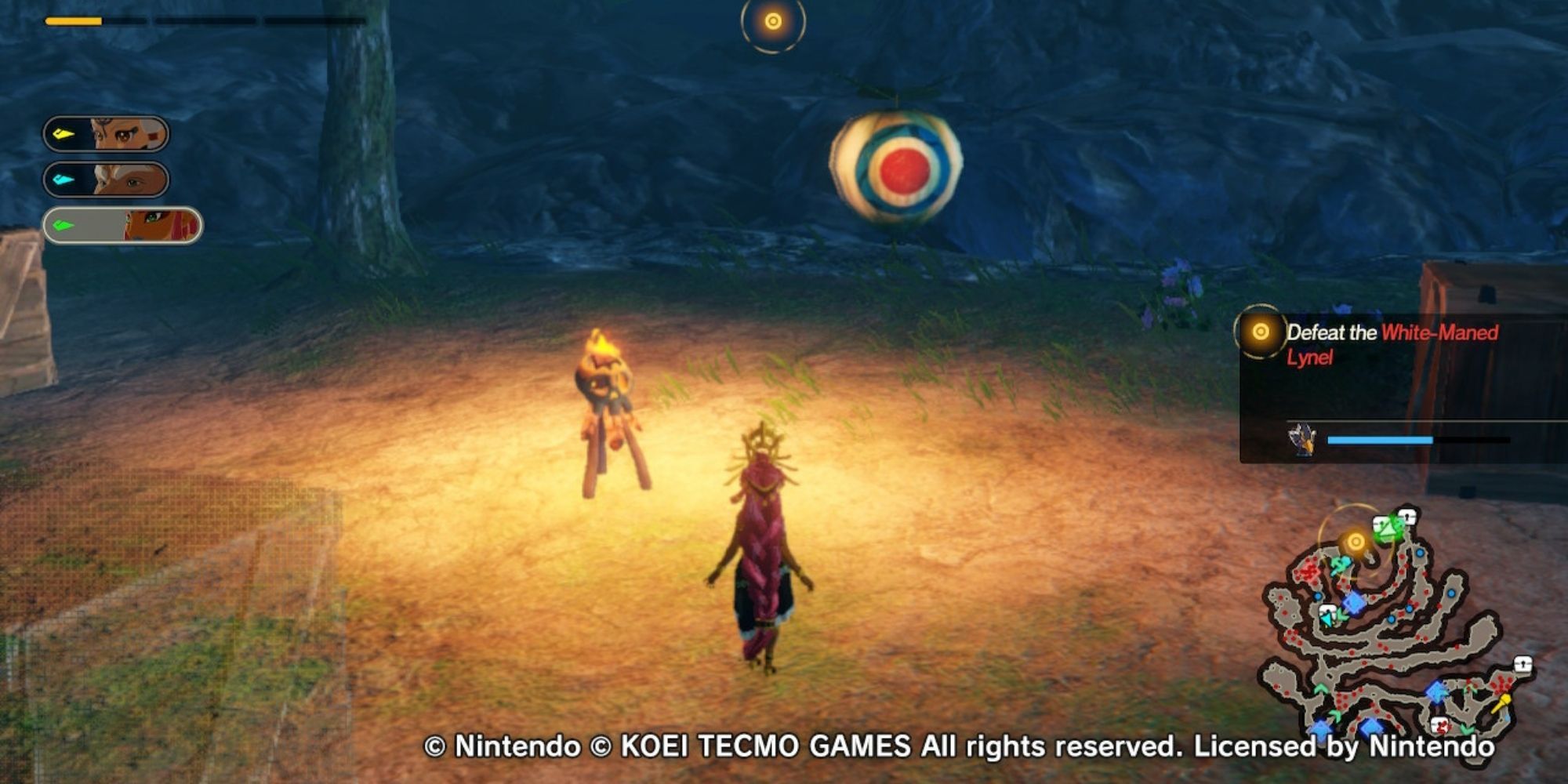 Proceed through the quest, board and defeat Vah Naboris, and work towards reaching the next divine beast. Once you are prompted to defeat the White-Maned Lynel, take one of your heroes to the farthest northeast corner of the map. There, you'll find an updraft to take you to a secluded spot where there's a Korok balloon to pop!
Lower Eastern Grove Korok Seed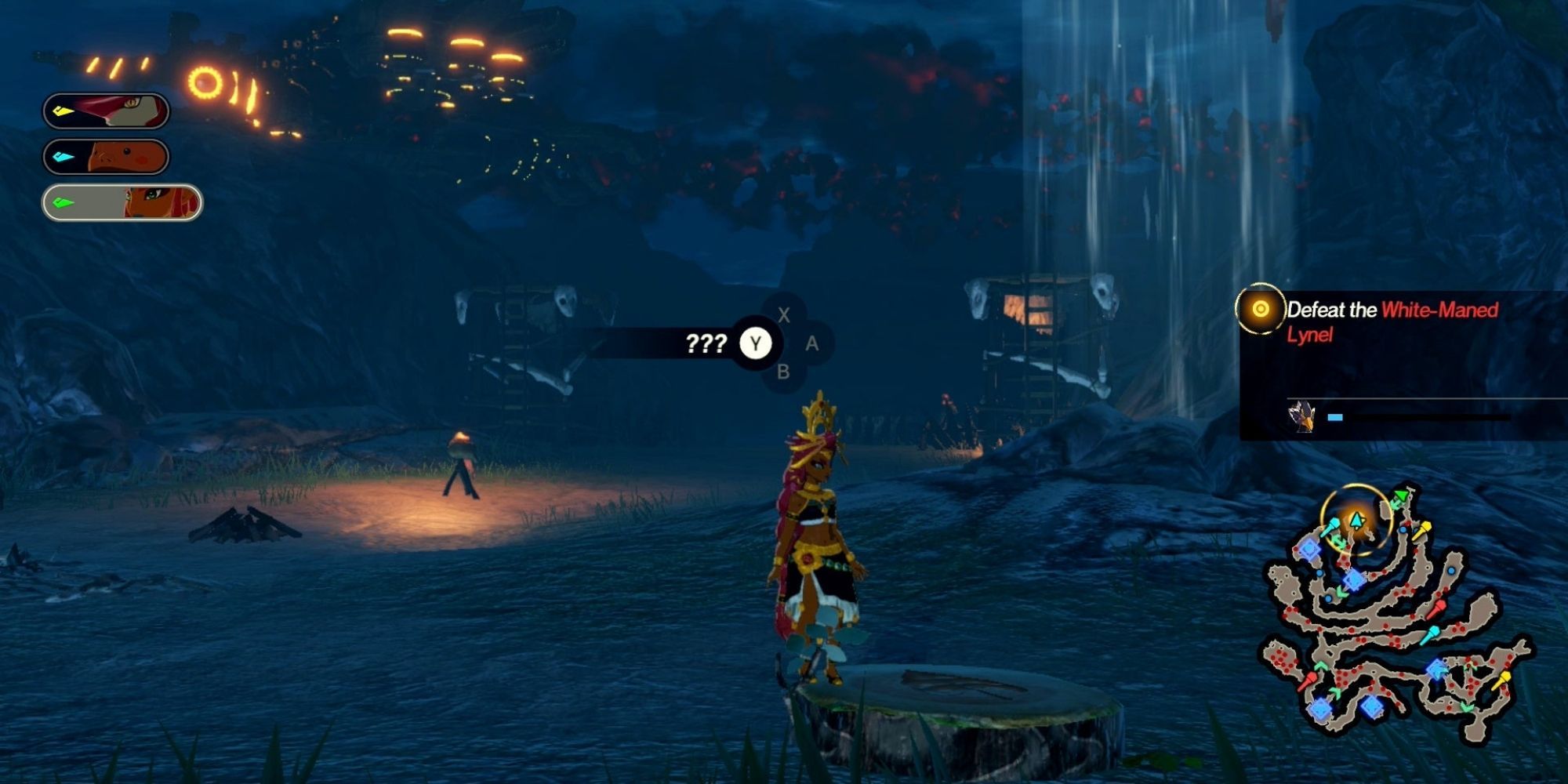 The next one is so simple. Go down the updraft and, instead of heading back for the action, turn right. There's a Korok tree stump right there to discover.
RELATED: Age of Calamity DLC: How To Unlock The Battle-Tested Guardian Playable Hero
Divine Beast Updraft Korok Seed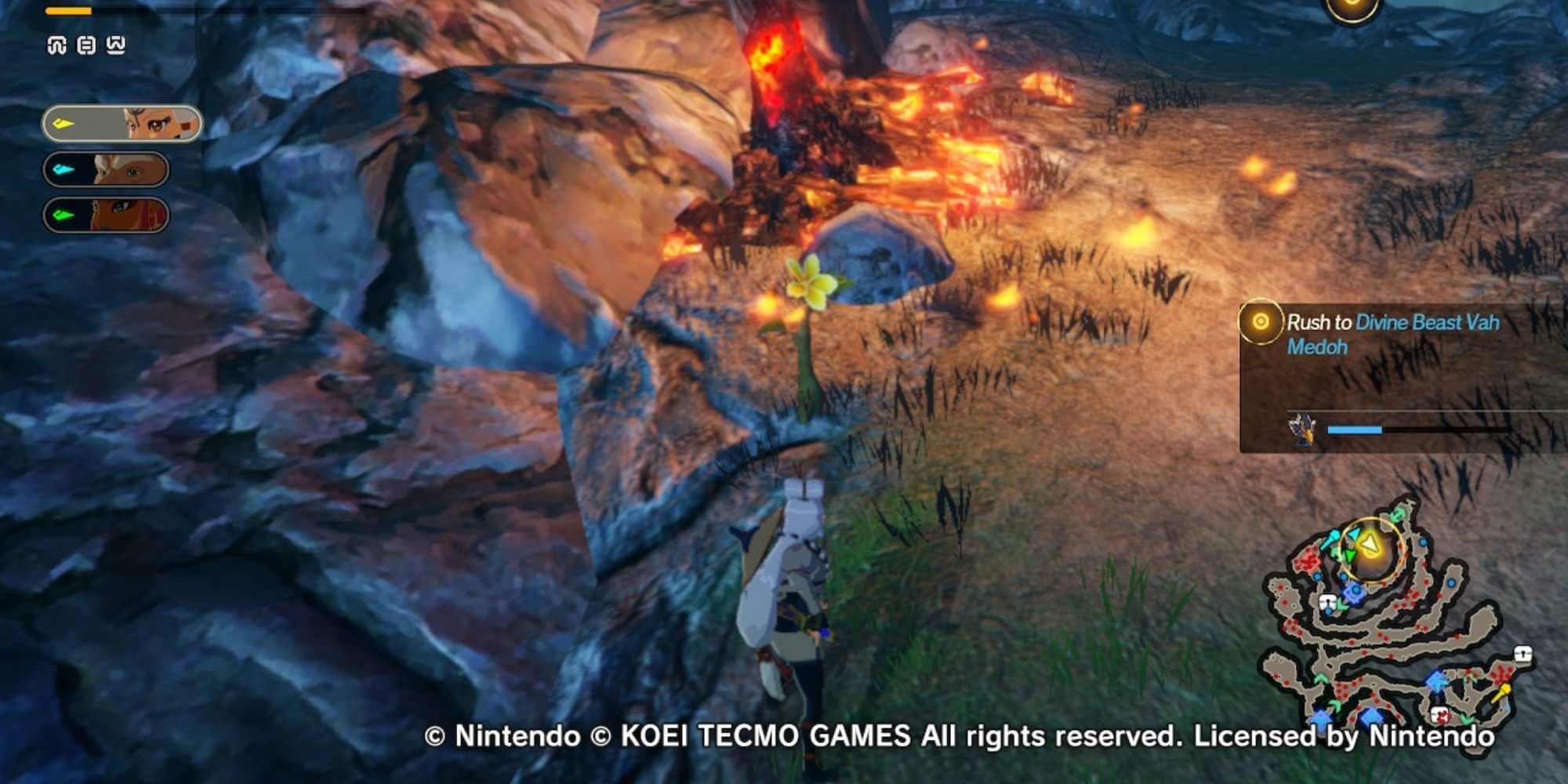 Keep going and take out the Lynel. You'll be prompted to board the divine beast but before you do, look out for a Korok flower on the left-hand side of the path.
NEXT: Age of Calamity DLC: Guide To Unlocking And Using Link's Flail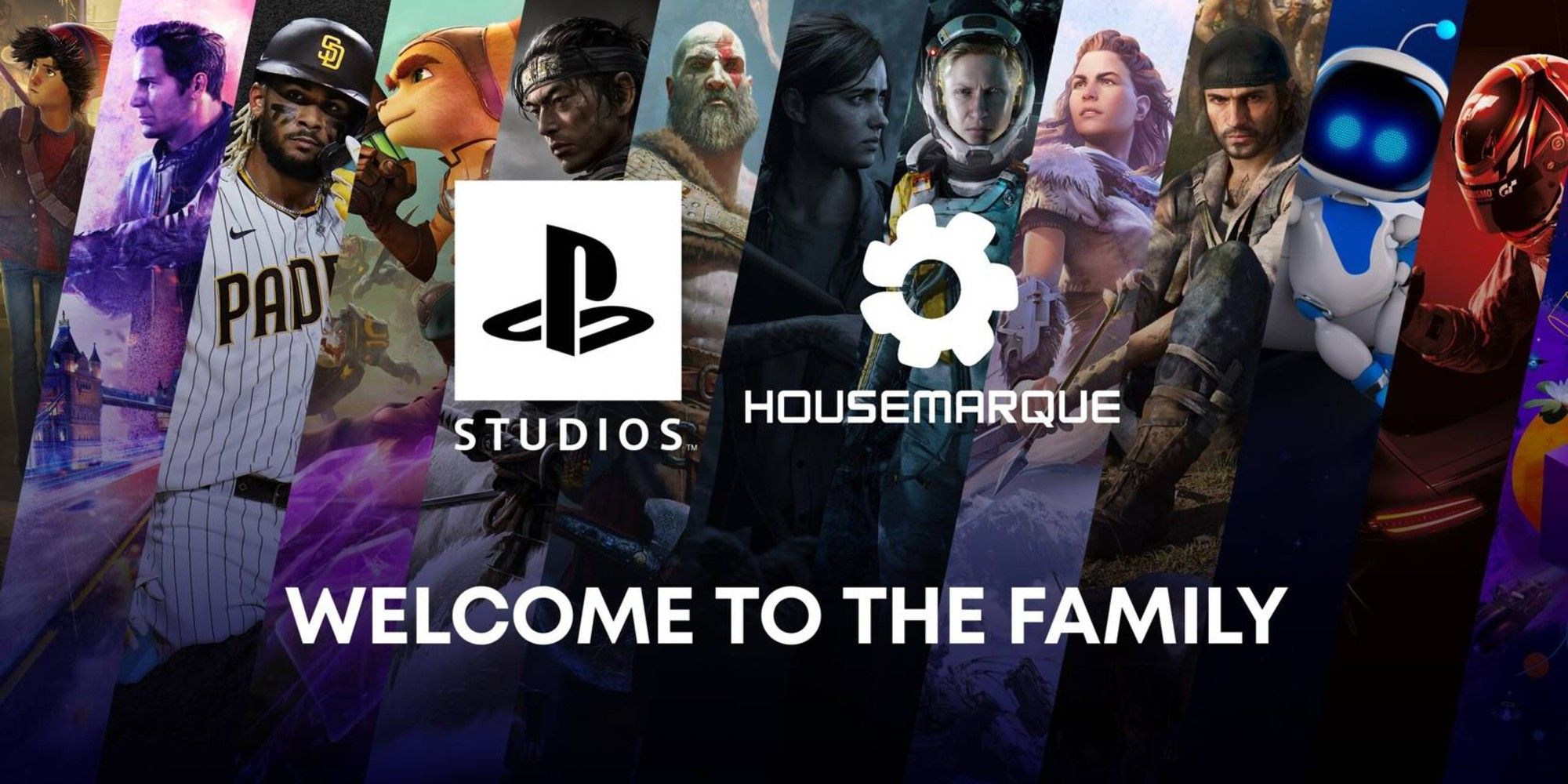 Sony has revealed it has acquired Housemarque, the studio behind Returnal and other PlayStation exclusives.
Guides
Hyrule Warriors: Age of Calamity
Gabrielle "Belle" Huston is a writer and long-time gamer based in Ottawa, Canada. Reach her on Twitter (@TheYavril) or by email ([email protected]). She's played video games for at least as long as she could write, and vice versa, which has led her to work for sites like The Gamer and the International Geek Girl Pen Pal Club. As a current undergraduate student of journalism, she's seldom away from her computer. Belle uses what little free time she has to play Guild Wars 2 with her partner, work toward that 5-star rating in Animal Crossing, and wonder when the new Dragon Age instalment is coming out.
Source: Read Full Article