All Of The Yakuza Soundtracks Are Now Streaming On Spotify
It's understandable why someone would want to be constantly engaged with the Yakuza series. The franchise is fantastic and each game is better than the last. Sadly, life has other priorities that might take precedence over experiencing Kiryu Kazuma's life story. Things like eating, sleeping, or going to work. Thankfully, you can now experience Yakuza anywhere without having to directly play the games.
Sega has uploaded basically every single soundtrack from the Yakuza titles to Spotify. By streaming various different collections, players can relive their favorite moments from the series without having to sit down and play the games. This is particularly great because the Yakuza series has some excellent music.
Listed under "SEGA SOUND TEAM," users will find songs from Yakuza 0, 1, 2, 3, 4, 5, 6, and its various spin-offs all present. Even the Japan-exclusive Kenzan and Ishin games have their OSTs available. This is likely because Sega of Japan began uploading the tracks, but users in the US and Europe aren't blocked from listening.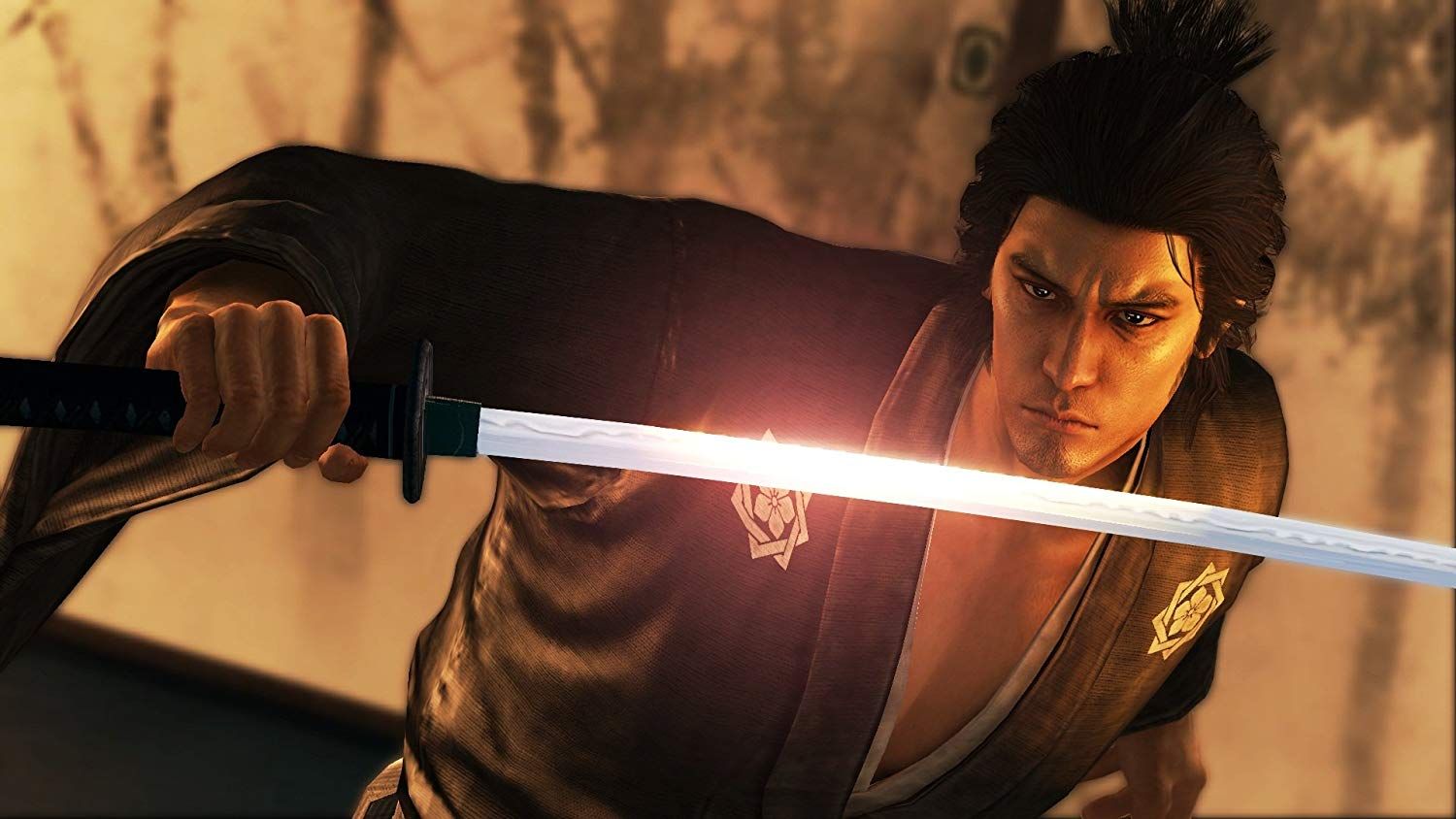 Yakuza has always been popular in its native country, but the series struggled outside of Japan for many years. Despite releasing each game in the series up until 2012, Sega pulled back on localizing further entries after the relative failure of Yakuza: Dead Souls. Fans pegged and pleased, but it seemed to fall on deaf ears.
Thankfully, Sega switched gears in 2015 and brought Yakuza 5 over. It would be another few years before Yakuza 0 would make the jump and propel the series into popularity in the west. Now, Yakuza games have been coming left and right and fans' cups are overflowing with the goodness of this series.
The most recent entry, Yakuza: Like a Dragon, is scheduled for release in Japan next week. It will be coming to the US and Europe sometime later in 2020. We've gone from waiting a year or more for localizations to getting them within months of each other. Why not celebrate by pumping out some tunes from the past installments?
I'd like to assume Kenzan and Ishin's soundtracks here point to some kind of localization announcement, but that is likely not the case. Still, it would be fun to imagine Sega is minutes away from confirming such a thing.
Source: Read Full Article