Amazon Puts 3-Day Delay On User Ratings Due To Rings Of Power Review Bombing
Rings of Power has launched into the world as a product of expensively assembled entertainment, adapting the literary works of J.R.R. Tolkien. But for some trollish people, who may or may not have some orc-ish strain inside them, it seems they cannot help themselves from using a portion of their lives to write highly negative reviews of a show that happens to include Black people.
The Amazon Prime series has been targeted for review bombing but the streamer has enabled a function that puts a 72-hour delay for all user reviews to Prime Video, a company representative confirmed to Variety.
The policy was introduced last month following the release of A League of Their Own, a period comedy drama about a women's baseball team, which also suffered from review bombers. Now, The Lord of The Rings: The Rings of Power has been targeted by these keyboard "warriors" with review aggregator sites such as Rotten Tomatoes showing 38 percent for user-submitted reviews, while the show has an average of 84 percent from professional reviewers.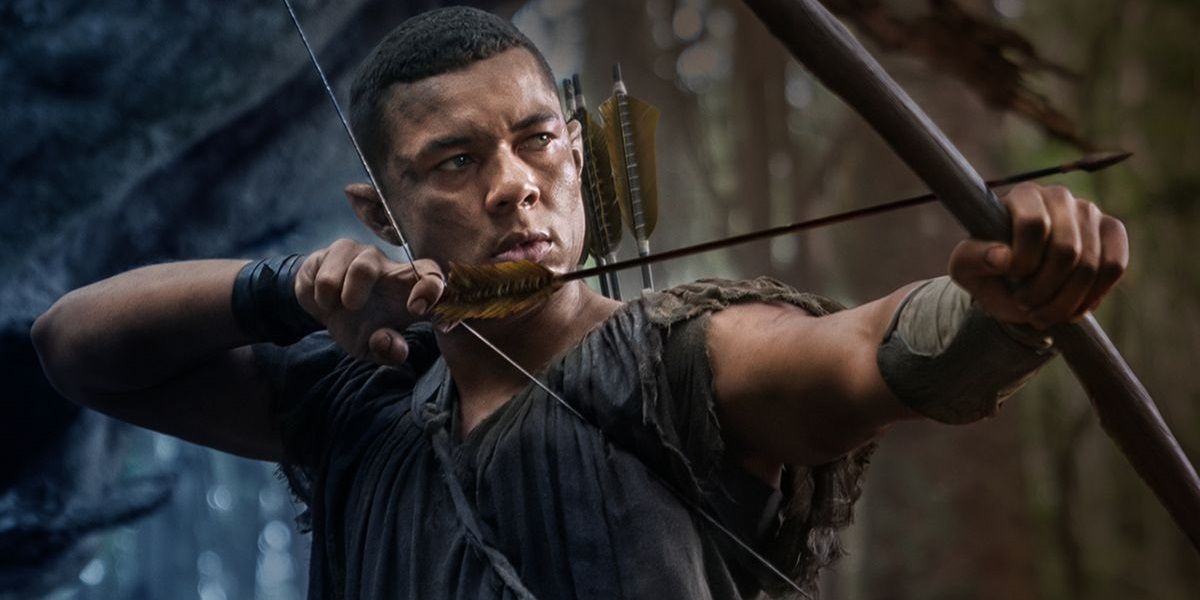 The Amazon representative told Variety that the policy allows time to assess whether a user review is coming from an actual viewer or if it's from a bot or troll. Review bombing is the act of posting many negative messages and scoring low, and is one of the growing number of digital ways that people who spend far too much time online have to annoy creators of movies, TV shows, or video games.
While Prime Video can stem the tide of these negative remarks, which have been caused by very sensitive reactions to the inclusion of actors who happen to have more melanin in their skin, it cannot do much about review bombing on sites such as the aforementioned Rotten Tomatoes and IMDb which currently has 24.7 percent of users submitting one star for the show.
But the 72-hour delay that Amazon has introduced should create a block on these bad-faith reviews and hopefully restore some sanity so that J.R.R. Tolkien and entertainment fans can avoid such racist obsessives.
Source: Read Full Article