AMD CEO Admits To "Undershipping" Graphics Cards And CPUs To Keep Prices High
The CEO of AMD confirmed this week that the company has been "undershipping" chips for some time now. Business jargon might disguise it as balancing supply and demand, but for consumers the top note is that it keeps prices higher than they should be.
AMD CEO Lisa Su told investors on a call on Tuesday that it has been carrying this out for many months, and has plans to continue. "We have been undershipping the sell-through or consumption for the last two quarters. We undershipped in Q3, we undershipped in Q4," Su said, as spotted by PC Gamer. "We will undership, to a lesser extent, in Q1".
The price of computers, parts, and accessories have been falling in general since Covid-19 lockdowns caused a surge in demand for these products, and graphics cards became especially hard to find and ballooned in price. But why aren't they getting cheaper as sales of PCs crash?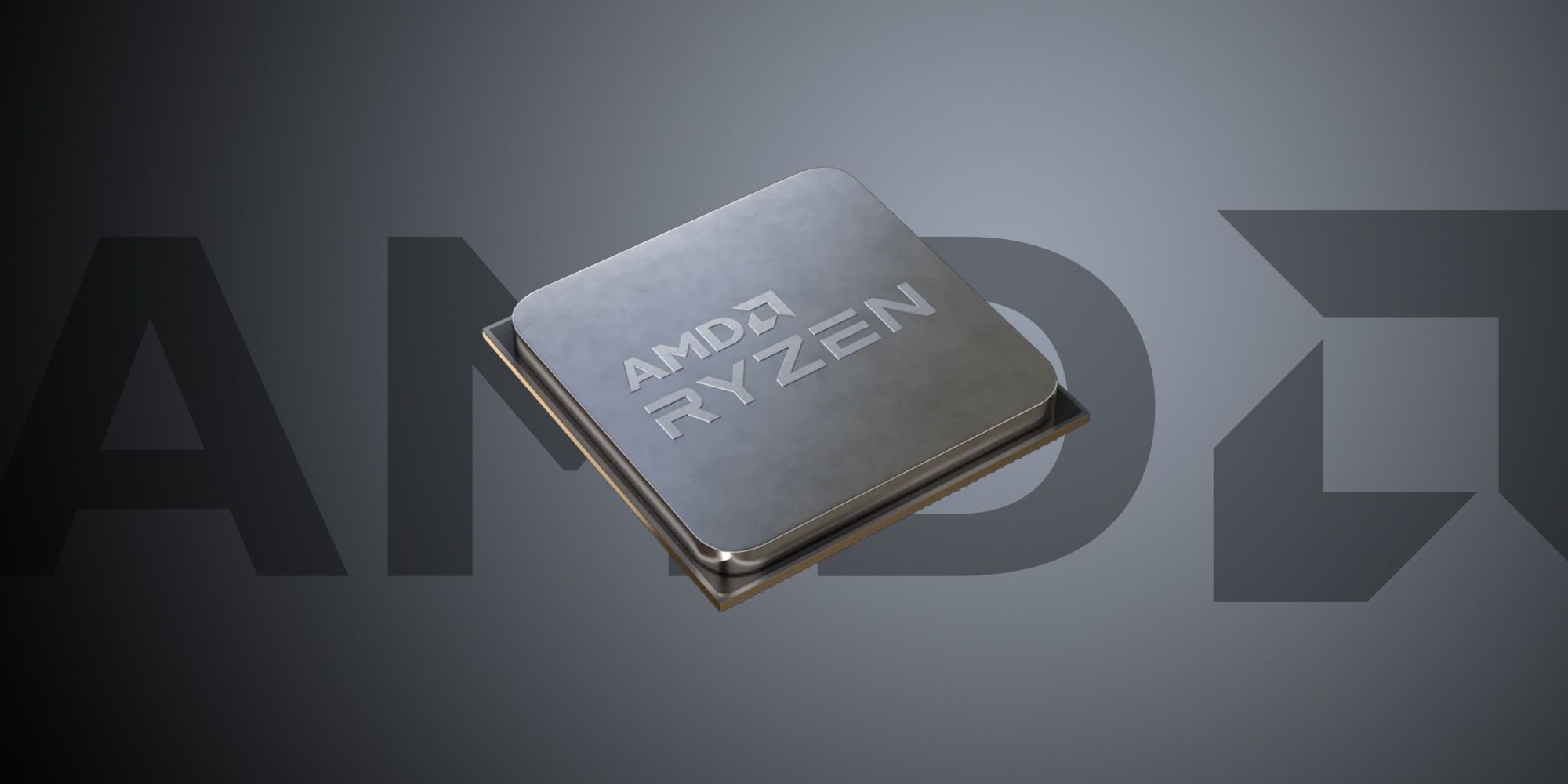 As PC World notes, as lockdowns are no more and cost-of-living increases with inflationary pressures, many people have stopped purchasing CPUs, GPUs, and PCs. It makes for a very large and sudden reversal from the previous couple of years when PC gamers were cooped up indoors (even more than usual) and cryptocurrency miners were buying up graphics cards in bulk.
While the newer and more performant graphics cards still command premiums, as can be expected, last-gen GPUs such as the GeForce RTX 30-series and Radeon RX 6000-series remain very highly priced especially considering they're a couple years old now. But both AMD and Nvidia have been engaging in this "under-shipping" business in order to maintain higher prices.
In an investors call in November, Nvidia CFO Colette Kress said that the company was continuing to closely monitor sell-through. "So we have been undershipping", she said. "We have been undershipping gaming at this time so that we can correct that inventory that is out in the channel". Translation? Nvidia has been limiting supply of its gaming hardware so that ones in circulation among retailers or being sold online can command higher prices.
This careful balancing of supply and demand in the market is not exclusive to CPU and graphics cards manufacturers however. Other industries employ the practice, most notably in luxury goods and jewellery (think diamonds), while in video games analysts have often pointed to how limited supply at the beginning of a console's life can make the product seem even more attractive.
For Nvidia and AMD, maintaining revenues is important as these companies burn through so much cash on R&D and investing in technology, and making sure prices remain tipped in their favour ensures better margins. Consumers may not like it so much however especially as spending may be tighter this year owing to cost-of-living pressures. With this in effect, and as the PC market tanks further, this may mean GPU prices do eventually fall. Just don't expect Nvidia or AMD to help it along too much.
Source: Read Full Article