Among Us Fan Brings Skeld To Animal Crossing: New Horizons
Animal Crossing: New Horizons has become a hot spot for creativity, and one user has really showcased that with a recreation of Among Us' Skeld map with cardboard cut-outs of the little astronauts themselves even included.
The beginning of their island, all at the bottom, is as you'd expect – the town center, the museum, the houses, etc. What SillyRuckus has done is terraform the upper half, using nature to form the wall of the spaceship since you can't modify the interiors of buildings. This means that the Skeld map is laid out exactly as it is in Among Us.
Portapotties make up the engines, a lighthouse with an arcade machine forms the reactor, while custom designs bring the Among Us astronauts to life. Even more amazingly, the vents are included, and they are functional. This is done by using the latest Mario update that added warp pipes, slotting them into the floorboard. This is a touch less seamless than in Among Us, but ingenious all the same.
If you want to explore this Skeld map yourself, then you can through the dream code – DA-5648-9931-8461. Given that it's Animal Crossing, there's a touch more life to certain areas like the cafeteria which has ridges, counters, tables topped with mugs and food, toasters, and a whiteboard to make notes while discussing just who is out there killing off the villagers.
It's an impressive build for sure, but it begs that question – who is that imposter? Tom Nook gains nothing, given that all the villagers are pawns in his game of debt-collection and loan-sharkery, while the shops still reel in the cash from everyone on the island. So, who could it be? Perhaps a villager, perhaps the player – SillyRuckus does use a 'vent' after all – but Among Us often sports two, so I pose this: the impostor is Blathers, finally getting revenge for all the bugs we brought him.
Next: Game Developers Show Us Their Favourite Easter Eggs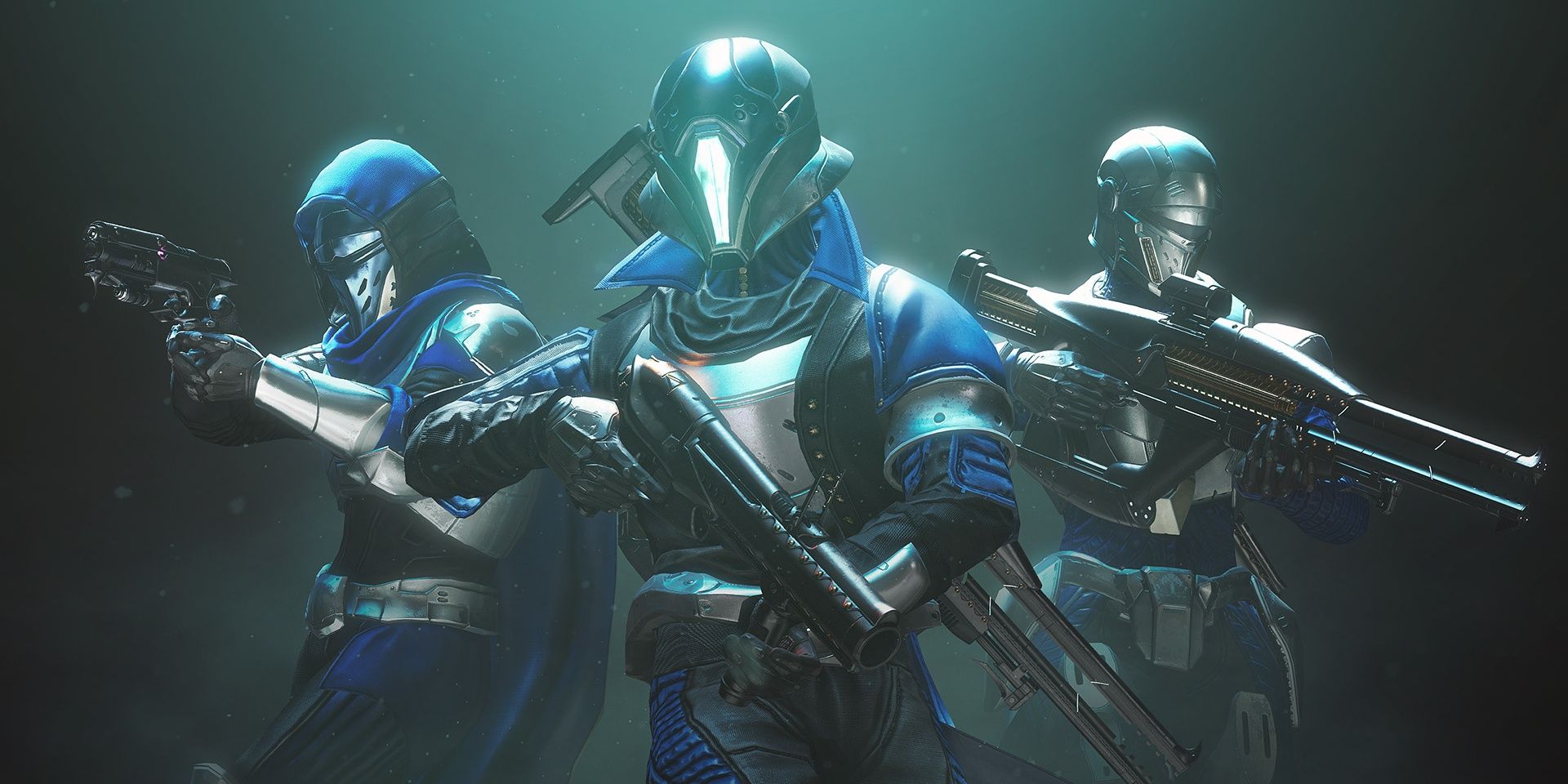 Game News
Animal Crossing: New Horizons
Among Us
James Troughton is a writer at TheGamer. He's worked at the Nintendo-based site Switchaboo and newspaper TheCourierOnline and can be found on Twitter @JDTroughton.
Source: Read Full Article