Among Us: How To Play As Engineer
Each role serves a special purpose in Among Us, although all roles branch out from either Crewmates or Imposters. You'll find Crewmates completing short tasks around the map while Imposters attempt to kill every Crewmate in the match.
Engineers are one of the most fun types of Crewmates to play, but learning how to use their ability properly is challenging at first. Here's a guide for how to play as an Engineer in Among Us, as well as the rules you can assign to this role in your match.
How To Play As An Engineer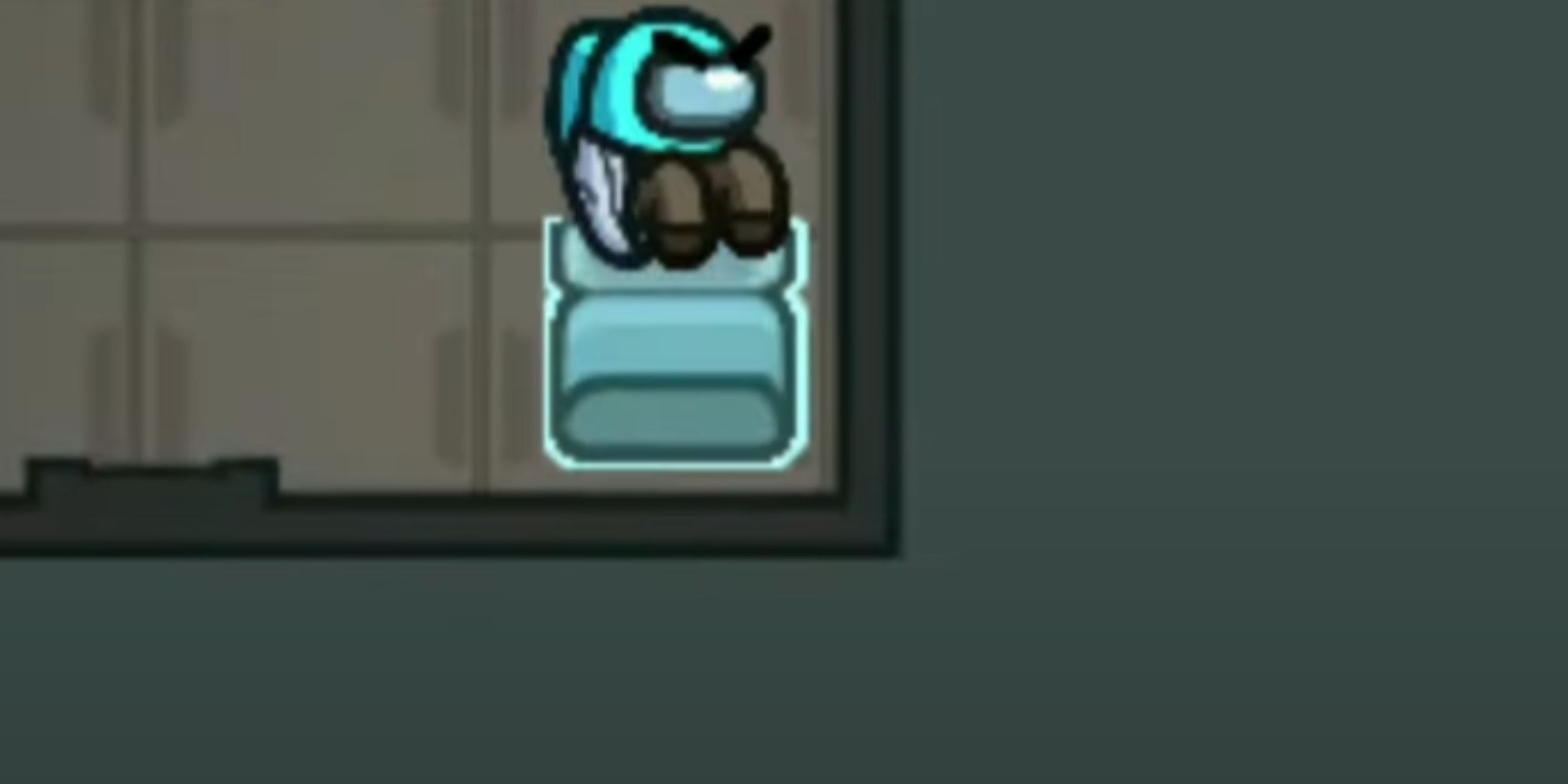 Engineers can enter and travel through vents throughout the map in an Among Us match. Usually, only Imposters have this ability, but with the Engineer role, Crewmates can use vents too. A vent won't be available for Engineers to use if the Clean Vent task is currently active or if Imposters sabotage the comms.
Vents are useful for hiding from Imposters and traveling throughout the map. How often you can use vents, and the duration you can use them for are both determined by rules set prior to entering the match. Engineers can use any vent they wish, except for the restrictions above.
​​​​​​How To Become An Engineer
The chance of becoming an Engineer in Among Us varies depending on the settings for each match. In most matches, the game will randomly assign you the Engineer role at the start of the match, so it isn't an ability that you unlock through gameplay.
What Rules Can You Apply To The Engineer Role?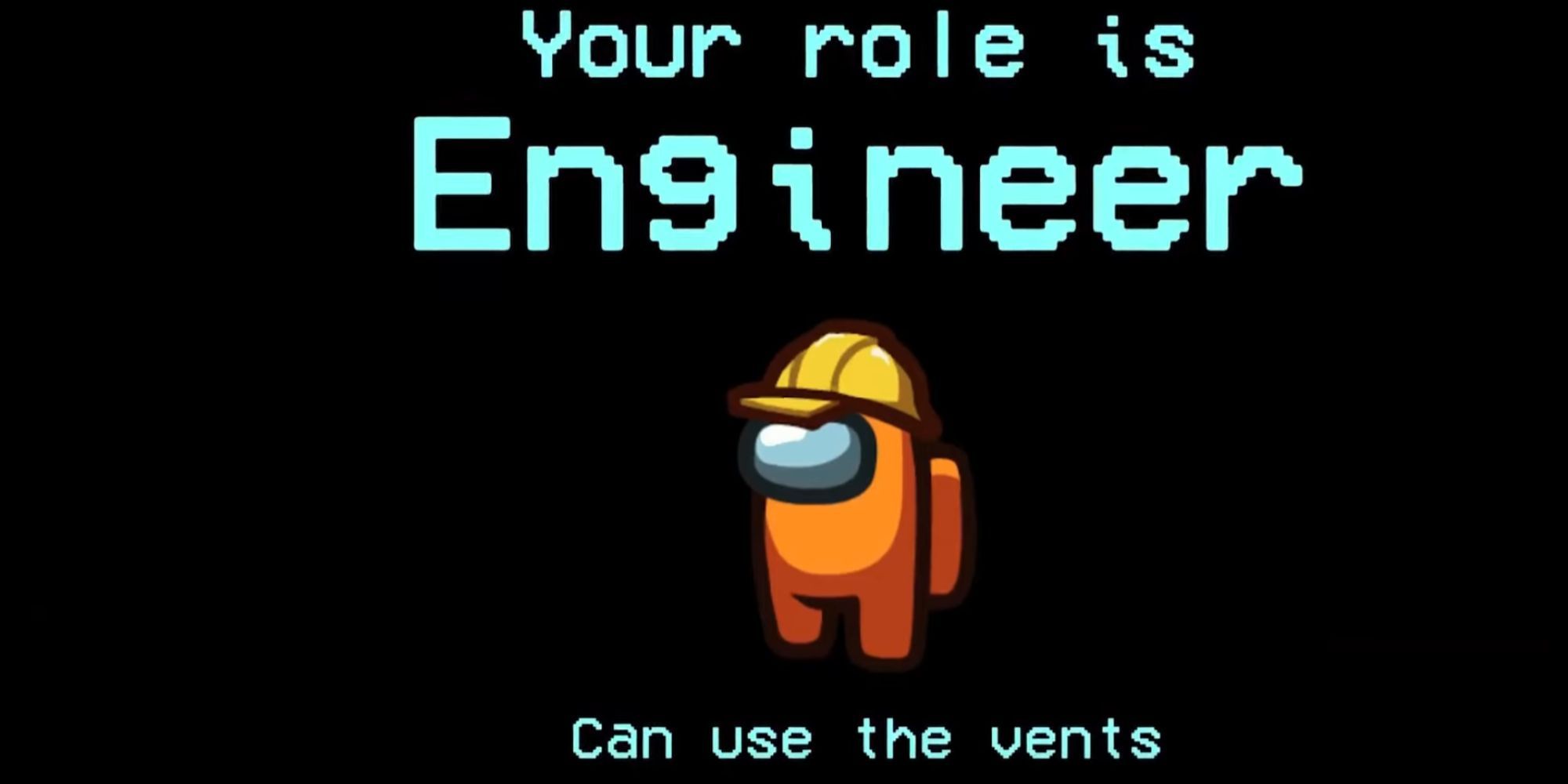 You can adjust the rules for a match before starting it, including a few options for the Engineer role. Here are each of the possible rules you can set for Engineers.
| | |
| --- | --- |
| Chance Of Becoming An Engineer | Modifies How Many Engineer Roles Are Available Per Match And The Chance Of Becoming An Engineer |
| Duration Of Vent Use | Adjusts How Long You Can Stay Inside Vents |
| Time Restriction For Vent Usage | Modifies How Often You Can Enter Vents |
Strategies For Playing As An Engineer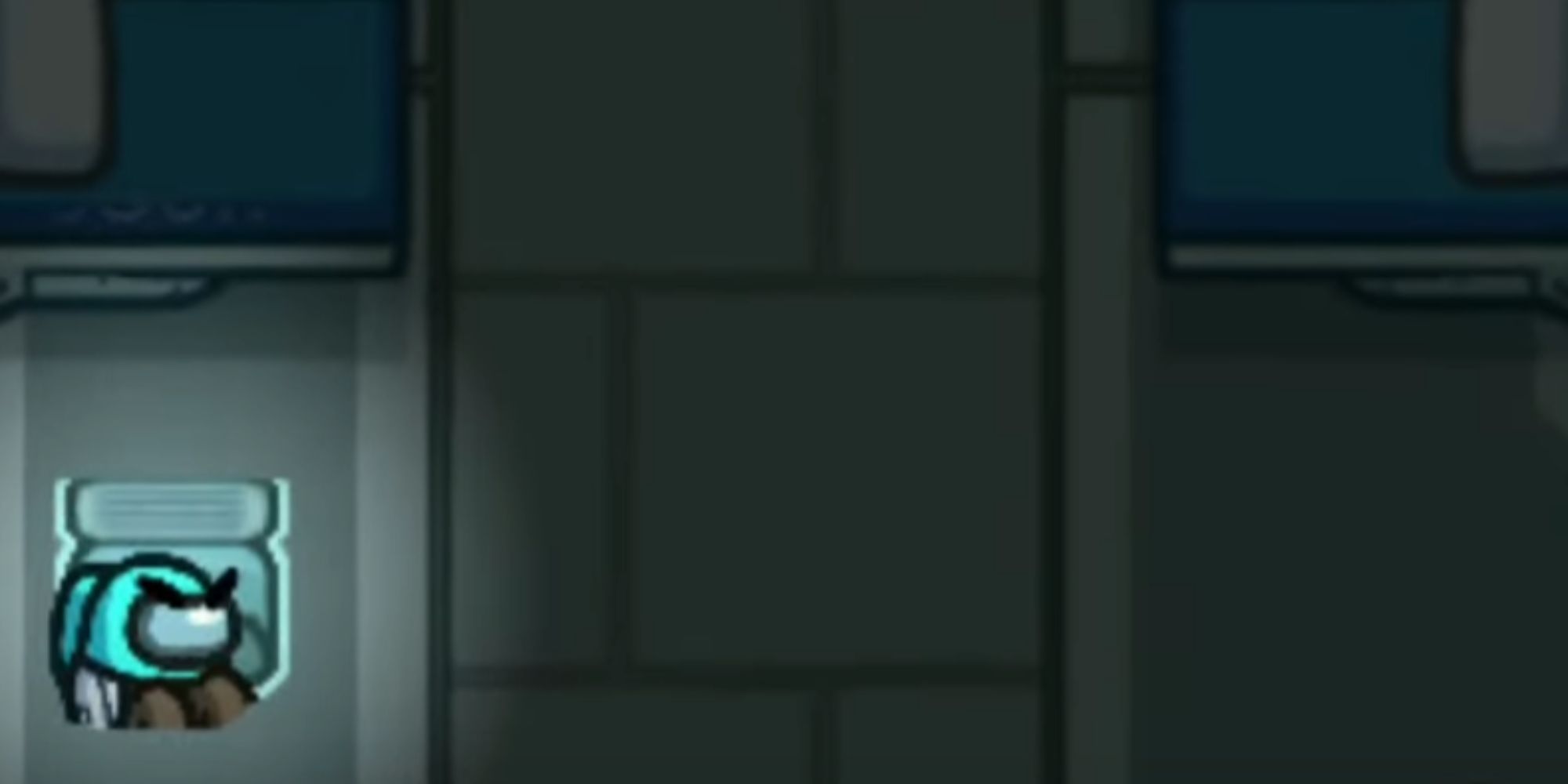 If you want to become the best Engineer possible, then these two strategies will help you gain an edge over the Imposters and win the match.
Use Vents To Escape From Imposters
Imposters regularly chase Crewmates throughout the map, but if you find yourself in a situation like this while playing as an Engineer, then you can use the vents to make an escape. Imposters can also use vents, but using one as a Crewmate may throw them off since they won't expect it, giving you enough time to escape from danger.
Avoid Vents That Are Near Other Crewmates
Although unlikely, it's possible that another Crewmate could misidentify you as an Imposter if you use a vent near a Crewmate while playing as an Engineer. Even though this isn't a likely scenario, it's best to avoid being seen by other Crewmates when you travel through a vent in case they don't know the difference between an Imposter and an Engineer.
Source: Read Full Article