Amsterdam Is The First Time Taylor Swift Has Let Me Down
Amsterdam is out in cinemas today, and I'll probably be checking it out sometime this week. I have a subscription ticket to my local cinema, where for the low cost of one and a half regular tickets per month, I can see as many movies as many times as I like for free. Amsterdam has a few screenings across the weekend, but I won't be hitting it up for a double feature with The Woman King. Instead, I'll be stealing it. And the police can't do anything about it, because they won't witness it first hand. That's how it works, right?
Maybe we should start a little earlier. Amsterdam should be the perfect movie for me. The cast includes not only my two favourite actors working today (Anya Taylor-Joy and Margot Robbie), but also my favourite musician ever, Taylor Swift. Throw in Christian Bale and Robert De Niro, two legends of the game, and this becomes a dream cast. But having Taylor-Joy, Robbie, and Swift in the same movie is a Monkey's Paw when the movie is being directed by David O. Russell.
To many people, David O. Russell is best known for his work directing Silver Linings Playbook, American Hustle, Joy, and The Fighter. To others, he's known for being such an asshole on the set of The Three Kings he got into a fistfight when George Clooney asked him to treat the crew like real people, or for making Lily Tomlin cry by repeatedly screaming in her face during I Heart Huckabees. To those of us in the trans community, he's best known for that time he molested his transgender niece.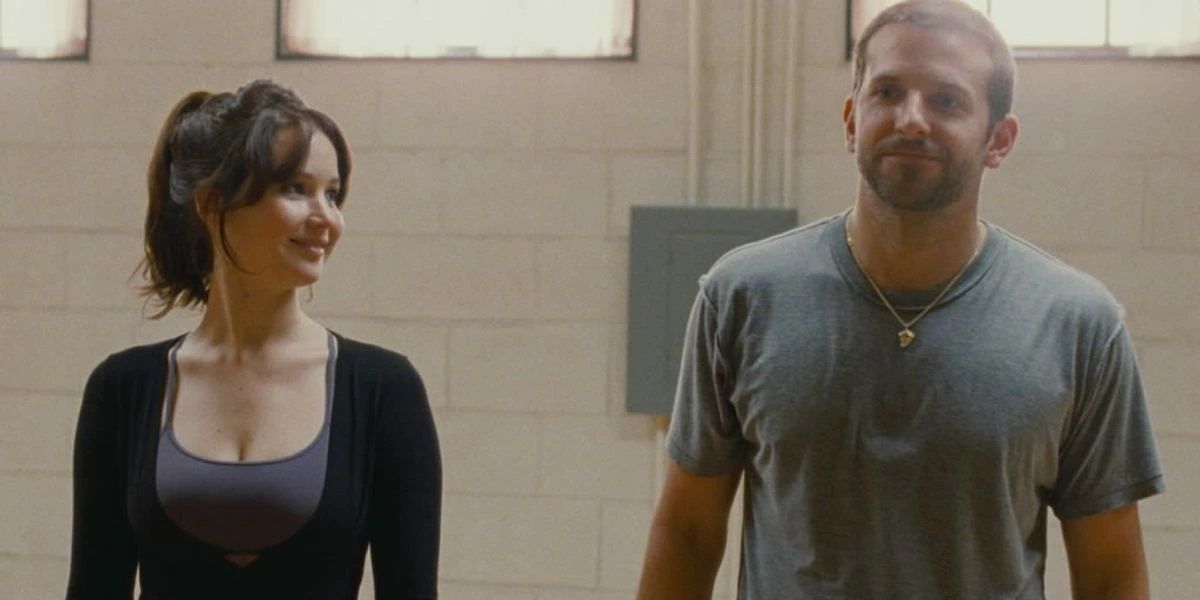 Nothing happened back in 2014, when this assault occurred, because the police didn't witness it. Russell admitted to it, but claimed the teenager was acting provocatively towards him, and that his curiosity got the better of him. Seems the girl was asking for it. He said she said, except they both said the same thing. And still people are lining up to work with him.
I want to look at my three favourites in turn. Taylor-Joy is just an actor going about her business. She's never made feminism a particularly public part of her identity. I'm disappointed she's working with Russell, but I can't call her a hypocrite. Robbie has made it part of her identity, but only in minor and apolitical ways. It's clear Robbie is hungry for an Oscar (and clearer from reviews that Babylon is her shot, not Amsterdam), so we shouldn't be too surprised that she's traded in her milquetoast principles to work with the man behind three Jennifer Lawrence nominations (including one win), two Amy Adams nominations, and Melissa Leo's win. Swift's involvement though is a gut punch.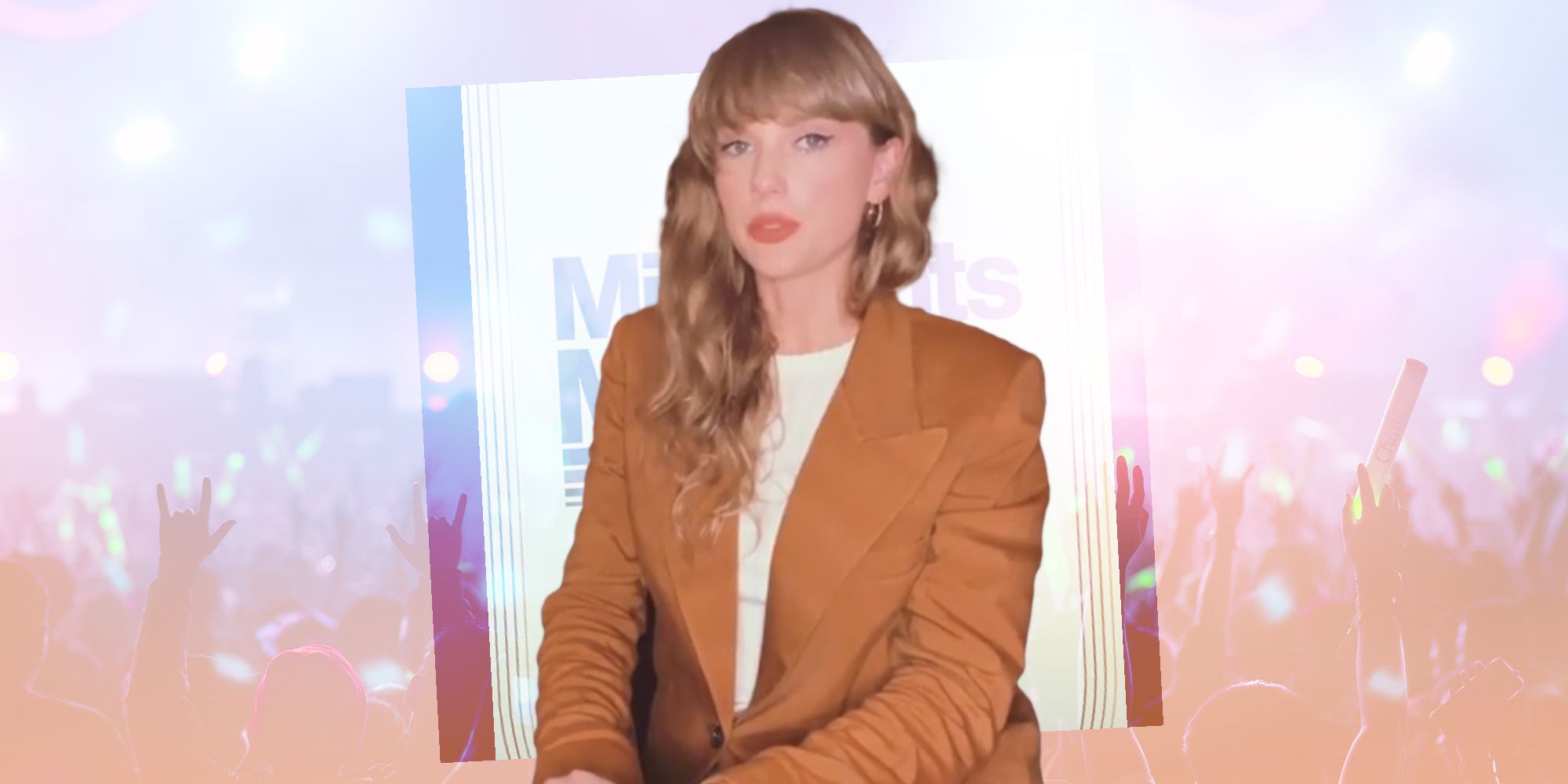 I have always believed Taylor Swift to be a highly authentic person. She has reinvented herself a dozen times over because of how the world has viewed her, and became a hero to many. When she was accused of writing sad girl break-up songs, she surrounded herself with friends. When she was the victim of a revenge porn music video, she was painted as the aggressor. When she was accused of being apolitical, she went on the front foot. I love Taylor Swift not just because of her music but because of how often she has been on the right side of history, and how far ahead of the curve she has always been.
Working with Russell is a major misstep that will always hang over her. You'd think she'd have learned from watching longtime best friend Selena Gomez work with Woody Allen, but here she is making an unforced error. Swift has (quite literally, if you've seen the teasers) wandered into traffic on this one. You shouldn't grow so attached to people you don't know and will never meet, but it's the first time I've felt like she's let me down. Cats was a bad movie but she had fun and nobody got hurt. No harm no foul.
You could argue I'm being unfair to the women. Men are in this film too, after all. Aren't I being equally anti-feminist by singling them out? First off, no. Pointing out that you should not work with someone who molested his transgender niece is not the same as working with someone who molested their transgender niece. Morally, I'm in the clear here. But I should say I feel the entire cast involved here are vile for continuing to work with Russell, especially in Hollywood's current era. #MeTooUnlessYoureTrans.
With the three women I've spotlighted though, I mentioned before that they are my three favourite working performers. I've been a Swiftie since I'm Only Me When I'm With You on her debut album. I have singled the trio out for praise on multiple occasions – here's a piece on each of them where I do just that. It's only right that, when they are such dreadful disappointments, I single them out for that too.
It matters in other ways too. Frankly, I don't care if Rami Malek or Chris Rock let me down. I've never been on the same side as them. But that's not the case with Swift. She has a wildly passionate and staunchly defensive fanbase who patrol her online spaces to weed out misogynist sexualisation, who can and will defend her from all sides. I've never had a problem with it because I've never felt she had done anything even vaguely problematic. This is a hugely out of character mistake for Swift. Despite having been cast in the role by outsiders for years, this is the first time I've felt like she is playing for the villains.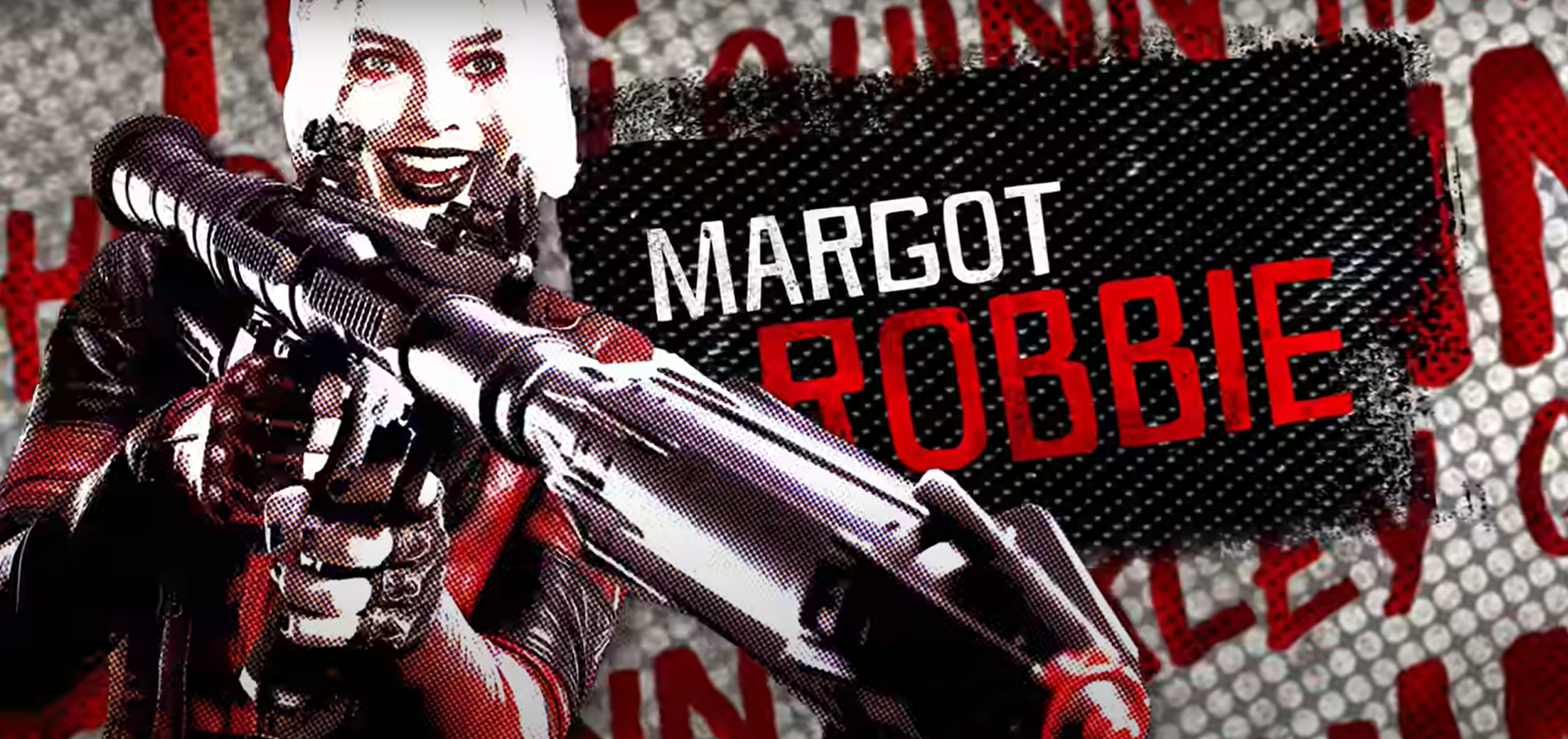 Swift went through a great personal trauma herself not so long ago and, rightfully and bravely, became the face for this kind of abuse. The face of survivorship. She was an ally, an icon, a beacon of hope to millions. And now she's saying if this happens to you and you're trans, you don't matter. Given her pro-LGBT stance I struggle to believe that's how she feels, but actions speak louder than music videos with drag queens.
All previews indicate that I'm not missing much with Amsterdam, even by Russell's wonky and inconsistent standards. But it doesn't matter how bad a movie is; you put Anya Taylor-Joy, Margot Robbie, and Taylor Swift in the same movie, and I'm there. Unfortunately, I draw the line at transphobic incestuous molesters. It's shocking to me that Taylor Swift does not.
Source: Read Full Article