An Uno Heist Film Is In Development…
Yes, you read the headline correctly. A comedy-action heist film based on the Uno card game is currently in development.
Variety reports that popular rapper Lil Yachty will produce and possible act as the lead role in the flick. Marcy Kelly has apparently written the screenplay for the movie that is based around the underground hip hop world of Atlanta. Yeah, you're not alone, we can't see the connection between Uno and this setting either.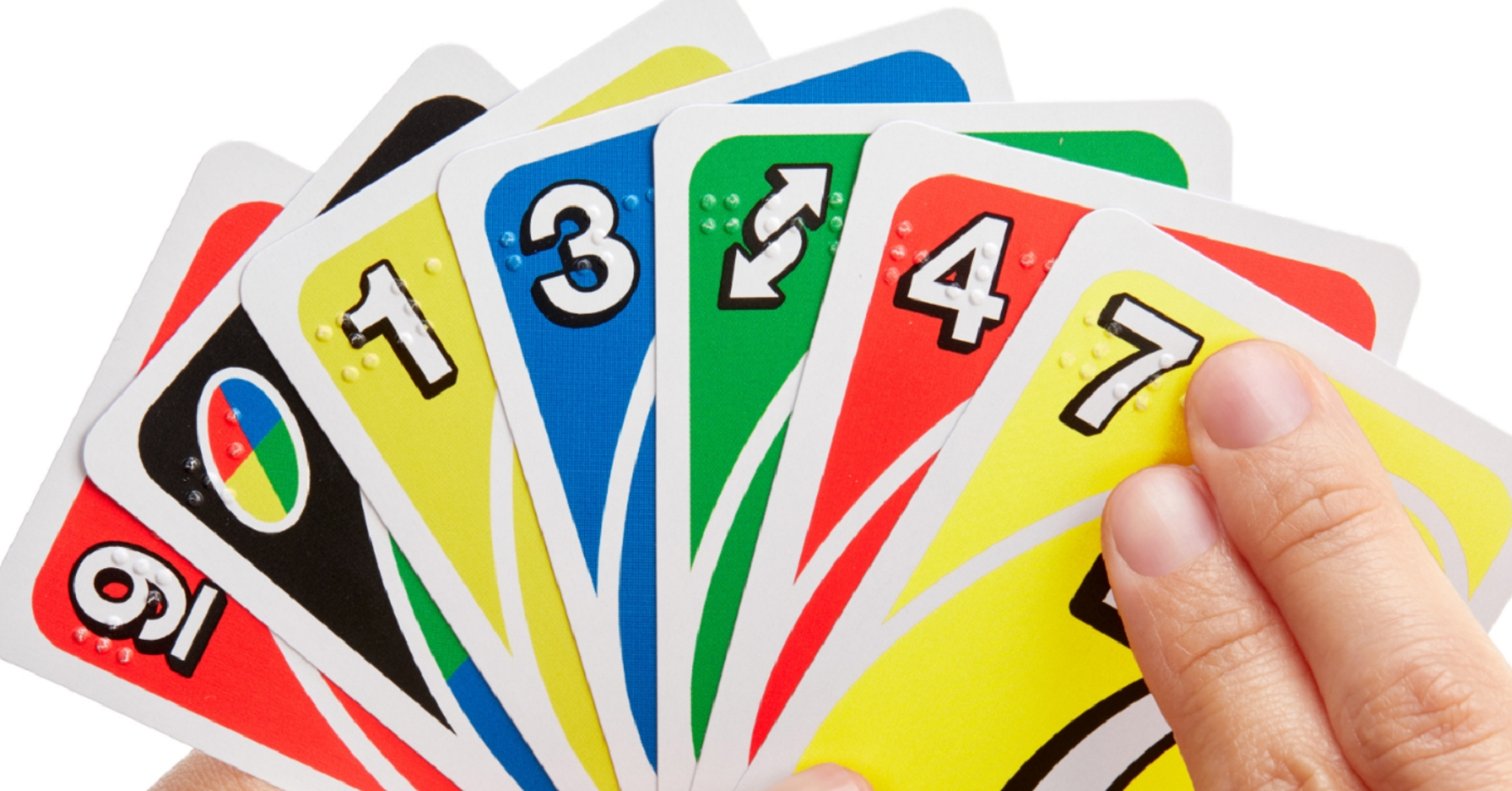 "I played Uno as a kid and still do today, so to spin that into a movie based on the Atlanta hip hop scene I came out of is really special," Lil Yachty said to Variety, "It hits close to home for me."
Robbie Brenner, the executive producer for Mattel Films, has said that the company wants to "bring [their] brands to life in unexpected ways." Well, they nailed that, but this could be a way for Mattel to connect its brands to newer audiences that were previously not interested in their board games, toys, and in this case, card games.
The Lego Movie was a huge success for Warner Bros, making around $468 million worldwide (via Box Office Mojo), and before it was released, filmgoers were confused by the prospect of a film based on a toy. Perhaps this Uno film idea isn't as bizarre as it sounds. We think Mattel Films will draw two on making this adaptation, but we've seen stranger things work before.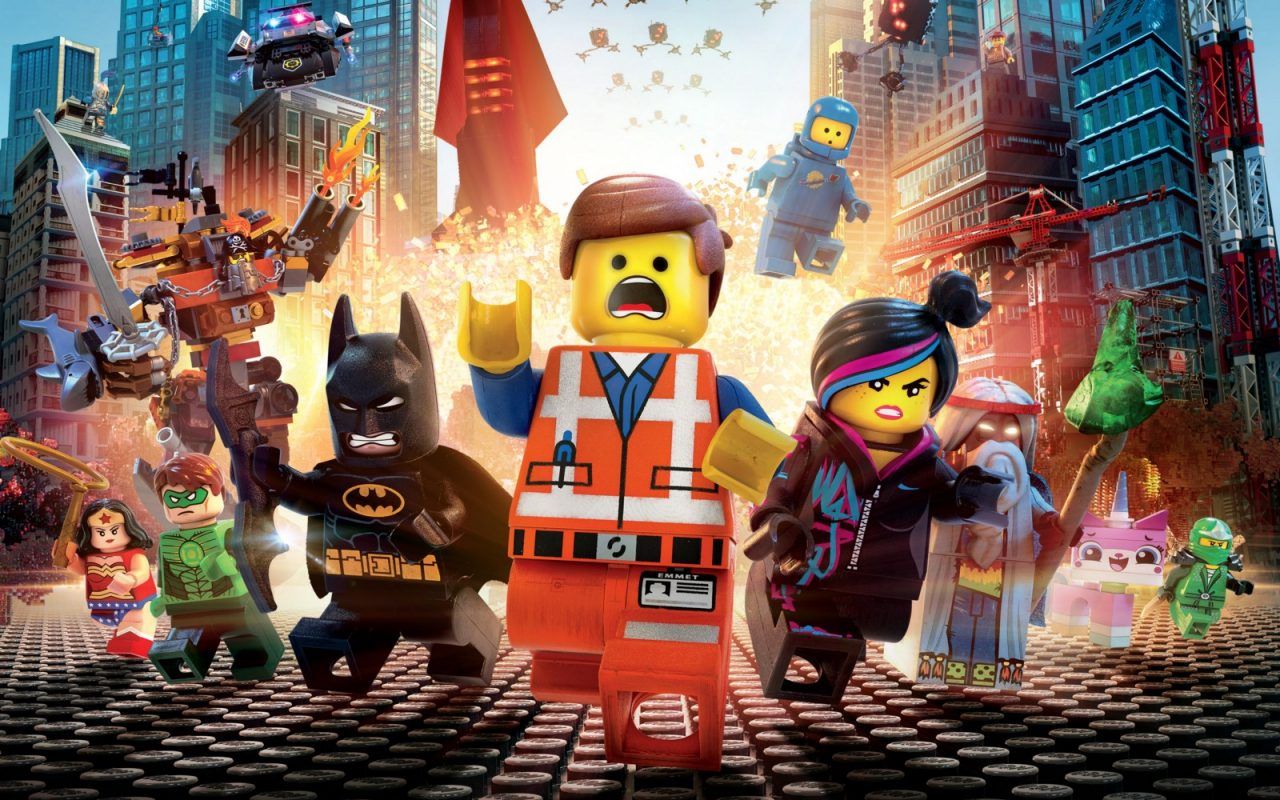 Uno isn't the only adaptation Mattel Films is going to make from the line of products. Currently, there's a Barbie film in production (via Fox Business) with Margot Robbie (Suicide Squad, The Legend of Tarzan, The Wolf of Wall Street) as the lead, and a Hot Wheels flick is on the way too. What makes the Barbie film interesting is that the Oscar-nominated Greta Gurwig is co-writing the script. Mattel seems serious on these film projects, so perhaps Lil Yachty has a groundbreaking idea. If you love Barbie, we listed the Top 15 most valuable dolls in the world. Who knows? You might have one and Mattel Films might just pay for it!
Next: How Mass Effect Became One Of The Best Video Game Universes Ever Made
Source: Read Full Article