Animal Crossing: New Horizons Was The Most Tweeted-About Game Of 2020
Animal Crossing: New Horizons will be turning one in two months' time, and as that date draws closer the folks at Nintendo will no doubt be reminiscing over all that the game has achieved in that short time.
One recent Animal Crossing accolade is that this latest instalment in the ultra-cute life simulator series was the most tweeted-about video game of them all, in 2020. It even beat other games like Fortnite and Cyberpunk 2077 (which didn't even feature in the top ten most tweeted-about games of the year).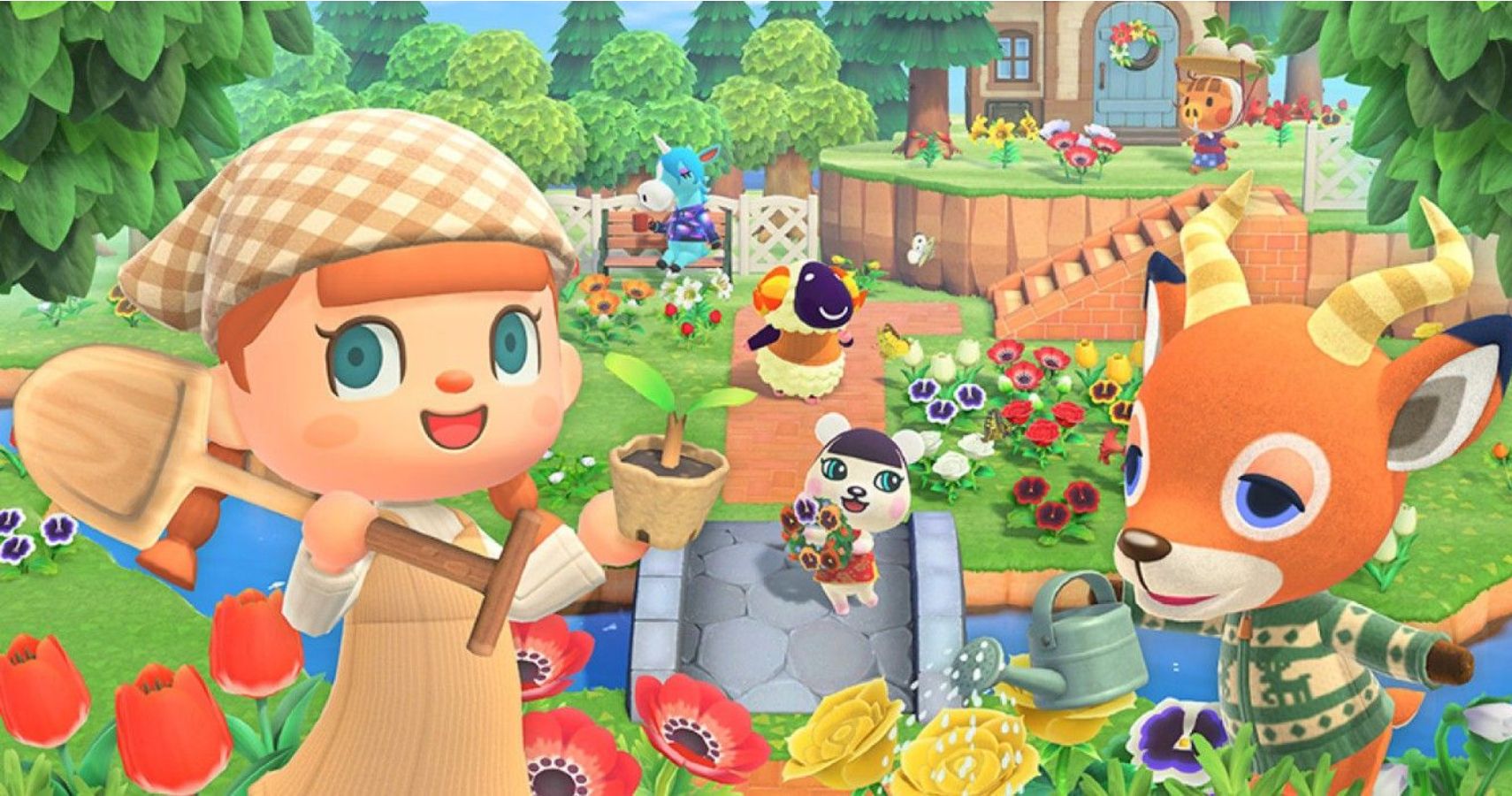 This info comes from Twitter's own analytics, which certainly revealed some interesting facts about what the gaming world had been talking about the most in the Twittersphere last year. According to their stats, the top ten most tweeted-about video games were the following, in order:
Animal Crossing: New Horizons
Fate Grand Order
Disney: Twisted-Wonderland
Final Fantasy
Fortnite
Ensemble Stars!
Knives Out
Genshin Impact
Apex Legends
Identity V
To make matters even more impressive, out of that list Animal Crossing is one of only two games to also make it onto the top ten most followed gaming topics list. The other is Fortnite. Check it out:
The Most Followed Gaming Topics
Gaming
Gaming News
Esports
Gaming Influencers
PlayStation
Fortnite
Call of Duty
Minecraft
Animal Crossing
Xbox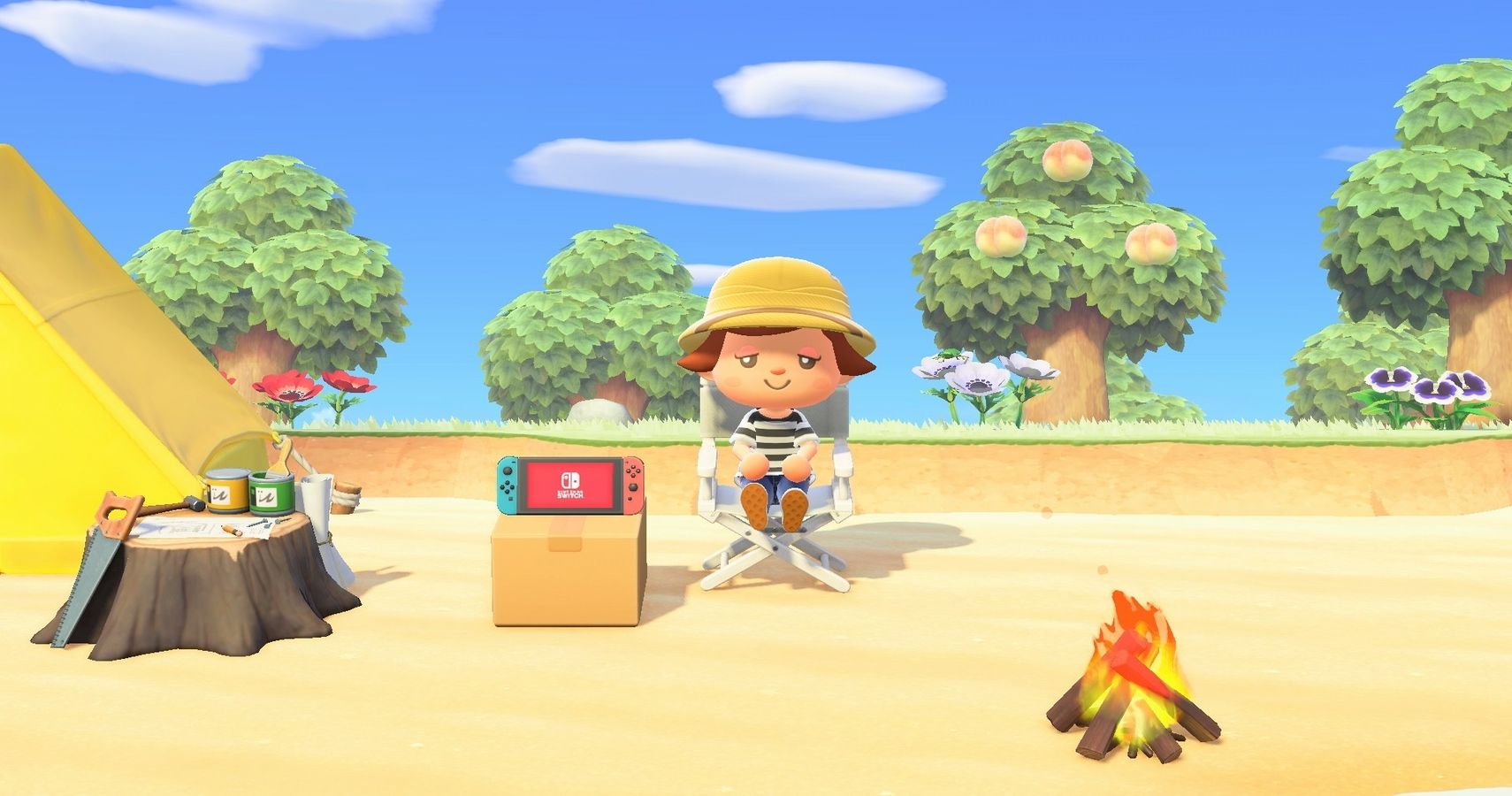 Perhaps rather unsurprisingly then, guess which country apparently tweeted the most about gaming last year? None other than Nintendo's country of origin, Japan. There must be a correlation in there somewhere, especially considering New Horizons was crowned Japan's best-selling Nintendo Switch game ever.
The game broke another similar record by becoming the fastest game to reach six million physical copy sales in Japan, ever. 
Here is the full top ten list of countries that tweeted the most about gaming in 2020:
Japan
US
Korea
Brazil
Thailand
UK
France
India
Phillipines
Spain
2020 was clearly a great year for Animal Crossing, and there's little reason to believe it'll be running out of steam any time soon.
Source: Read Full Article