Animal Crossing's Build-A-Bear Collection Has Already Sold Out
If you've ever wanted to snuggle up to Tom Nook or Isabelle on a cold night, then Build-A-Bear has answered your concerning desire. The Animal Crossing: New Horizons Build-A-Bear line launched earlier this week, and it wasn't so surprising to hear that it had sold out on the same day.
The collection went live on April 6, following a rather sudden announcement by Nintendo. The faces of this line were, of course, Resident Services' finest Tom Nook and Isabelle, whose bears retailed at $51 each. Both bears came with a "gift bundle" which included a sound chip that played the game's music whenever you pressed their paw. As delightful as that sounds, a lot of Animal Crossing fans were hoping for Timmy and Tommy bears during the first round of sales, but it looks like nobody will be getting any bears until a restock appears.
The New Horizons collection sold out on the same day of its arrival, proving that there are a lot of Tom Nook and Isabelle fans who don't mind paying their rent on time. All four listings on the Build-A-Bear website are now reading "Coming Back" but no date has signified when the restock will arrive. After the collection launched, many fans of the life sim expressed their disappointment over the line's lack of choice during its debut, despite other characters being advertised – including K.K. Slider, Mabel, and Blathers.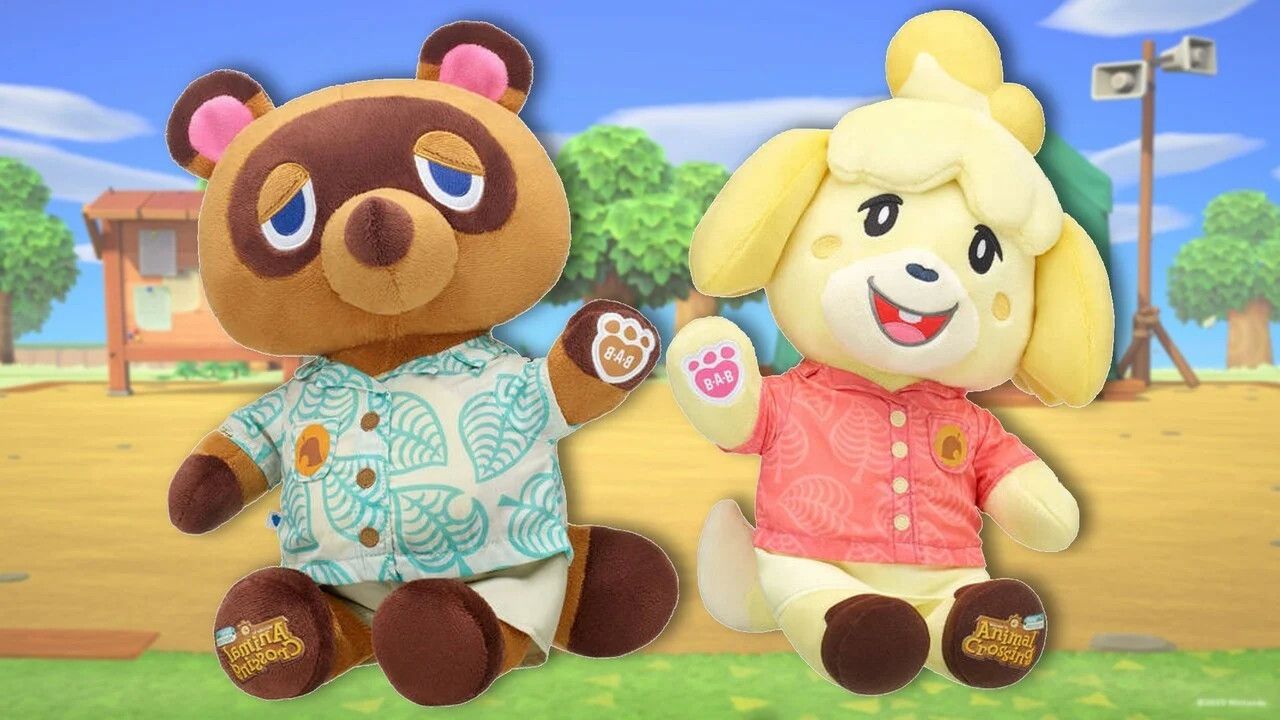 Even though the Tom Nook and Isabelle bears have been depleted, the website launch still ran smoother than the release of Target's Sanrio Cards. The New Horizons Sanrio Collaboration Pack launched back in March, and Target's website struggled to keep stock listings up to date. It is, of course, nowhere near the fiasco that occurred during the launch of the PS5 and Xbox Series X, and New Horizons fans should keep a watchful eye on the Build-A-Bear website for round two to arrive.
While fans wait for a restock, they can get to work building mansions on their island. Thanks to user creativity, fans are using their imaginations to decorate the outside of their houses to look like mansions by using unlikely items. The results are pretty impressive, and a welcomed sight to return home to after a hard day of farming.
Source: Read Full Article