Another Day, Another Cool Persona 5 Scramble Trailer
With less than a week left until the Japanese release of Persona 5 Scramble: The Phantom Strikers, fans can't wait to get their hands on the sequel to Persona 5. Luckily, Atlus has just dropped the third – and presumably, the final – trailer for the game before its official release, filled with brand new features including fighting gameplay, exciting bosses, never-before-seen cutscenes, and hints to original story content including more backstory on some of the new characters.
Atlus dropped the nearly four-minute trailer on their official YouTube channel earlier today and it's already amassed over 100,000 views so far. Most of the content in this new video has not been seen in previous trailers.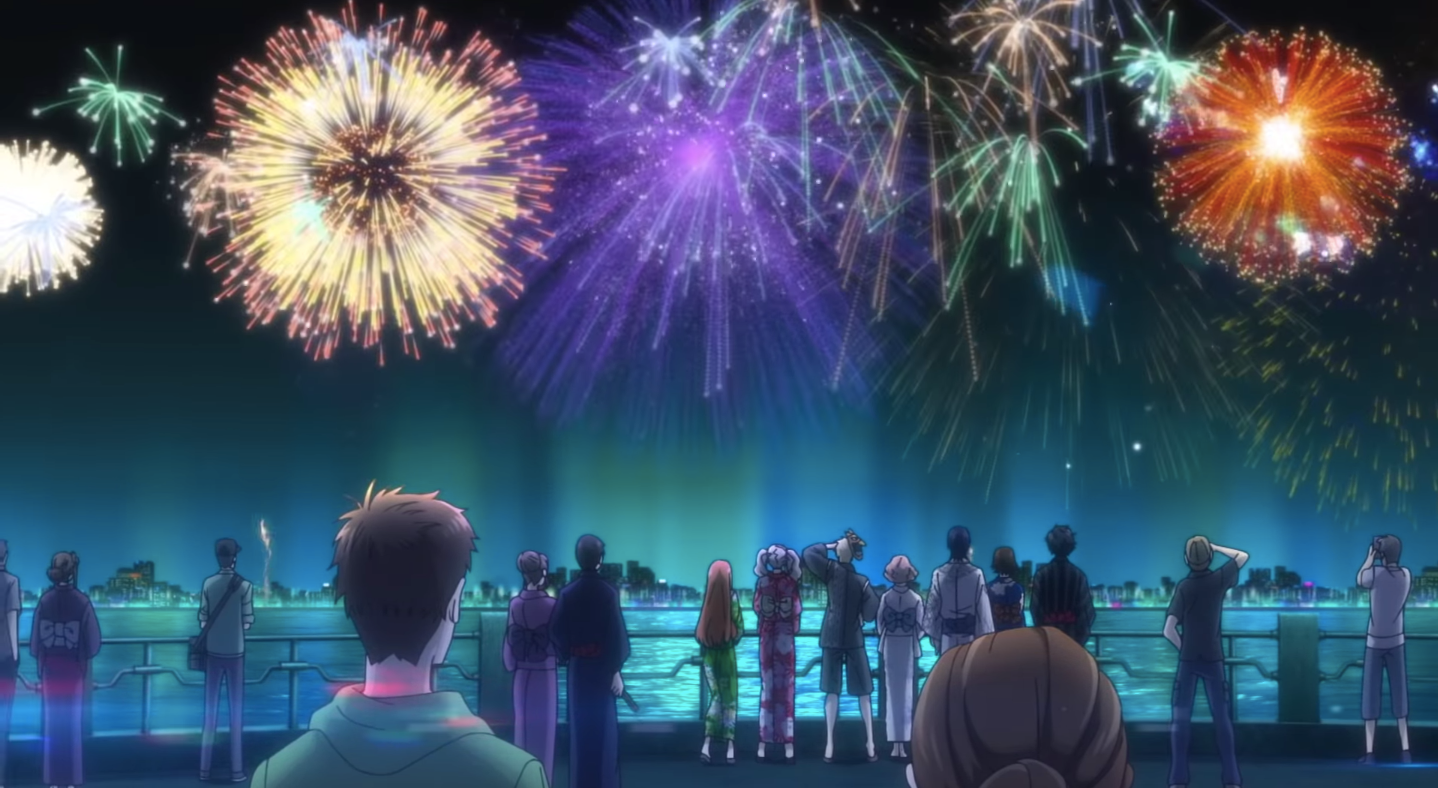 Sophia opens the trailer standing with the Phantom Thieves as they stand before an unknown enemy. She takes a few steps forward and passionately declares to a mysterious entity shrouded in bright red light that her mission is to befriend humanity. Later on in the trailer, she's seen out and about with the kids as they attend a fireworks festival. The protagonist holds her up through his phone so she can experience the magic with her own AI eyes.
Hasegawa is also prominently featured, along with his "Wolf" fighting persona in various battle sequences. The trailer also offered a peek at his daughter, Akane, a devoted Phantom Thieves fangirl, and her room that's decked out in Phantom Thief memorabilia and gear.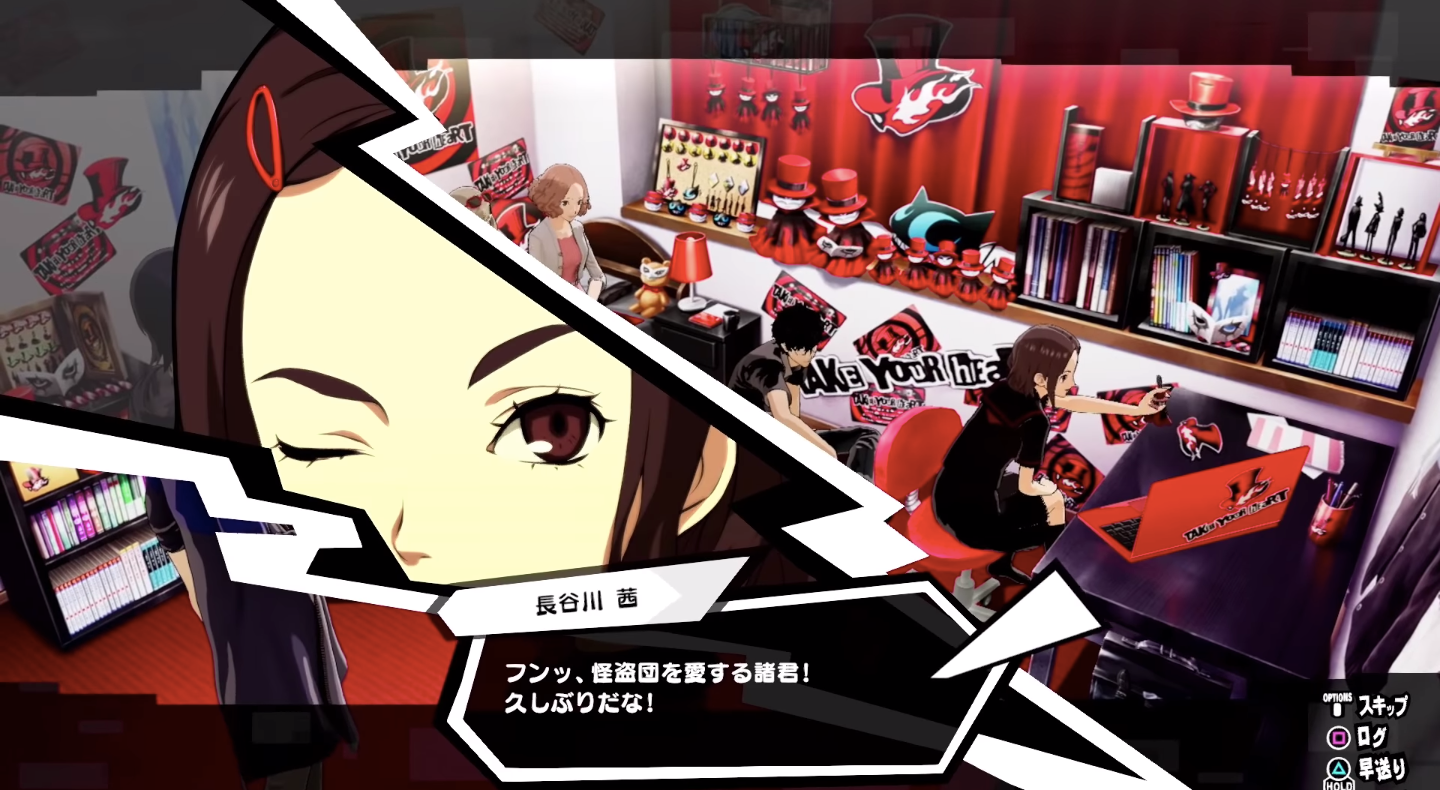 Persona 5 Scramble: The Phantom Strikers will be released in Japan for the Nintendo Switch and PlayStation 4 on February 20. Unfortunately, no Western release date has been announced yet. But maybe this new footage can hold us over until an official announcement.
Source: Read Full Article