Apex Legends Set A New Minimum Daily Peak Count On Steam In August
Apex Legends continues to set records on Steam. After August saw Respawn's battle royale game break the 500,000 concurrent user mark last month, it also hit a new minimum daily peak player count too.
As noted by PCGamesN, SteamDB listed Apex Legends' minimum daily peak players at 311,275 in July, but that grew to 329,041 players in August. The average daily peak also jumped substantially from its previous high of 339,363 set in May (alongside the release of Season 13) to 414,130 with the release of Season 14.
On top of that, last month also saw Apex Legends hit a new peak player count on Steam of 510,286. That marks the first time Apex Legends broke half a million concurrent players on PC's biggest platform. It's also likely a mere fraction of the users that were playing on consoles.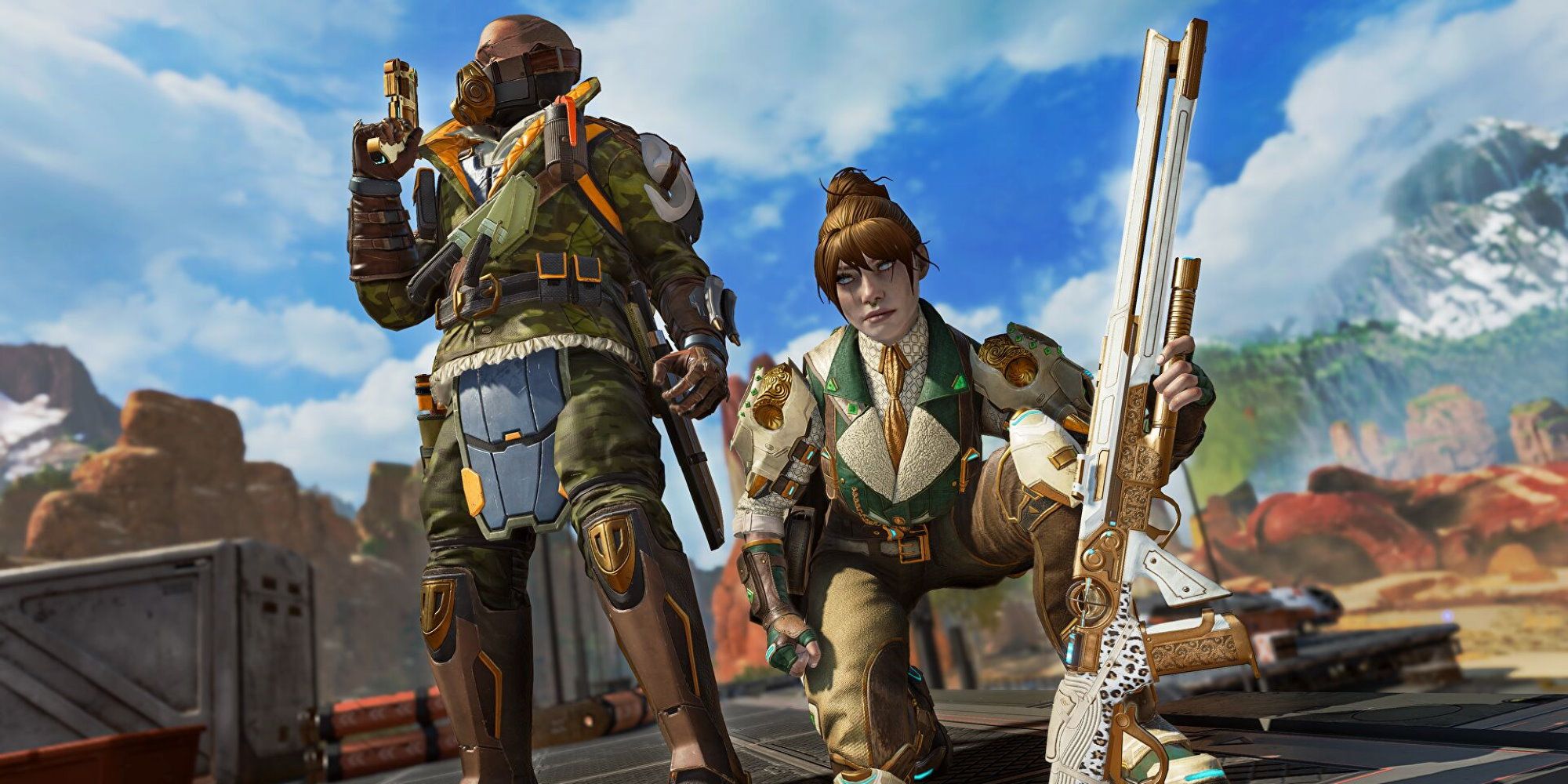 Apex Legends is currently at a very healthy 415,000 concurrent players, according to Steamcharts.com, and had a 24-hour peak player count of 461,000 players.
Season 14: Hunted has drawn quite a few players thanks to the new Legend, Vantage, a new set of cosmetics, and several balance changes keeping the Apex Legends' sandbox fresh. However, it's also brought a few curious bugs, too. First there was the odd bug that seemingly randomized character abilities. Sometimes you'd play as Caustic with Valkyrie's ultimate, or as Valkyrie with Mirage's Decoy ability.
On top of that, the most recent update saw Horizon's Grav Lift receive a curious visual glitch that makes it seem like the player is being catapulted halfway across the map, but then gets snapped back to their appropriate location. The issue seems worse for players with a higher ping, so fans are speculating that the bug has to do with Apex Legends' client-side prediction used for Horizon's ability. The game tries to guess the player's position, representing that visually to the player, before confirming with the server. Once the server corrects the client, the player gets snapped back to where they should be.
But these bugs aside, Apex Legends is feeling better than ever. Season 14: Hunted is available now on all platforms.
Source: Read Full Article