Apple App Store Prices Are Increasing In Europe And Asia In October
Apple has revealed it will be increasing the price of apps and in-app purchases made through the Apple Store across many parts of the world next month. Apple has assured developers will have their proceeds adjusted accordingly but hasn't explained why prices are going up in some regions and not others.
The reveal that app prices are on the up comes via a short blog post from Apple (thanks, GamesIndustry.biz). While the price hike will affect apps and in-app purchases, Apple has clarified auto-renewable subscriptions are exempt. The increase will take effect on October 5, 2022, so in a little more than two weeks, and while a lot of countries will see Apple's app prices go up, the US and the UK don't appear to be on the list.
The affected countries listed by Apple include Chile, Egypt, Japan, Malaysia, Pakistan, Poland, South Korea, Sweden, Vietnam, and all territories that use the euro currency. The exclusion of the US from the regions that are about to be charged more may explain why exactly these changes have been brought about. A fluctuation in exchange rates that has left a number of currencies relatively weak when compared to the dollar.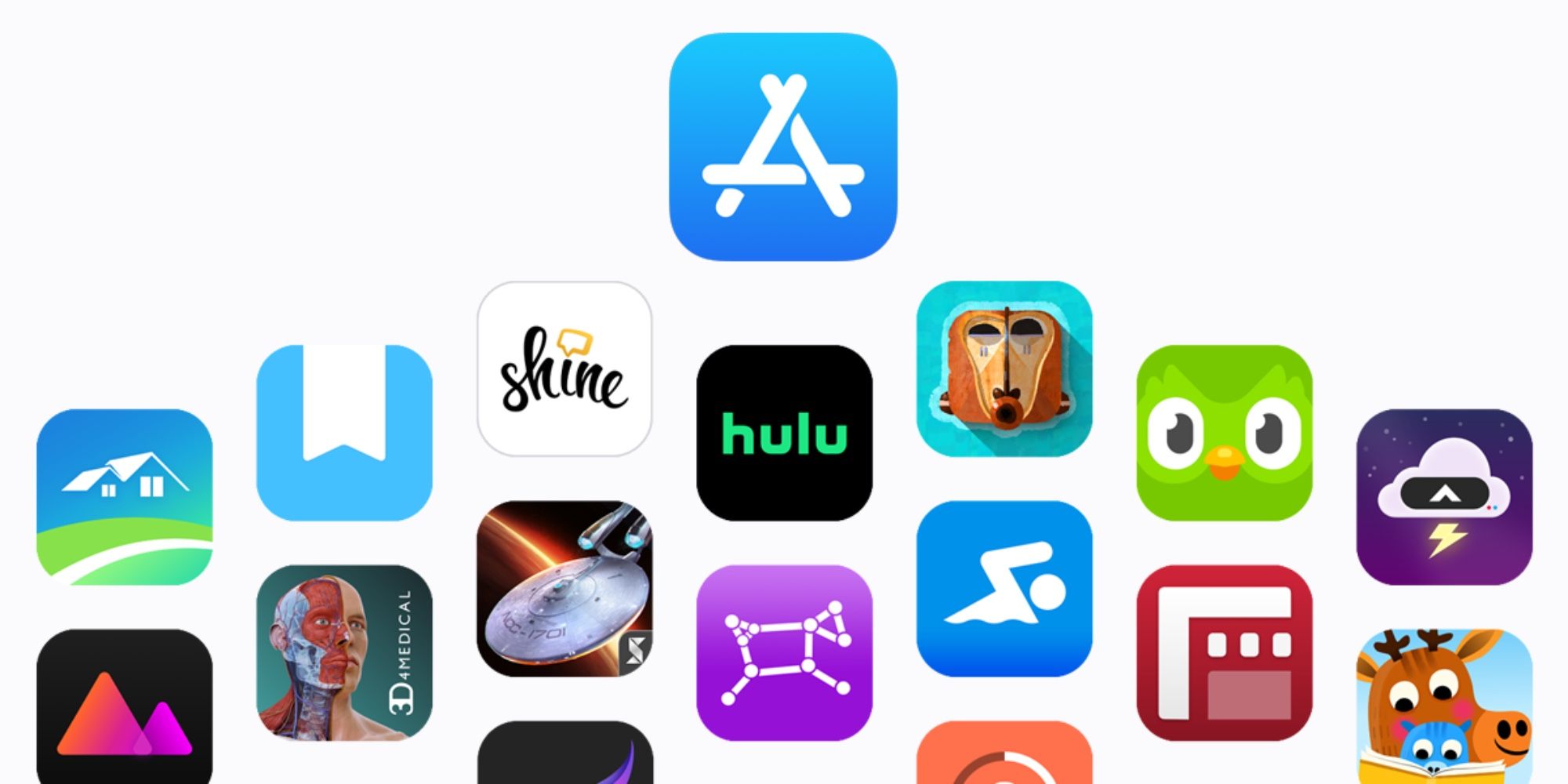 As highlighted by The Verge, Apple's price jump appears to be more severe in Japan than anywhere else. A 30 percent increase which further solidifies the belief that these changes are linked to exchange rates. The yen recently hit a 24-year low when compared to the dollar. This also isn't an uncommon practice and is very much a two-way street. Reuters reports that app store prices actually dropped in countries that use the euro due to exchange rate fluctuations in 2021.
Price increases across the tech industry have been commonplace recently. PlayStation announced that the PS5 would be subject to a price hike last month, another jump the US managed to avoid. Before that, the RRP of the Meta Quest 2 was upped by $100. The prices of the latest iPhone and Apple Watch models were also increased recently, again only in markets outside of the US.
Source: Read Full Article