Apple Arcade Projected To Hit 12 Million Subscribers This Year
Apple Arcade is predicted to have a big 2020, as experts foresee 12 million of us becoming subscribers before the end of the year.
The way in which people consume entertainment is forever changing, and video games are not exempt from that rule. There are occasions when it feels as if the video game industry is left in the past in that regard, or remains there willingly. Streaming and subscription services are the order of the day for TV, movies, and even books, but have taken a while to introduce themselves to the gaming world.
For some reason, games are the one form of entertainment that has managed to cling on to physical media. Not many people are buying CDs and DVDs at this point, but the same cannot be said of games. That could change soon, however, and 2019 might have been the start of the tide well and truly turning.
In terms of subscription services, Apple decided to lead the way via the release of Apple Arcade. Mobile gaming might be the massive money-spinning corner of the video game world that needs a shake-up the most. Microtransaction-laden titles now dominate the landscape but Apple is trying to change that. Subscribe to Apple Arcade for $4.99 a month and gamers will get instant access to more than 100 games, without an ad or microtransaction in sight.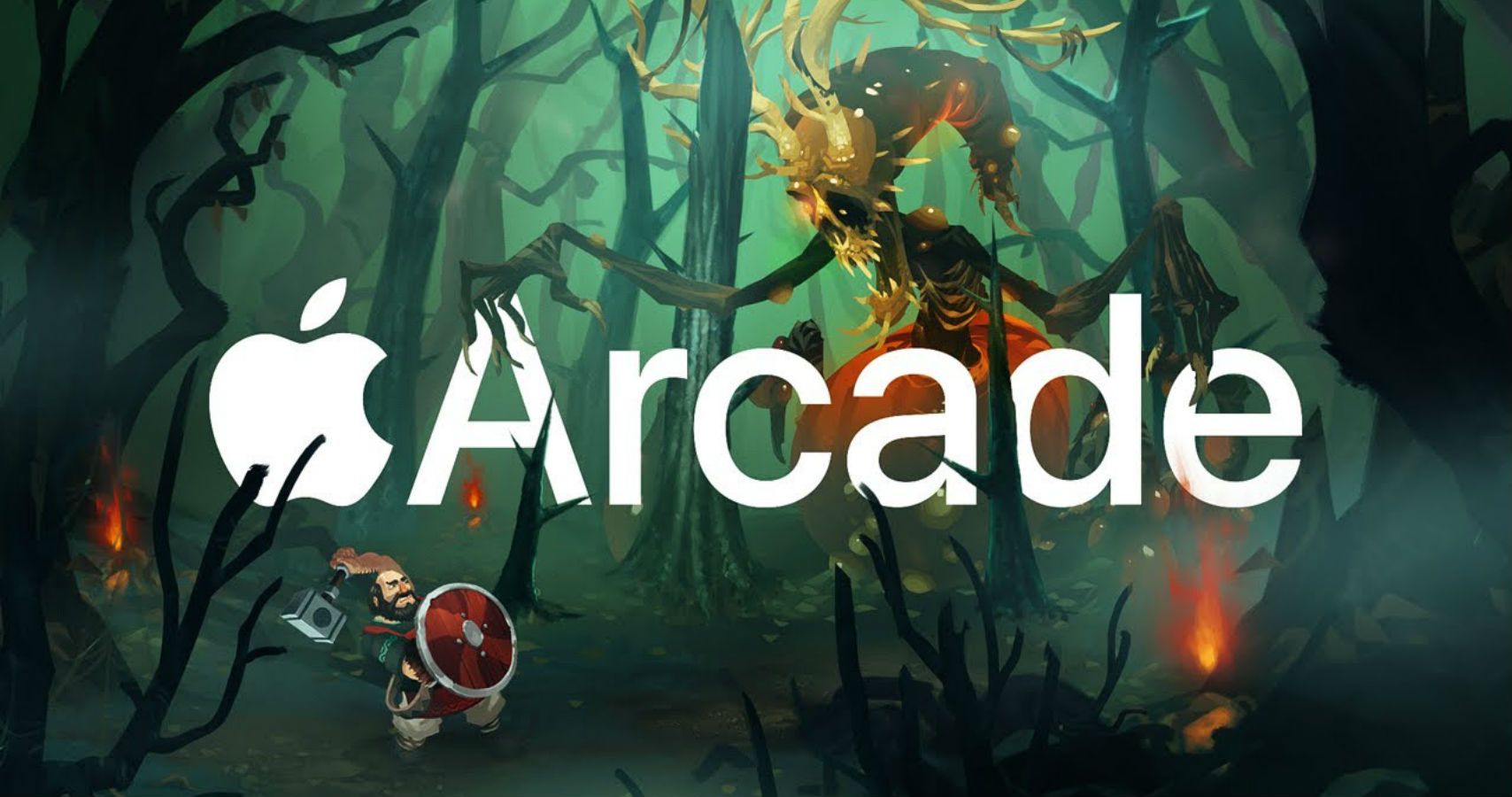 Whether people subscribe to Apple Arcade, and Google Play Pass, or not could well determine where the video game industry goes next. While current numbers are being kept under wraps, a bold prediction regarding Apple Arcade's near future has been made. Piers Harding-Rolls of IHS Markit Technology believes that at some point in 2020, Apple Arcade will hit the 12 million subscriber mark, a prediction he made during GamesIndustry.biz's annual panel of "industry watchers".
12 million subscribers sounds like a lot, but is it? The short answer is yes, yes it is. If Apple Aracde does hit and surpass that milestone in 2020, then the service will almost definitely have a long and fruitful future. 12 million subscribers would make Apple Arcade the biggest bundled game subscription service in the world according to Harding-Rolls.
Considering the content currently available on the platform, we certainly hope it sticks around.
Source: Read Full Article