Arcade1Up's Next Cabinets Include Burger Time, NBA Jam, And Star Wars
Arcade1Up is again making waves with the release of even more classic-inspired arcade cabinets, this time with NBA Jam, a special-edition Burger Time, a SEGA cabinet, and for the first time ever in a partnership with Zen Studios, a 3/4 scale digital pinball machine that appears to have Star Wars Pinball.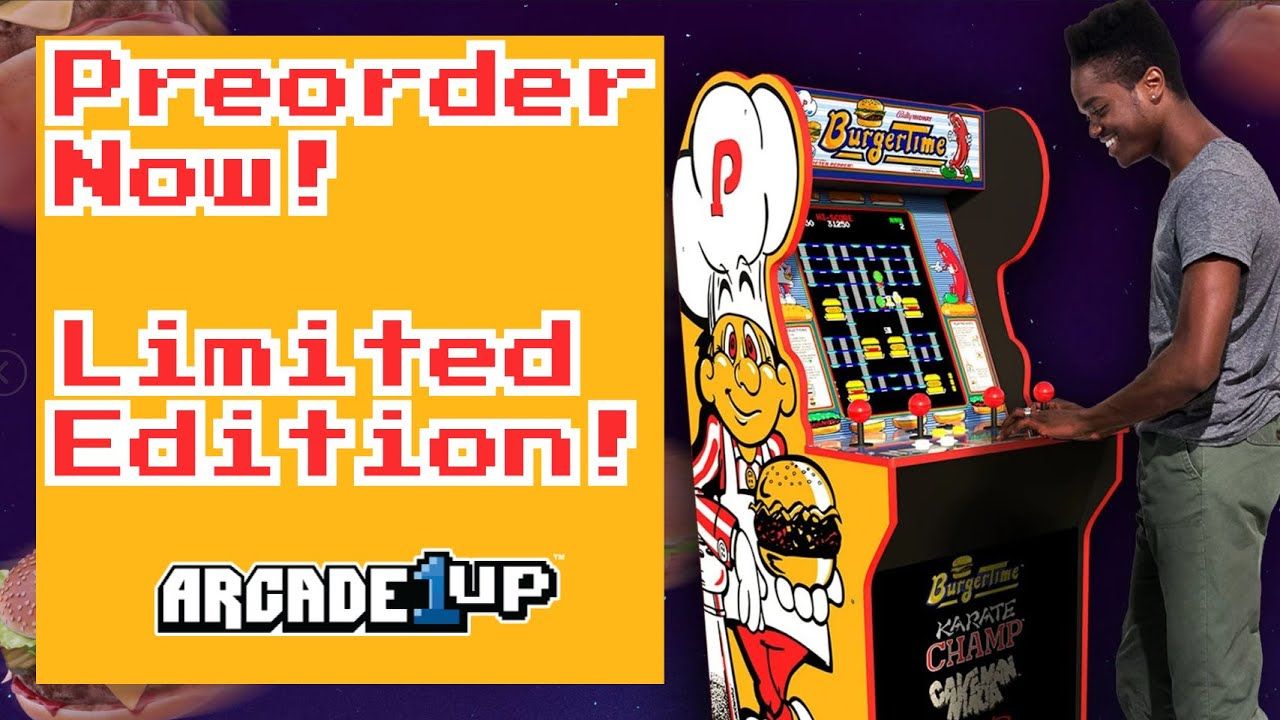 NBA Jam appears to feature online functionality, which would essentially allow users to play against other Arcade1Up cabinets. The included games would be NBA Jam, NBA Jam Tournament Edition, and NBA Hang Time. The feature will certainly give fans of the old games another reason to buy, especially if friends can play against each other from different locations. It would be great to see the same functionality added to all their machines, or to create lobbies and have players join.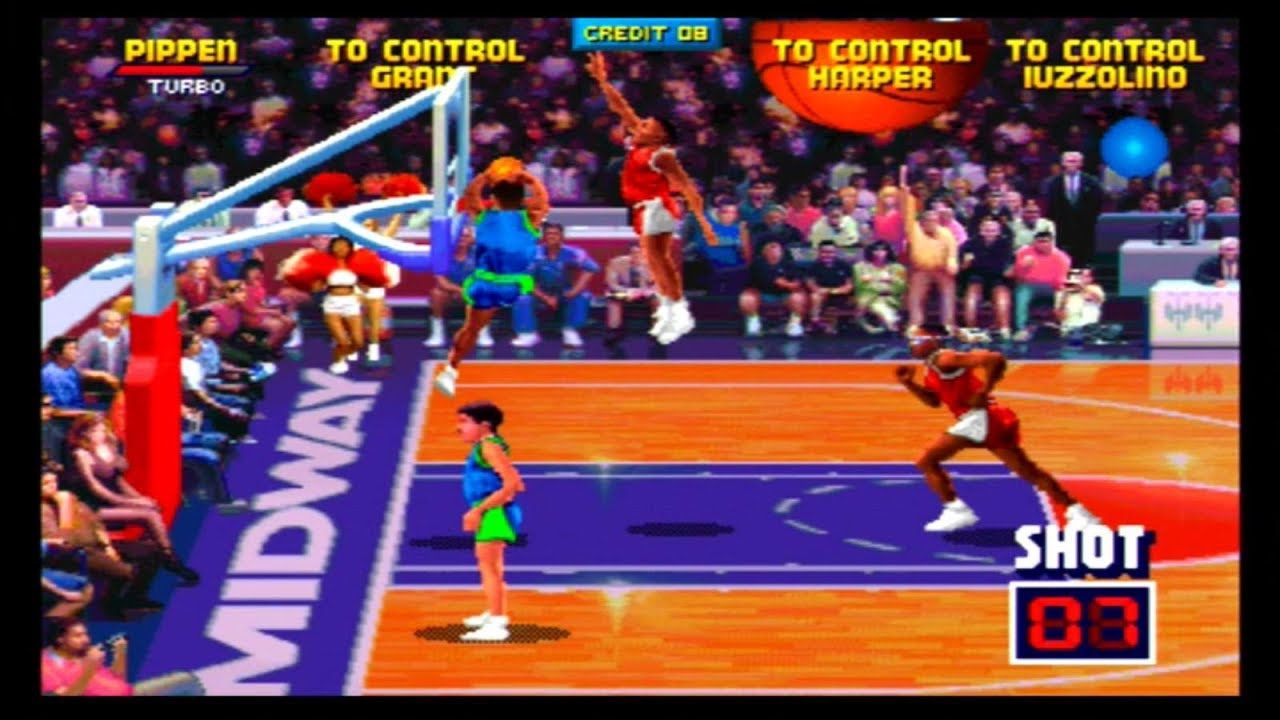 The Burger Time cabinet is the only machine currently available for pre-order and boasts an impressive looking cabinet in the style of the original game. The marquee lights up, and the special edition riser looks as great as it did on the original. This includes the other classic games Karate Champ, Bad Dudes, and Caveman Ninja.
Other new cabinets revealed, but not yet available for pre-order, are a new sit-down Star Wars game, Frogger, and a SEGA Golden Axe collection featuring some great classics, including Golden Axe, Shinobi, Altered Beast, Wrestle Wars, and Golden Axe: The Revenge of Death Adder.
Most exciting of all is announcement that Arcade1Up is partnering with Zen Studios to create a virtual pinball machine, beginning with Star Wars. Details are sparse at the moment, but hopes are high that this will be a quality product, both because Arcade1Up has done a stellar job with its machines, but also because Zen Studios is the leading developer of digital pinball games, both with new tables and classic reimaginings of older ones.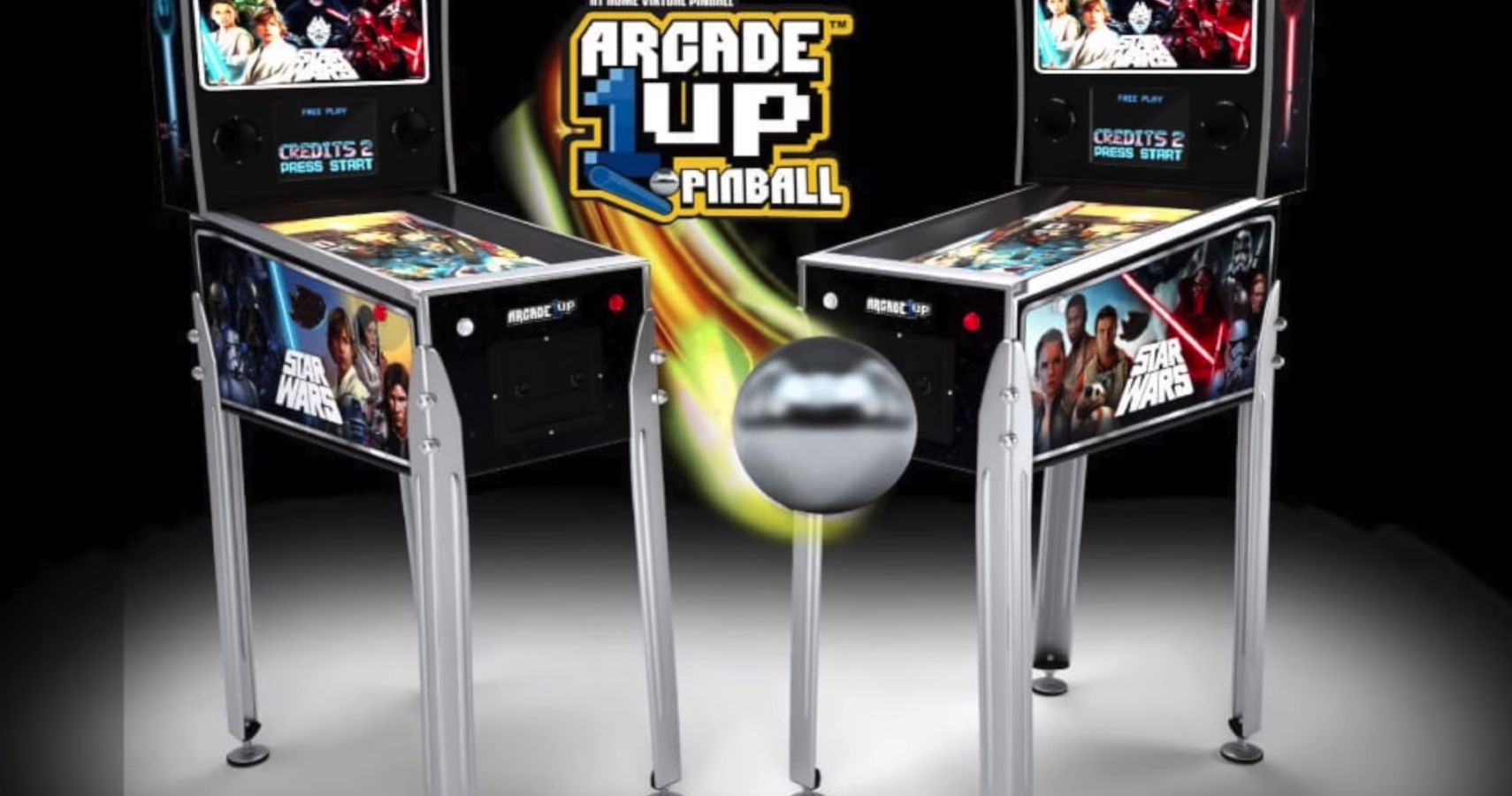 Information remains scant on this new offering, but Star Wars seems like the best choice to lead off with. The recent release of Star Wars Pinball for the Nintendo Switch and other platforms was a critical success and underscores the high-quality work that Zen Studios does. The game features a total of nineteen tables, with adaptations of films from the series. If this is what will be offered in the 3/4 sized table, there is no doubt that Arcade1Up will sell out in no time.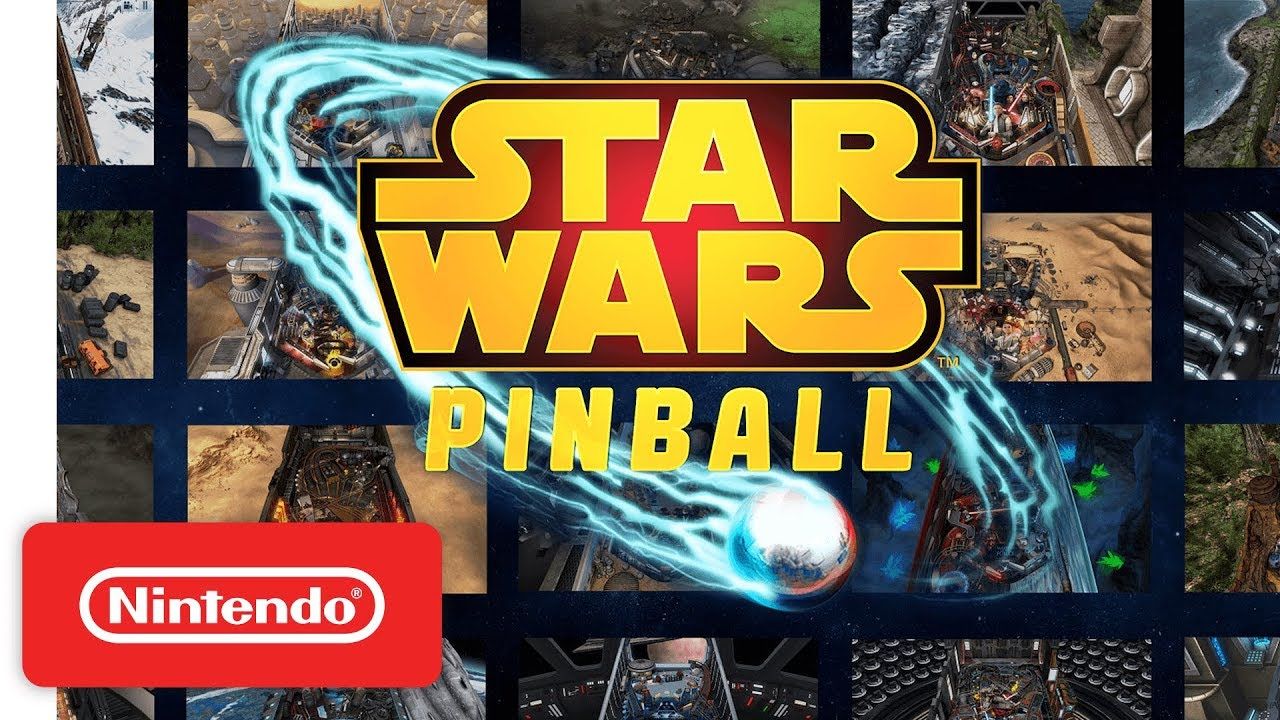 For now, we are left waiting for more details, but given Arcade1Up's history, we can expect a high-quality product to hit the market in the near future.
Source: ca.ign.com
Source: Read Full Article