Assassin's Creed Mirage Is Bringing Back Unity's Parkour
Assassin's Creed Mirage was recently revealed during Ubisoft's latest showcase, albeit via a CG trailer with no actual gameplay. Thanks to leaks and comments from developer Ubisoft Bordeaux, we do know that Mirage is being touted as a "back-to-basics" game that has cast away most of the RPG elements introduced in the more modern titles.
Ahead of its official reveal, a leak suggested that Mirage will include rooftop hiding places and attempt to bring back the big crowds from Assassin's Creed Unity. However, it seems like that's not the only part of Mirage that will take inspiration from Arno's adventure, as lead producer on Fabian Salomon has revealed in an interview with Arab Hardware (translated by PCGamesN) that the team plans on bringing back the parkour system from Unity, which many fans agree is actually the best in the series.
"This is our absolute goal indeed," explains Salomon when asked whether Mirage will bring back Unity's parkour. "We are seriously trying to reach this level with Mirage, and since Baghdad is dense as I mentioned, we want the players to enjoy their time in the city through parkour, which was and still is one of the important pillars that we depended on in the style of playing with Assassin's Creed Mirage."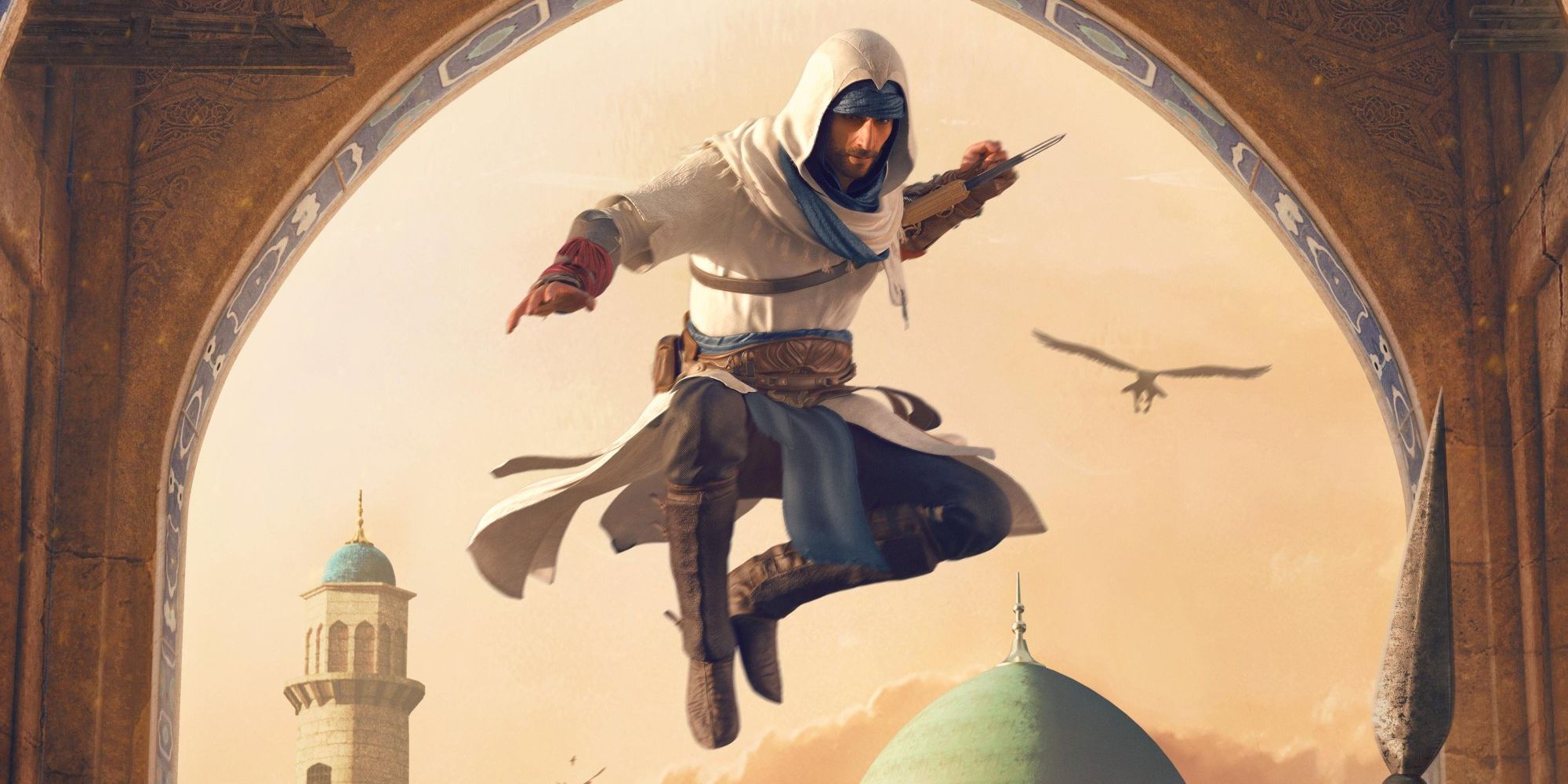 Ever since the release of Assassin's Creed Origins, the series has steered away from the climbing and parkour mechanics that fans of older games are intimately familiar with. Gone are the days of figuring out which handhold you should use next, as Valhalla opted to just let players push forward on the left stick and have Eivor scale sheer cliffs. It's yet to be seen whether Mirage's parkour system matches up to Unity's, but it at least seems like there will be a lot more depth in traversing Baghdad.
Other little nuggets of info about Mirage we've been given since the announcement include the confirmation that the game won't include any modern-day segments and the reveal that full Arabic voice acting will be available to all players despite their region. We don't have a release date just yet though, with the game set to launch at some point in 2023.
Source: Read Full Article