Assassin's Creed Valhalla And Roller Champions Are Coming To Steam
The prodigal publisher is returning to Steam after several years away. Ubisoft has confirmed that it will release Assassin's Creed Valhalla, Anno 1800, and Roller Champions on Steam in the near future.
Ubisoft told Eurogamer today that it plans to bring its library back to Steam after spending a few years on the Epic Games Store. Ubisoft announced a partnership with Epic back in 2019 that saw its latest releases on the EGS and Ubisoft's own Connect launcher instead of Steam. That partnership has apparently changed with today's announcement.
"We're constantly evaluating how to bring our games to different audiences wherever they are, while providing a consistent player ecosystem through Ubisoft Connect," an Ubisoft spokesperson said. "Assassin's Creed Valhalla, Anno 1800, and Roller Champions are among the Ubisoft titles that will be releasing on Steam."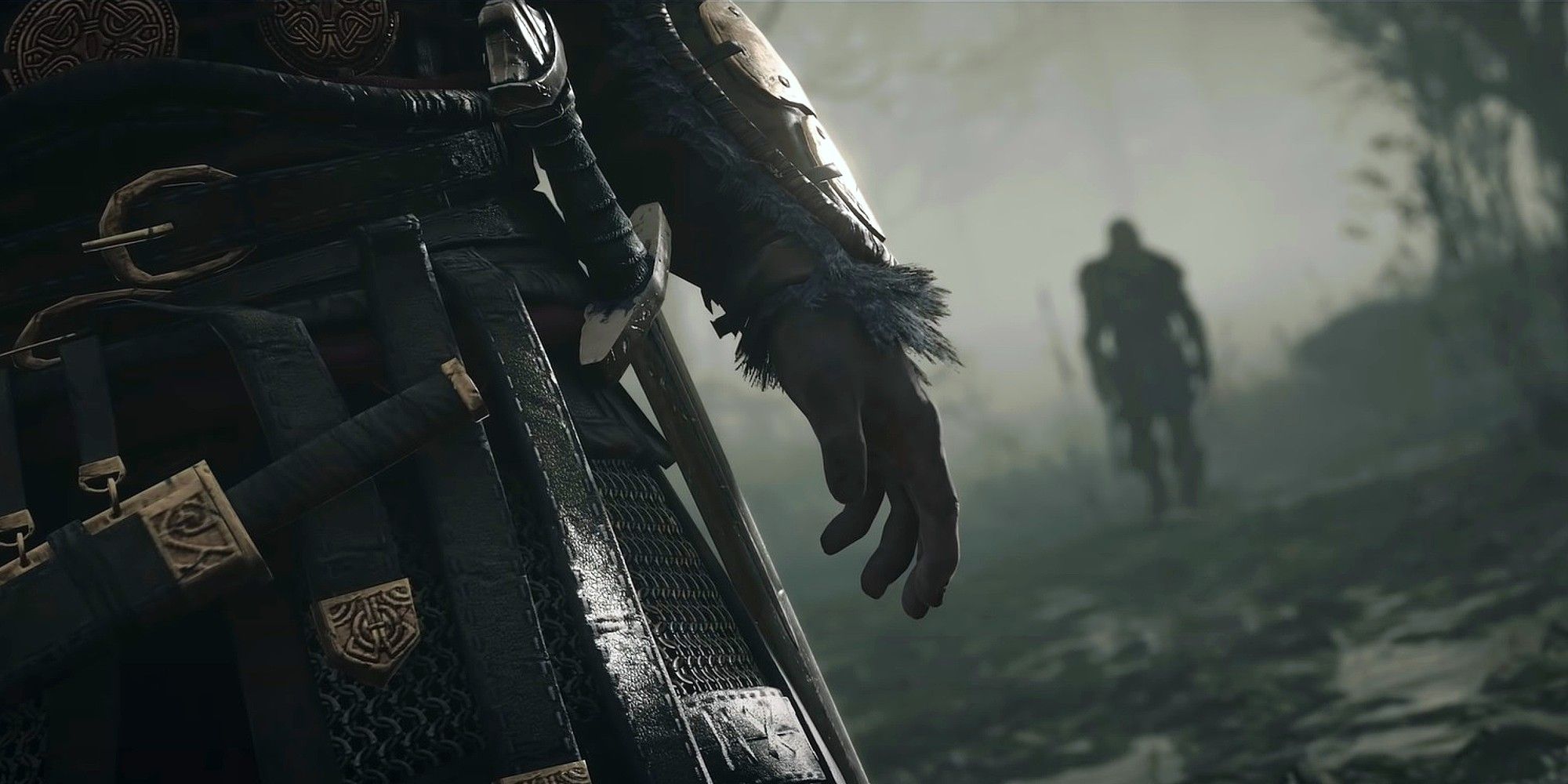 We first had hints that Ubisoft would return to Steam several weeks ago when datamines found code mentioning Steam versions of Roller Champions and Assassin's Creed Valhalla. Then updates to Steam's own database briefly made the Steam version of Roller Champions visible, while references to Valhalla were also still available in Steam's code.
Ubisoft didn't say exactly when Assassin's Creed Valhalla will arrive on Steam, but December 6 seems like fortuitous timing. Ubisoft confirmed Valhalla will receive its final update on December 6 with "The Last chapter." Billed as "a touching and intimate conclusion to Eivor's saga," the update will contain an epilogue that ties up several plot points with the Raven Clan.
Unfortunately, the free update won't include a New Game+ mode as many fans had hoped. "When investigating the implementation of New Game+, we realized that the depth of the game gave us limited options to make replayability unique and rewarding," wrote Ubisoft. "While we will not be adding New Game+ to Assassin's Creed Valhalla, we do have more content on the way before we wrap up."
Instead of New Game+, The Last Chapter will allow Valhalla players to keep their hoods up during gameplay, as well as offer "more surprises." We'll have to wait until December 6 to see what those surprises are.
Source: Read Full Article