Attack of the Undead, Prop Hunt Game Modes Returning to CoD Mobile
Great news for Call of Duty: Mobile players, as both the Attack of the Undead and Prop Hunt modes will be making their way back into the game. The news comes along with the recent update to Season 9, listing six additions for the month of August. These include Seasonal Challenges, new modes, and the Finest Hour Event.
Prop Hunt is first to return on August 28, and it should have never left in the first place as one of the most entertaining modes in the game. For newer players, Prop Hunt has teams swap between their regular characters and disguised props who need to hide, jump, evade, and even use flashbangs to avoid being caught. Apart from the ridiculousness of the mode, it is also an excellent way to explore the maps in ways that are more casual than a normal match.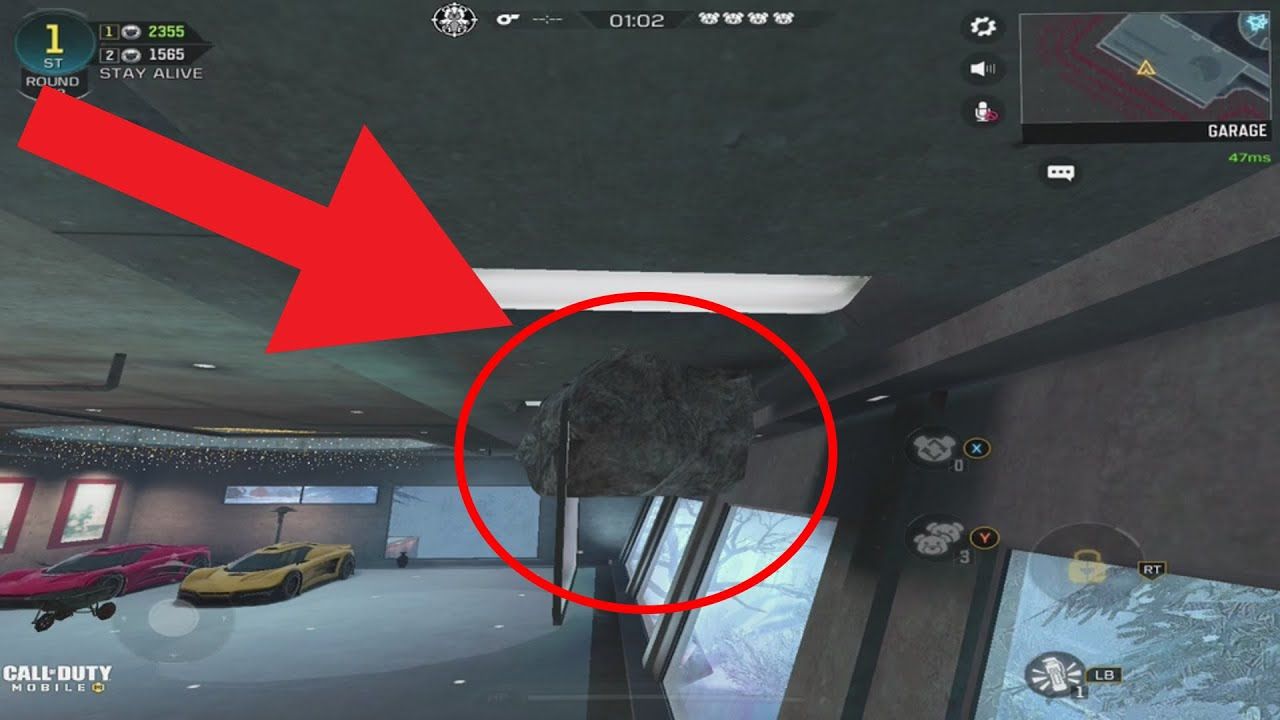 Attack of the Undead is not listed in the official update, but its return was confirmed on Reddit by u/COD_Mobile_Official responding to a question about if the mode would ever return. Although no specific return date was listed, it has been planned to "be back later this season!"
This is another fan favorite mode, with a full team of Survivors loading into a map, and after a tense, ten-second countdown, one is randomly turned to the Undead side. That player now works to kill each Survivor and bolster the ranks of the Undead, and the match ends when either all of the Survivors have died, or the timer runs out.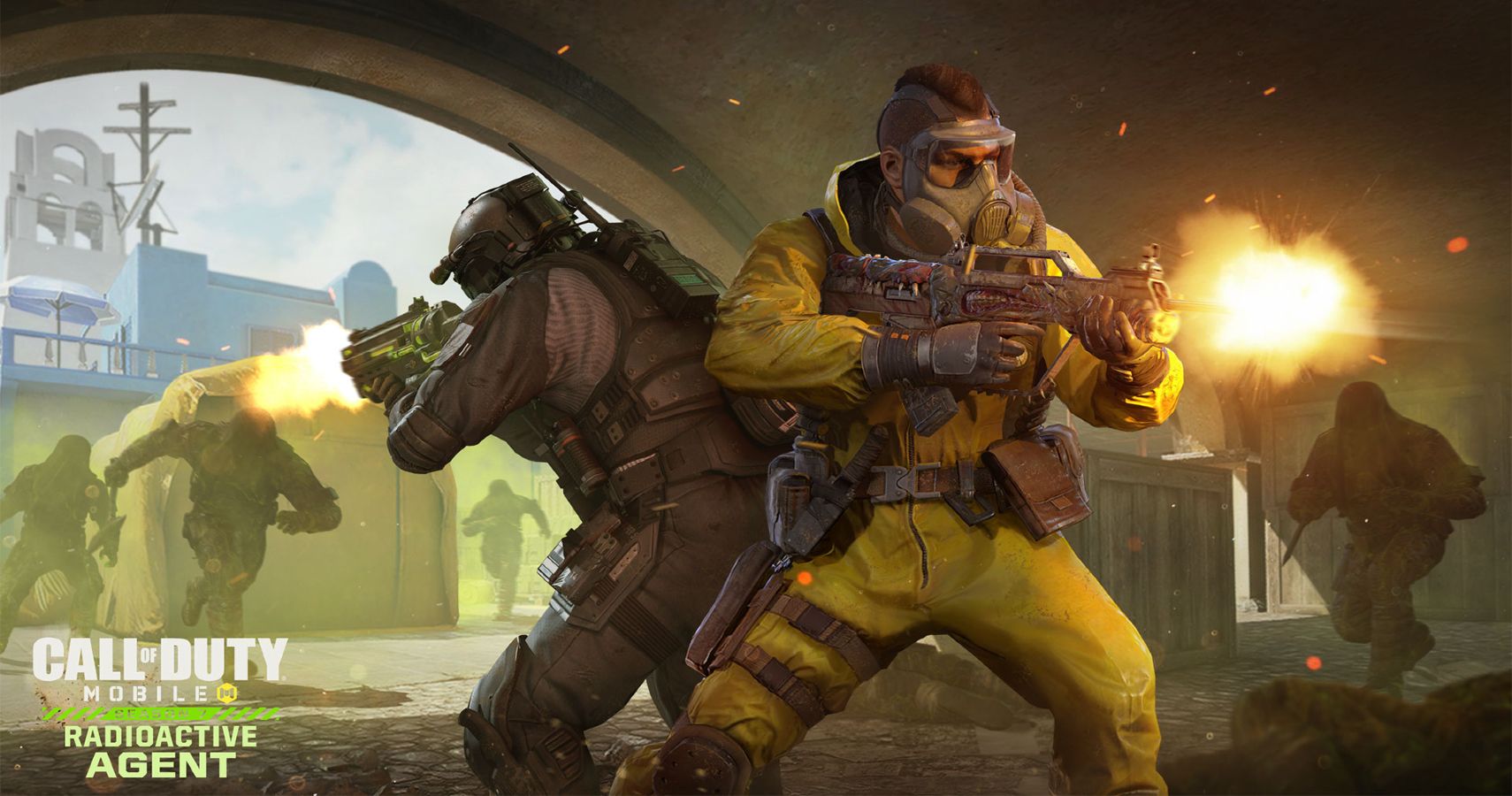 As always, another user asked about Zombies and if there was any news for related modes coming back to the game. Unfortunately, the response to this was, "No concrete news to share on that front. Sorry." For now, it looks like the mode has been quietly scrapped, though we might see a surprise return, hopefully around Halloween for some form of thematic effect.
As for the arrival date for the Attack of the Undead mode, it could be as early as September 4, since the announcement for the other events all began August 21, with a few lasting as late as September 3. With that said, it could easily be longer as well, depending on what the developers have planned for the remainder of Season 9.
Source: Read Full Article