Bella Ramsey Says She Would Do The Last Of Us "For Years"
Bella Ramsey has lit up The Last of Us. The British actor was hired for the HBO adaptation following a casting process that saw more than 100 auditions and was finally chosen among the options by showrunners Neil Druckmann and Craig Mazin for the all-important role of Ellie. However, there followed a backlash from some corners of the internet following the announcement, with criticism mostly related to how Ramsey didn't look like the in-game character on which the adaptation is based.
Ramsey has never forgotten the criticisms and trolls, even after multiple episodes have aired and her performance has been widely praised. "I wish I could say that I was confident enough [already' that it hasn't affected me in any way, but it has", she told GQ. But Ramsey is glad nevertheless that she's helped to make the show such a ratings success. "I want to do her [Ellie] justice", she said.
The trolling of the show has continued, sadly, with homophobes and bigots review bombing episode 3. This episode was lengthier and beautifully depicted a relationship between Bill and Frank, two gay men. For some reason, despite the game's themes and inclusion of characters such as the aforementioned, some people thought the show was "too woke" or something (it almost never makes sense). Ramsey has come out in support of the episode, saying she was "on the verge of tears" and that if people decide not to watch the show because it has gay storylines or trans characters, then "that's on you" and "you're missing out".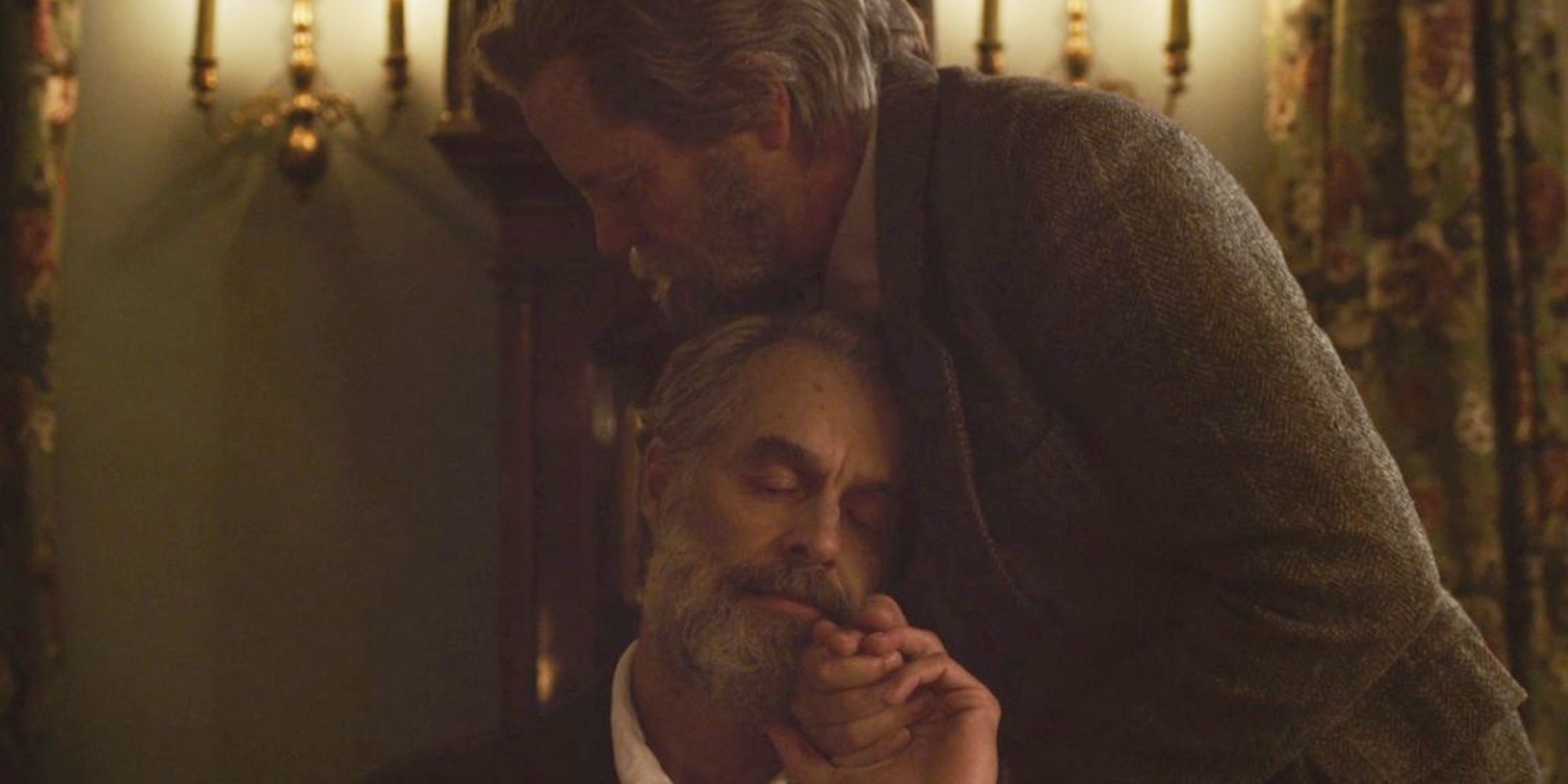 Those who have played the games will be aware of what's coming, as The Last of Us Part 2 will feature a physically strong woman and a trans character. HBO has confirmed that season 2 is in development and although it isn't yet guaranteed if this second season will track the storyline of The Last of Us Part 2, Bella Ramsey did provide some hints from her GQ interview.
Revealing that she paid a visit to Los Angeles where she was allowed to sit in on the writers room for season two, Ramsey talked about the experience. "It was so cool to hear them talk about ideas — I've watched quite a lot of the gameplay of the second game, just because I've been curious. I think [the show] will most likely follow the storyline of the games again. I don't think there's much need to fill in the gaps".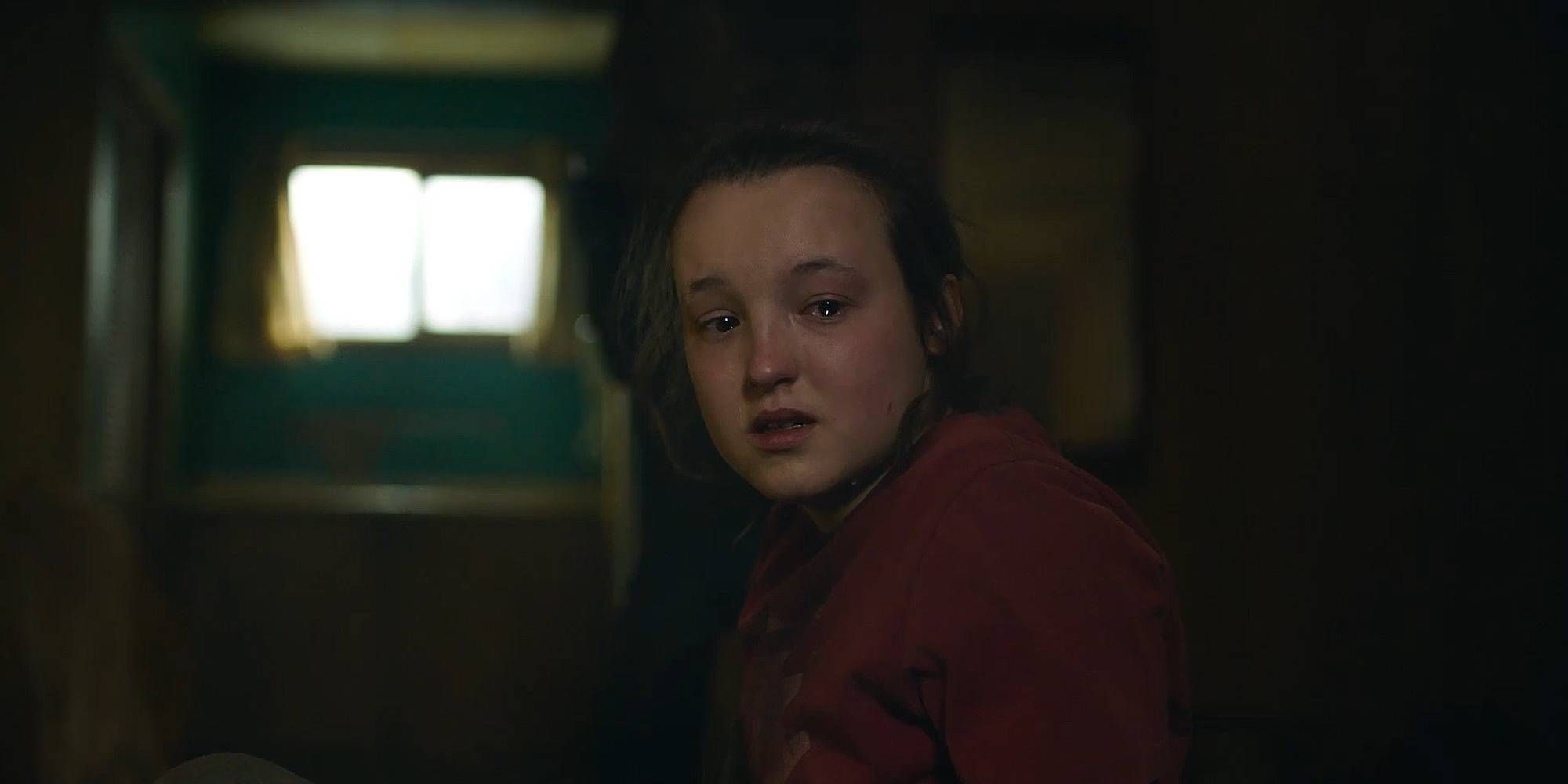 While viewers have been hooked on each episode so far, and audiences have even grown for the show following each episode — an unusual occurence for a debut — the success of the live-action adaptation has also translated into a resurgence of the games on best-seller lists. Sales of The Last of Us Part 1 and Part 2 have both surged in the wake of the show.
As for HBO's The Last of US, Ramsey has no regrets for signing on, despite the backlash that greeted her casting, and the investment a TV series of this calibre requires. "Signing on to a series is such a risk, because if I hate this, then I'm potentially tied into it for years, and I didn't want to be tied into something I didn't enjoy," Ramsey told GQ. "But I would honestly do this for years". For more on Ramsey's involvement in the HBO adaptation, head on over to GQ for the full feature.
Source: Read Full Article