Best Discounts In The Steam Lunar New Year Sale
The Steam Lunar New Year sale has begun and with it, plenty of titles are up for grabs at massive price slashes. Perhaps it's finally time to get into Mafia, but sadly, it's not an opportunity to grab those Resident Evil 7 DLCs that you've missed out on before Village's release, since they still aren't on sale. Last year was the Rat, this year, it's the Ox.
Every day of the sale, if you visit the point's shop, you can get a Lunar New Year sticker for free. To top it off, Steam has introduced new item bundles which include avatars, stickers, profile backgrounds, and more. As for the sale itself, fighting giant Mortal Kombat 11 is only $14.99 at a 70% discount with the Aftermath Expansion 60% off to boot – or you can get the Ultimate Edition for $35.99 – while you can also nab the just-released Cyberpunk 2077 for $53.99, although beware of its bugs.
Then there's the hit FPS sequel Borderlands 3's Super Deluxe Edition which is 55% off at $35.99. Or, Sekro: Shadows Die Twice GOTY Edition, the Dark Souls spiritual successor, can be nabbed at 35% off for $38.99. If you want Star Wars, though, the recently released Squadrons is down 40% for $23.99.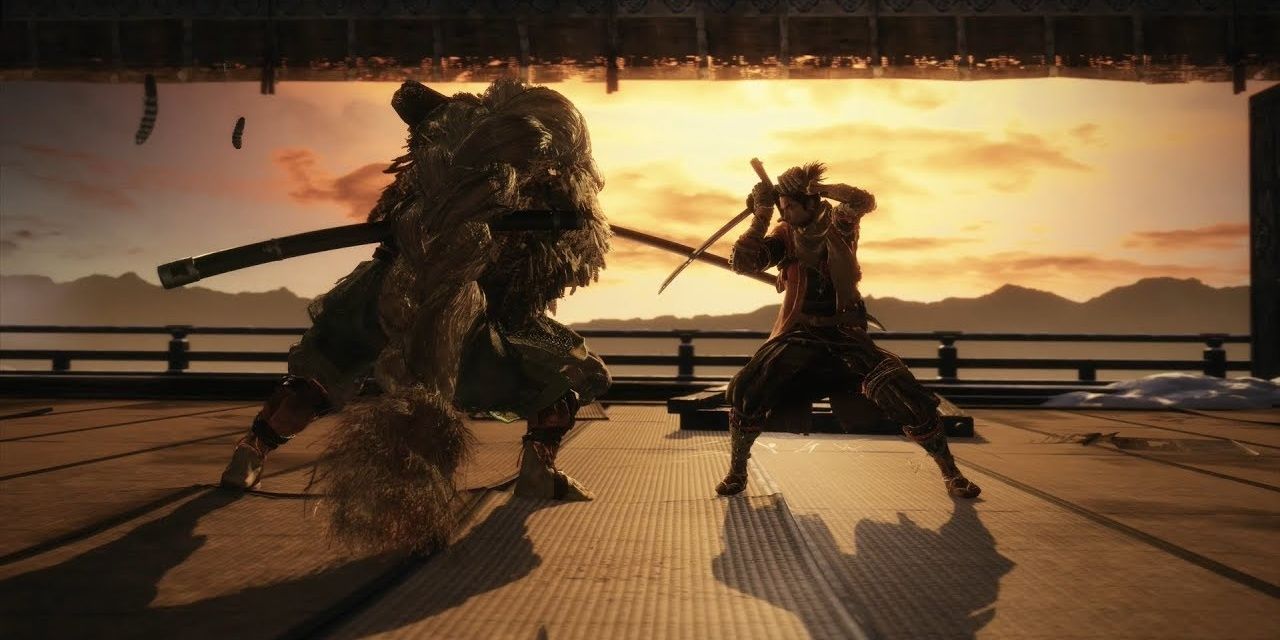 You can also get the base Borderlands 3 at $19.79 or dip your toes into the Bioshock franchise, a 50s-themed FPS set in the underwater city Rapture, with the collection currently down 80% to $11.99. The Sims 4, the hit life simulation game, while packed to the brim with expensive DLC, can be gotten at a base level for $9.99 at 75% off.
All of the DLC is on sale for The Sims 4 but it will still set you back over $500. Alternatively, you could try the Mafia remaster, a more linear GTA-like title set in the 1930s, which is $29.99. On top of this, there's a Year of the Ox bundle for Hunt: Showdown, a battle-royale style monster hunter that has players taking on each other and gruelling foes like giant spiders before reaching extraction points to get the hell out. That is $47.18, down 19%, featuring Hunt: Showdown and two of its DLCs.
As for the new bundles, there's a Lunar New Year themed one for 17,460 points, a Counter-Strike: Global Offensive one at 17,100 points, a Half-Life: Alyx one, a Left 4 Dead 2 one, and even Autumn and Halloween sale ones. There's plenty up for grabs, so be sure to expand that ever-growing backlog.
Next: Fortnite's The Flash Cosmetics Revealed, Coming To The In-Game Store This Weekend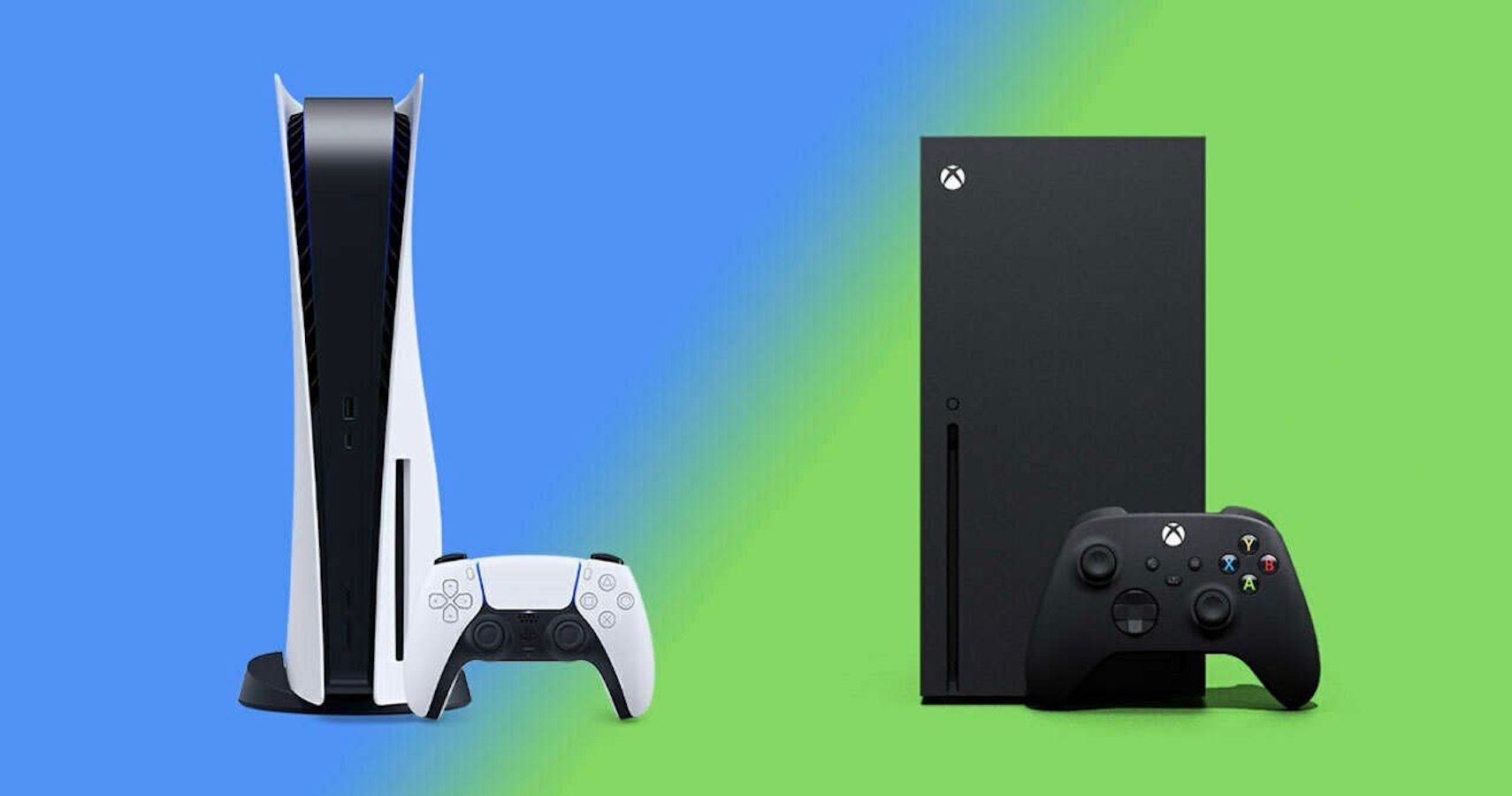 Cheerio, or whatever it is that people expect the Brits to say, James is a Newcastle University student from, funnily enough, Newcastle, England. He's been gaming for as long as he can remember, starting out with Half-Life and Thomas the Tank Engine.
Source: Read Full Article