Best Way To Find Games During The Guilty Gear Strive Beta
Guilty Gear Strive is launching into its second big Open Beta period in just two days on February 18, and if you've pre-ordered the game (or just gotten very lucky and/or cheeky) then you'll already be playing, with full access to training modes, and even local multiplayer with a friend. If you have a friend who can be with you during the pandemic, that is. Regardless of whether you're a super-experienced Guilty Gear mega fan, or brand new to the chaotic and gorgeous world of Arc System Works' premier fighter, then you need to know exactly how you should be getting online and playing.
There are multiple modes to experience in this Open Beta for Guilty Gear Strive, and while you won't be playing the story mode quite yet, there's plenty else to experience and get to grips with. Yes, I am expecting big combo videos and character breakdowns by the time this game launches, thank you very much.
If you are looking to jump into the action as soon as the beta is downloaded, then you should be looking through our tips below to get online and fighting.
When Is The Guilty Gear Strive Beta Live?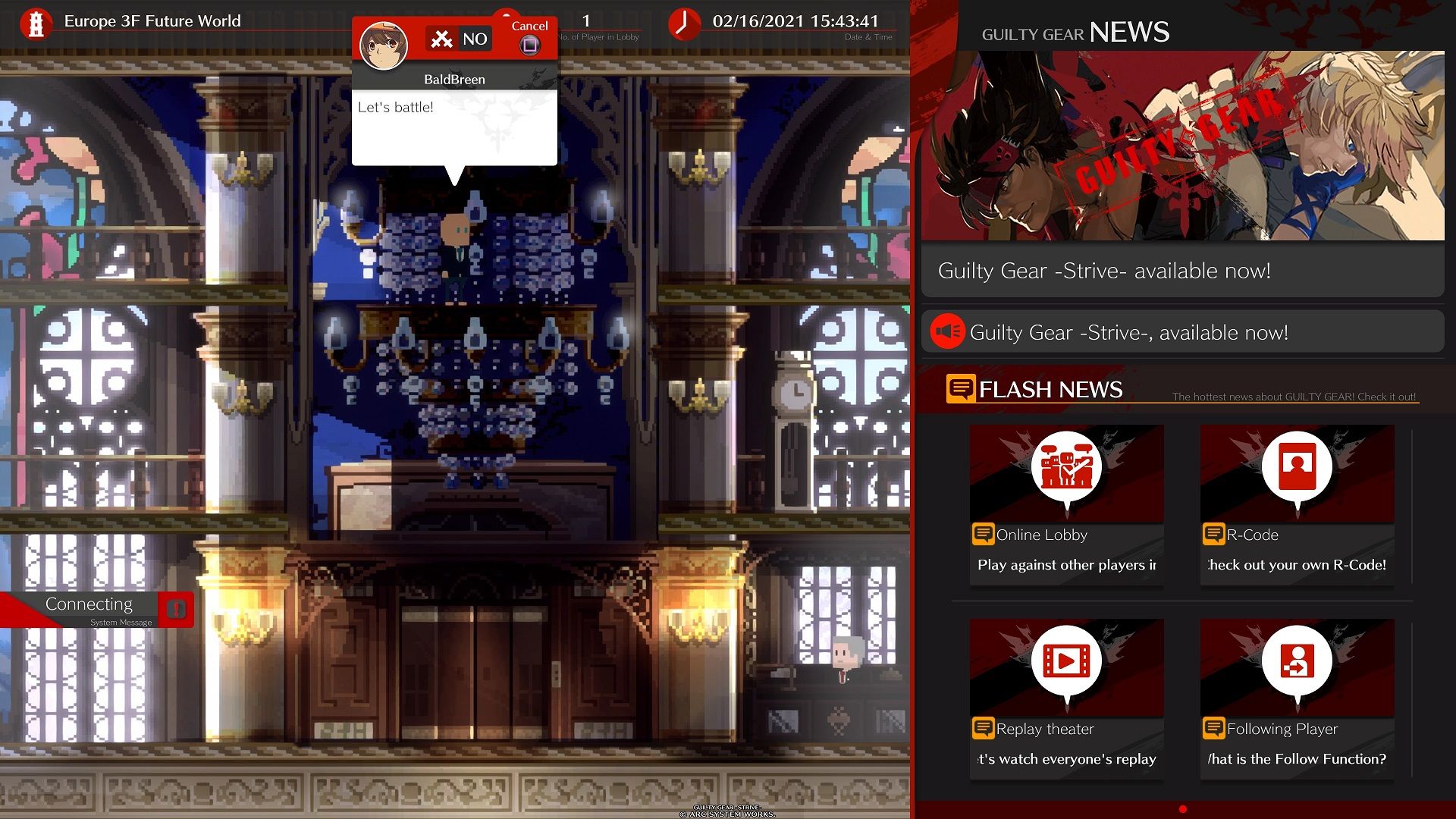 The early closed beta period is available right now, at certain times. Today, February 16, the server has just closed for its first period, and will be open at 8pm (GMT) tonight and live until 1am on February 17. Yes, all times listed here are GMT.
It'll be down for only three hours, as it'll open back up at 4am on February 17 until 10am, which will be easier for you international players than us in the UK and EU, I believe.
Finally, on February 18 the game will be available at 3am GMT to everyone, regardless of whether you're pre-ordered the game, and will go down again on February 21 at 3pm. Get it downloaded and jump in while you still can!
What Mode Should I Play?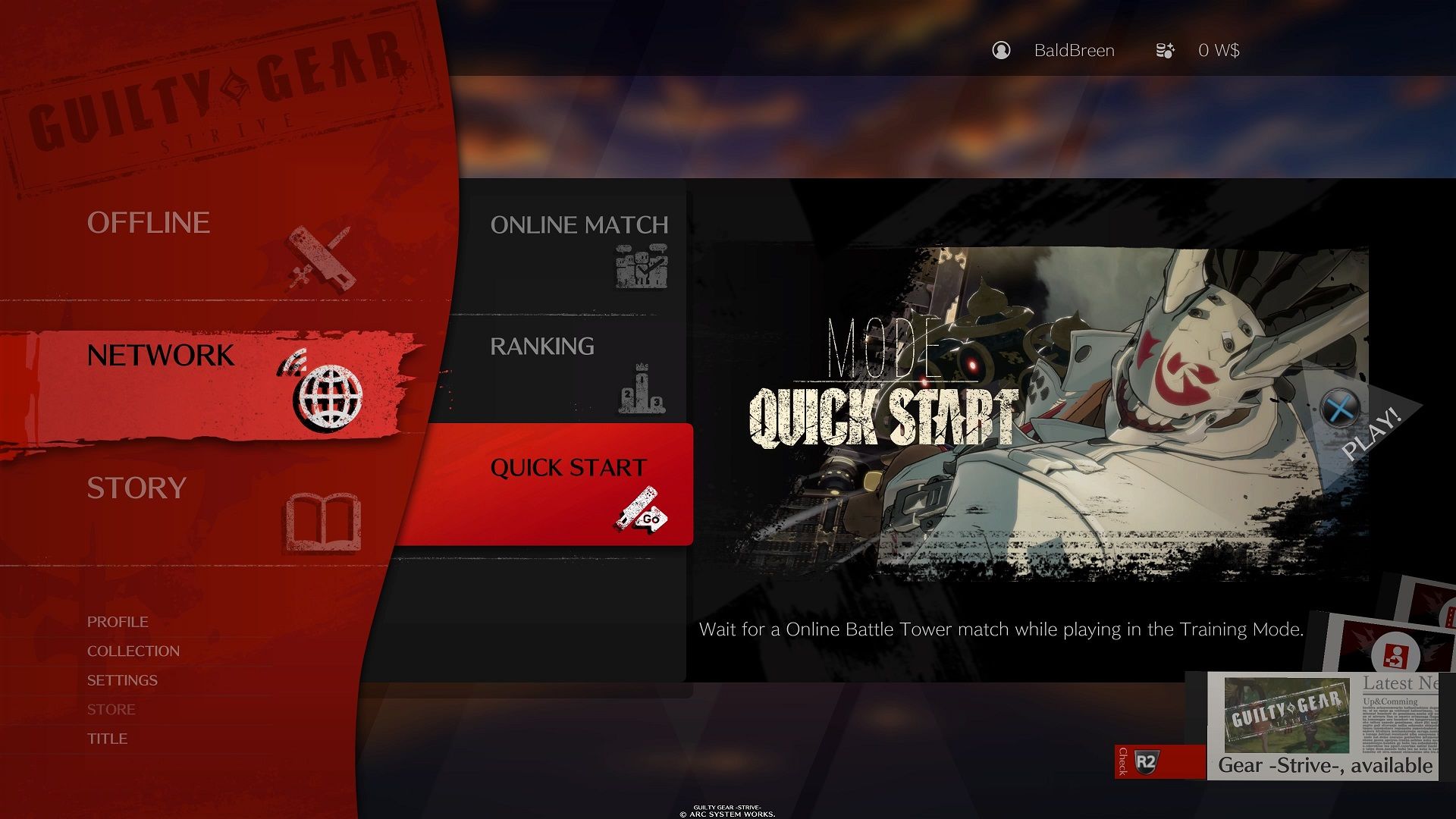 If you're an entirely inexperienced fighter, or this is your very first time playing Guilty Gear, then you really should head towards the Tutorial mode. Shocking, I know, but Guilty Gear has a bunch of small things to keep in mind for fighting game fans that haven't played it before.
Otherwise, you should either be playing with your pals at home (again, pandemic much?) or playing online, and that is your first port of call, most certainly. You will need to undergo an online tutorial – completely separate from the actual tutorial mode – and this will teach you how to create an online avatar and matchmake using Strive's lobby system. On that note, I should mention, I hate this lobby system with a burning passion, thank you.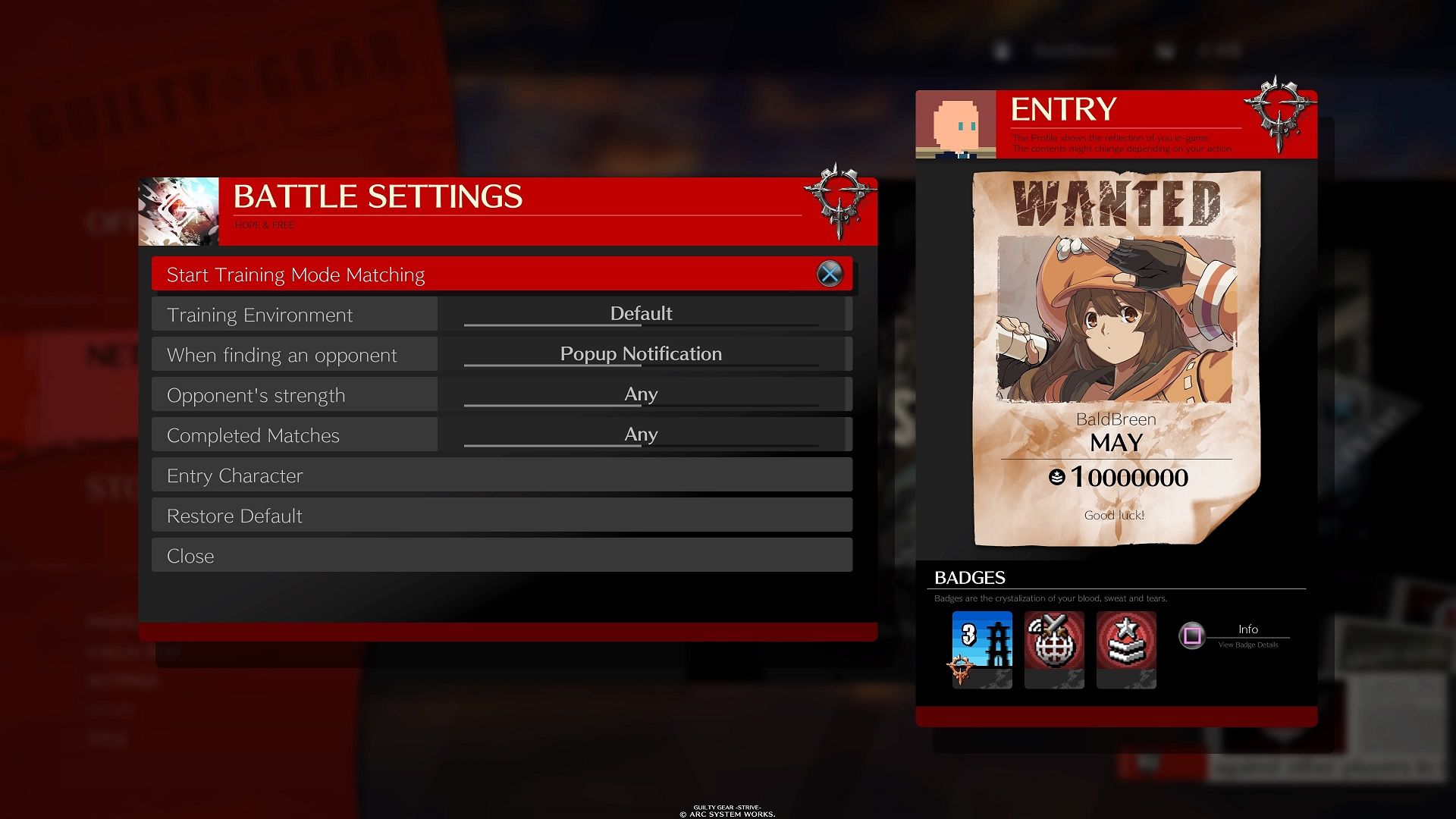 Experienced fighting game fans will have to go through the Online Tutorial whether they like it or not, but afterwards you will be given access to the Quick Start feature. This allows you to jump into a Training Mode game, practice your combos, and while you play you can wait on an online opponent. This is a pretty standard fighting game feature, but not during a beta period. Make sure to use the Quick Start mode and set your preferred settings once you've gone through the Online Tutorial once – it certainly beats having to use the lobby system!
Next: Anji Mito Shows Us His Moves In New Guilty Gear -Strive- Trailer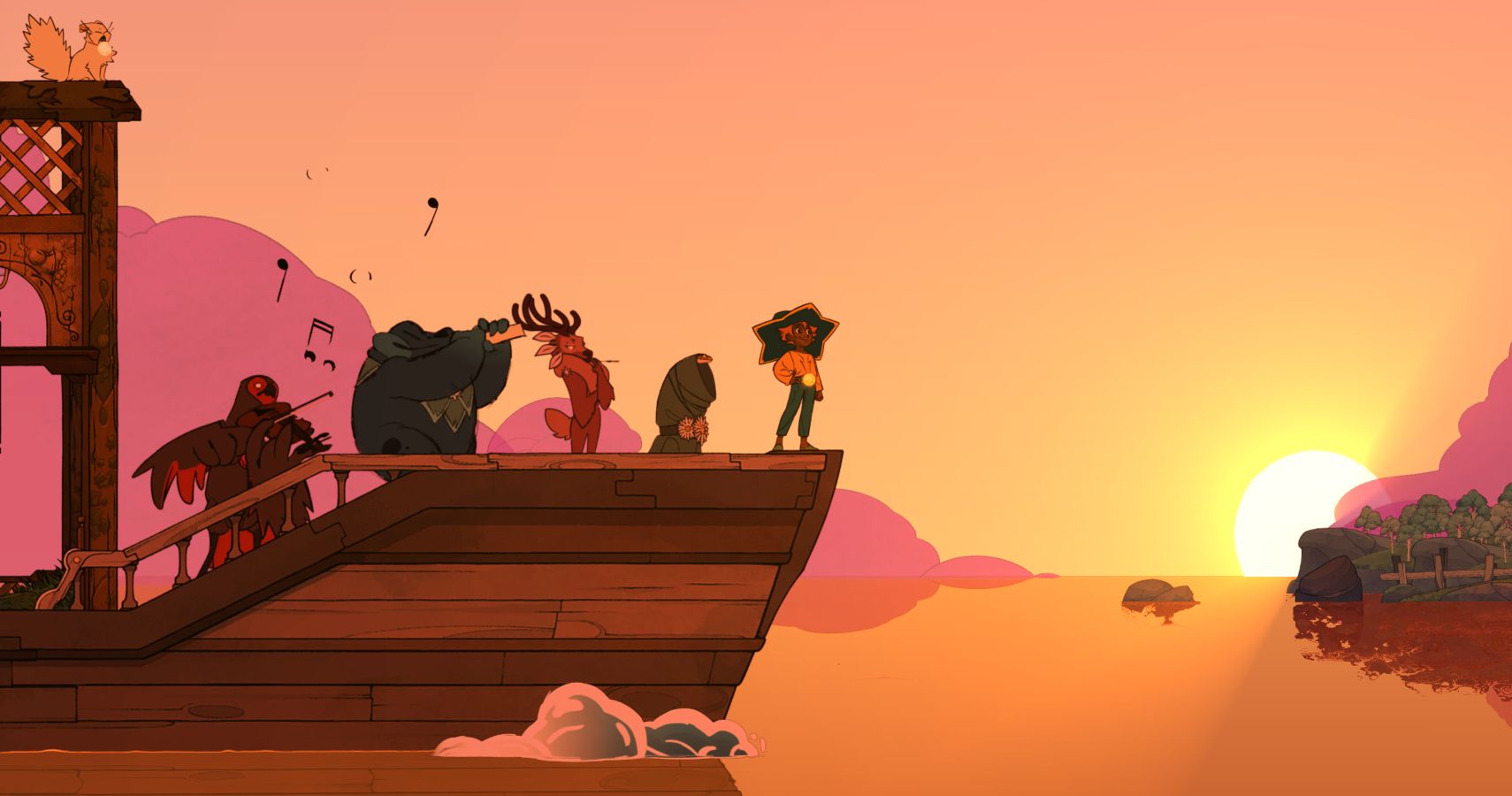 TheGamer Guides Editor.
Am I supposed to write this in the third-person? Do you know how awkward it is talking about yourself like you're someone else? No one would ever believe someone else has this many nice things to say about me.
Source: Read Full Article