Bethesda Wanted To Become Part Of A Bigger Company Before Microsoft Bought It
It seems that there was more going on behind the Microsoft/ZeniMax Media deal than anyone realized, as Xbox boss Phil Spencer has said that Bethesda was already looking at becoming part of a bigger company before the deal took place.
One of the biggest news stories of 2020 was Microsoft announcing its intention to purchase ZeniMax Media. The deal is expected to be completed this year without any issues from regulatory bodies. Once complete, this deal will put studios like id Software and Bethesda Softworks under the Xbox Game Studios banner. This means the Xbox brand will have exclusive access to franchises like Doom, Fallout, and The Elder Scrolls, even though Todd Howard doesn't believe The Elder Scrolls 6 will be a PC/Xbox exclusive.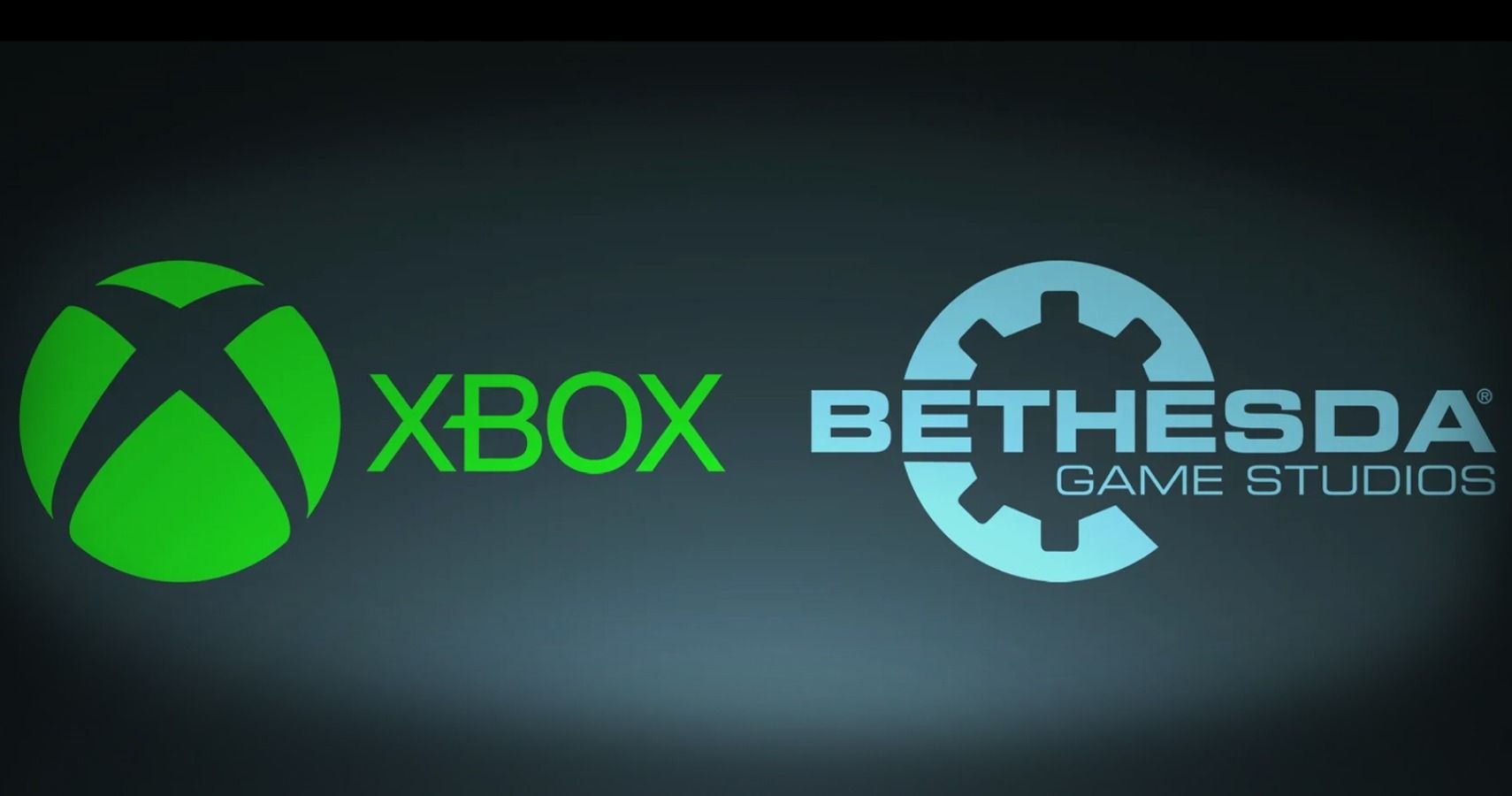 Related: The Outer Worlds & New Vegas: Obsidian Understands The Anti-Capitalist Themes Of Fallout Better Than Bethesda
It's possible that there is an alternate reality out there that ended with a company like Google or Sony adding ZeniMax's studios to its line-up. Phil Spencer recently appeared on Major Nelson's YouTube channel, and he said that Bethesda was already looking to be sold and that he was happy that they were part of the conversation.
Spencer also said that Bethesda is continuing to work on its own projects without oversight, as Microsoft still doesn't own them. The deal is expected to be completed this year, and we'll likely know more about Microsoft's plans for these newly-owned properties during the second half of 2021.
Bethesda's properties will be a huge part of Xbox's future. The ability to turn the new Doom, Fallout, and The Elder Scrolls games into console exclusives is going to be a huge draw for the Xbox brand in the future, assuming that Microsoft wants to go in that direction. The ZeniMax Media purchase will go down as the most expensive in the history of video games, even more so than when Microsoft purchased Mojang for $2.5 billion. The killers-row of game properties that will fall under the Xbox brand could help propel the Series X/S ahead of the competition, depending on how Microsoft uses them.
Next: Major Quality Of Life Improvements Coming To Fallout 76 In 2021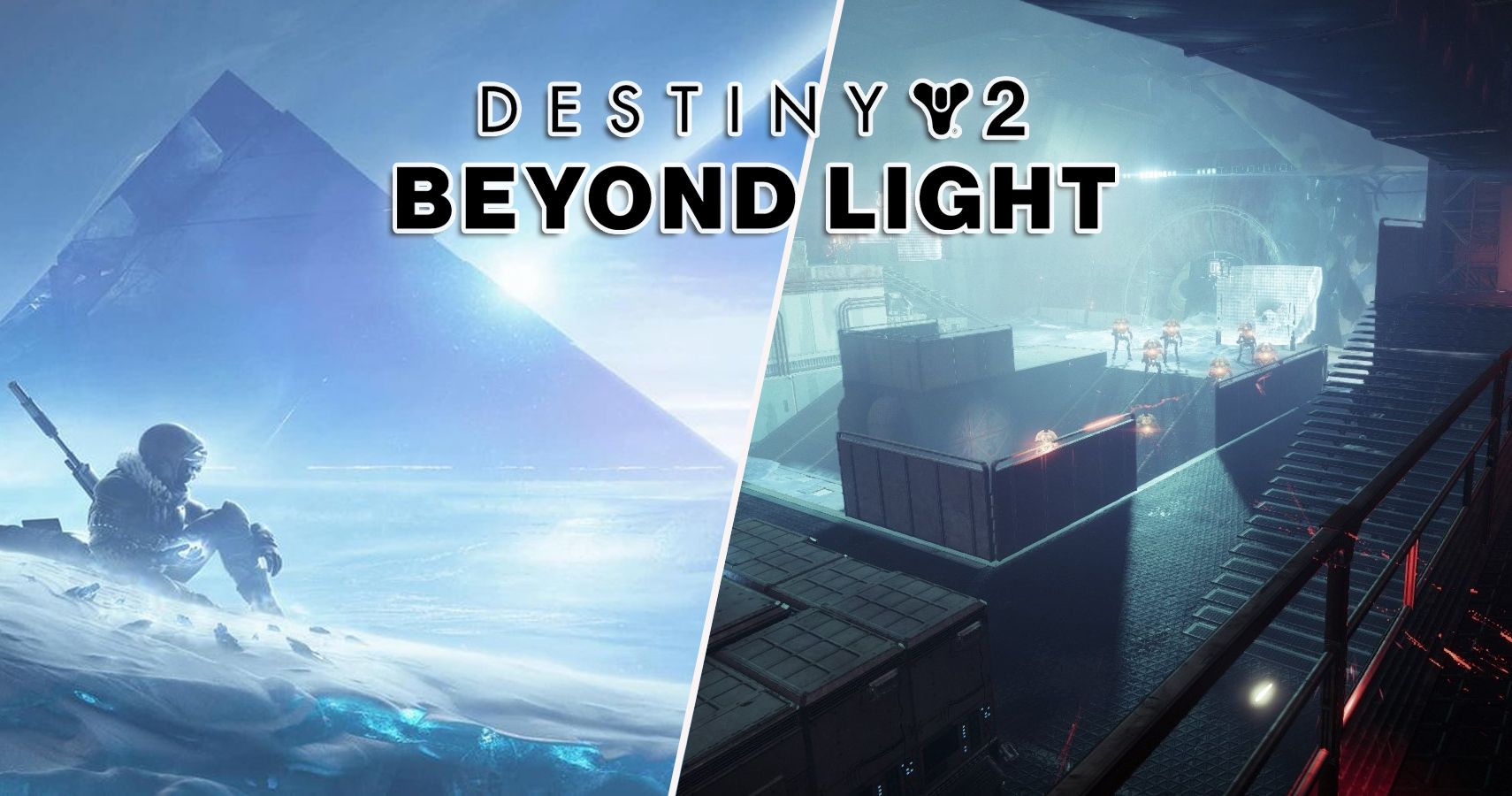 Game News
Microsoft
Bethesda
Scott has been writing for The Gamer since it launched in 2017 and also regularly contributes to Screen Rant. He has previously written gaming articles for websites like Cracked, Dorkly, Topless Robot, and TopTenz. He has been gaming since the days of the ZX Spectrum, when it used to take 40 minutes to load a game from a tape cassette player to a black and white TV set.
Scott thinks Chrono Trigger is the best video game of all time, followed closely by Final Fantasy Tactics and Baldur's Gate 2. He pretends that sorcerer is his favorite Dungeons & Dragons class in public but he secretly loves bards.
Source: Read Full Article