Beware Of The Apex Legends Twitch Drops During The ALGS
EA wants you to watch the ALGS Playoffs on Twitch. It recently introduced the Multiview feature on the platform, meaning you can pick and choose which teams you watch and comms you listen to. That's not available on YouTube. B streams, which show the matches not being played out on the mainstream, are only streamed on Twitch. And then there's Twitch Drops, too, which grant you in-game cosmetic items if you tune in.
While some matches, video compilations, and the like are available on the Apex Legends Global Series YouTube channel as well, Twitch gets a lot of the love. You can even watch on Steam apparently, which I just found out this minute as I was doing my research.
I expect the ALGS Playoffs this weekend to be one of the most watched ALGS events yet, being the first LAN that the competition has ever hosted. Fans will tune in to see off-meta team choices, some unexpected surprises, and of course many will just be there for TSM. The format is a little confusing if you're new to esports, but we've got you covered there, too. However, there's something you need to know about Twitch Drops.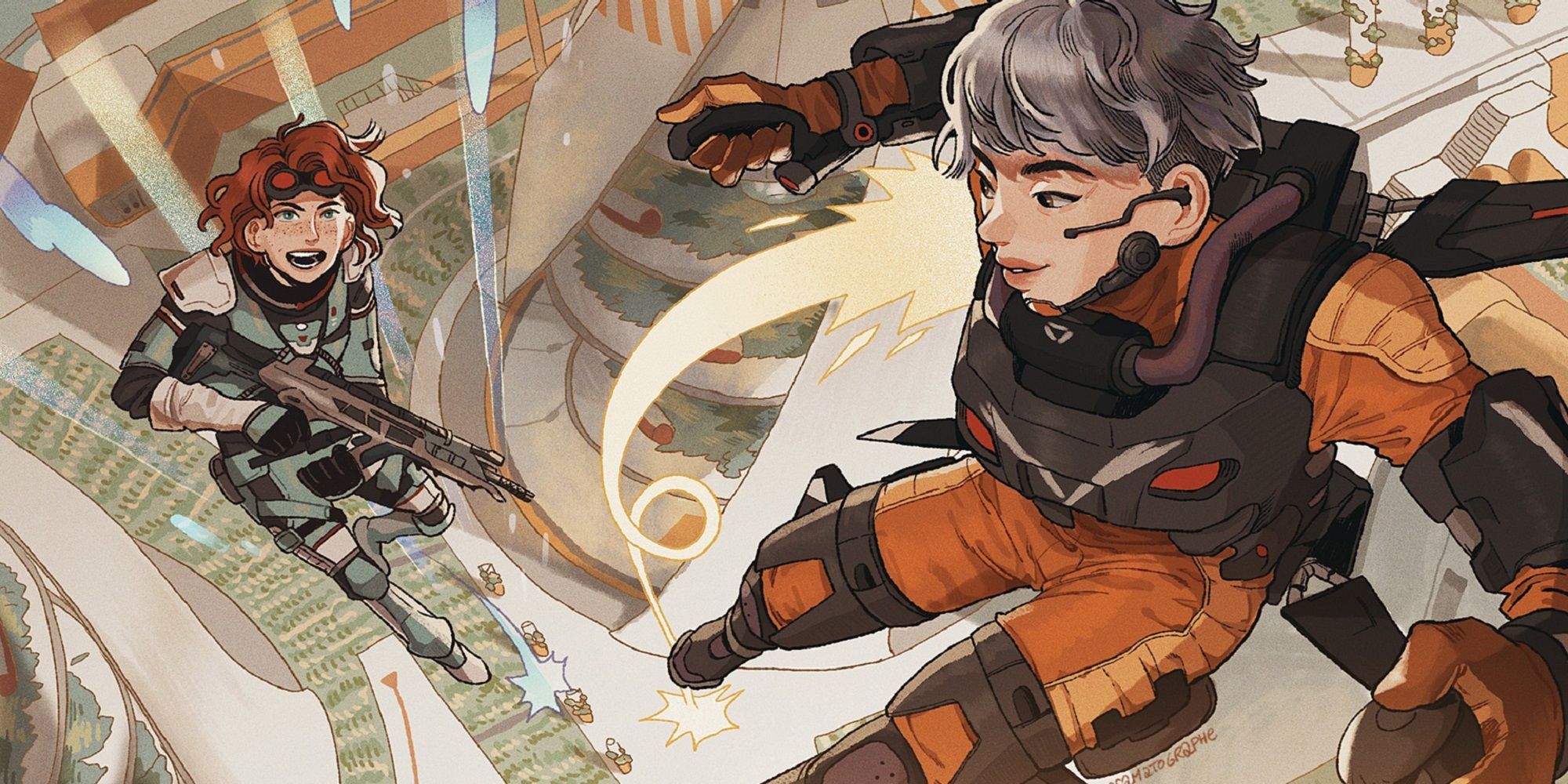 Some ALGS viewers are reporting that redeeming Twitch Drops for Apex Legends is wiping old Twitch Drops rewards from their accounts. This was first noticed by prominent Apex dataminer 'Garret', who realised that his old drops had been removed from his account when he claimed new ones.
This appears to be a bug, and apparently some players are unaffected, but if you have a particular penchant for any of your old Twitch Drop cosmetics, it might not be worth the risk of claiming new ones and risk them getting deleted.
Twitch Drops has given us some really cool cosmetics in the past, especially the community created loading screens that reimagine the Apex characters in different art styles. It would be a great shame to lose access to these, but that could happen if you claim Twitch Drops this weekend. We also received exclusive Weapon Charms and Holosprays for tuning into the ALGS Championship last year. As the biggest Apex Legends event of its time, many players would be gutted to lose their themed items just because they claimed a new Horizon skin this time around. The Holospray with the ALGS Championship logo on it is in particular the biggest 'I was there' flex in your Apex games.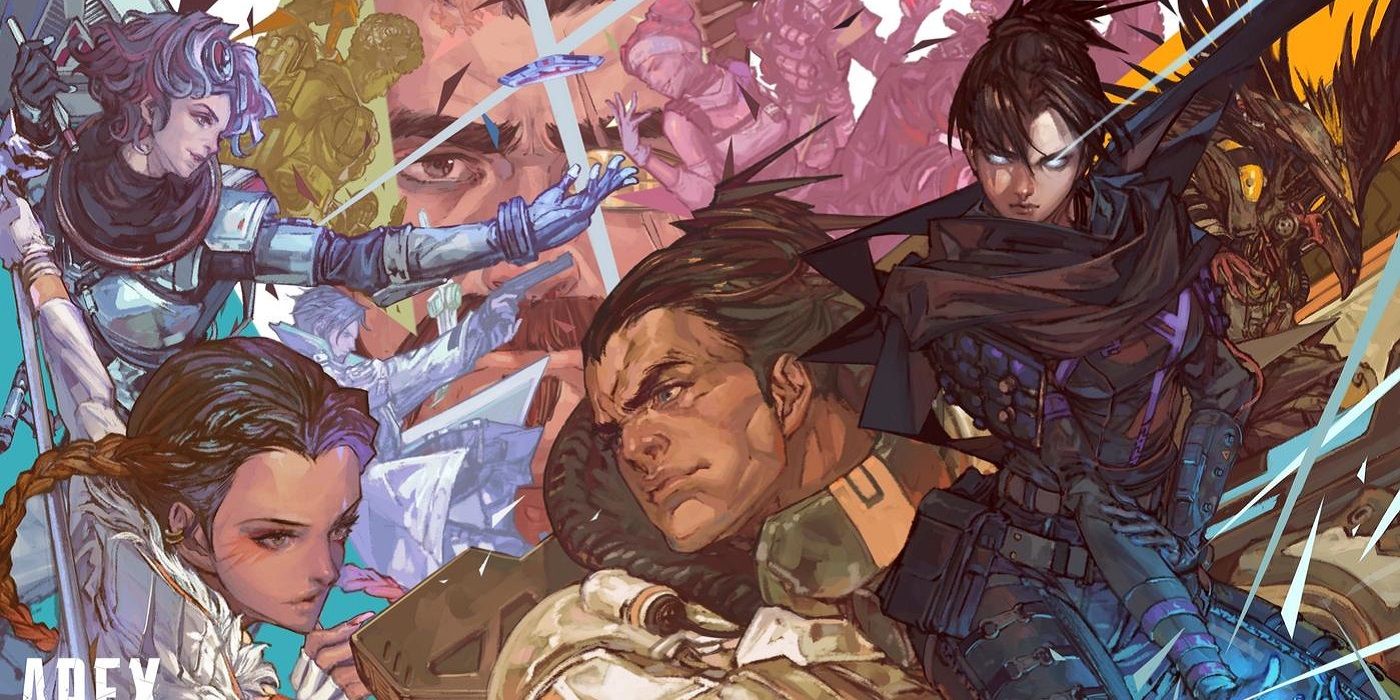 Don't let this stop you tuning into the ALGS Playoffs, however. Twitch Drops are granted as you watch, but you have to physically claim them before they are added to your Apex Legends account. So even if you watch every second of the Playoffs (and power to you if you do), you can simply leave your drops unclaimed on Twitch and your previous cosmetics will be safe.
According to the Apex Legends bug tracker Trello board, Respawn is aware of the issue and investigating it. According to the Twitch website, however, you usually have 14 days after the event ends to claim drops. As this issue has persisted for a while already, it seems unlikely that it will be fixed in time for you to claim the new rewards. Depending on the exact timing of Apex Legends Season 13, however, a fix in the Season 13 patch notes could just slip into this timeframe.
Hopefully we get a fix for this issue soon, because Twitch Drops are a nice bonus to add to your in-game loot hauls just for watching the ALGS. In the meantime, though, be careful what you're redeeming and keep an eye on your inventories.
Source: Read Full Article