Biggest Video Game News Of The Week (January 7 – 13)
It's been 2023 for two weeks, but the amount that has already happened, and how long ago those holidays already feel, might fool you into thinking the new year is actually much older. A reminder that the year is still two weeks old is the fact HBO's The Last Of Us still isn't here yet. So close, and the reviews that dropped this week paint a promising picture. Not so promising is the future of Skull & Bones, but at least there's an Xbox showcase to look forward to. More on all of that and some of the other biggest stories from the last week in video games.
Skull & Bones Delayed For A Sixth Time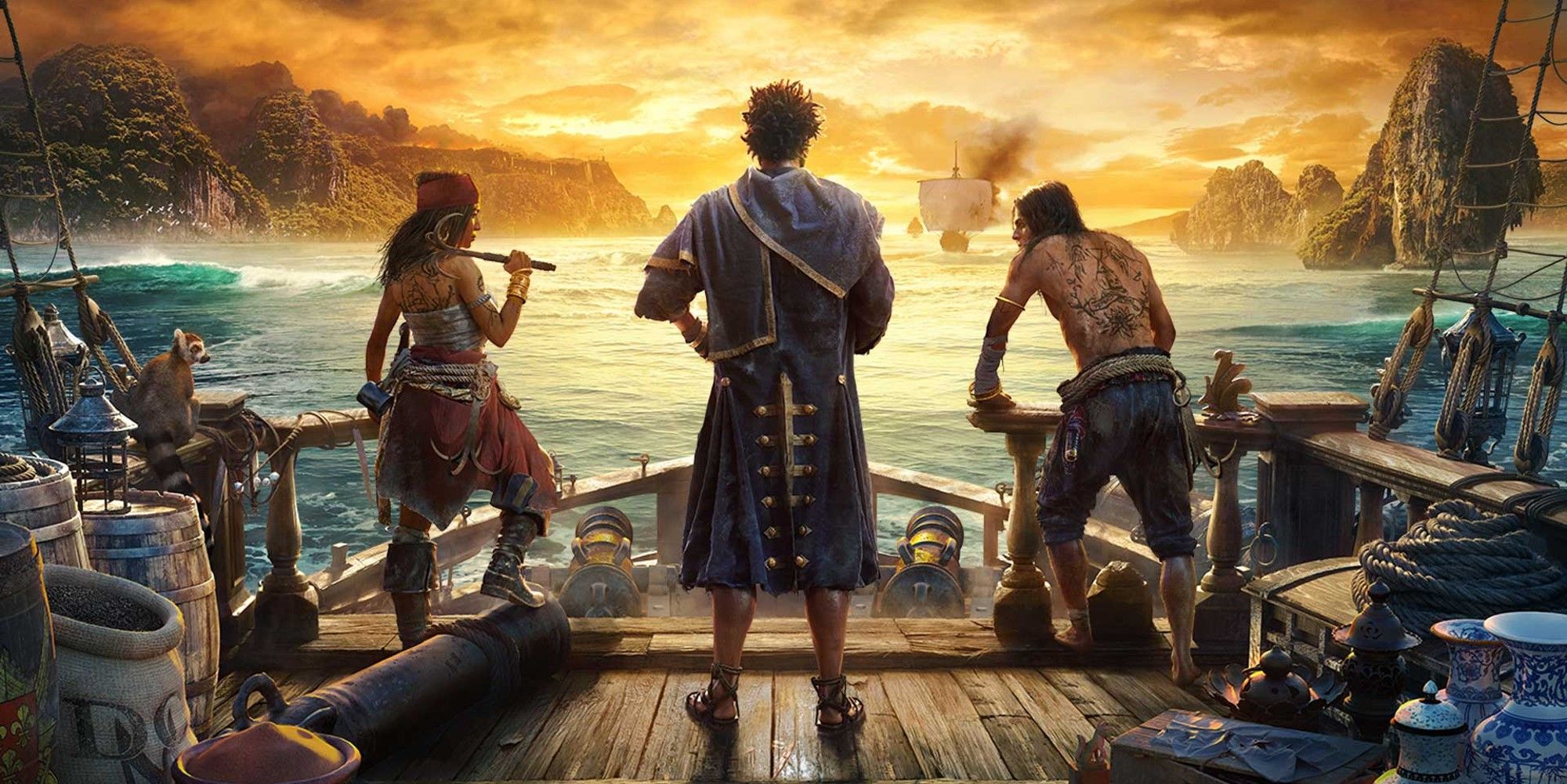 Pirate-loving gamers have been waiting ten years for Skull & Bones. A wait they thought would finally come to an end on March 9. Alas, that will not be the case. Ubisoft's seafaring adventure has been delayed for a sixth time, and at the time of typing this, no new release date has been revealed. It could have been worse for the long-awaited pirate game, though. The studio canceled three games at the same time as it confirmed a new Skull & Bones delay. It might not be here yet, but at least it will still be here eventually. Well, hopefully.
The Last Of Us Gets Glowing Reviews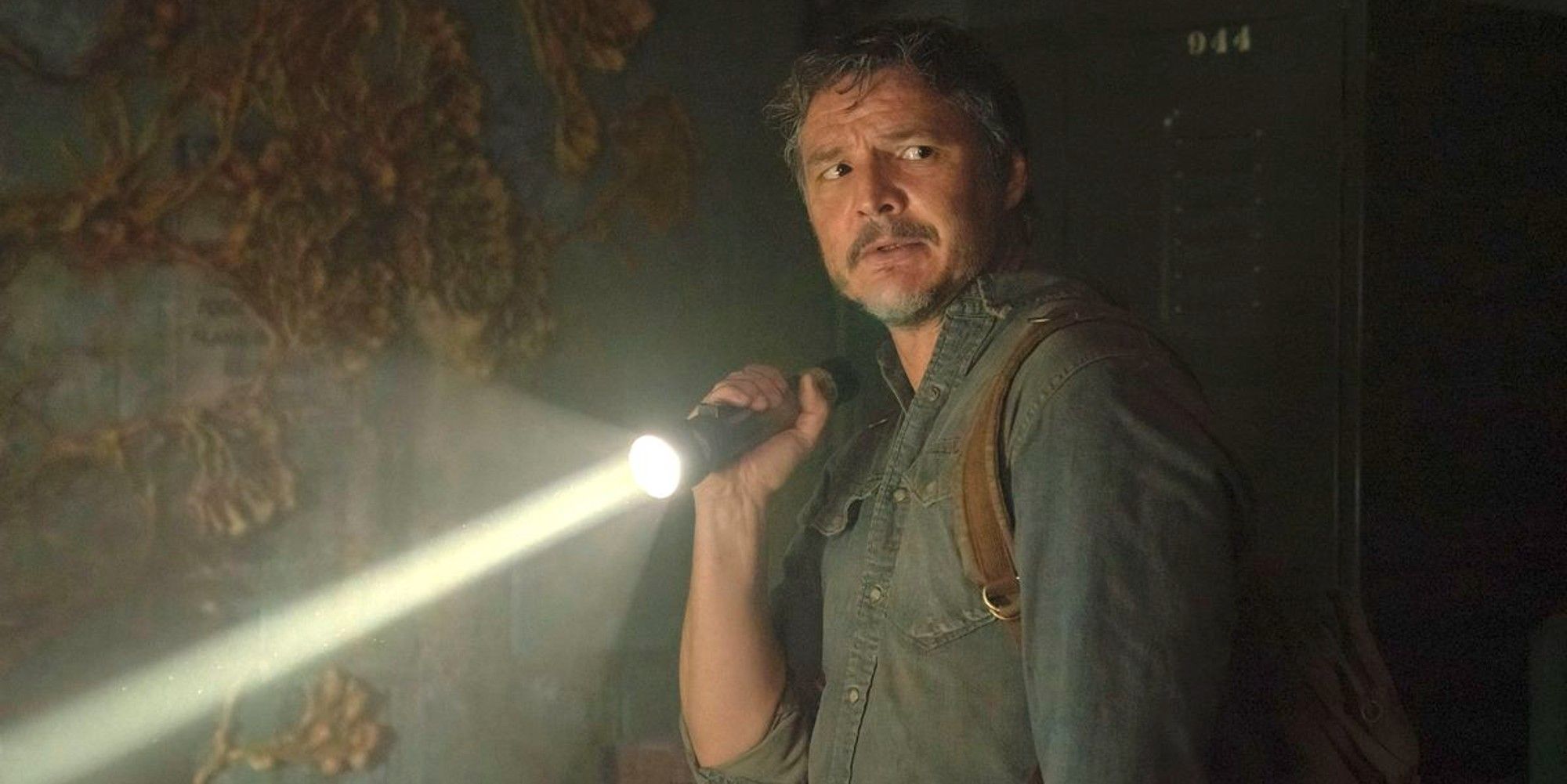 There's a very real chance that by the time you read this, you will have watched The Last Of Us's debut episode on HBO and formed your own opinion. If the reviews are anything to go by, you're probably going to like it. A lucky few outlets were afforded the chance to watch all of Season 1 already and most of the reviews paint a very promising picture. Various interviews, not to mention the first episode's premiere, have revealed other details about the show, too. A poster explaining how long the infection takes to affect someone after they're bitten was spotted, and it has also been confirmed that spores won't be a part of HBO's Last Of Us universe.
An Xbox Showcase Before The End Of The Month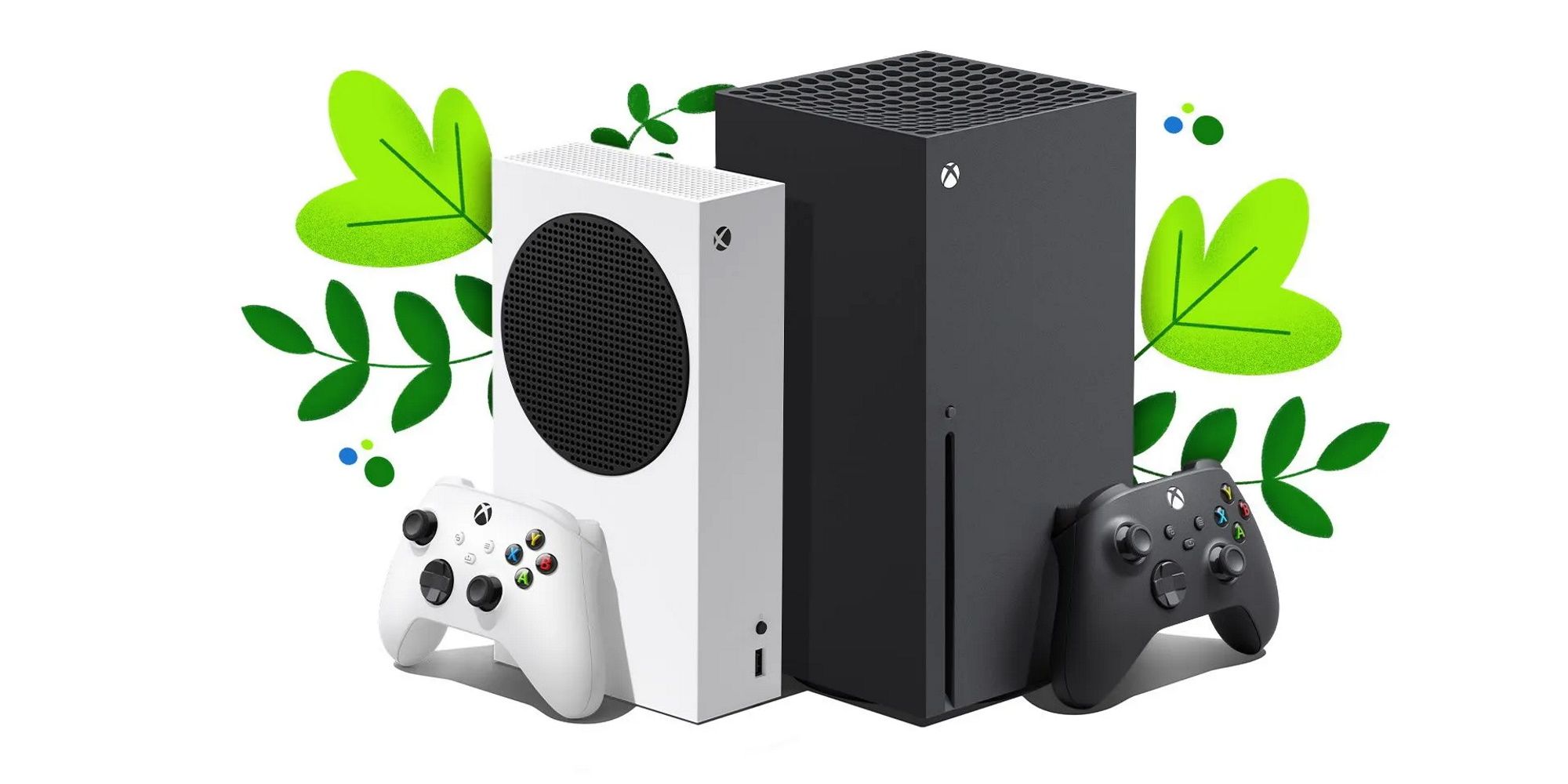 Xbox received a lot of flack in 2022 for not launching enough games, especially exclusives. That may be why the studio is kicking off 2023 with a blockbuster showcase. Rumored before this week and confirmed a few days ago, Xbox and Bethesda will be holding a joint showcase on January 25. Likely outlining exactly what the two studios have planned for the year ahead, the showcase is confirmed to include news on Redfall, Minecraft Legends, and The Elder Scrolls Online. Fear not if you're waiting for Starfield news. The sprawling space RPG will be getting a showcase of its own.
PlayStation's Mystery Shooter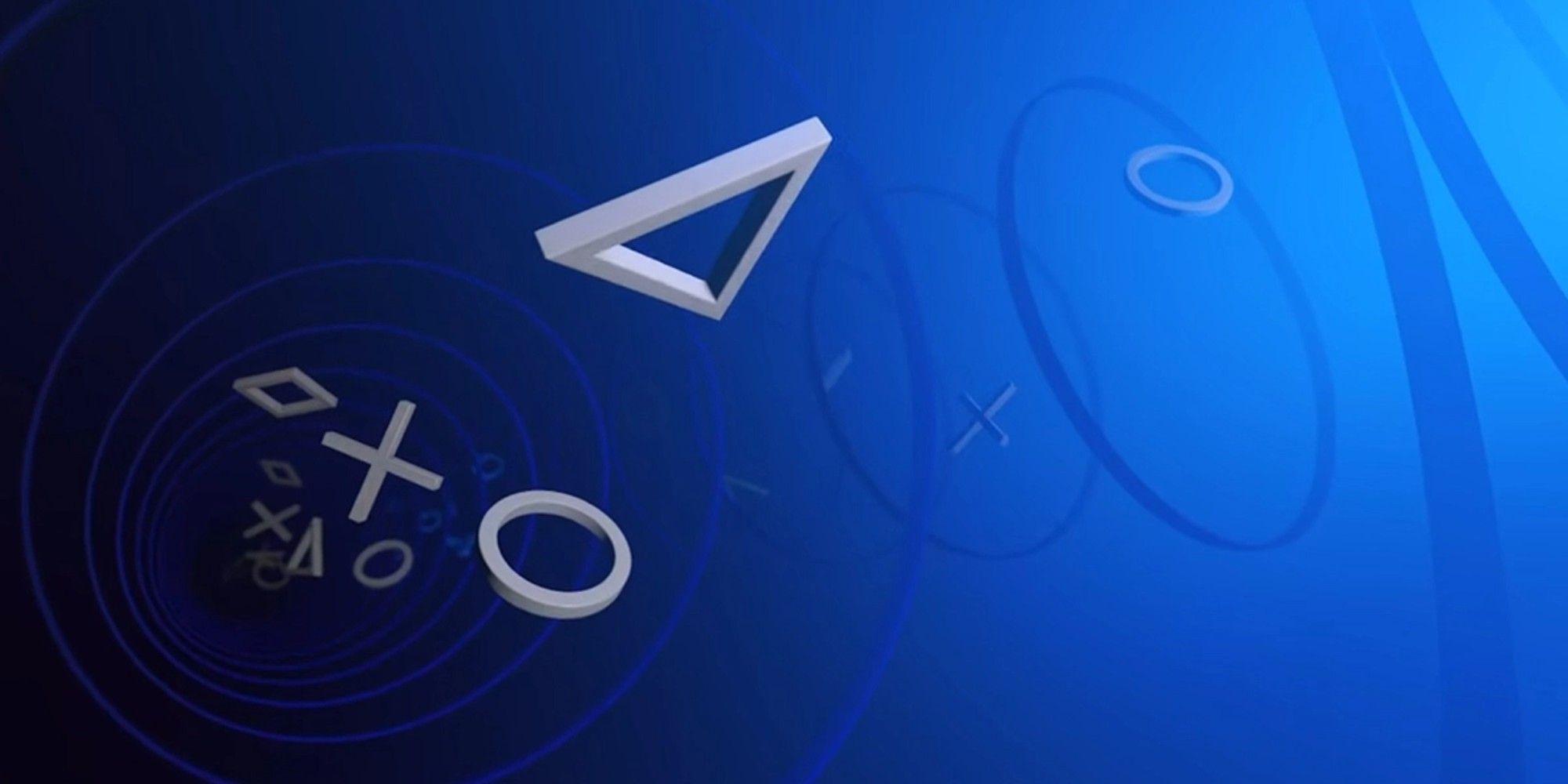 There are a lot of games to look forward to launching this year and even more yet to be revealed, some of which we don't even know about. One of those unannounced projects leaked this week, revealing little more than the fact it's a third-person shooter coming to PlayStation. Oh, and it's gooey. Well, at least the alien you can see through the window in the short clip looks pretty gooey. Clearly pulling inspiration from Mass Effect, which certainly isn't a bad thing, the gooey game is reportedly being developed by XDev and being built in Unreal Engine 5.
Kecleon Has Finally Been Added To Pokemon Go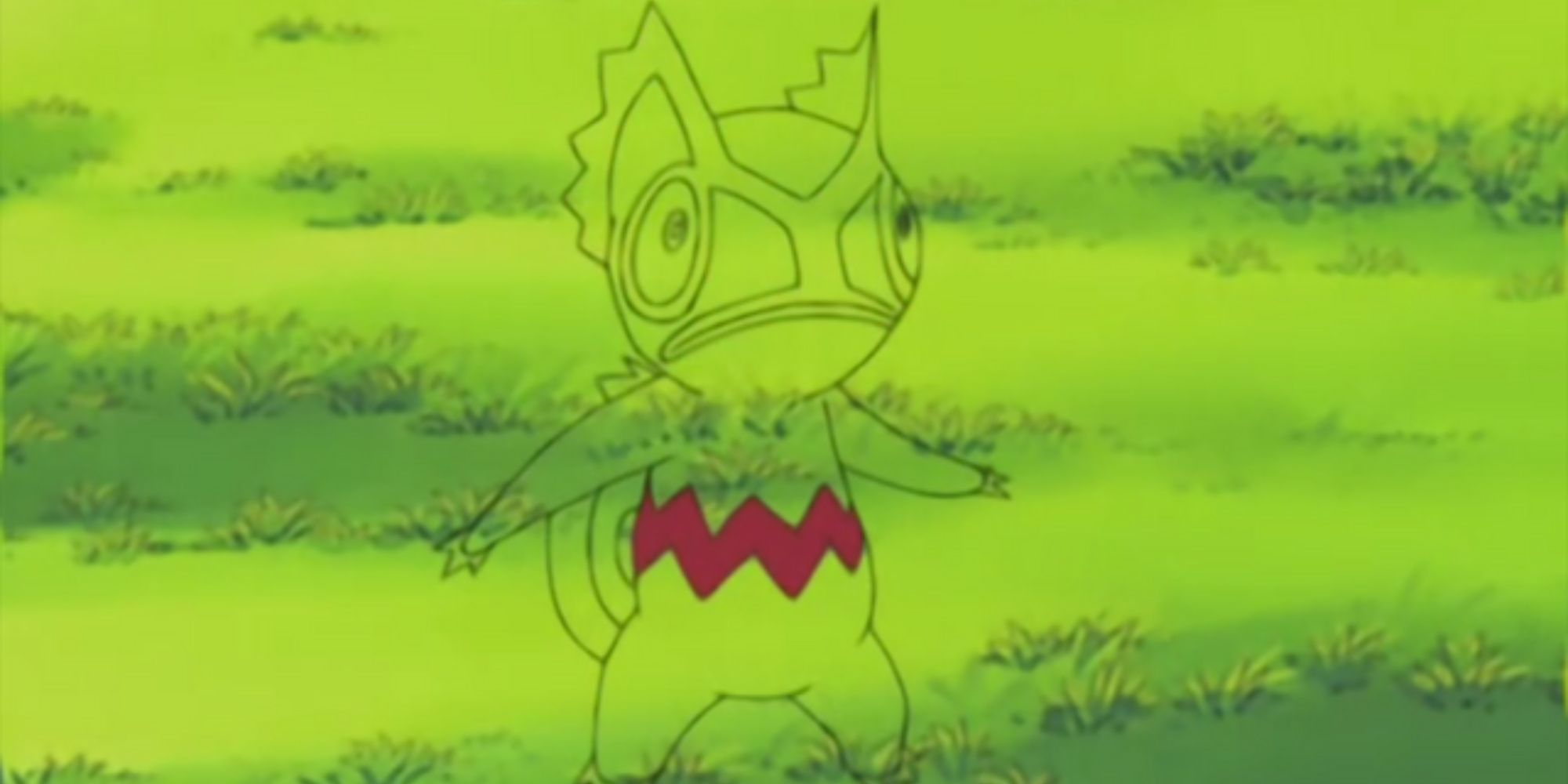 New Pokemon are created and introduced one generation at a time. However, since Pokemon Go arrived 20 years into Pokemon's run, it had some catching up to do. The thing is, as time has passed, the addition of existing Pokemon to the mobile game has become increasingly less linear. As newer Pokemon have been added to the game, Generation 3's Kecleon was left behind. After years of asking where the lizard was, Kecleon has finally been added to the game, and without much fanfare. No explanation as to why it took so long, but hey, who cares. It's here now.
Ash And Pikachu's Emotional Final Run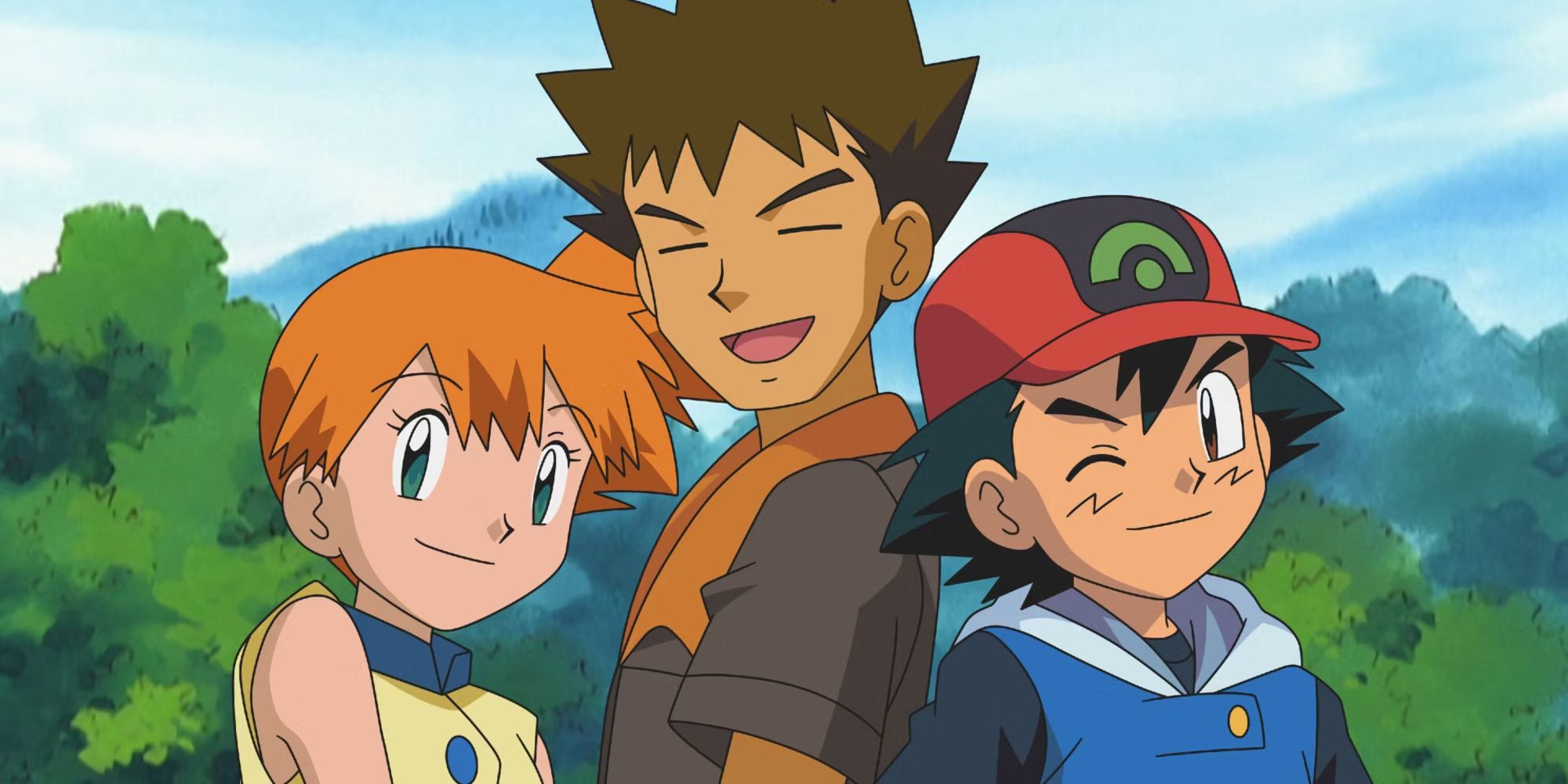 The news that Ash and Pikachu will embark on their final run in the Pokemon anime wasn't news this week. Details revealing how much more emotional the series is going to be were revealed, though. Iconic characters Brock and Misty have been confirmed to be returning for the show for Ash and Pikachu's final run, and it was also revealed the original theme song will be remastered for the show. Grab your tissues, it's going to be emotional, and it starts very soon.
Source: Read Full Article