Biggest Video Game News Of The Week (September 3 – 9)
It might not be the final quarter of 2022 just yet, but it's starting to feel a lot like video game season. The big launches are starting to arrive on a weekly basis, and news about some of the biggest titles still to come this year is arriving thick and fast. Plenty of Scarlet & Violet news this week, the long-awaited arrival of Splatoon 3, and Disney had a lot to tell fans about all of its upcoming video game projects on Friday evening. A rundown of all that and more as we recap some of the biggest stories in video games this past week.
The Disney And Marvel Showcase
Marvel and Disney hosted a video game showcase on Friday evening that featured a lot of future projects, some we already knew about and some that were shown off for the first time. The award for biggest reveal goes to a game that had sort of been leaked earlier in the day. The reveal that Skydance Media's Marvel game stars Captain America and Black Panther fighting off Hydra during World War 2. Elsewhere on the Marvel front, Midnight Suns got a new release date, and Niantic revealed a Pokemon Go-style superhero game. It was about more than just Marvel, though. Disney's contributions included the reveal that Dreamlight Valley will be getting a Toy Story realm, and Nintendo Switch exclusive Illusion Island launches in 2023.
Cyberpunk's DLC Officially Announced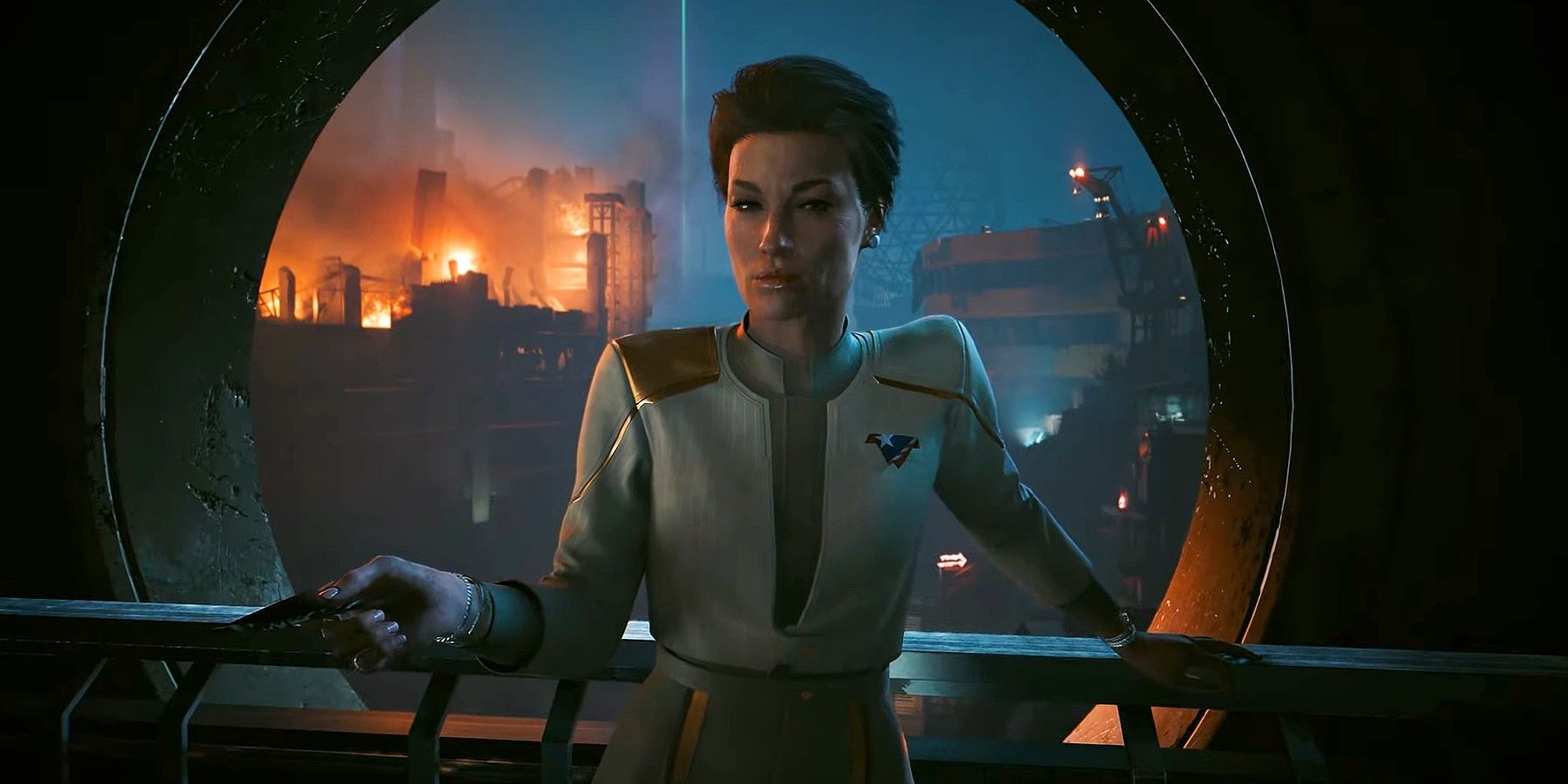 Who would have thought almost two years on from one of the most disastrous launches in recent gaming history, Cyberpunk 2077 would be thriving? Okay, thriving might be a stretch, but it is doing a lot better than almost anyone would have likely imagined 18, 12, or even six months ago. Its Phantom Liberty DLC was revealed this week, and it will bring Keanu Reeves back into the mix. It won't be here until 2023, and while that's very exciting, there was also a little bit of bad news. As of right now, it's the only expansion CD Projekt has planned for the game.
Pokemon Scarlet & Violet's News Trailer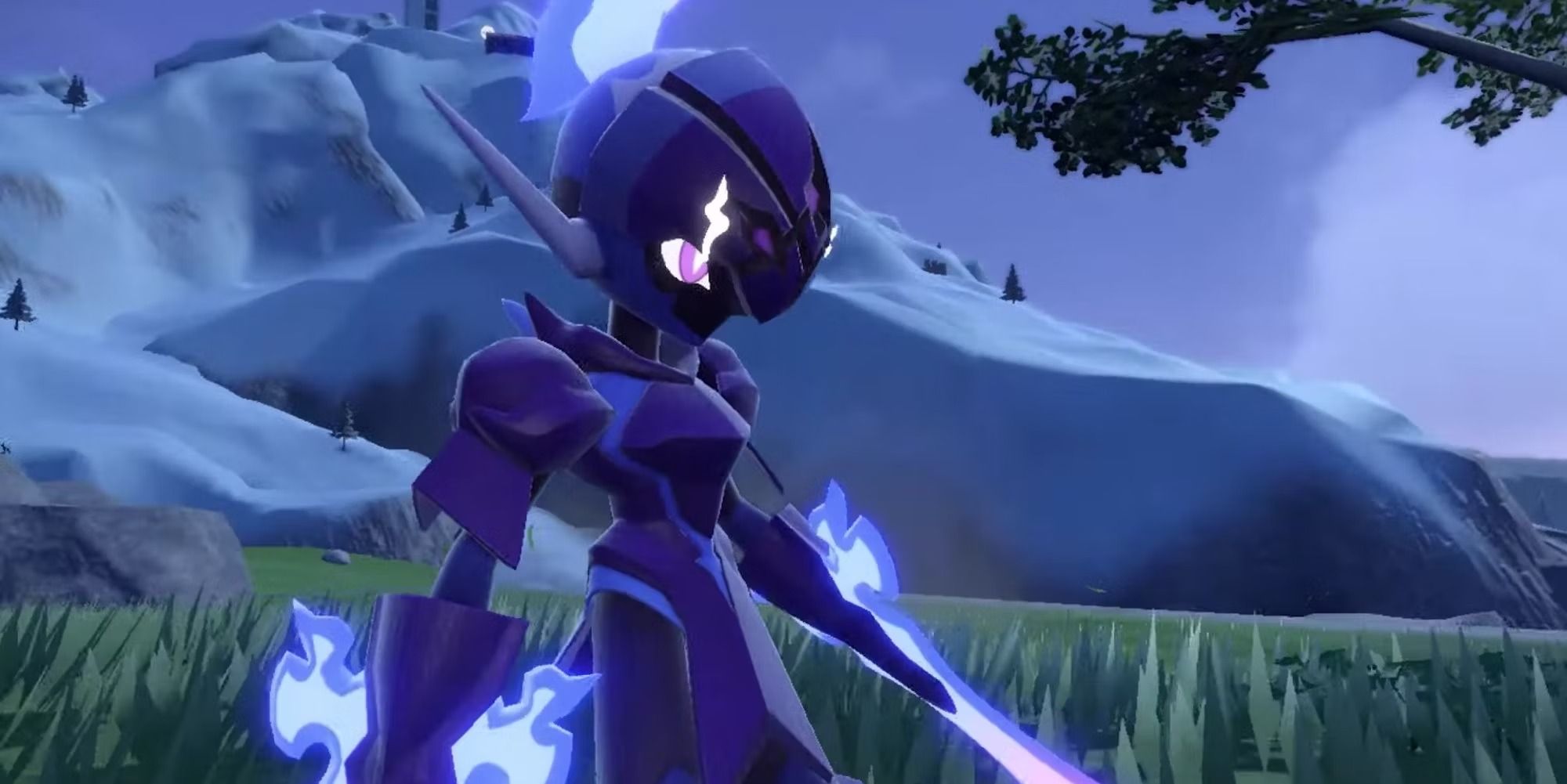 One of the biggest launches in gaming this holiday season will be Pokemon Scarlet & Violet, and a whole lot more about the next games in the long-running series was revealed via a new trailer this week. Leading the charge was the reveal of Titan Pokemon. Klawf, a completely new Pokemon shown off for the first time, was the only Titan Pokemon on show, but there will presumably be more. Klawf was joined by Ceruledge and Aramrouge, two more new Pokemon who appear to have been modeled after knights. The trailer also revealed two available paths, and also confirmed a rumor that trainers will be able to auto-battle against wild Pokemon.
PlayStation Details Xbox's Call Of Duty Offer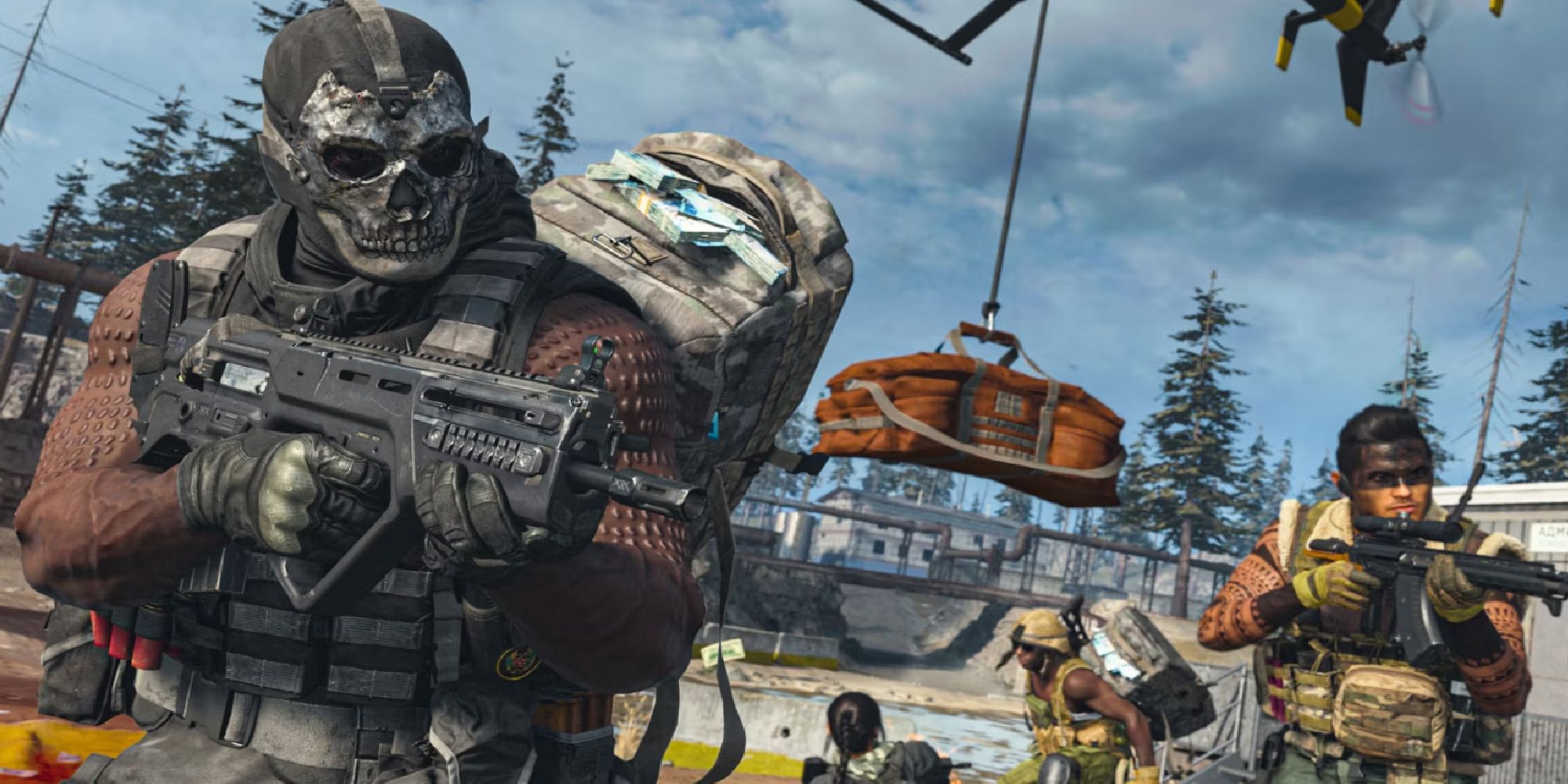 Every day the Xbox/Activision Blizzard acquisition gets closer to completion, and concern about what it might do to the industry rises. Most of that concern comes from PlayStation as Jim Ryan has once again voiced how worried his company is about the future of Call of Duty. Ryan claims Xbox has offered to keep CoD on PlayStation for three more years after the current deal expires, so six years in total. Ryan also claims that isn't good enough, but his comments come just days after Phil Spencer reiterated that Xbox has no intention to make any Activision Blizzard games console exclusives.
Gizmo Comes To MultiVersus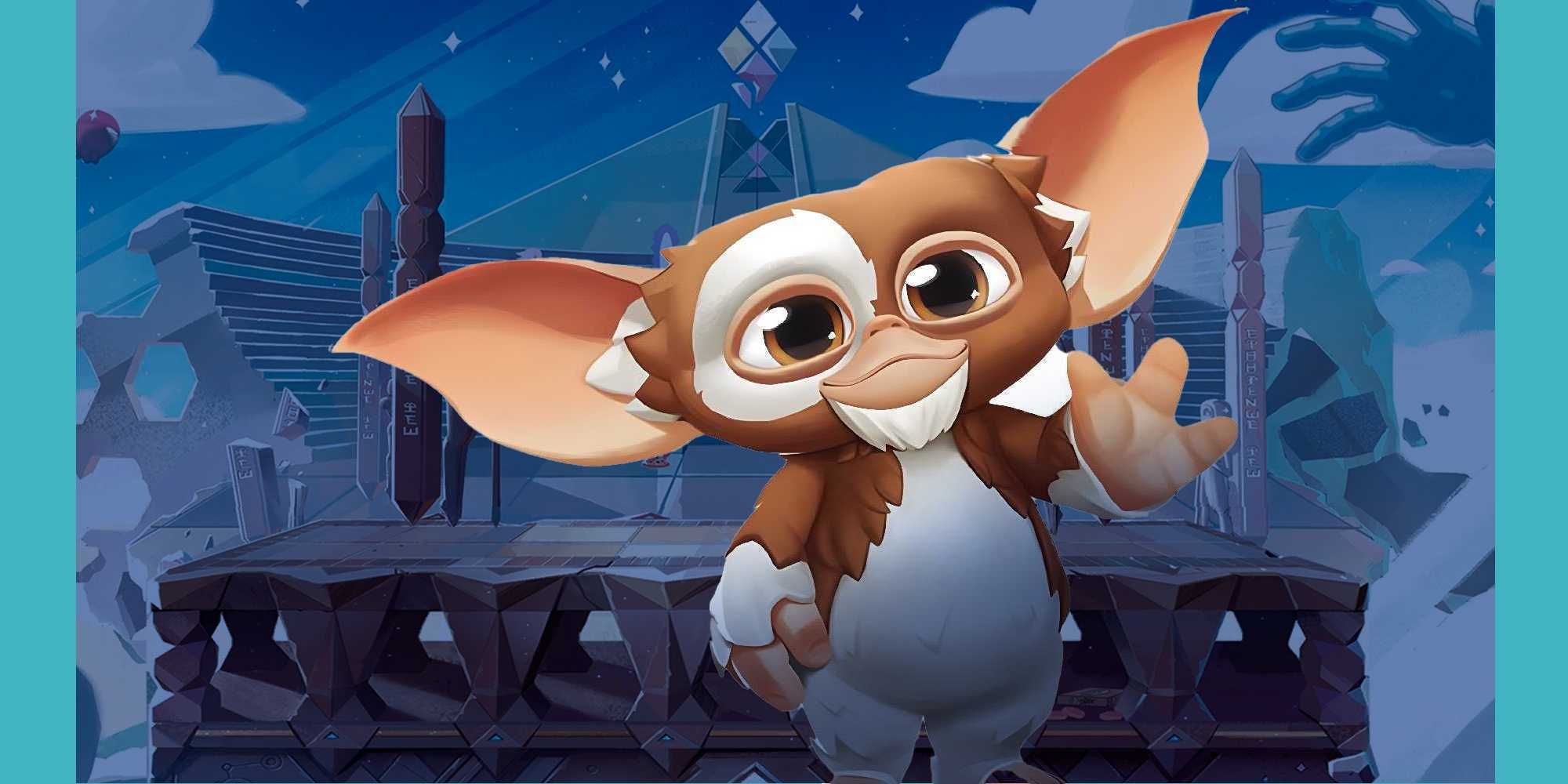 Warner Bros. and Player 1st have done a terrific job of keeping MultiVersus at the forefront of people's minds, and that continued this week. It was revealed at the start of season one that Stripe from Gremlins will be added to the game soon, but Gizmo has beaten him to it. The iconic '80s fuzzball was officially added to the roster earlier this week, meaning a number of you have likely gotten to grips with the new character's move set by now. He wasn't added until Thursday after his arrival was pushed back but looks at his gameplay have been finding their way online all week long.
Splatoon 3 Is Out Now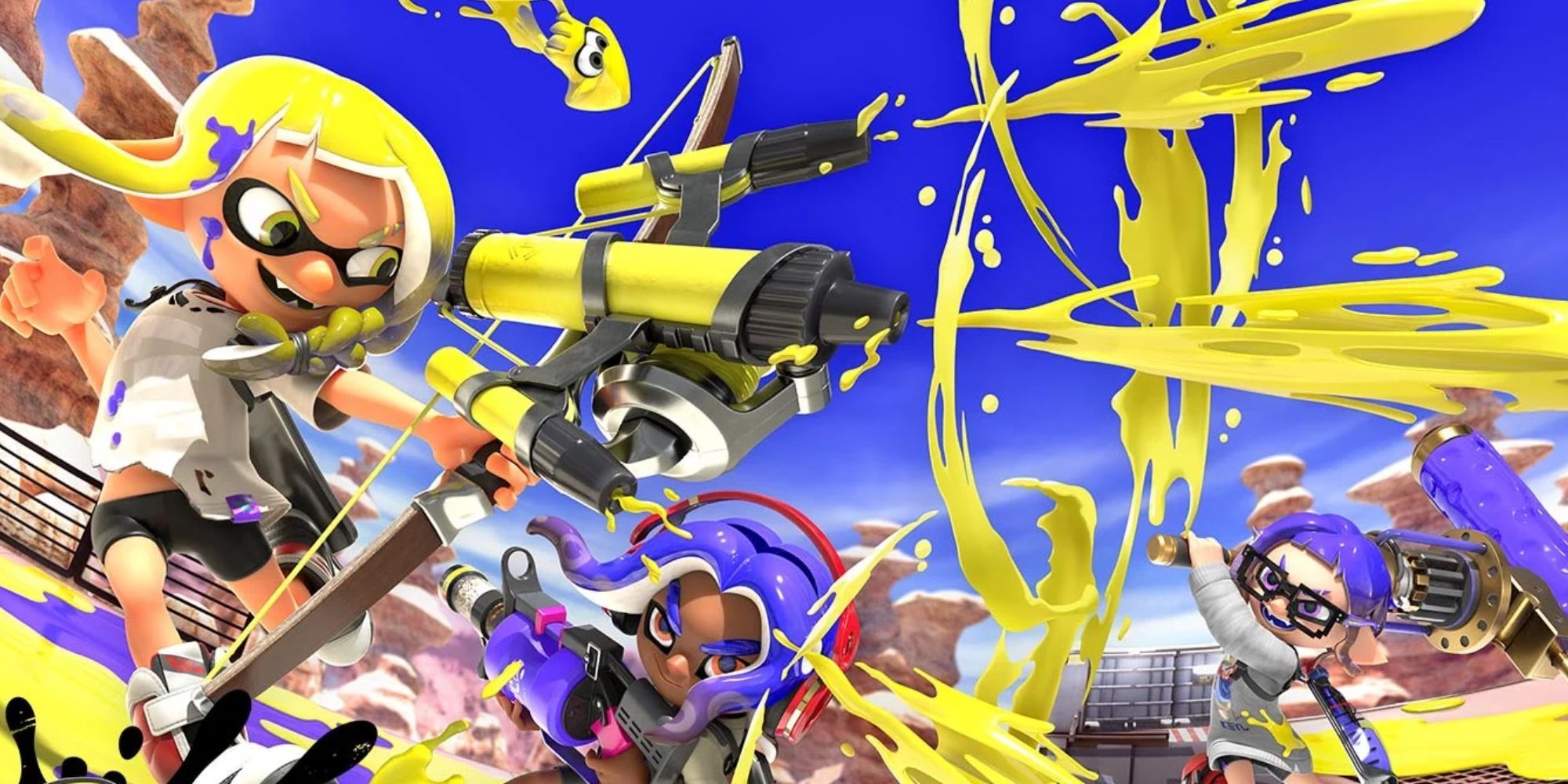 With the exception of Gizmo, everything mentioned already in this article covers things that are still to come. Not Splatoon 3, though. The third installment in the Nintendo series is finally here, and there's a very high chance some of you have sat back and mopped the virtual paint from your brow to read this rundown. News about the new games has naturally ramped up this week in preparation for its arrival. Unfortunately, one of those stories included the game's ending somehow leaking online before it had even launched, so avoid that at all costs if you don't want spoilers. Nintendo also confirmed Splatoon 3 takes place in 2022, and that the same amount of time has passed in its world as our own since the last game.
Source: Read Full Article