Black Desert Adds New PvP Content, Adorable Alpaca Mount, And More Class Reworks
Pearl Abyss continues to pump content into Black Desert ahead of 2022, this time adding a new map for Red Battlefield, the "Fwuzzy Alpaca" mount for Shai, and a few more adjustments to recent class reworks.
Valencia City makes up the largest portion of Black Desert's latest update, which offers a new location for PvP combat in Red Battlefield. You'll fight over five different locations across the map, earning points every second your team occupies the glowing yellow objective. Pearl Abyss notes that "strategies and cooperation are important" for this content, as a debuff will be applied to reduce damage and evasion stats when near occupied areas. To check out the new PvP area, navigate to [Adventurer's Guide – Red Battlefield: Valencia City].
Earlier this month saw sweeping reworks to 17 Black Desert classes, and Pearl Abyss is continuing to fine-tune the changes – with 16 classes getting small adjustments in today's patch. Many of the reworks are minor (skills not showing on the UI properly, skill descriptions not being accurate…) but you can find the complete rundown on the Black Desert website.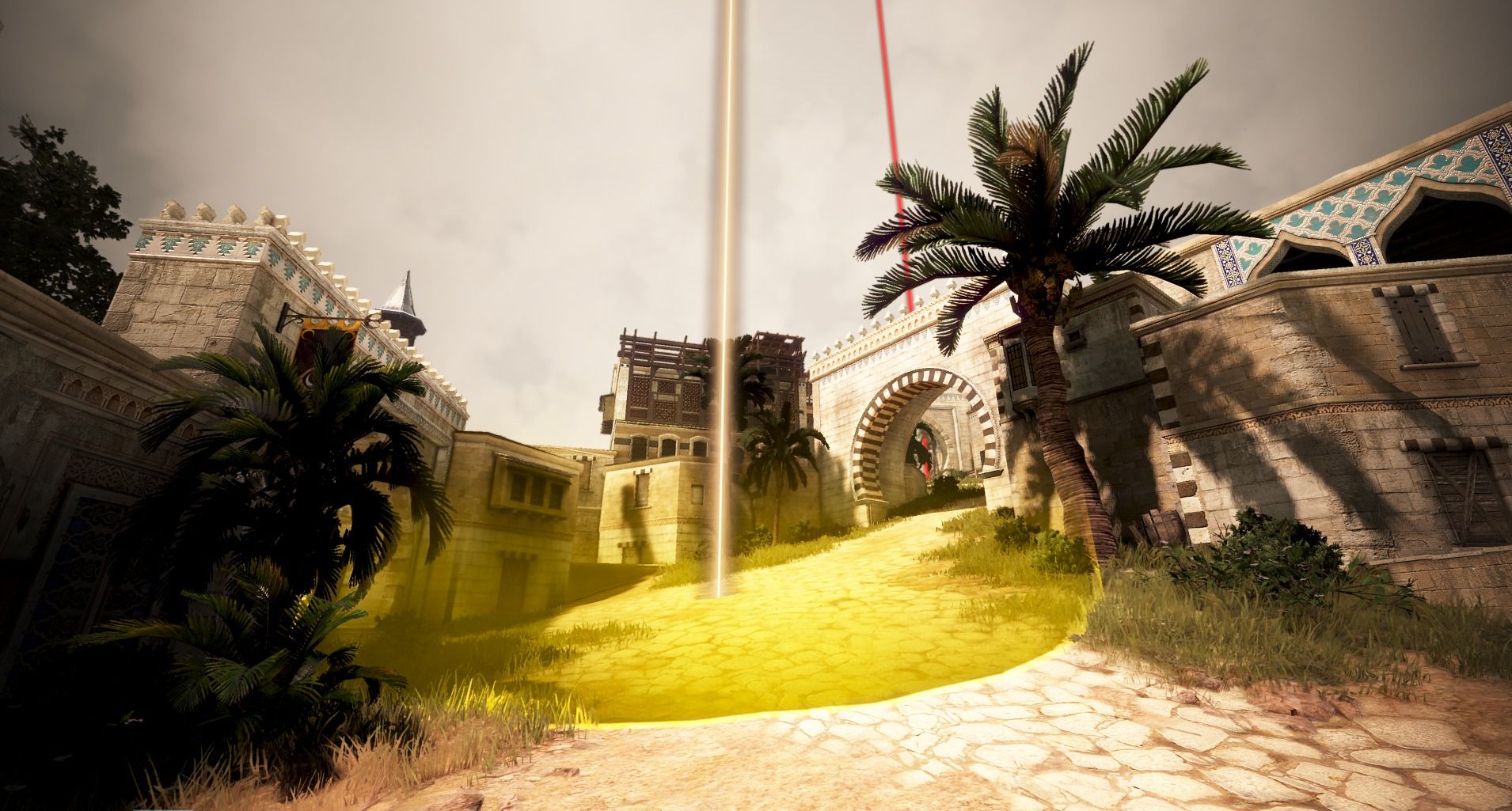 Black Desert's December 29 update is all about combat, however, as Shai characters received an exclusive "Fwuzzy Alpaca" mount that's unavailable to other classes. You'll need to register the item "Registration: Fwuzzy Alpaca" at a Stable Keeper to ride the mount, and they'll be removed on February 23, 2022.
Like every other Black Desert patch, there are dozens of additions and reworks aside from those mentioned above. Pearl Abyss said the latest update clocks in at around 1.79GB and contains 99 updates.
Black Desert has had an impressive 2021, adding both new PvP and PvE content, while also managing to rework a large portion of its sprawling character roster – and pick up thousands of new players in the process.
Black Desert's latest patch is now live on PC.
Source: Read Full Article