Black Desert Mobile Has Already Made Over $1.5 Billion In Revenue
Pearl Abyss US CEO Jeonghee Jin has announced that Black Desert Mobile has been downloaded more than 20 million times since its worldwide launch a mere two months ago. Speaking at a showcase of MMO titles at the Pocket Gamer Connects London 2020, Jin continued by stating that over 30 million players are registered across all platforms, meaning that two-thirds are playing on mobile platforms.
The player base is clearly spending quite a bit of money on in-game purchases as well. While the game is free-to-play, Jin says that "Black Desert is now one of the most popular MMORPGs in the Asian market," with the developer stating that over $1.5 billion in revenue has been made. This is quite telling of consumer satisfaction with the title, especially because while there is the option to spend in the game, much of what can be purchased can also be acquired simply by playing for free.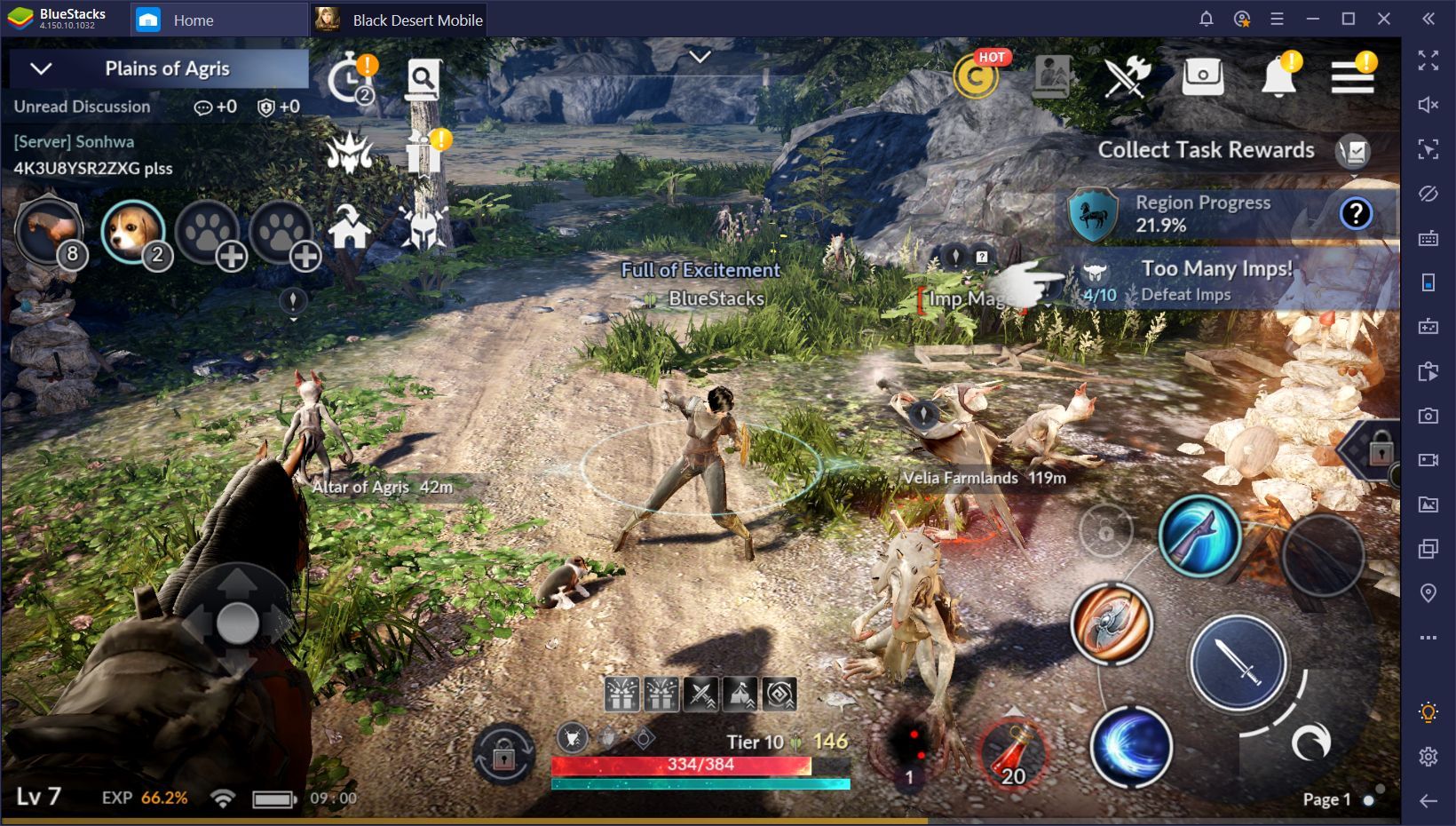 For example, inventory space can be expanded through questing, and player weight limit increases simply by leveling up. While the weight is not substantial, it does give players a good idea of what they might need in case they do want to spend some money. A storage maid and market butler can both be acquired by completed specific quest lines. While all of this can be purchased with real world money, it is not necessary, but the fact that players are still happy to spend is indicative of consumer satisfaction.
Beyond that, it would be fascinating if the developer would reveal what players mostly spend money on. For competitive players, the answer is likely tier three and four pets, tends, additional maids, and more inventory space and weight.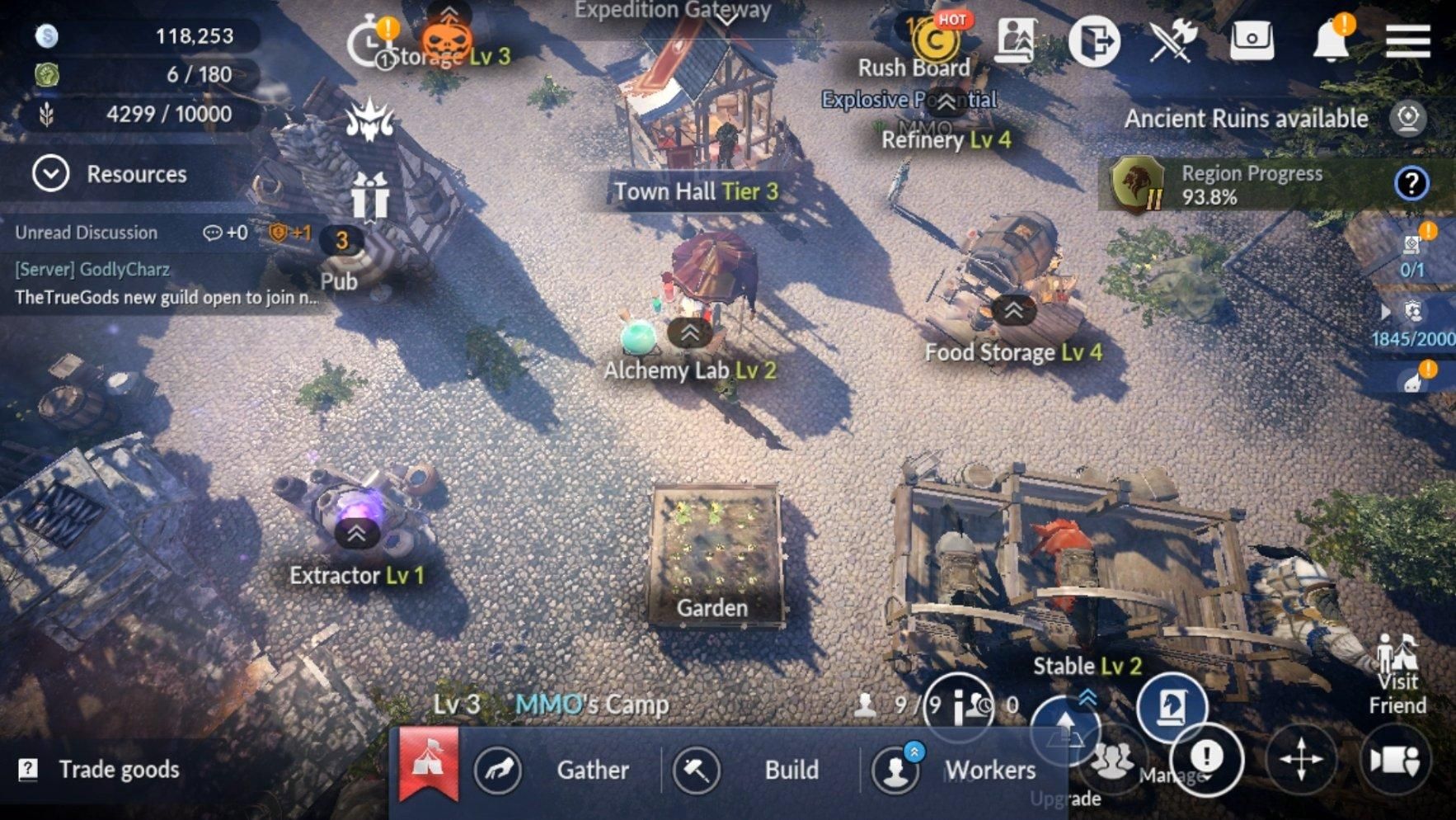 The success of Black Desert Mobile can be attributed not only to its strong start in its worldwide launch, but in the developer's commitment to continue adding features that are available on other platforms in 2020 and beyond. For example, the Awakening system and certain classes were not included at the launch of the mobile port but were included in the long-term roadmap of the game.
Other major features like different language support, new zones, and world bosses have been slated for release throughout the year. This means that even die-hard fans of the game will have plenty to do throughout 2020, and soon the mobile version will be indistinguishable from other platforms in terms of available content.
Source: pocketgamer.biz
Source: Read Full Article