Black Mesa: Blue Shift Brings Gearbox's Half-Life Up To Scratch In March
Black Mesa, a fan-made re-imagining of the first Half-Life, bringing it up to the standards of its sequel, came out of early access last year. However, Half-Life did have expansions – it's how Gearbox started out – and those are being remade by fans to boot, with Blue Shift, centered around Barney Calhoun, seeing its first chapter come March 16.
This expansion has been in development for three years, and the demo is slated to drop in a couple of days, "You will see our take on the Blue Shift remake, with all features of Black Mesa. Evaluate our capabilities and tell us: do you want us to continue work on this mod?"
Its current plan for release is chapter-by-chapter, meaning that once one has wrapped up, it'll be released, so fans can keep up-to-date with the progress. "It's important for us to test and implement new mechanics, location designs, and let you know what you will experience in the future. This project is something we would like to create for the community. We understand that it's difficult to wait for the release of such projects for years, therefore, we want to share some progress with you."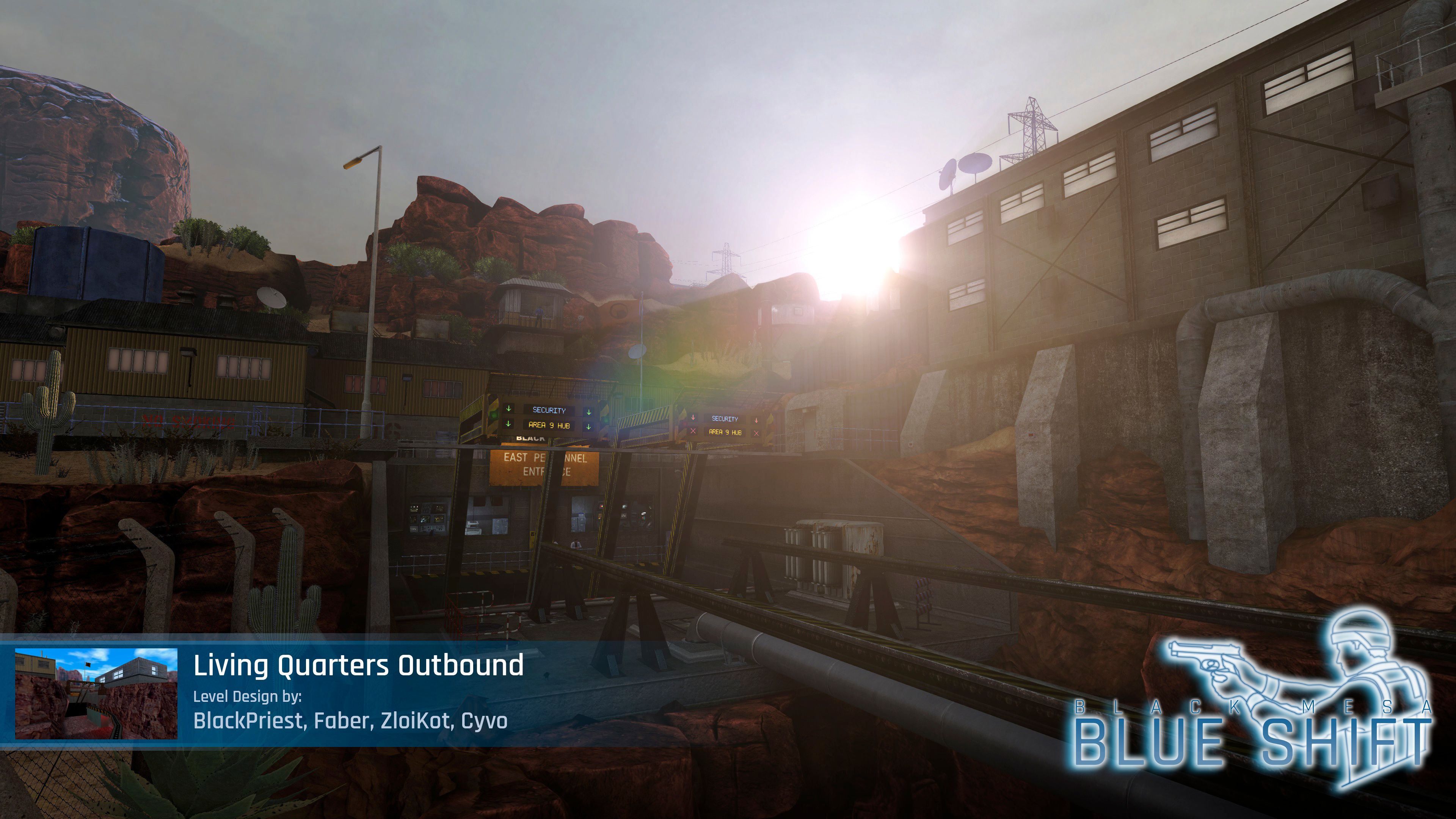 Voice acting tends to be a concern with mods – will it be cheesy and amateurish, so much it pulls you out of the experience, or up-to-scratch with other indie titles and big-budget games? Half-Life: Echoes circumnavigated this by repurposing in-game voice-lines, but Blue Shift developer stated, "We know that the voice acting in our previous mod was awful, so we've got help from the community. UnstoppableGiant will be the voice of Otis!"
He certainly sounds the part and modernizes the classic security guard Otis who was, for all intents and purposes, fat Barney. If you haven't played Blue Shift and the older graphics and gameplay is a turn-off, this mod could be your gateway into Half-Life 2's Barney Calhoun's beginnings. It shows what our lovable undercover Metrocop was up to when everything went to shit in the Black Mesa facility, and just how he managed to escape without getting nuked to kingdom come like a lowly level three getting hammered into the curb in Modern Warfare 2.
The other Gearbox expansions were Decay, a co-op experience exclusive to the PlayStation 2 port that has since been brought over to PC by fans, and Opposing Force, which had players jump into the perspective of a military grunt, the very same ones who were sent to gun down the science and security teams in a wide-scale cover-up. Only, Shephard didn't toe the line. A remake for the latter was in development but the last word came in 2015, so hope seems finite there.
Source: Read Full Article