Bleach: Brave Souls Is A New Gacha RPG Coming To PS4 In 2021
Mobile games might catch a lot of flack from gamers, but there's no denying their popularity. Especially Bleach: Brave Souls, which has been downloaded over 55 million times since releasing on iOS and Android way back in 2016.
Bleach: Brave Souls is a free-to-play hack-and-slash hero collector based on the wildly popular Bleach anime. It's got all the characters from the show, plus characters from the final arc of the Bleach manga, Thousand-Year Blood War (which is set to become its own anime pretty soon).
Gameplay is pretty standard for a mobile free-to-play action RPG, although Bleach's a bit more polished than most. The animation is smooth and precise even on older smartphones thanks to the game's cutesy chibi art style, and there are plenty of different game modes to choose from whether you're a solo story player, co-op player, or PvP player.
The free-to-play mechanics offer in-game purchases with boosters available to increase your resource/experience gains. And of course, character collecting is a big part of the draw, especially if you're a Bleach fan. Bleach: Brave Souls even includes unique character costumes you won't find in any other Bleach game, manga, or anime.
After conquering mobile devices around the world, developer KLab Inc. has decided it's time for Bleach: Brave Souls to make its first foray into home consoles with a PS4 release.
We don't have a specific date on when Bleach: Brave Souls will arrive on the PS4, but we do know that the game will be celebrating its sixth anniversary on July 23, so that seems like it could be a hint.
We also don't know what enhancements this mobile game might receive before hitting an actual console. All we know is that it will have support for seven languages, including Japanese, English, French, Traditional Chinese, Simplified Chinese, Korean, and Thai.
Stay tuned to the Bleach: Brave Souls Twitter account for updates or check out the new Bleach: Brave Souls Discord server for announcements straight from the developer. You can also chat with other Bleach fans and recruit friends for co-op play. If at least 2,000 people post in the new Discord server, Bleach will offer everyone 25 free Spirit Orbs.
Next: Retired Nintendo Artist Says F-Zero Isn't Dead, Just Needs 'A Grand New Idea'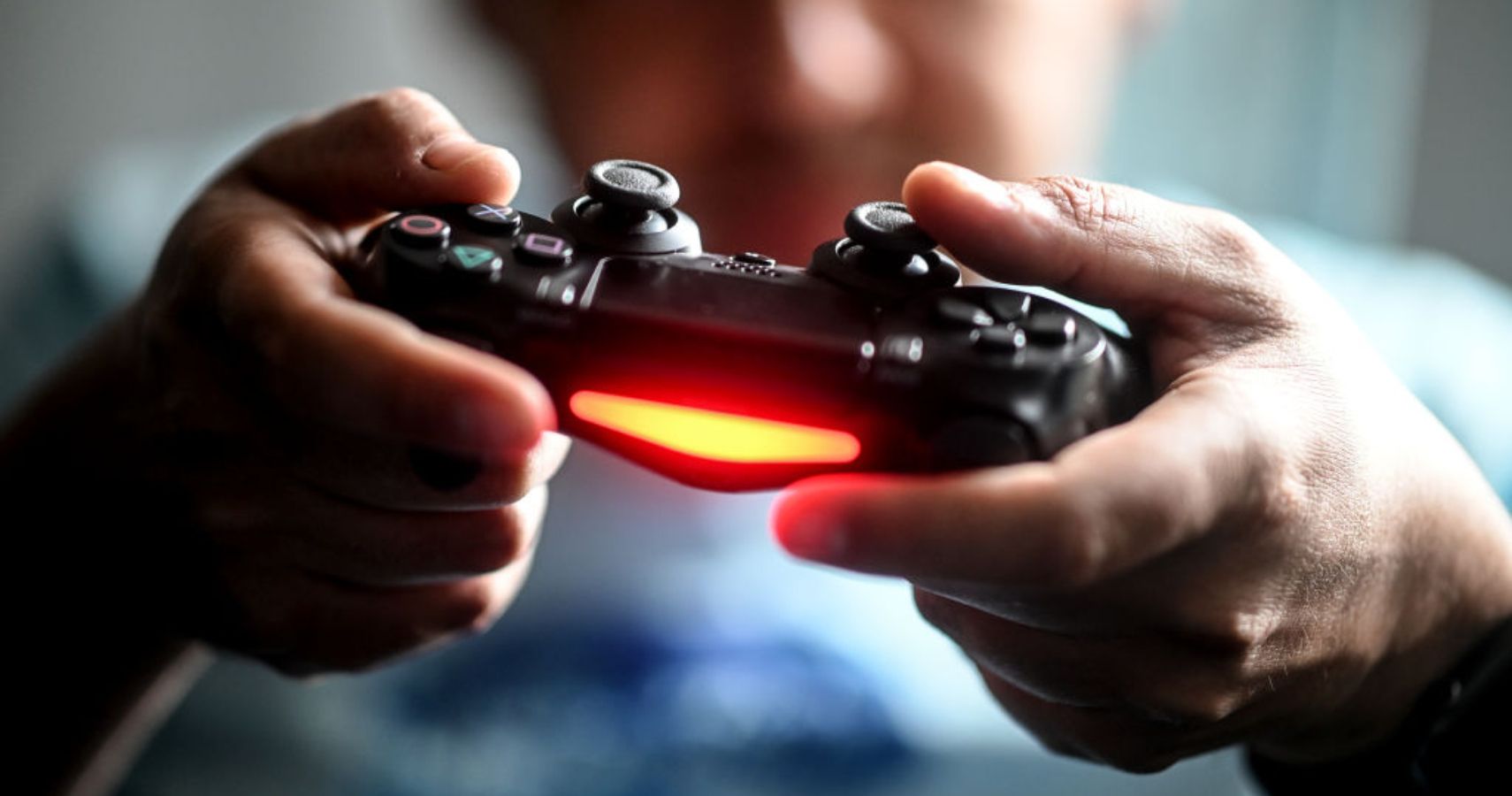 Actually a collective of 6 hamsters piloting a human-shaped robot, Sean hails from Toronto, Canada. Passionate about gaming from a young age, those hamsters would probably have taken over the world by now if they didn't vastly prefer playing and writing about video games instead.
The hamsters are so far into their long-con that they've managed to acquire a bachelor's degree from the University of Waterloo and used that to convince the fine editors at TheGamer that they can write "gud werds," when in reality they just have a very sophisticated spellchecker program installed in the robot's central processing unit.
Source: Read Full Article