Blizzard Is Done Making Skins For Overwatch League MVPs
Blizzard has decided that it will no longer be releasing special Overwatch skins to honor Overwatch League MVPs moving forward, likely due to at least in part to the recent scandal attached to previous League player, Jay "Sinatraa" Won.
Before that happens, though, you can still get yourself the latest (and very last) MVP Legendary skin Blizzard just released for Echo.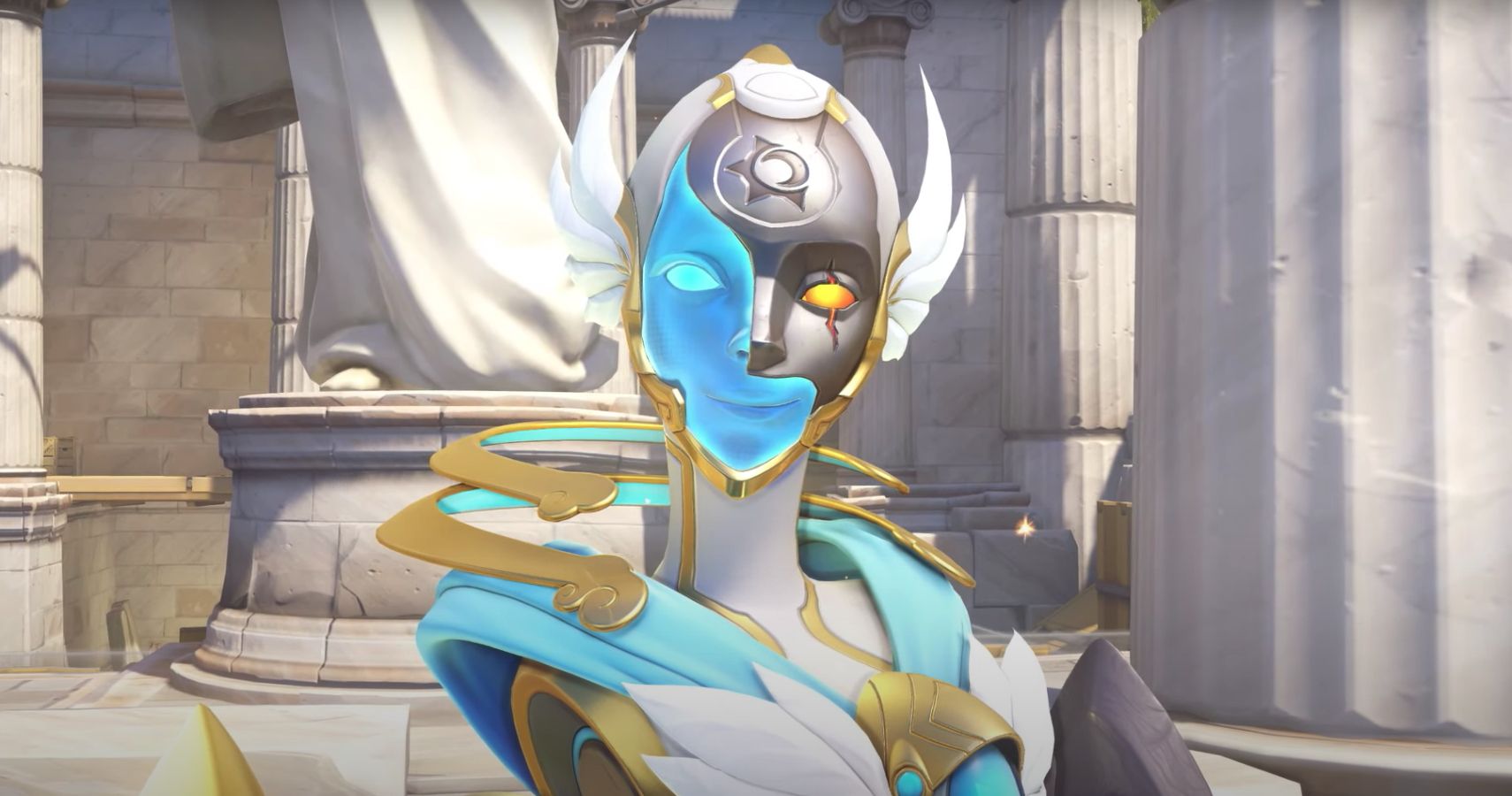 In a post released yesterday on the Overwatch League website, the focus was on introducing a new set of Legendary skin to celebrate both the Overwatch League 2020 MVP Byung-sun "Fleta" Kim, as well as the San Francisco Shock's second consecutive victory last year.
Fleta's personalized skin for Echo is called "Good vs. Evil," and was designed to reflect Fleta's outstanding versatility which he consistently demonstrated throughout last year's season as part of the Shanghai Dragons team.
The design for Echo's new skin was made to be "dramatic," using contrasting colors and concepts like light and dark and the sun and moon "to reflect both Fleta's calm personality and his aggressive in-game playstyle." Although the Shanghai Dragons didn't walk away victorious last year, Fleta's play still stood out and as a result, he was voted the season's MVP.
Included in this post is the sneaky announcement that Fleta's Legendary skin will in fact be the last skin specially made for an Overwatch League MVP. Although a reason isn't explicitly stated here, it wouldn't be surprising if it had something to do with the recent sexual and emotional assault allegations against previous MVP, Sinatraa. Blizzard since distanced itself from Sinatraa, even offering refunds for the Zarya skin associated with him.
It would make sense that Blizzard would be trying to safeguard against associations with any more potentially controversial League players in the future. From what we can tell, though, Legendary skins will still be a thing to celebrate other aspects of the game, such as the season's winning team.
Speaking of, last year's victors, San Fransisco Shock, also get a special Legendary skin – the "Midas Roadhog" skin which was already introduced during BlizzConline 2020. This skin takes on a "fire-and-gold color scheme," with two scepters shaped like the Overwatch League trophy and two stars on Roadhog's stomach representing the team's impressive consecutive wins.
Both Legendary skins are available for 200 League Tokens each, from now until April 6, 2021.
Source: Overwatch League
READ NEXT: Overwatch Data Shows The Most-Played Hero In Competitive Ever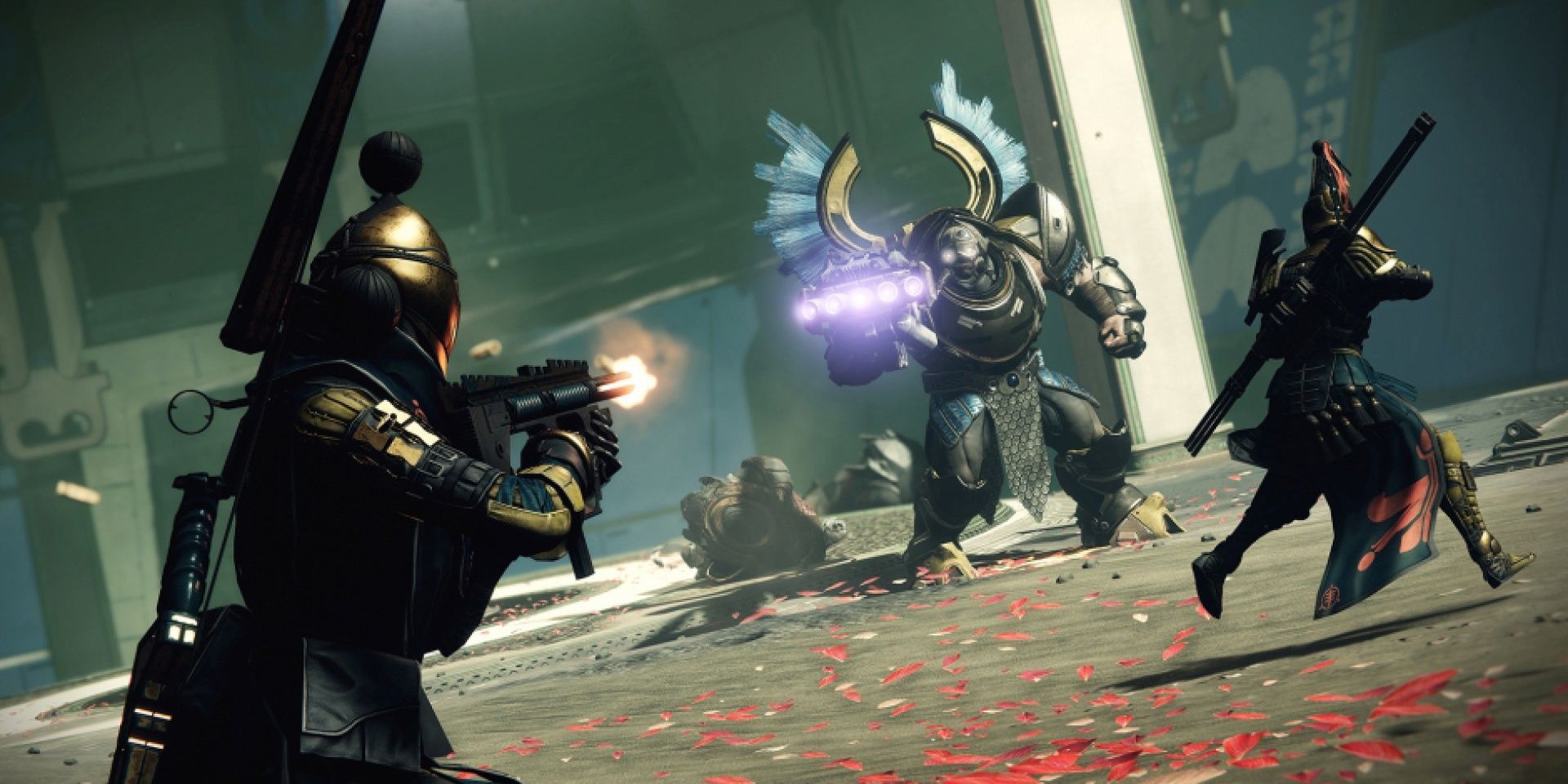 Game News
Esports News
Overwatch
Overwatch League
Neuroscience student and massive nerd, currently based in Johannesburg, South Africa. Research interests include how neuroscience and user experience in video games interact with each other. News and feature writer for TheGamer.com. Other interests include anime and everything Japanese, fitness, and cats.
Source: Read Full Article