Bloober Team Reveals The Medium Will Be More Like Amnesia, Less Like Resident Evil
Bloober Team has revealed in an interview that their upcoming horror title The Medium will feel similar to the Amnesia series.
Bloober Team is a small studio focused on creating physiological horror experiences and the minds behind games like Layers of Fear, Observer, and Blair Witch. Its latest game in the works, The Medium, is one of the most anticipated titles for the Xbox Series X/S, largely due to the game's main gimmick allowing the player to swap between two dual realities. The Medium is also the first exclusive title for early adopters of the system to sink their teeth into, making it one of the biggest games of the month.
In an interview with outlet wccftech, Producer Jacek Zieba revealed some more information about The Medium such as ray tracing features, load times, and combat. When asked about how much action would feature in The Medium, Zieba compared the title to the Amnesia series and claimed that it wouldn't have the level of action found in more action-focused horror titles like Resident Evil.
"Our action sequences are more about Marianne's survival than combat, so lean closer to those in Amnesia than something more action-focused, like Resident Evil. As such Marianne's powers are primarily there to aid in her defense and help her escape the enemies she encounters."
Zieba also reveals some of the ray tracing features that The Medium will have. What's looking like a recurring trend this generation, there will be two different modes you'll be able to pick from. There's a Performance Mode that comes with some lesser ray tracing features and will likely allow 60fps gameplay, or there's Quality Mode which has more intensive ray tracing features that will push the hardware.
He also explains how the SSD in the Xbox Series X has allowed Bloober Team to take advantage of the new hardware:
"At Bloober we take advantage of level-streaming tech to load all titles, so the inclusion of an SSD in the new Xbox has allowed us to take things to another level."
This new information makes it seem like you'll be doing a lot more hiding than fighting in The Medium, making the comparisons to Amnesia very apt. However, it does sound there will be some combat, albeit probably to defend yourself rather than to go on the offensive. The Medium was supposed to launch in December but was pushed back making it one of the first big titles of 2021. Hopefully, the game will live up to the hype, and Bloober Team can deliver us a truly terrifying experience to start the year off right.
Next: Apple Removes NBA 2K, Assassin's Creed And 39,000 Other Games From App Store In China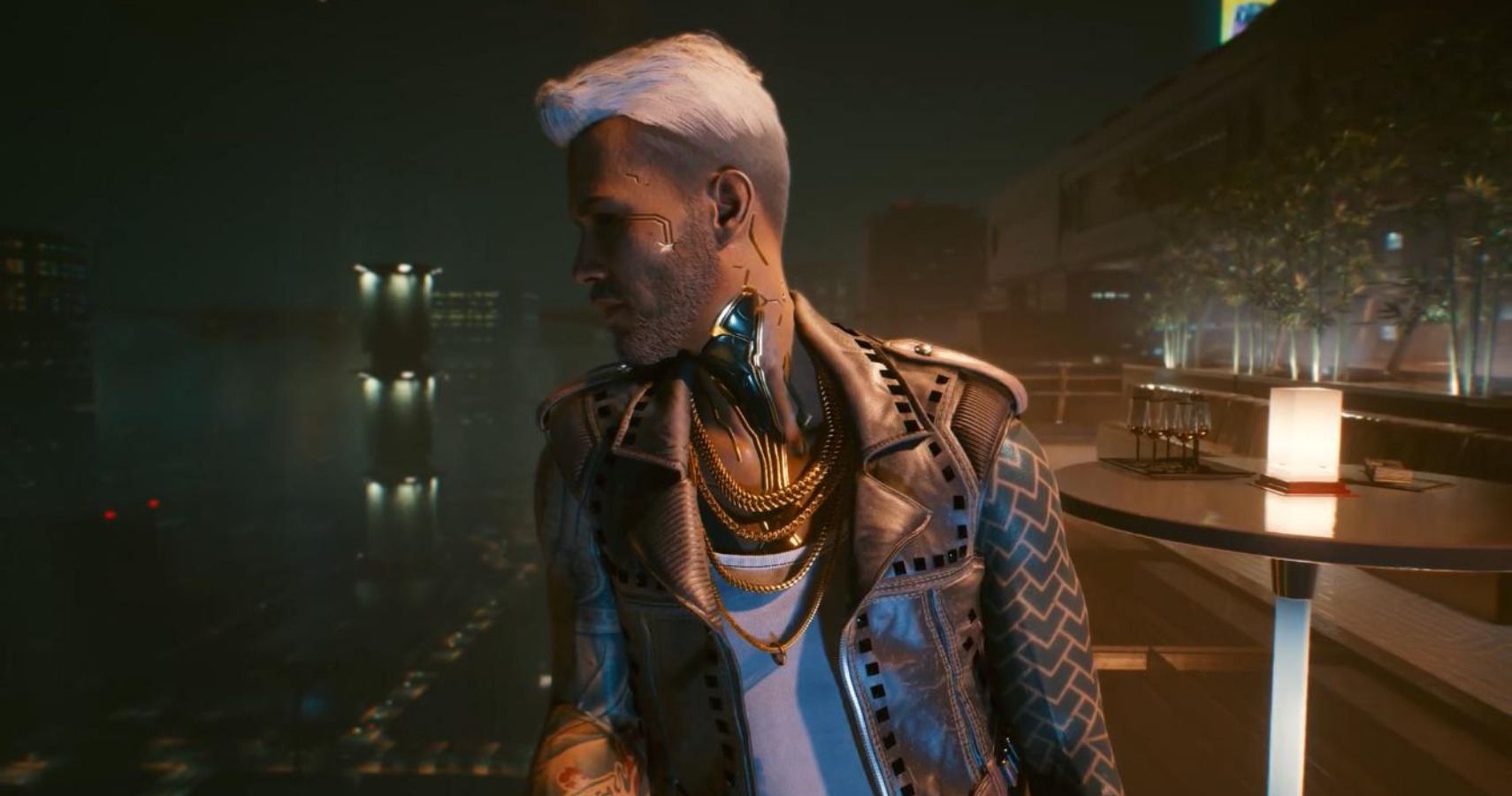 Source: Read Full Article