Bungie Head Of HR Resigns Following Report Of Company's Employee Mistreatment
"I know that they need to be trusted to be your advocates – not labelled as 'enablers' or seen as company resources who provide bad actors with safe harbour," Bungie head of HR Gayle D'Hondt said in an email announcing her resignation after 14 years at the company.
Earlier this week, a report came to light accusing Bungie of crunch and workplace toxicity with the accounts of 26 current and former employees. They said the studio has a "boys club culture," while workweeks range from 60 to 100 hours – yet going to HR didn't feel safe for many. One even added that doing so put "your own job on the line."
In lieu of this, D'Hondt – a senior employee relations manager – has opted to step down from her role. In her email, she talks about working through "deeply challenging interpersonal conflicts" such as firing employees for "performance, bad behaviour, and for discrimination, racism, and sexual harassment," (as reported by IGN).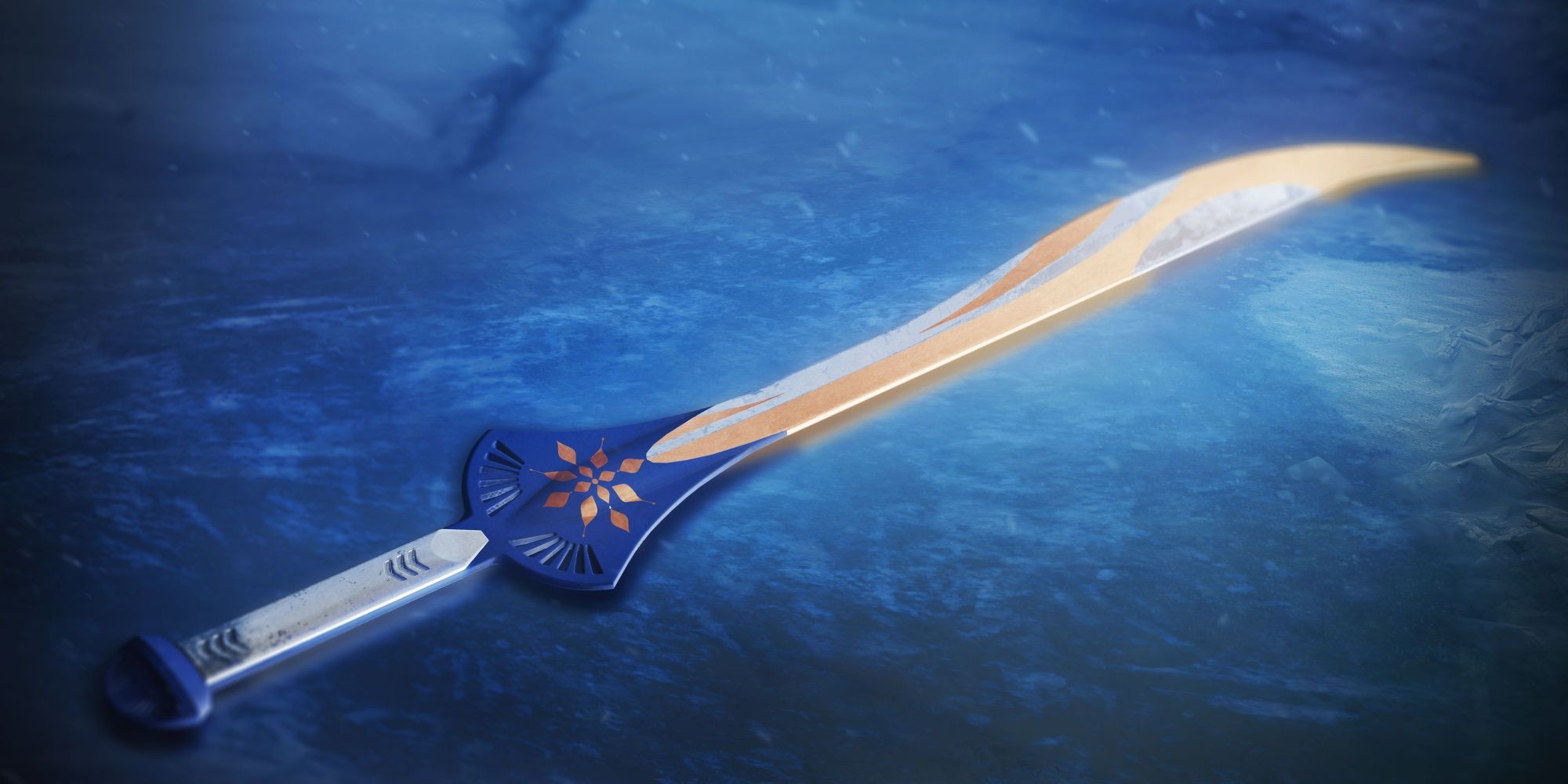 She also talked about her own abuser, "A man, an executive, and someone I thought was my friend at Bungie – which resulted in Bungie firing him." The reason for her stepping down specifically is that she believes the company needs to "move forward" with "people new to Bungie," those that can be trusted, not "labelled as 'enablers'".
Several employees have been let go while CEO Pete Parsons issued an apology, stating that he doesn't want to "refute or to challenge the experiences" of those alleging abuse and crunch culture, but instead that he "feels a deep sense of empathy and sadness reading through these accounts." The company is also said to be reviewing its "hiring, compensation, and promotion practices" in an attempt to prevent and stop these problems.
D'Hondt ended her email by saying, "I am proud of the work I did at this company. I believe I made recommendations that were in the best interest of our people and in service of the company we wish to become. I also believe we made some mistakes, and that to become the better version of ourselves – the company I know we can be – we have to acknowledge and confront them, in good faith, and grow together."
Source: Read Full Article