Bungie Lays Out Future Of Destiny 2 With Delay To Witch Queen, Transmog Details, And Undoing Sunsetting
We've got no time to waste on pleasantries, Guardian. This week's TWAB is a big one and we've got a lot of ground to cover, including nerfs to Stasis nerfs, changes to Trials, transmog implementation, armor and weapon sunsetting, a refocus on PvP, and more.
But the big news is the delay to Destiny 2's 2021 expansion, The Witch Queen. Bungie laid out the next three years of Destiny expansions last year, starting with Beyond Light, then Witch Queen, and finally Lightfall. Covid and massive internal shakeups at Bungie has forced a delay to the release of Witch Queen until 2022, which means we can expect 2021's seasons to be stretched a bit.
The next big pain point for Destiny 2 players is sunsetting. It sucked, we hate it, and now it'll soon be gone. Bungie has made the decision to undo Power infusion caps starting in Season 14, with any weapons that aren't currently sunset to remain that way. Mountaintop is not coming back, but Fallen Guillotine will remain your best friend forever.
That said, Bungie specifically calls out Felwinter's Lie and Warming Cells as "outliers," so expect some "tuning" in future seasons.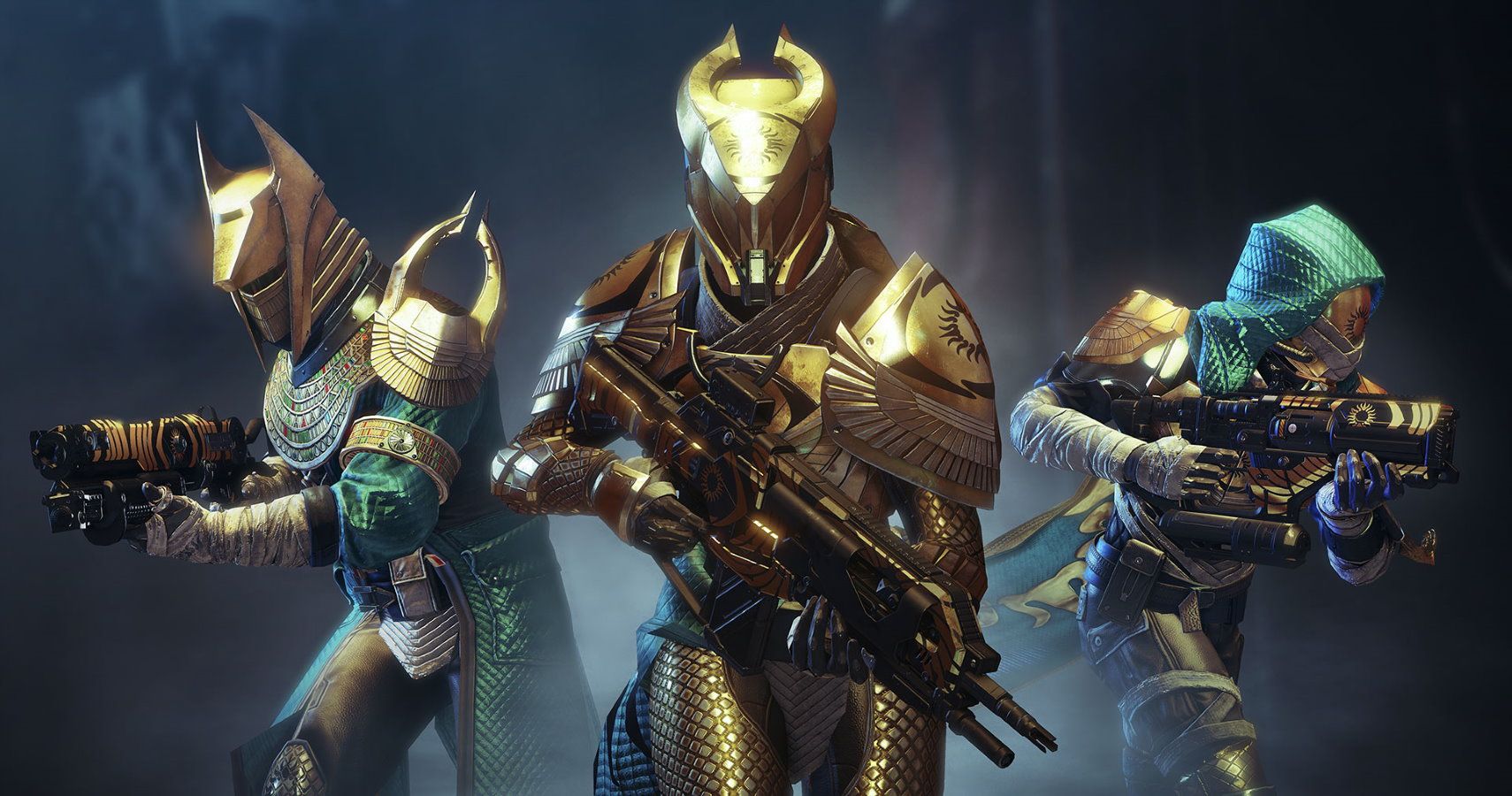 Another big change coming in Season 14 is a new Power Cap experiment. Rather than adding 50 levels with each season, Season 14 will only add 10. This means if you reach the hard cap in Season of the Chosen, you'll immediately start next season in the Pinnacle Power grind.
The Crucible is getting a renewed focus after months of utter neglect starting with the release of Beyond Light. "Three-peaking," which is the practice of using a sword or emote to see around corners thanks to a third-person camera, is getting disabled in Trials and Survival playlists in Season 15.
Trials of Osiris is also going to see its rewards and matchmaking structure changed "before the end of the year" to encourage a "wider audience" and to discourage resetting your Trials card after a single loss. Iron Banner will get some attention after Trials does in Season 15.
Related: Bungie Forgets Important Lesson Of Not Making Power Ammo A Requirement For Iron Banner
Stasis has been a problem in the Crucible since Beyond Light released, with Stasis subclasses vastly outnumbering players using Light-based subclasses thanks to basically being better in every conceivable metric. That'll change over this season and the next with big nerfs to Titan Behemoth's super and Hunter Revenant's Withering Blade and Shatterdive damage resistances.
Starting in Season 15, Light-based subclasses will also get a buff to improve the "most underutilized specializations," and there will also be adjustments to bun archetype balance too.
Finally, Transmog is still coming in Season 14, but it'll be called "Armor Synthesis." Ada-1 returns with a loom that can turn any armor in your collection into a Universal Ornament, but she'll only do it for Synthesis Tokens. You'll get a "starting supply of Synthesis materials" for completing the Season 14 onboarding quest, but after that, you'll have to do new seasonal quests for more or pay Ada in Silver.
There's more, like Gina Tores returning in Witch Queen, crossplay coming in Season 15, and more gilded titles coming next season. We'll have thoughts on all of that over the coming days.
Source: Read Full Article