Buy Your Friend Back Tycoon Codes (January 2023) – Roblox
We added a new code on January 27, 2023, for the Beta of the game.
Check out the latest Buy Your Friend Back Tycoon codes! This is a new Roblox tycoon game currently still in Beta, but this one comes with a twist – rather than a robot factory or car factory, your main aim is to make as much possible to win (buy!) your best friend back. It's time to get down to business.
We check for new codes on a regular basis, checking Discord and the game page for the most recent rewards.
Buy Your Friend Back Tycoon Codes
| Code | Reward | Active/Expired |
| --- | --- | --- |
| Friend2023 | 10k free cash to help you get started | Active (NEW CODE) |
There are a couple of things you should remember about Roblox codes: they can only be redeemed once, and capital letters are important. Copy the codes exactly, with matching numbers, capital letters, and punctuation, otherwise it won't work when you try to redeem it in-game.
How To Redeem Codes In Buy Your Friend Back Tycoon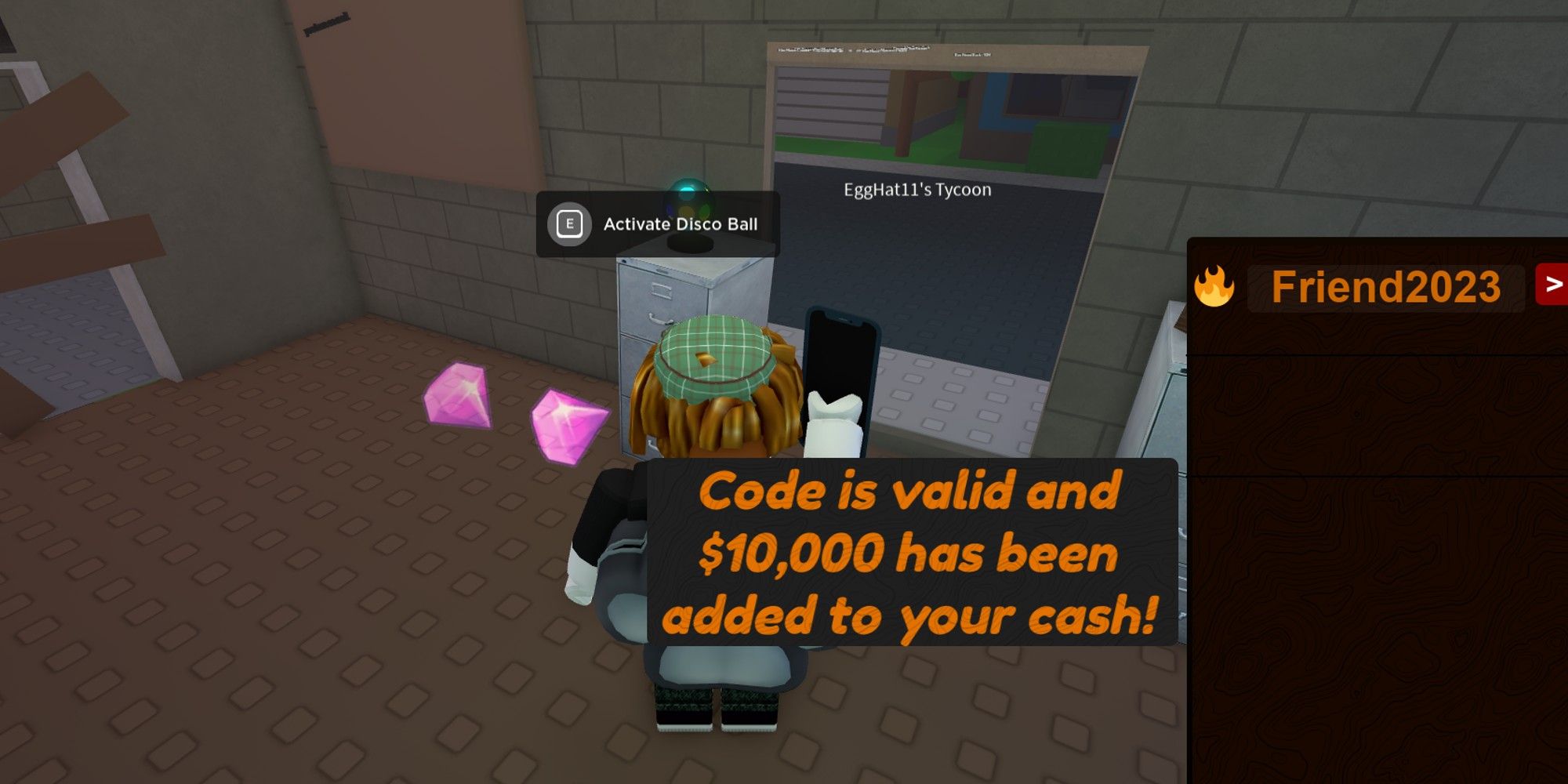 The codes menu is available on your mobile phone in-game (shown in the image above)
To access the phone, press 1 on the keyboard or click on the icon
Enter the code into the top box and hit the green arrow/redeem
Enjoy!
You will receive a positive notification that the code has been redeemed, as well as a message about what the code has given you. If the code doesn't work, it might be because you've entered it incorrectly, or the code is expired.
What Are Buy Your Friend Back Codes?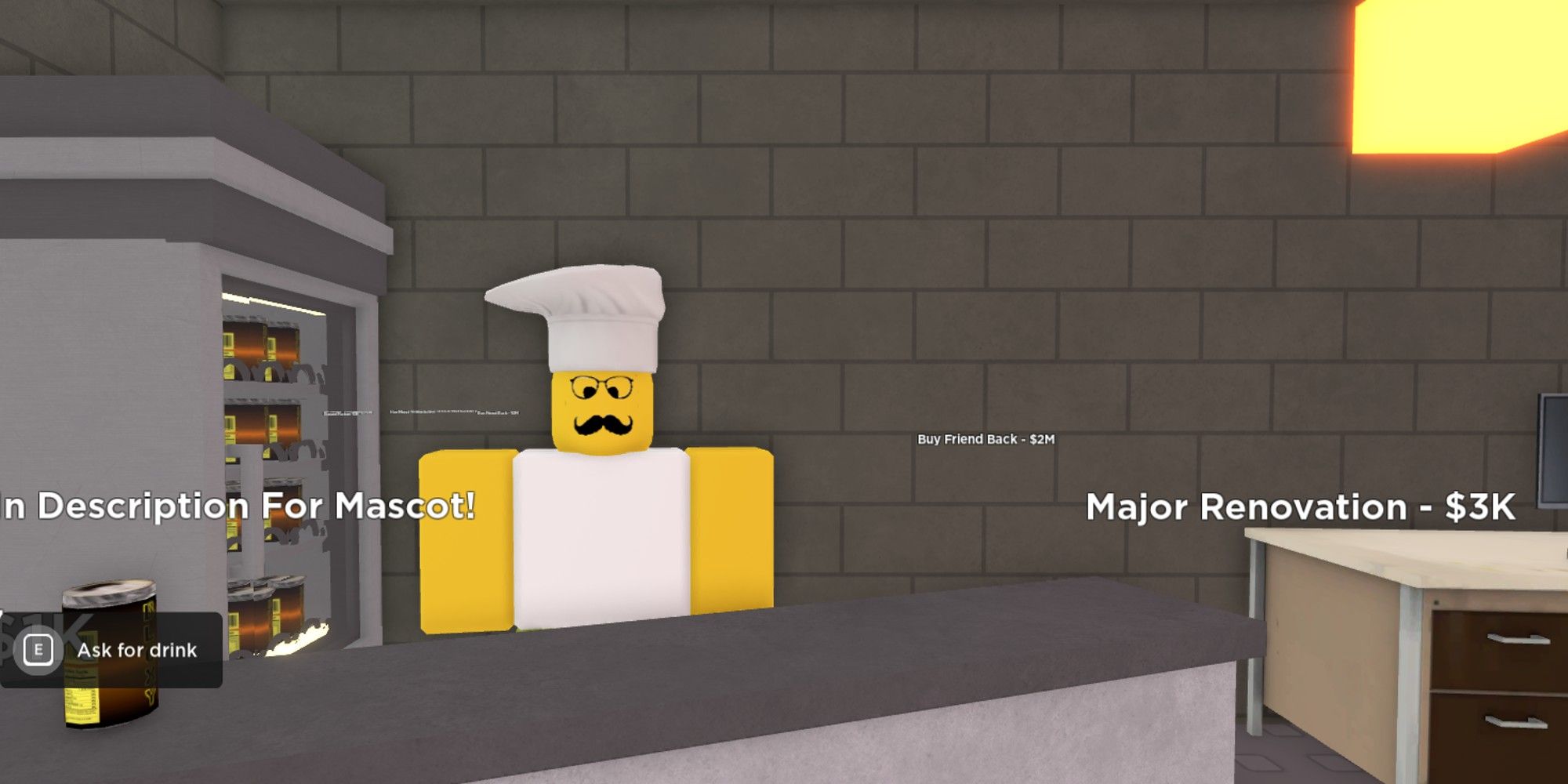 These codes are free rewards that are handed out by the developer (Twix Game Studios) to celebrate various milestones, updates, and events. Because the game is still relatively new, we're not sure what the codes will be released for. What we do know is that the codes can be redeemed for free cash in-game, which is really important in a tycoon game! This should give you a big boost when you're first starting out.
How To Get More Codes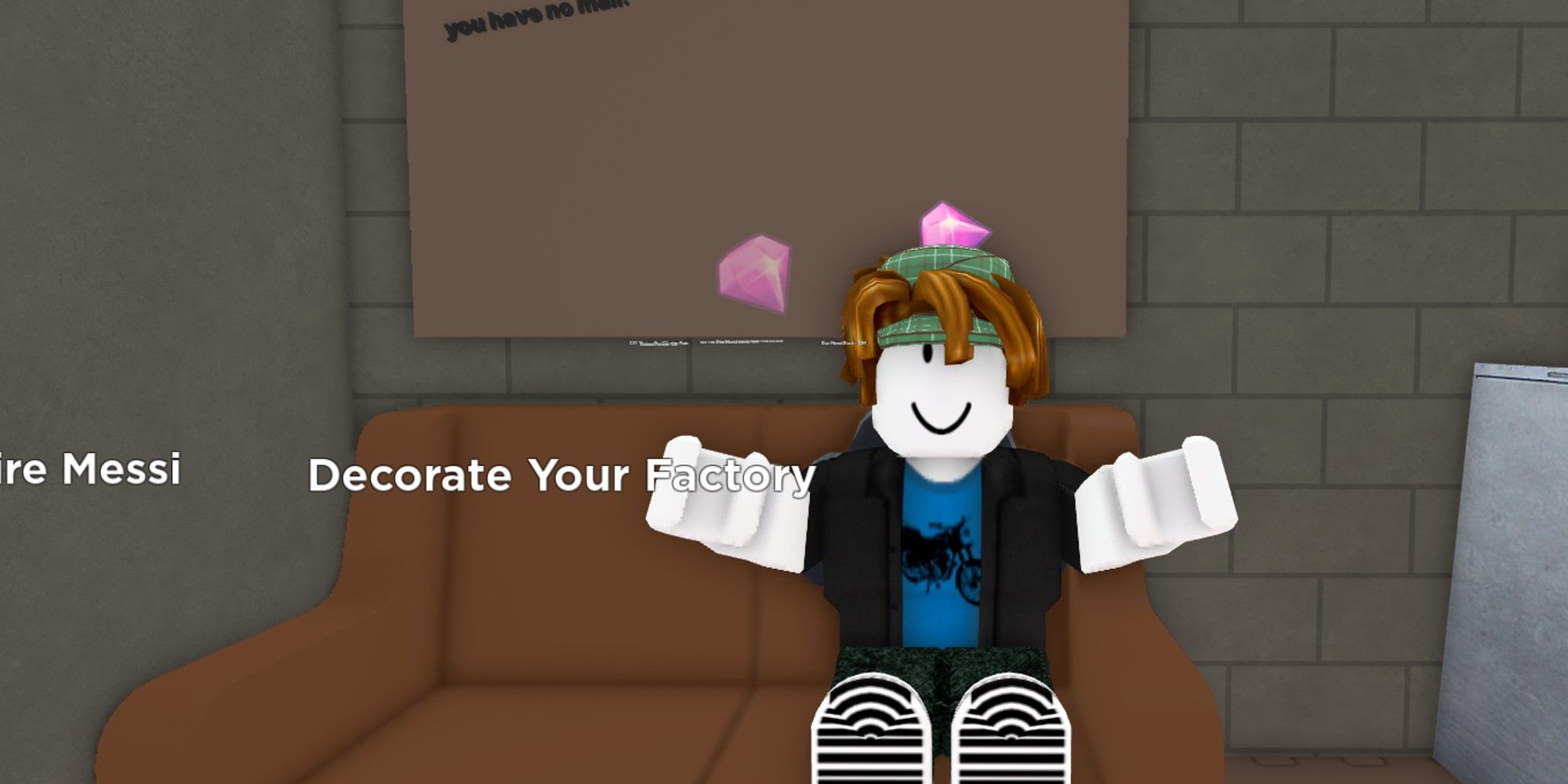 New codes are posted in the game's Discord server, but if you want to avoid that and still want the most recent rewards, check our page. We check for new codes every day.
Source: Read Full Article