Call Of Duty Devs Can Now Globally Mute Toxic Players
Call of Duty is attempting to make its online titles a safer place to hang out, as developers have now implemented a range of new features and changes to its online code of conduct to tackle toxic players. Specifically, those who are now found to be "engaging in offensive voice chat" could now possibly be globally muted by having their voice and chat features disabled.
First shared by PCGamesN, online Call of Duty titles like Modern Warfare 2 and Warzone will now allow players to report abusive language and add context to their reports in order to avoid accidental punishment. These features will first be rolled out in the multiplayer for Modern Warfare 2, but will be implemented in Warzone 2 and will be "foundational for all future Call of Duty titles going forward."
"If a player is verified to be engaging in offensive voice chat…our system upgrade now allows the moderation team to mute that player globally from all in-game voice chat features," explains the developer. "Similarly, our system can restrict text chat features for players found to be abusing in-game global chat."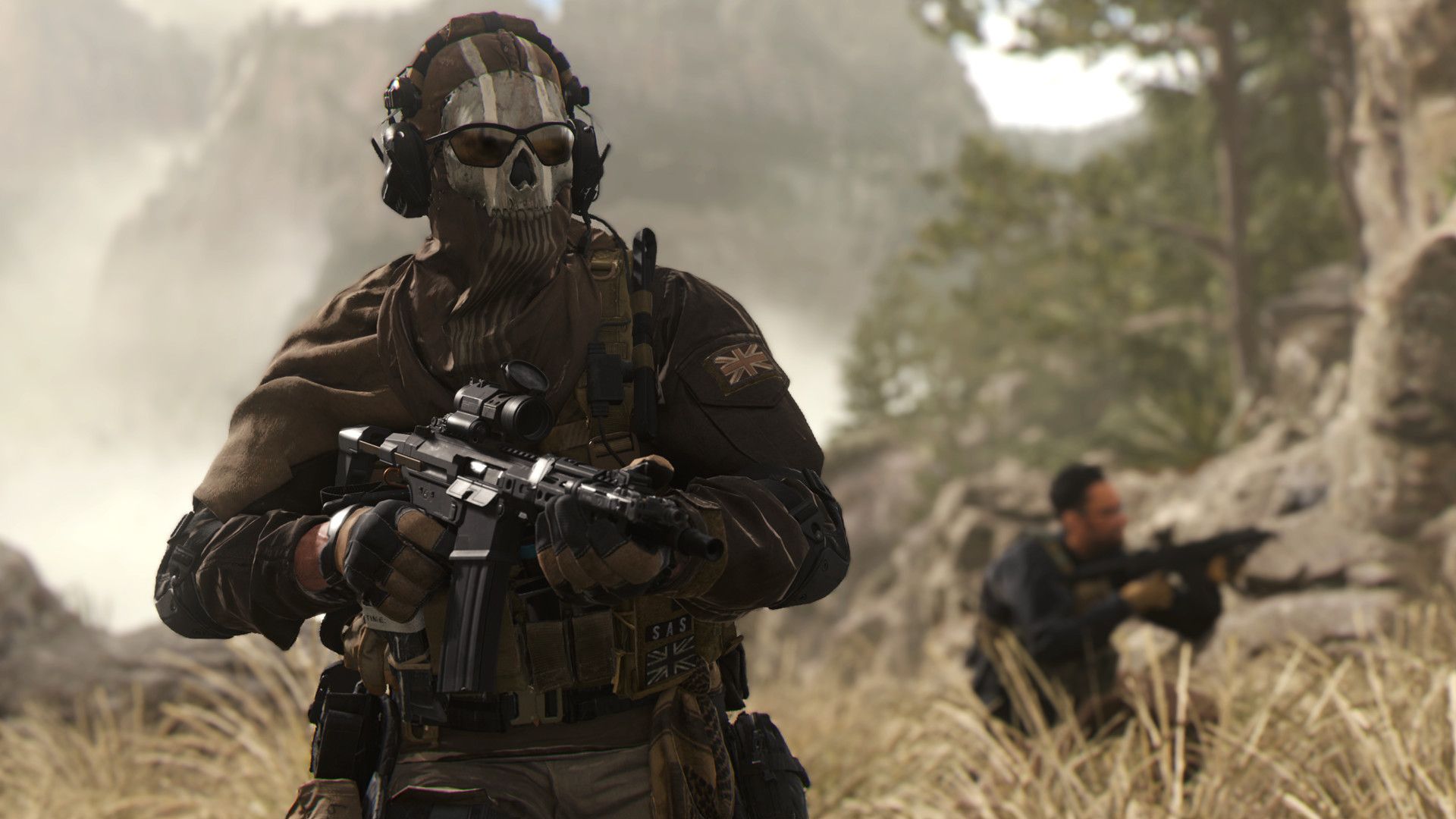 "We know that in-game situations are not always one-size fits all, so our reporting system now allows players to provide context to their reports. This optional dialogue box allows players to tell us more about the situation. This, along with the entire overhaul, is foundational to the third pillar of the Call of Duty universe code of conduct to 'stay vigilant,' providing players with more tools to help report anything offensive or inappropriate they encounter."
In other Call of Duty news, Modern Warfare 2 players are up in arms about weapon attachments potentially making weapons worse. In fact, most players are choosing not to equip attachments at all, as they believe the negative effects on weapons far outweigh the benefits. The main issue seems to be that pretty much all attachments increase the amount of time its takes to aim down the sights, a problem in a shooter as fast-paced as Call of Duty.
Source: Read Full Article