Canceled Pokémon Picross Game Has Leaked Online
A Pokémon game that was announced but never officially released has finally made its way to the Internet, as Pokémon Picross for the Game Boy is one of the latest Nintendo games to leak online.
Pokémon Picross was originally announced in Japanese gaming magazines in '99, which included a number of screenshots, suggesting that the game was far along in development. The game was never released, despite the promotion, nor was there any word of an international version being planned.
Related: Nintendo Leak Indicates Scrapped Portable GameCube Plans
Nintendo has been the subject of a number of leaks over the past two years, and the Pokémon franchise has been hit hard by these, including early leaked versions of Pokémon Red & Green and Pokémon Gold & Silver with unused Pokémon designs. The latest Nintendo leaks to hit the Internet consist of Game Boy and Game Boy Color games, which includes a fully playable Japanese version of Pokémon Picross. Lewtwo on Twitter has been posting pictures of the game, and it's a mystery why it was never released.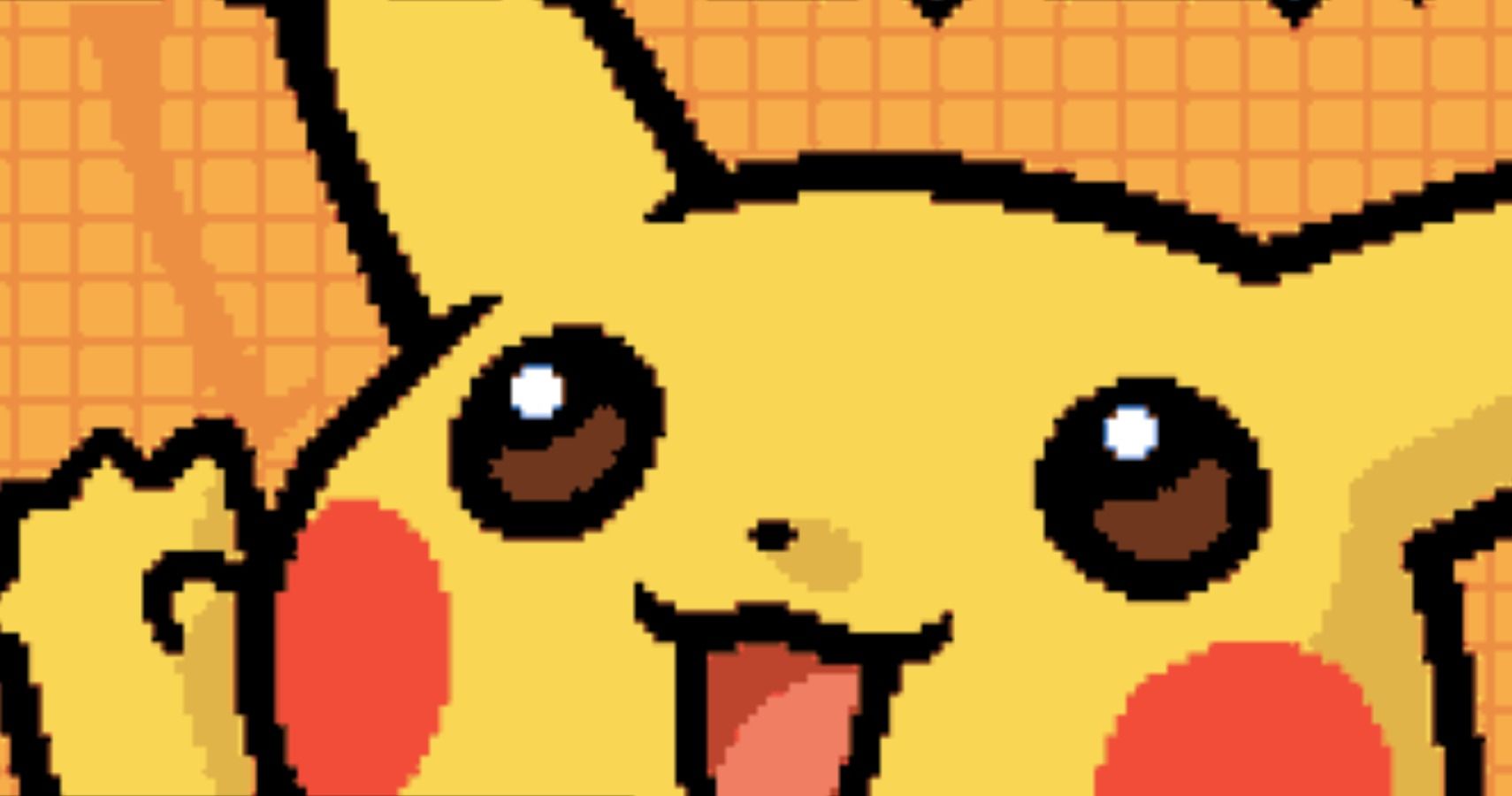 Pokémon Picross has remixed versions of tracks from Pokémon Red & Blue and it has 150 stages, with one for each Pokémon. The game would have had Game Boy Printer functionality, like the other early Pokémon titles. Pokémon Picross also had a unique Super Game Boy border featuring Pikachu, the Kanto starters, Clefairy, and Jigglypuff.
Pokémon fans might not have had a chance to play Pokémon Picross back in the '90s, but Game Freak did release similar titles over the years. There was a freemium Pokémon Picross game on the Nintendo 3DS that was a lot of fun, and it packed a much bigger roster than the Game Boy game. There was also a short Pokémon picross game released for the Super Famicom game in Japan. It's unclear why Pokémon Picross was never released, especially as it would have been released during the height of Pokémania, but it no longer matters, as it's now in the ether and it probably won't be long before a fan translation is developed for the English-speaking gamers.
Source: Read Full Article