Capcom Announces Monster Hunter Digital Event For Next Week
Capcom has revealed that a Monster Hunter Digital Event will be taking place later this month to showcase some new information on Monster Hunter Rise and the upcoming Monster Hunter Stories 2: Wings of Ruin.
Monster Hunter Rise is the latest in the popular franchise that follows on from the success of Monster Hunter: World. Released on the Nintendo Switch last month, the newest instalment brings in some of the mechanics from World while introducing new concepts such as a new companion called the Palamute and the use of wire bugs to travel through the air. You can also mount certain monsters and do battle with them, which is rad.
This year's other release, Monster Hunter Stories 2: Wings of Ruin, will be coming to the Nintendo Switch as a sequel to the previous spin-off entry as it follows a story-driven format where players will actually befriend and ride monsters instead of killing them.
Both games will be the subject of a special digital event on April 27. Fans can likely expect a bunch of new information on Monster Hunter Stories 2 ahead of its July release, alongside new details on updates coming to Monster Hunter Rise. We do know that both games will have some sort of cross-compatibility, so it will fascinating to learn exactly what this will entail.
The last digital event Capcom hosted for the two games was back in March. The showcase featured gameplay from Monster Hunter Rise alongside a Q&A with the game's director. So what will be in store during April's digital event? We will have to wait and see.
Until then, fans can tune into the Monster Hunter Digital Event on April 27 at 10am ET/7am PT on the game's official YouTube and Twitter pages.
Next: Monster Hunter Rise's First Title Update Will Bring Apex Rathalos Into The Fray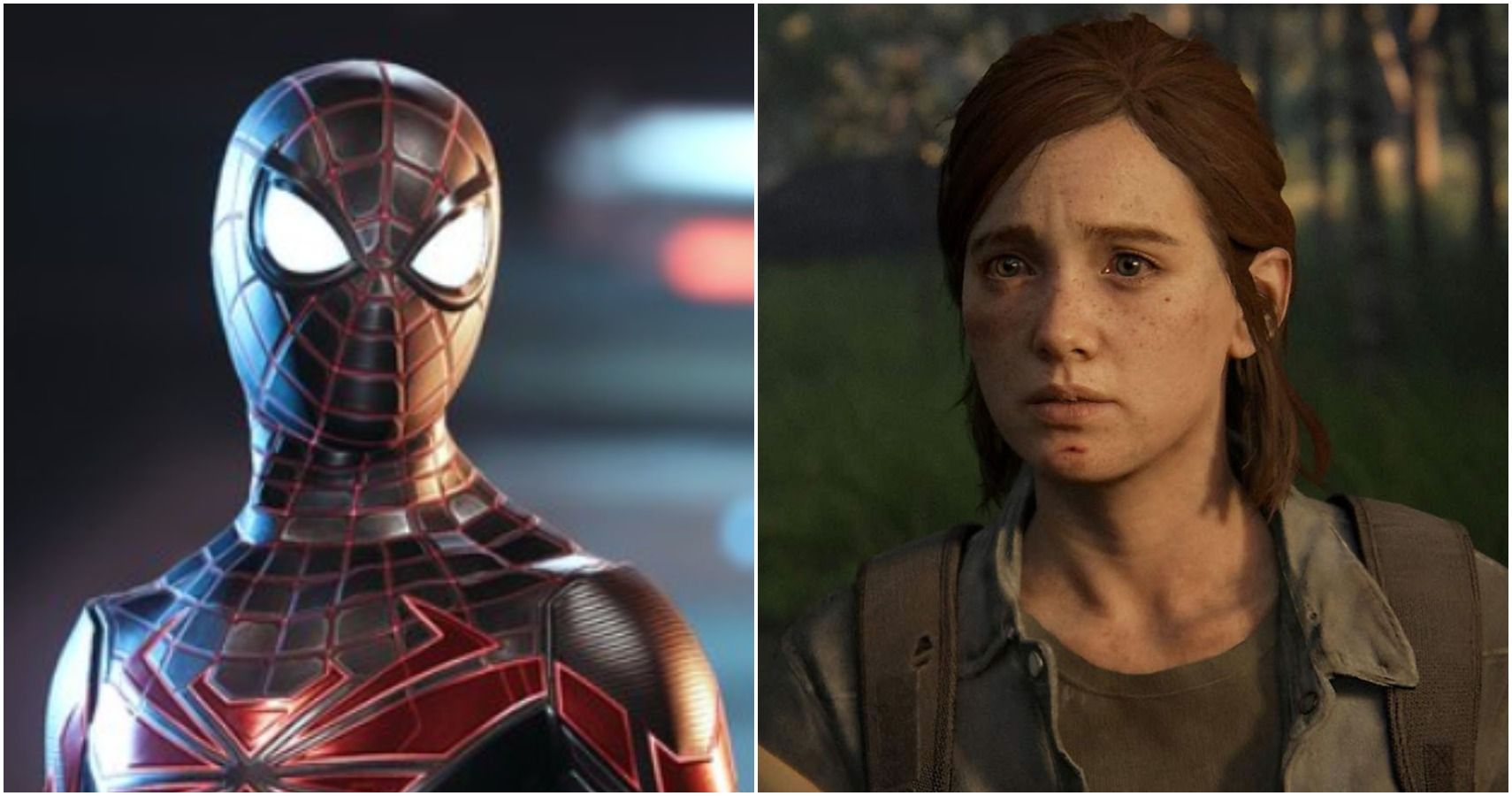 Game News
Monster Hunter
Capcom
Monster Hunter Rise
Source: Read Full Article