Capcom Is Launching The Resident Evil Portal Site In 2021
Capcom has announced that it will launch the Resident Evil Portal website in 2021, which will combine the features of the existing Resident Evil sites, as well as accomodating the new games in the series that are coming in the future.
The people who play the Resident Evil games will likely be familiar with Resident Evil.Net, as Capcom prompts people to join it or log-in whenever they boot up. Resident Evil.Net keeps track of your stats, as well as offering some unique unlockables. The individual Resident Evil games also have their own websites, all of which link to each other. There is also a website for the entire Resident Evil franchise.
Related: Shinji Mikami Open To Directing Another Game As Long As He Has Complete Creative Control
The official Capcom website and the Resident Evil/Biohazard Ambassador Twitter pages have announced that a new Resident Evil website is launching in 2021. The website will be called Resident Evil Portal and it will combine the services from existing Resident Evil websites, as well as adding services for new games as they're released.
According to Capcom, Resident Evil Portal will combine the features of Resident Evil.net, Resident Evil Ambassador Program, the existing Resident Evil Portal website, and the Japan-exclusive Biozhazard Series Official and Biohazard Club69 sites. The Resident Evil Portal website will provide news about upcoming titles, offer exclusive content, and allow players to share their stats on social media.
We already know that Resident Evil Village is coming in 2021. There have also been a number of leaks regarding upcoming Capcom games, which also confirm that more Resident Evil games are on the way. The success of Resident Evil 2 and 3 has ensured that Capcom is all-in for more Resident Evil games, so it makes sense for the company to want to combine its existing services into one website for future use. Resident Evil is going to be a huge part of Capcom's plans going forward, so the Resident Evil Portal is going to be seeing a lot of use when it launches next year.
Next: Resident Evil Returns To LifeAfter On December 3
The Resident Evil Portal website will launch in 2021.
Source: Capcom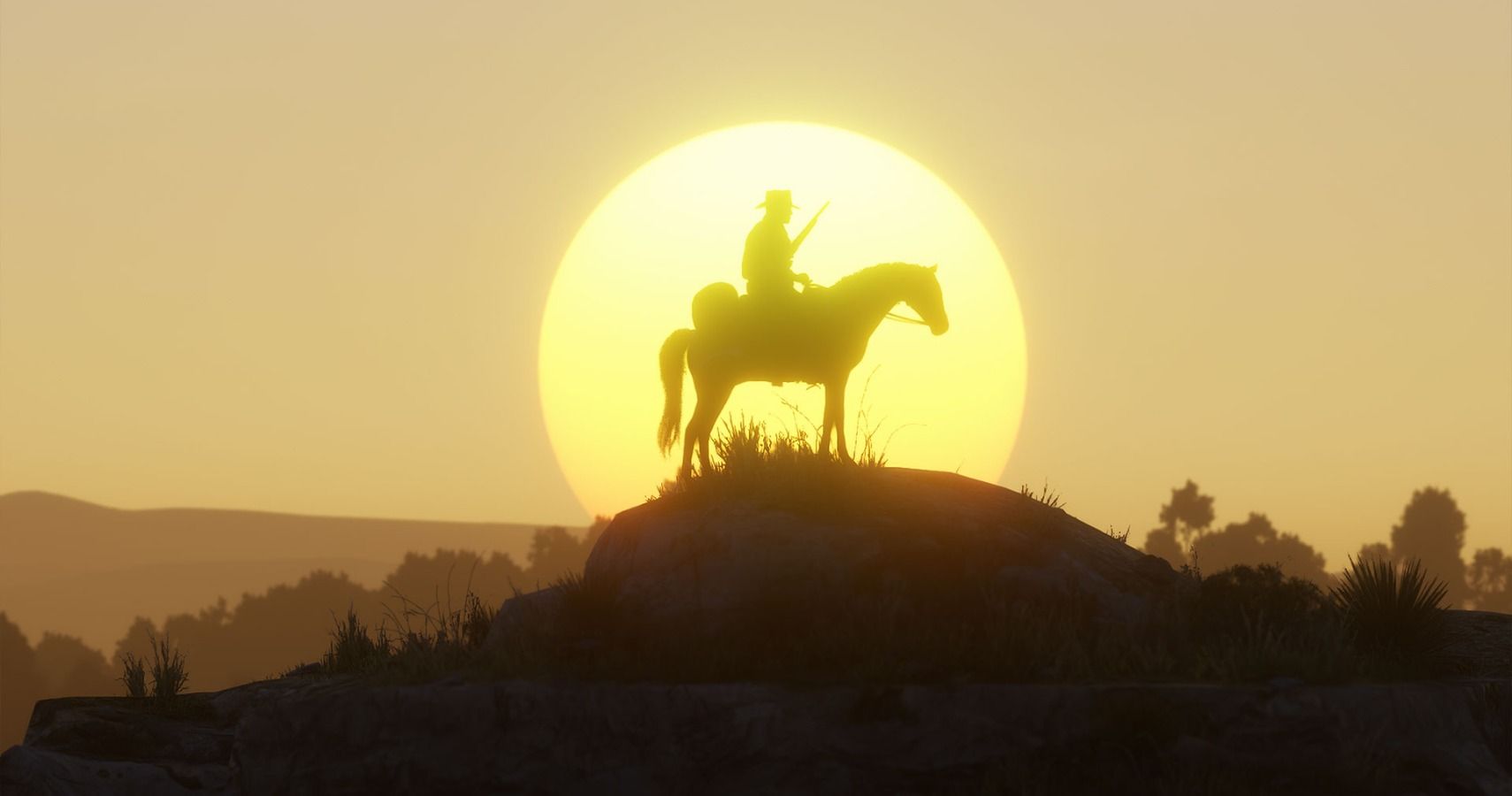 Scott has been writing for The Gamer since it launched in 2017 and also regularly contributes to Screen Rant. He has previously written gaming articles for websites like Cracked, Dorkly, Topless Robot, and TopTenz. He has been gaming since the days of the ZX Spectrum, when it used to take 40 minutes to load a game from a tape cassette player to a black and white TV set.
Scott thinks Chrono Trigger is the best video game of all time, followed closely by Final Fantasy Tactics and Baldur's Gate 2. He pretends that sorcerer is his favorite Dungeons & Dragons class in public but he secretly loves bards.
Source: Read Full Article