CD Projekt Issues Statement Following Cyberpunk's Removal From The PS Store
CD Projekt has responded following the removal of Cyberpunk from the PS Store, suggesting that the action is only a temporary one.
To say Cyberpunk's first week has been a bit of a mess might well be the understatement of the year, and it has been one hell of a year. The game is riddled with bugs and developer CD Projekt has admitted it didn't pay enough attention to the PS4 and Xbox One versions of the game. Many of you have been requesting refunds, which has been a confusing process in itself.
It was first suggested that CDPR would be helping when it came to refunds. However, reports soon followed that players asking Sony for refunds were being told no. That all changed late last night when Cyberpunk was removed from the PS Store, an unprecedented move as far as we're aware. Sony also flew in the face of its staunch refund policy, revealing that absolutely anyone who bought Cyberpunk through the PS Store is now entitled to a refund.
Not a good look for Cyberpunk or CDPR. The studio has since responded to Sony's decision to remove Cyberpunk from the online store via the statement below. It reveals that Sony's decision was made after CDPR discussed the matter with them. The statement also implies that Cyberpunk's removal from the PS Store will only be temporary.
As for when it might return, that is anyone's guess. CDPR previously told players unhappy with the game to wait until January/February of next year, at which point all of its problems would hopefully be fixed. The statement does also clarify that anyone who owns the game on PlayStation and doesn't want a refund will continue to receive updates and support. This isn't a Fortnite on iOS situation.
This would have been a tough decision to make for PlayStation. As the end of week charts begin to appear around the world, some if not all of them will have Cyberpunk right there at the tippy top. PlayStation Australia's best-seller of the week has already been revealed and, surprise surprise, it's Cyberpunk. We're guessing it won't be in that same spot this time next week.
NEXT: Turns Out That 6-Year-Old Warzone Streamer Getting "Banned" Was Staged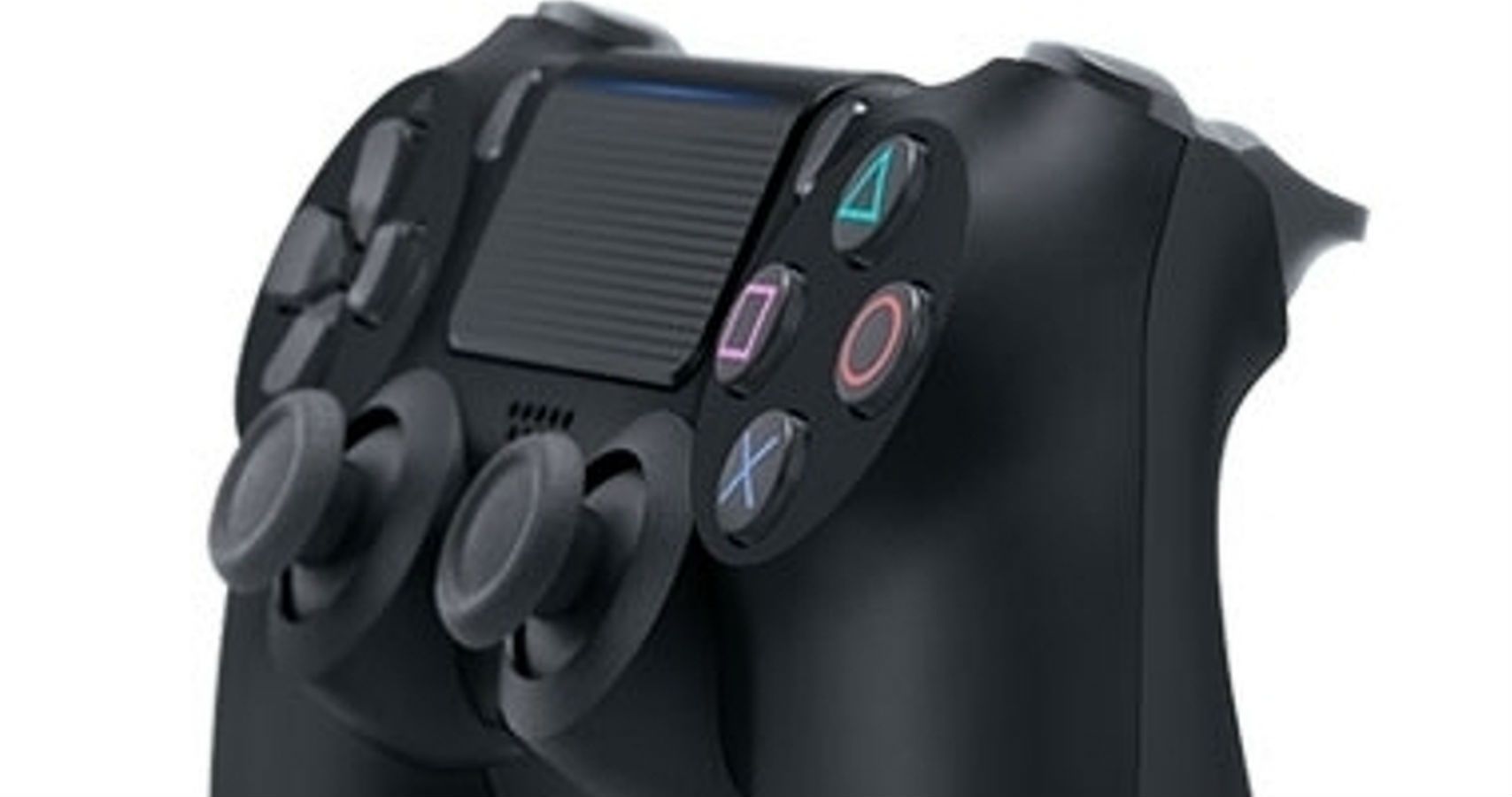 Game News
PlayStation
Sony
Cyberpunk
CD Projekt
Josh has been gaming for as long as he can remember. That love began with a mild childhood addiction to the Sega Genesis, or Mega Drive since he lives in the UK. Back then, Sonic 2 quickly became his favorite game and as you might have guessed from his picture, the franchise has remained close to his heart ever since. Nowadays, he splits his time between his PS4 and his Switch and spends far too much time playing Fortnite. If you're a fan of gaming, wrestling, and soccer, give him a follow on Twitter @BristolBeadz.
Source: Read Full Article